Best Farmhouse Wall Sconces Under $100
Farmhouse wall sconces have been on my mind lately. Maybe because I ran into a home depot wall sconce in a catalog the other day and I can't seem to get it out of my head…or because I'm helping a friend of mine design her master bedroom with farmhouse style and we are looking for some sconces for the room.. Whatever the case, they are on my mind and I feel like I just need a perfect round up post to tell me where to find them and for cheap! Farmhouse Decor definitely has it's distinct style and same with farmhouse sconces'. Anything under $100 for light fixtures seems to pretty affordable, and of course with two of them it adds up quickly. So I've gathered some of my favorites from online to share here for you guys!
1. Mini Shade  2.Glass, Black and Brass  3. Bronze Metal Plug-in
Plug in Wall Sonces: no electrician, no problem!
Farmhouse Sconces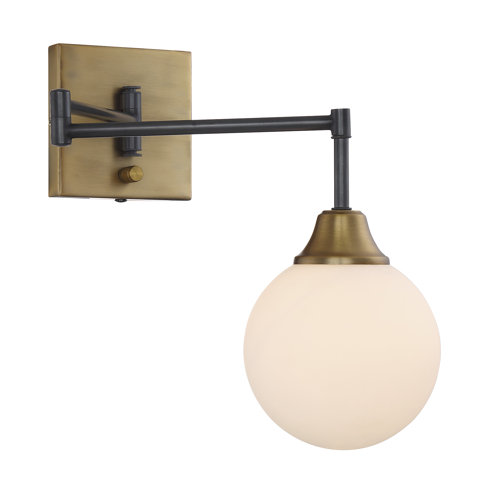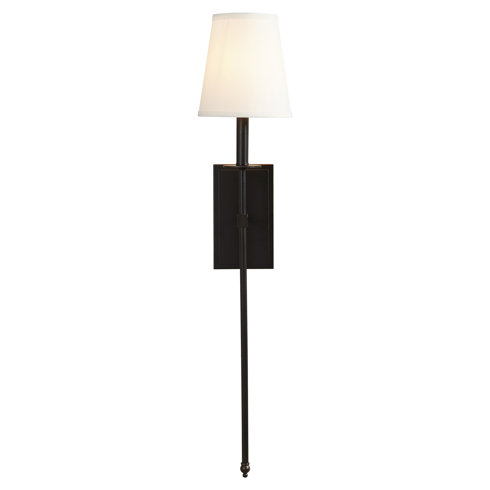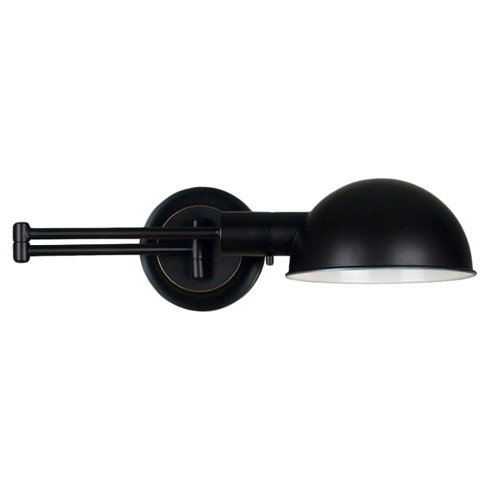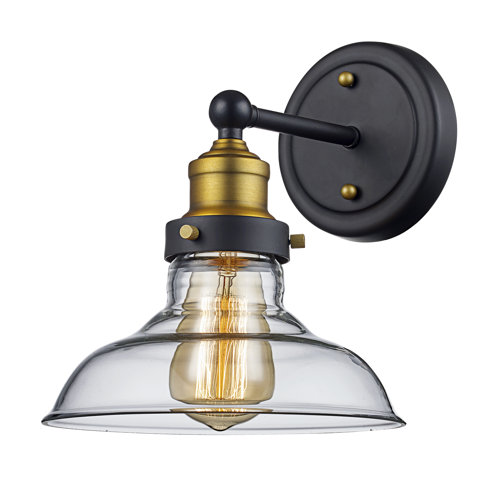 Glass, black, and brass sconce
I love each and everyone of these sconces! I love the mixture of the brass and the option of having a plug-in, or even the swing arm.  Below I have a helpful way to decide which wall sconce is right for you!
How to Choose the Right Sconce for Your Home
I always think with every purchase, you should always go with something that you are immediately drawn to. It's something your going to look at for a long time so pick something that stands out at you.
Then think about how that's going to work with your decor or your makeover. Make sure the finish you choose carries on throughout the room. Example if you choose to have brass fixture then maybe you should gold frames, or brass hardware.
Style is important too, because you want to make sure it's matching the style that you intend to have. If it's more modern farmhouse then pick a more modern farmhouse fixture. If it's more romantic then something more crystall-y may work. How about a traditional look with farmhouse style…then find something more timeless. Stick to these ideas and picking the right sconce for you will come easy.
Love for you to PIN!
Please Stay a While
See how we installed our own Wall Sconces!
One of the best way to achieve farmhouse style in a cookie cutter home is with the light fixtures, read all about that!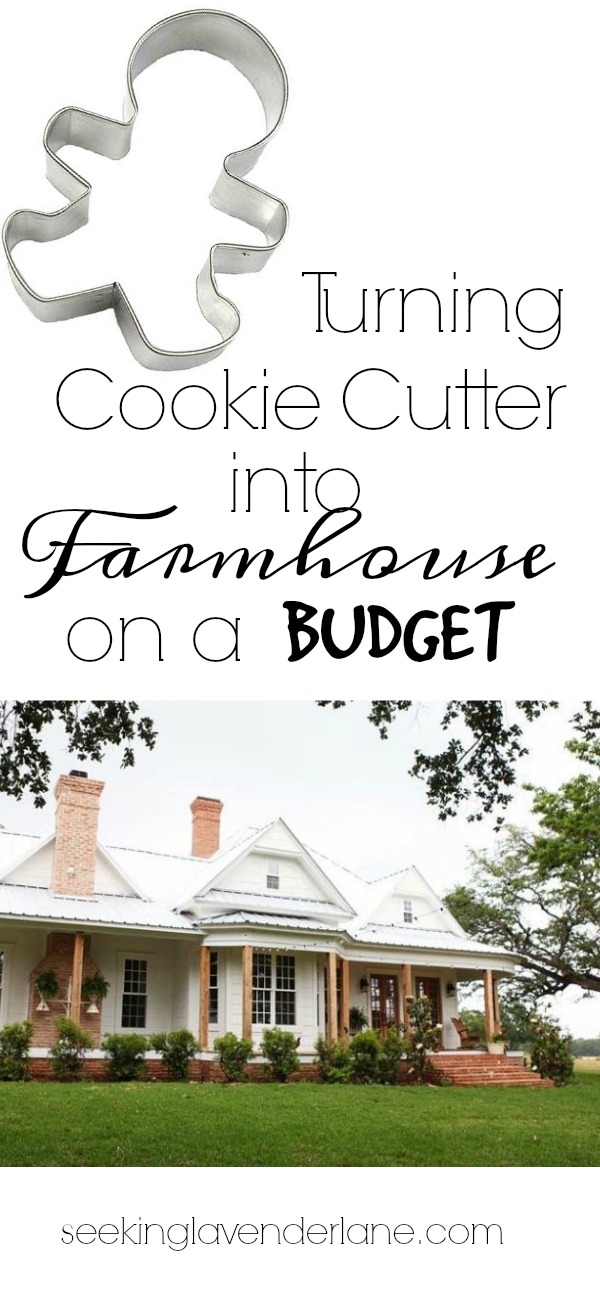 Turning Cookie Cutter into farmhouse