Well, I guess you've all probably been wondering why I have not updated anyone on our move recently. What happened to all the house buying talk? Well…there's news for you,
WE ARE NOT MOVING!
It's been a tough decision and definitely not easy to come on here and share about and definitely not the most exciting news of staying in our home. To say I'm happy would be a lie, but to say that the stress level has gone down 100% is definitely real. I can not tell you how much stress I felt trying to find a new home and of course all the thoughts that go along with it. As you all know we sold our home, in one weekend and that was a true blessing. I could not believe how much traffic we got in that first weekend on the market and to be in attorney review by that Monday was an amazing feeling. The couple that was going to buy our home were absolutely wonderful and we were so grateful to be able to have a couple that appreciated our home and hard work to be the ones buying it.
Now, there is a lot of personal reasons for us not moving on from our home, that I will not be sharing, but I guess the most important detail is that when it's not God's timing it's just not God's timing. A lot went into our reasoning behind pulling out of a great deal and contract on our home.
Since, that adventure is over and like I said somewhat relieved because I don't think I slept for two months straight (another reason you know it was not God's plan) Because as my mom always says "God is not a God of confusion". So if we were confused and stressed beyond what a normal stress level of buying a home should be then it truly was not the right moment in time to do so.
Anyhow, so now what???
Now what, now that we are staying in our small home that we felt was just not practical and had reached most of it's potential. We for sure put a lot of work into this house since moving in almost 4 years ago. Well, we decided to make the most of it all. Embrace our favorite time in our home which is the Summers, and do those changes that we have always wanted to do, that we held of on thinking we would be moving sooner than later.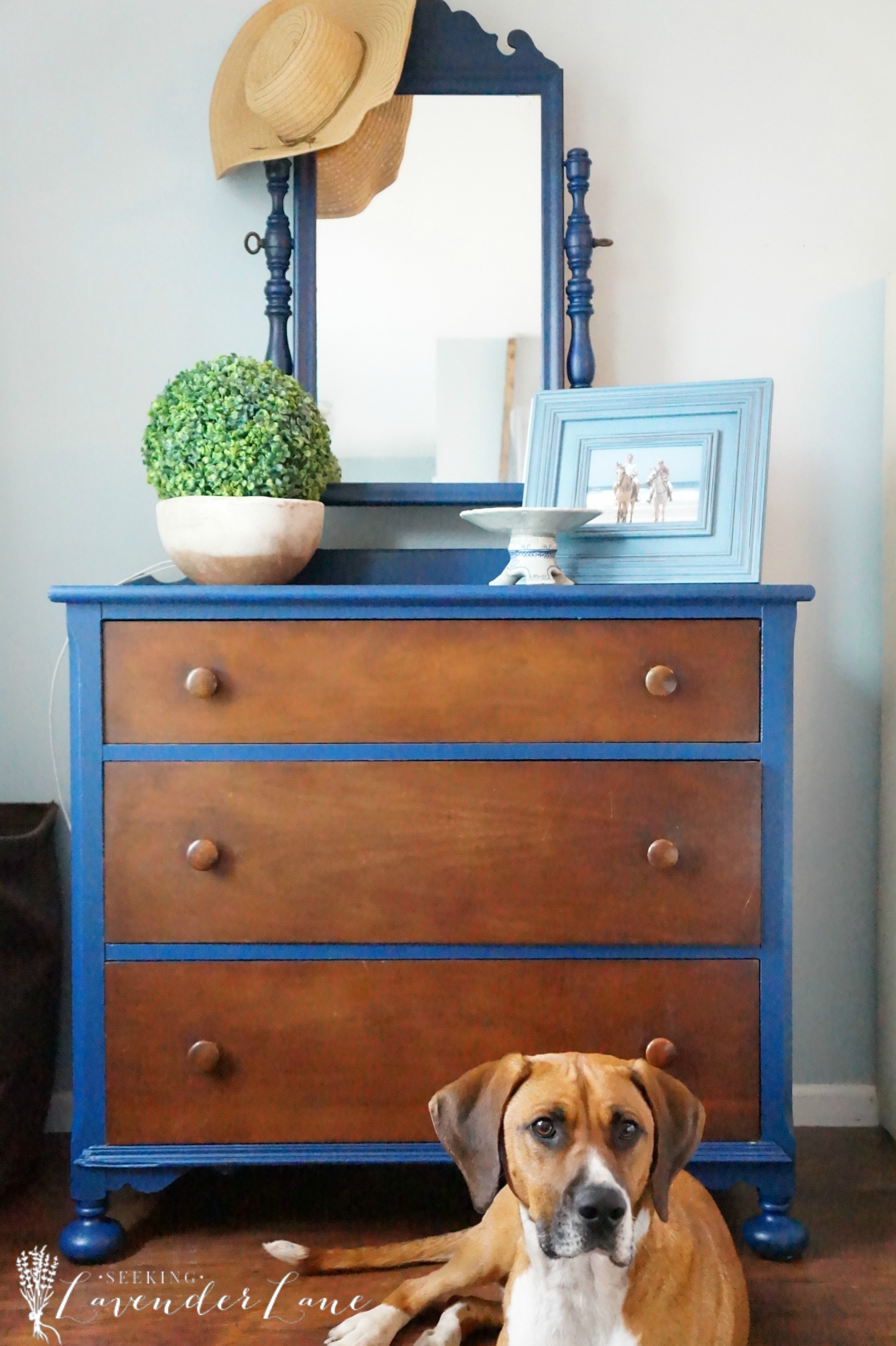 Since, we are staying we have a list that goes on and on. I am grateful for it and look forward to what our house will become with all of that. We thought maybe we would do major work at one point and extend our Family room, maybe build a new laundry room, but with the thought of resale one day we are just not quite sure that will ever be worth it in the end.  Not to mention I still want to move eventually. Whether that's one year, ten years, or when the kids have gone on to college, I can't see this being our forever home. Only the Lord knows.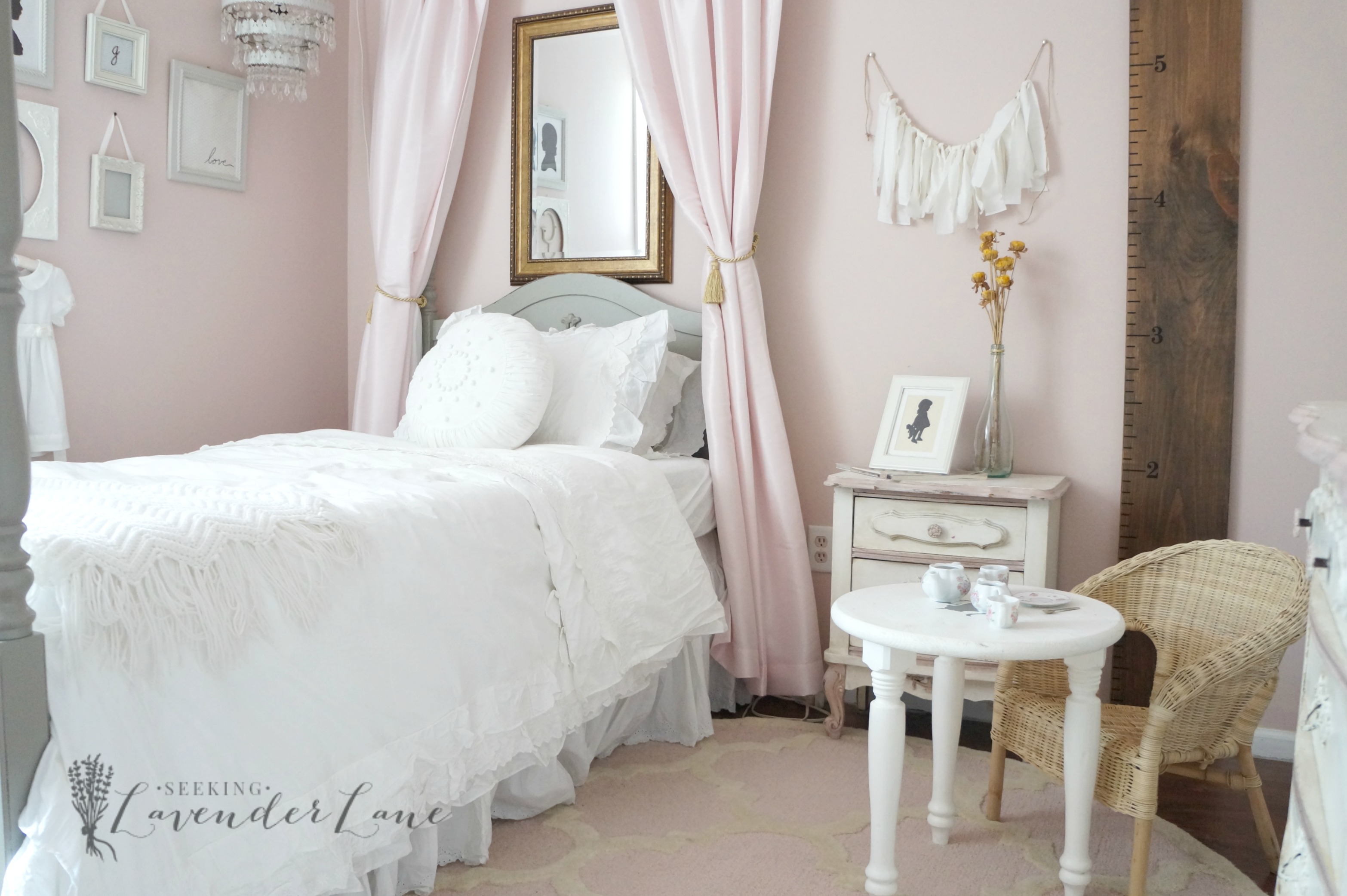 I would be bluffing if I said that I'm content. There's those moments of jealousy that still come and go when I see bigger homes and bigger kitchens and big projects that I could be getting my hands on, but then God gives me this Peace of just being content. Still working in phases at this point The hardest part to overcome is that NJ is an expensive state and you really need to spend a whole lot here to get something really nice. I guess I shouldn't be complaining, being 28 and having a home is beyond a blessing.
So our plans for the home…I'm sure you're curious right?
New Kitchen Floors!!!!! YESSSSS! (SEE ABOVE PHOTO) I can tell you that I don't care if nothing else gets done, as long as I have new tiles in my kitchen I'll be one happy woman. Those tiles are so dingy and they show everything. I wash these floors too many times in a week. We so far have been shopping around, but I am going for a gray "limestone" feel for the kitchen. Keeping it with a real European farmhouse feel.
Then there's the new appliances for the kitchen,
possibly new windows in the living room (to brighten up the space),
New furniture for both family room and living room,
Re-stain our living room and dining room wood floors,
Master bath makeover- that will be coming during this ORC (be sure to follow us along on that during the month of April)
New Front Door (yes, I talked about this all last summer, and then settled on our screen door (which broke), and now we will officially be getting that wooden french door that I've been wanting.
Possibly new garage doors
New fence (not that excited about this one but gosh you don't want to see what ours looks like)
and Some new landscaping.
I know it's a lot, but it will for sure make our home livable for the moment. These are those things that we held off on for so long with the thought that maybe we would be moving this year, but if we stay longer and (who knows for how long), we might as well embrace our home for what it is.
I guess the best way to describe our tiny home is
"love grows best in little houses"
My kids truly love our home too. They have great friends on the block, and the bus comes right at the corner. I guess kids don't notice the size of a home as much as us adults do. When I think back on those small homes from years ago that families the size of 6-10 would squeeze into, I think we could make it here. I mean both my kids have their own room, we 2 have living room spaces, a dining room, an eat in kitchen, and a decent size yard. Heck I'll never get chickens living here, or have that privacy from our neighbors that I was hoping for, but after all I can always get that when the kids are grown. The hardest compromise I think is not having an open floor plan, a basement, and of course an office so this girl can have that space to blog (instead of the dining room).
Well, friends I'm happy you're still here. I hope my honesty wasn't too much for you all. Also, I've still got tons of stuff to blog about now that we are doing some major changes to the home, so be sure to stay for all those makeovers coming to our little home.
Your time here is valuable to me, and I am grateful everyday to share with readers who come back again and again.
XOXO, Deb