It's week 3 of our New Year New Room Refresh Challenge. I have to say two weeks ago, we got so much work done to these two spaces that we are making over, and then this past week we just kind of slacked a bit. The good news is our new doors came in for our hallway. We started working on them and then of course we kind of came to a road block. My husband realized how difficult it is to hang doors so we may just be calling the professional on that. I did get to finishing my linen cabinet that I purchased on Wayfair…with some wallpaper, from Wallpaper Boulevard.
I am loving the look of having closets and cabinets with a wallpapered background. I knew that I wanted to add some wallpaper to the cabinet, to add some interest to it. I found this gorgeous paper from Wallpaper Boulevard with a herb print. It just felt like me when I saw this paper and had to use it. How adorable would this paper look in a walk in pantry too (maybe one day).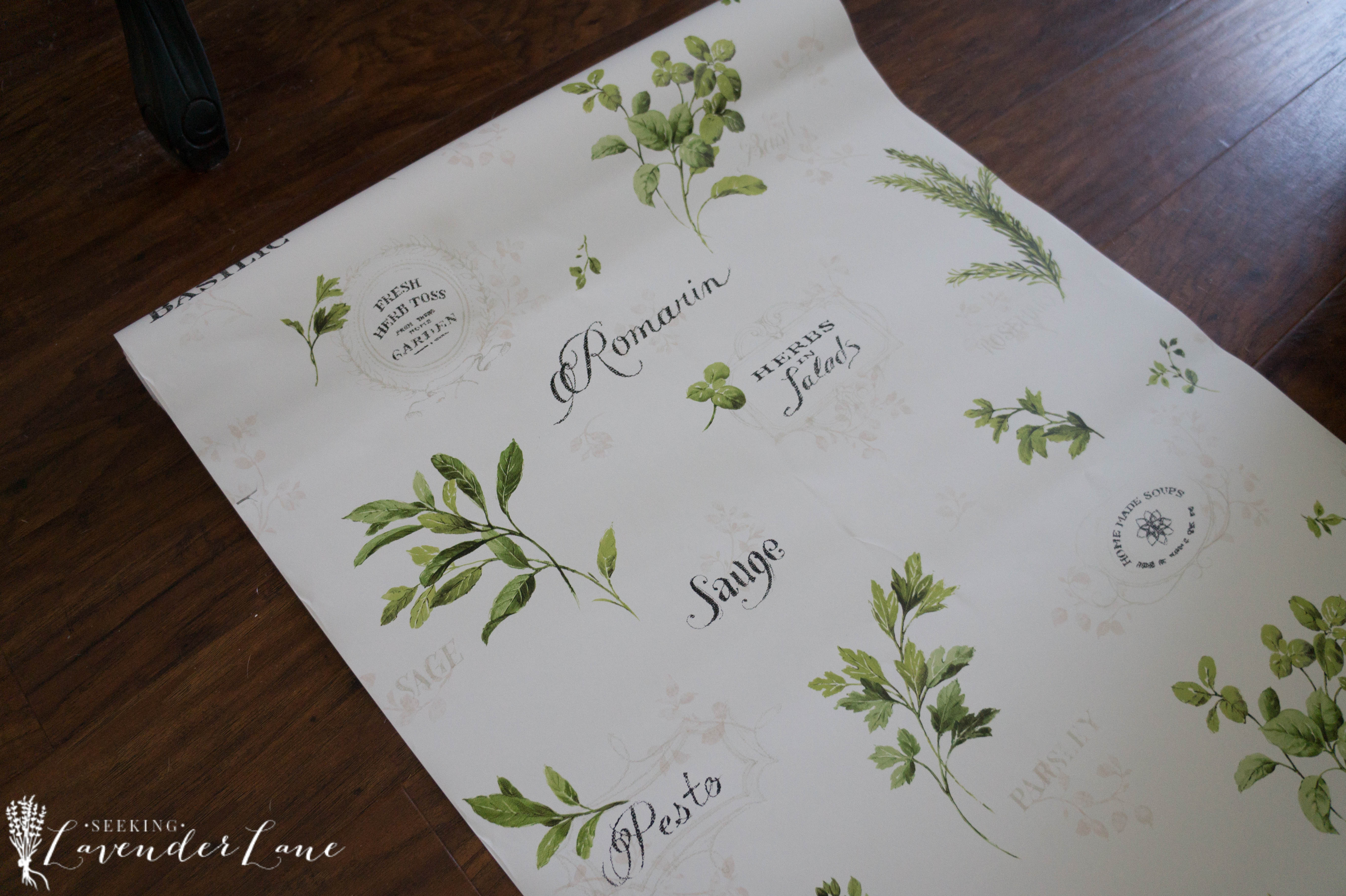 So the best part of adding wallpaper, is that I could cover the  cardboard piece in the back of the cabinet.  I also really love the green and white wallpaper how they contrast, with the dark walls.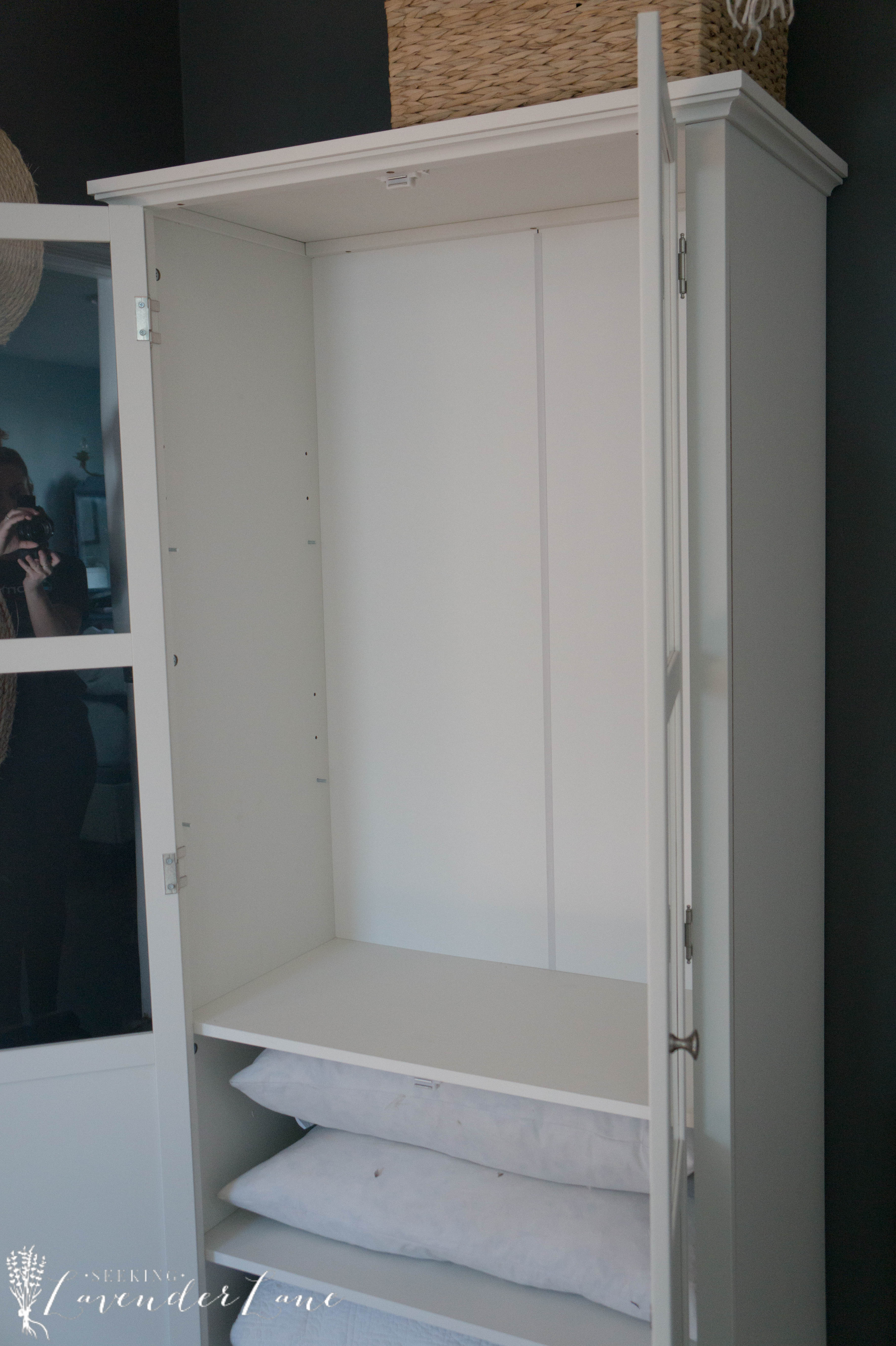 So the above photo is what the cabinet looked like before I added the wallpaper. You can see the plastic piece that holds together the two pieces of cardboard backing. I really did not like this about the piece, and since I was adding the wallpaper, I knew it could be an easy fix.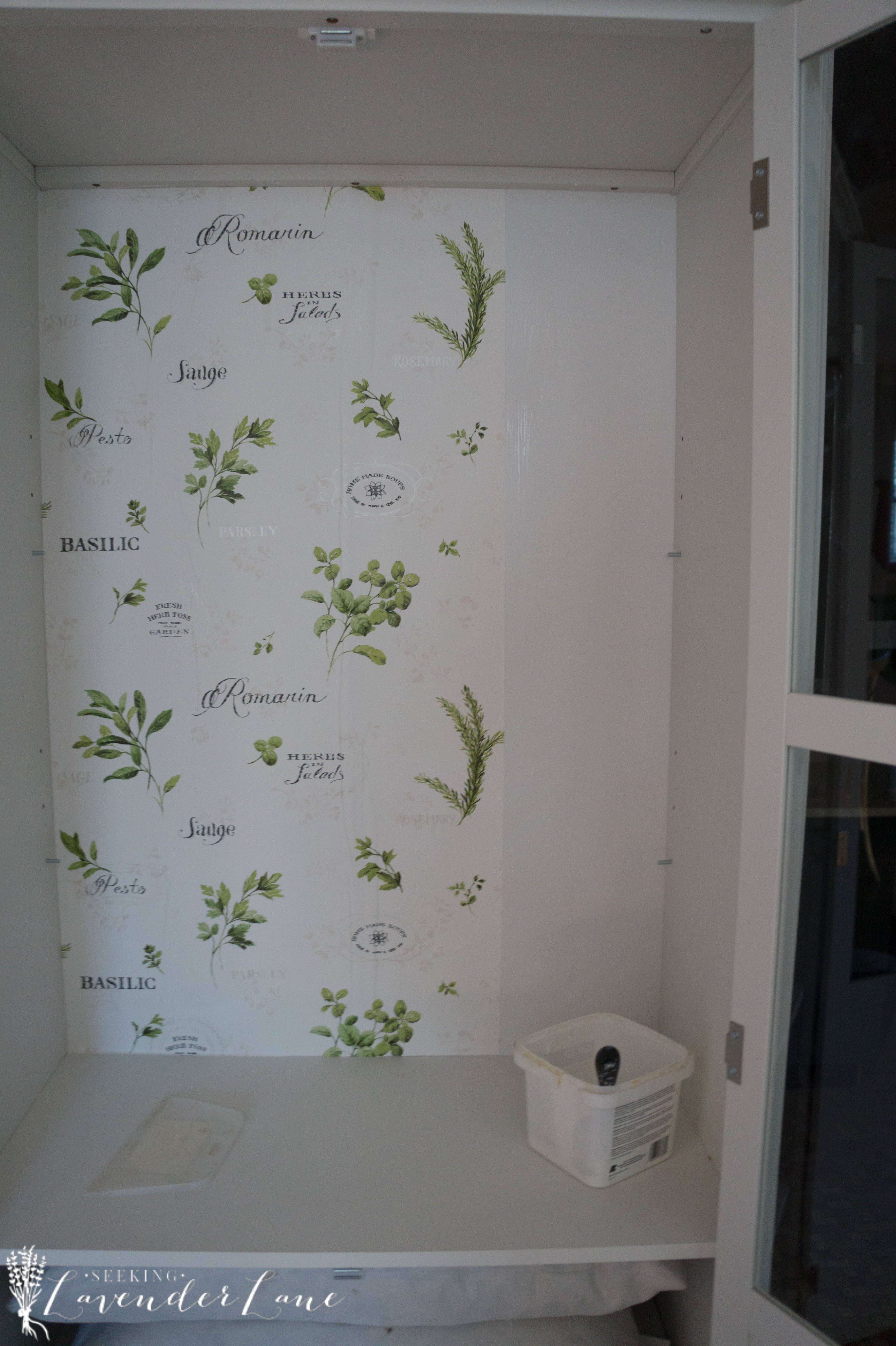 I had to split the wallpaper since the roll was smaller than the width of the cabinet. The pattern made it really easy to blend, so this really wasn't a problem. Fortunately I had some left over wallpaper glue on hand which kept some of the cost down for this project.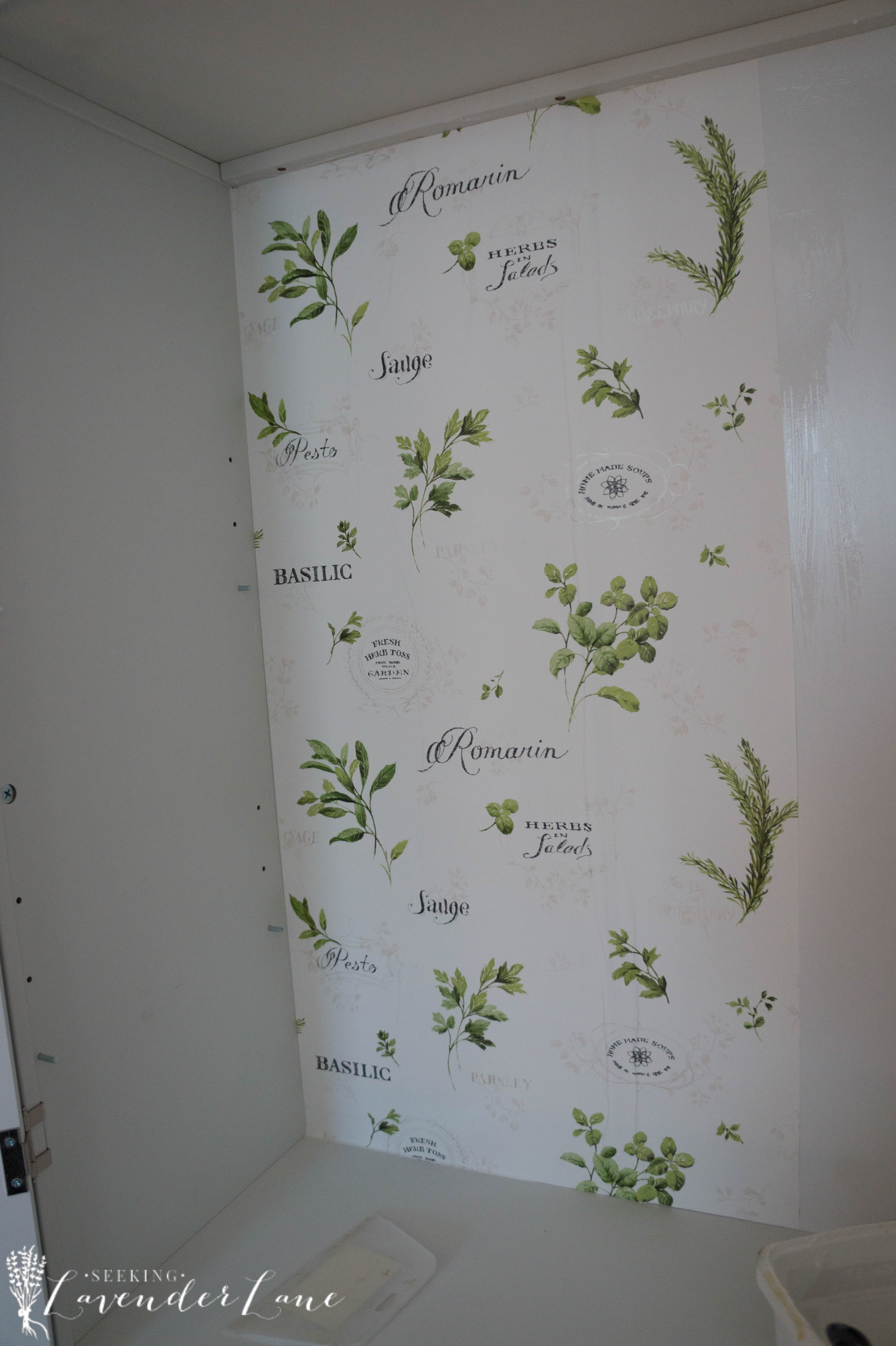 I am going to be 100% honest, I am awful when it comes to putting up wallpaper or doing any modpodge projects. I guess I just don't have a steady enough hand. So I went into this project accepting the fact that this paper probably would not come out the smoothest. And I was right…it did not come out perfect. It still all turned out well, but if I ever have to wallpaper a wall or room in my house, I definitely will have to call someone who has a steadier hand then me.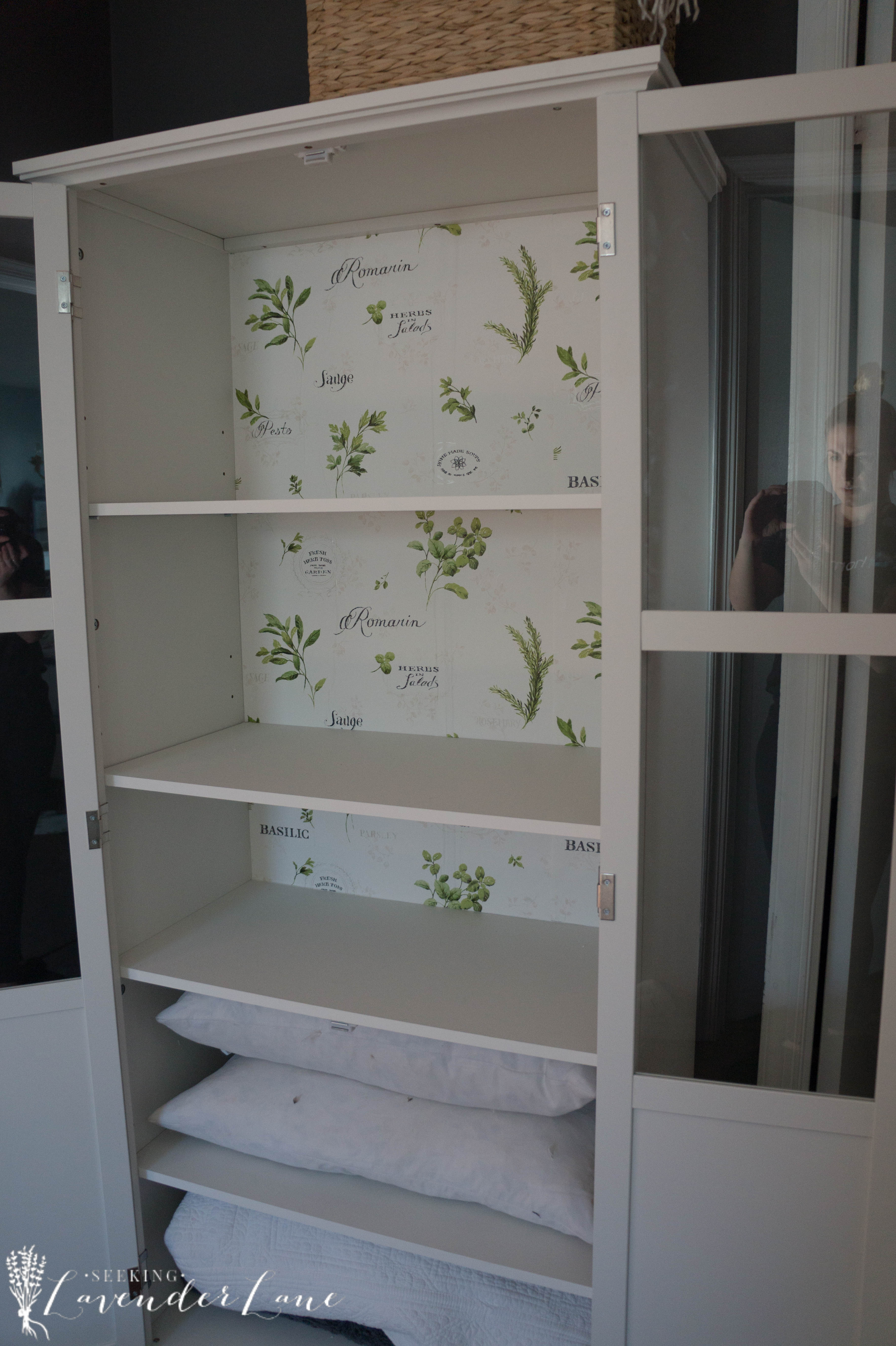 Don't mind my reflection lol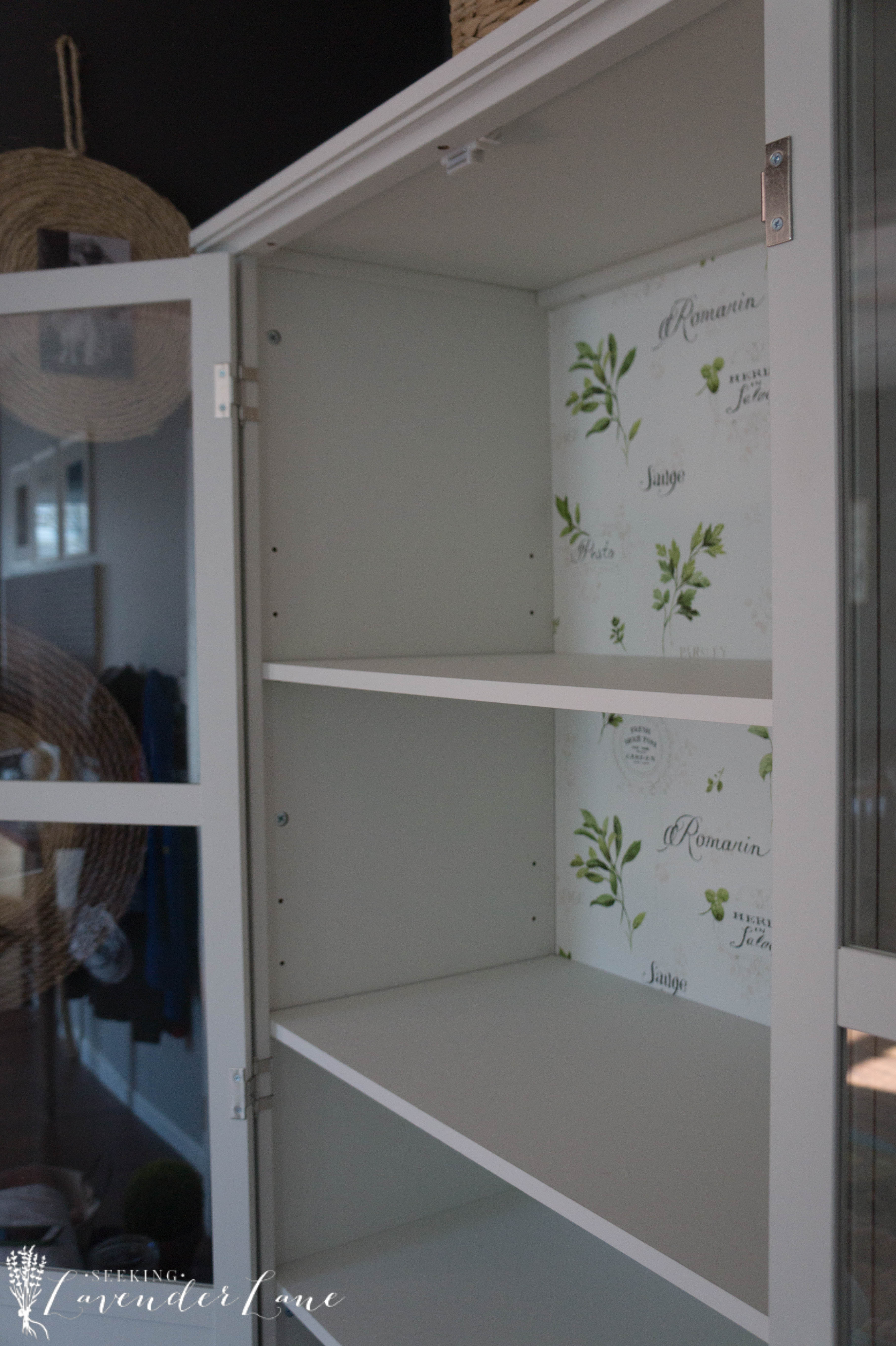 Once the wallpaper was pasted, I added my shelves back into the cabinet.  I added some towels and pretty decoration to the shelves. I recently went to a grand opening of World Market in Brooklyn, and picked up some pretty pieces for the shelves there.
And that's about it!
In total it took me about 15 mins to add the wallpaper to the cabinet. A nice easy way to add a personal touch to a store bought piece.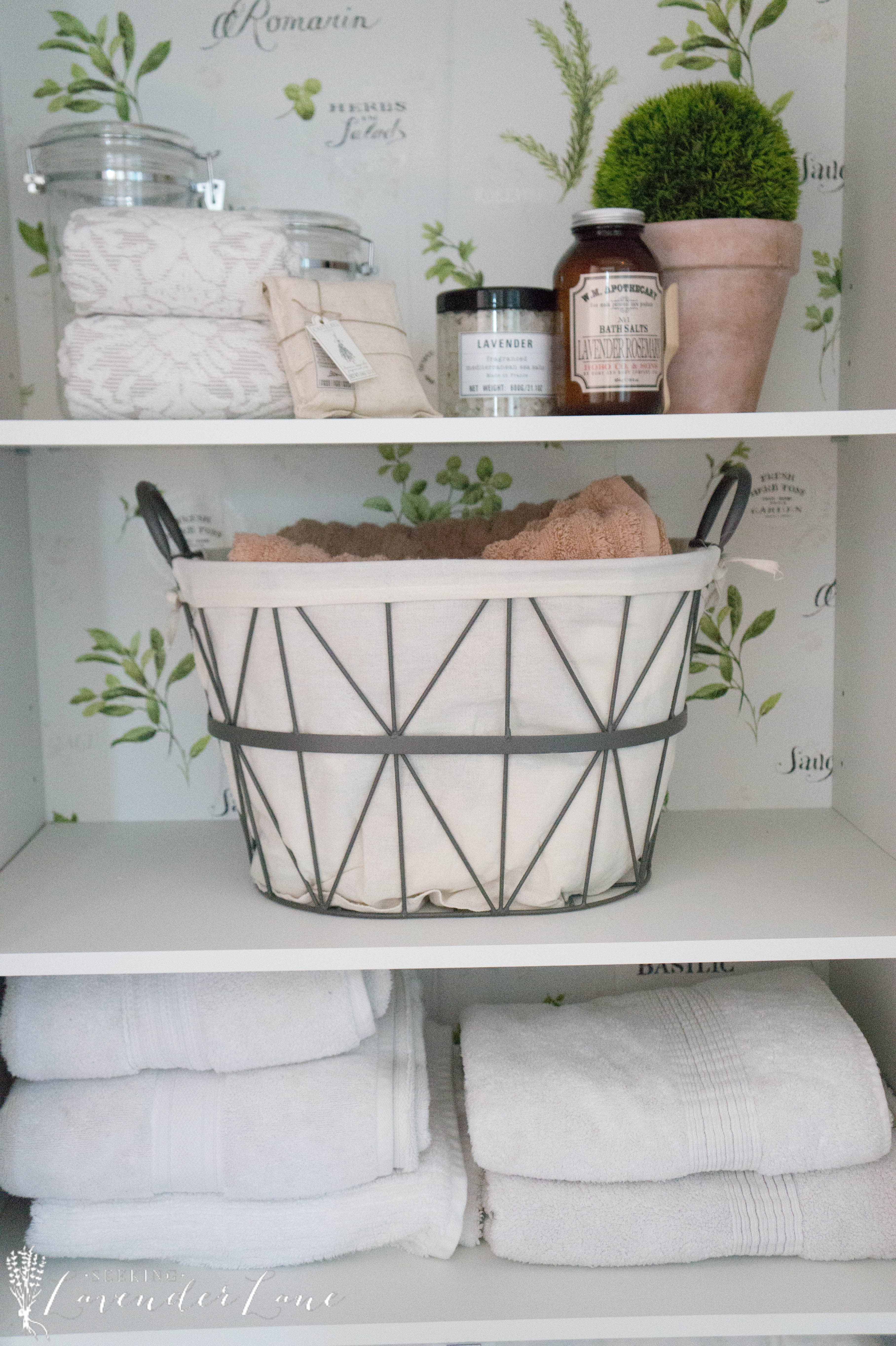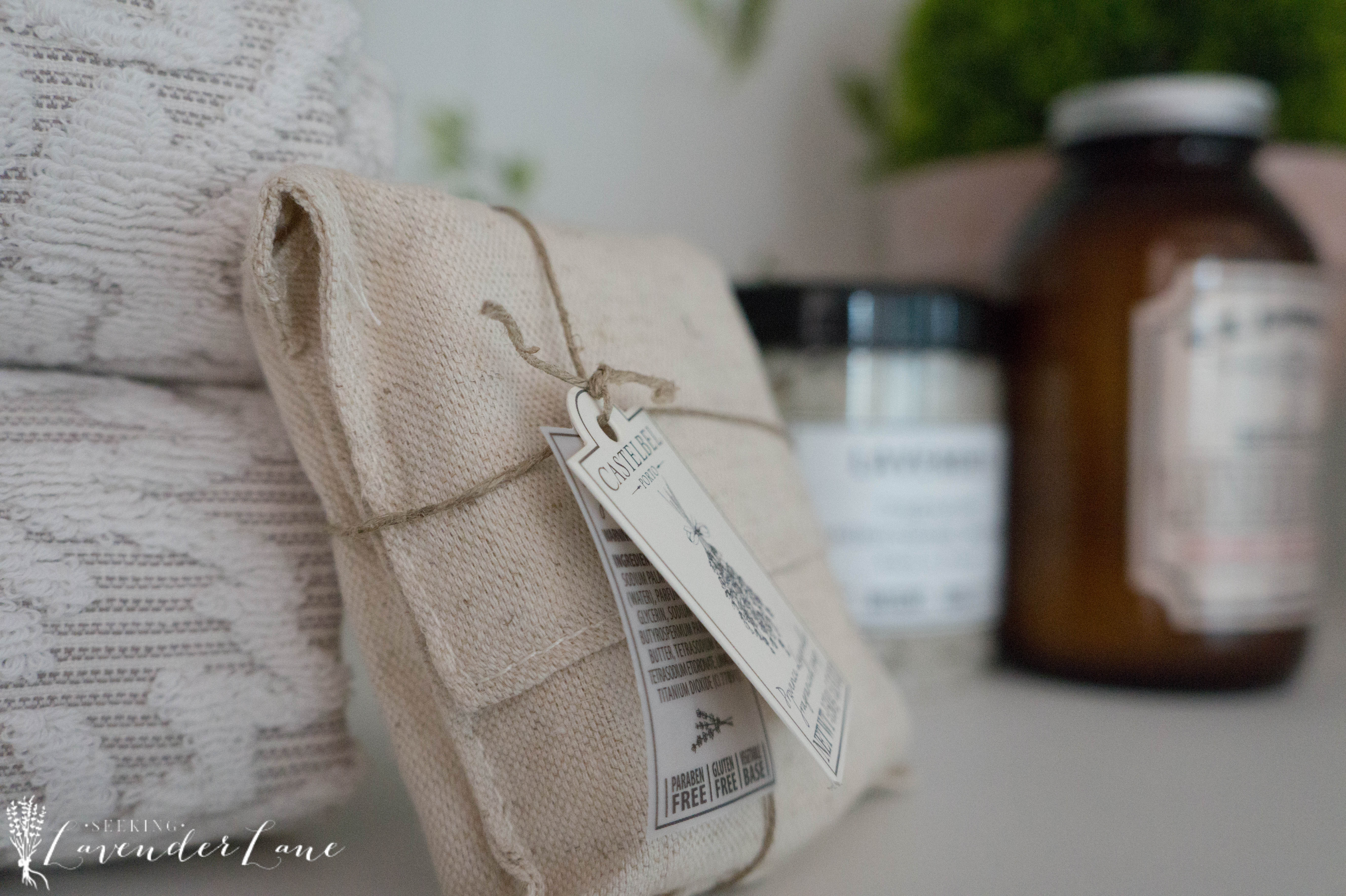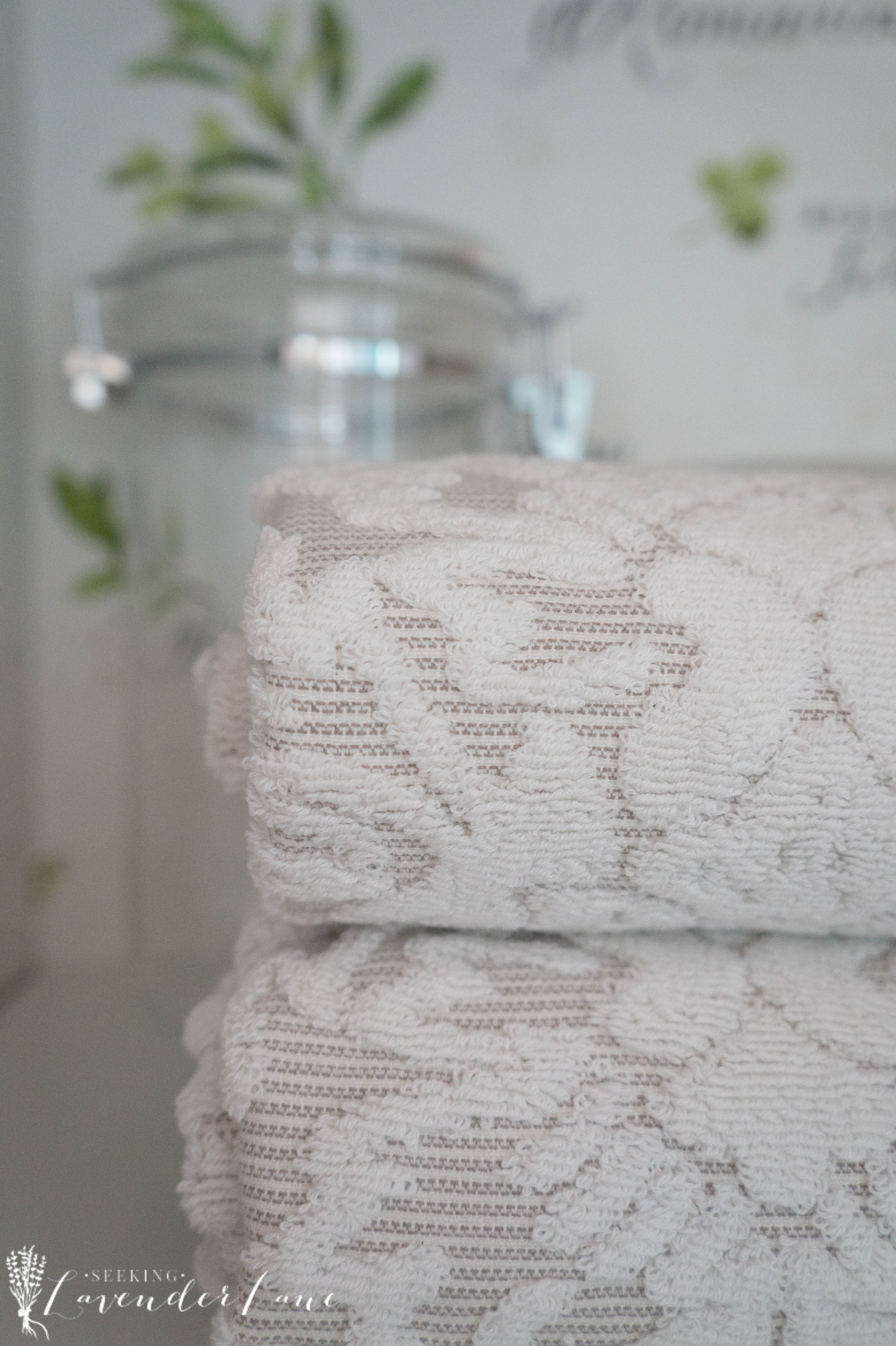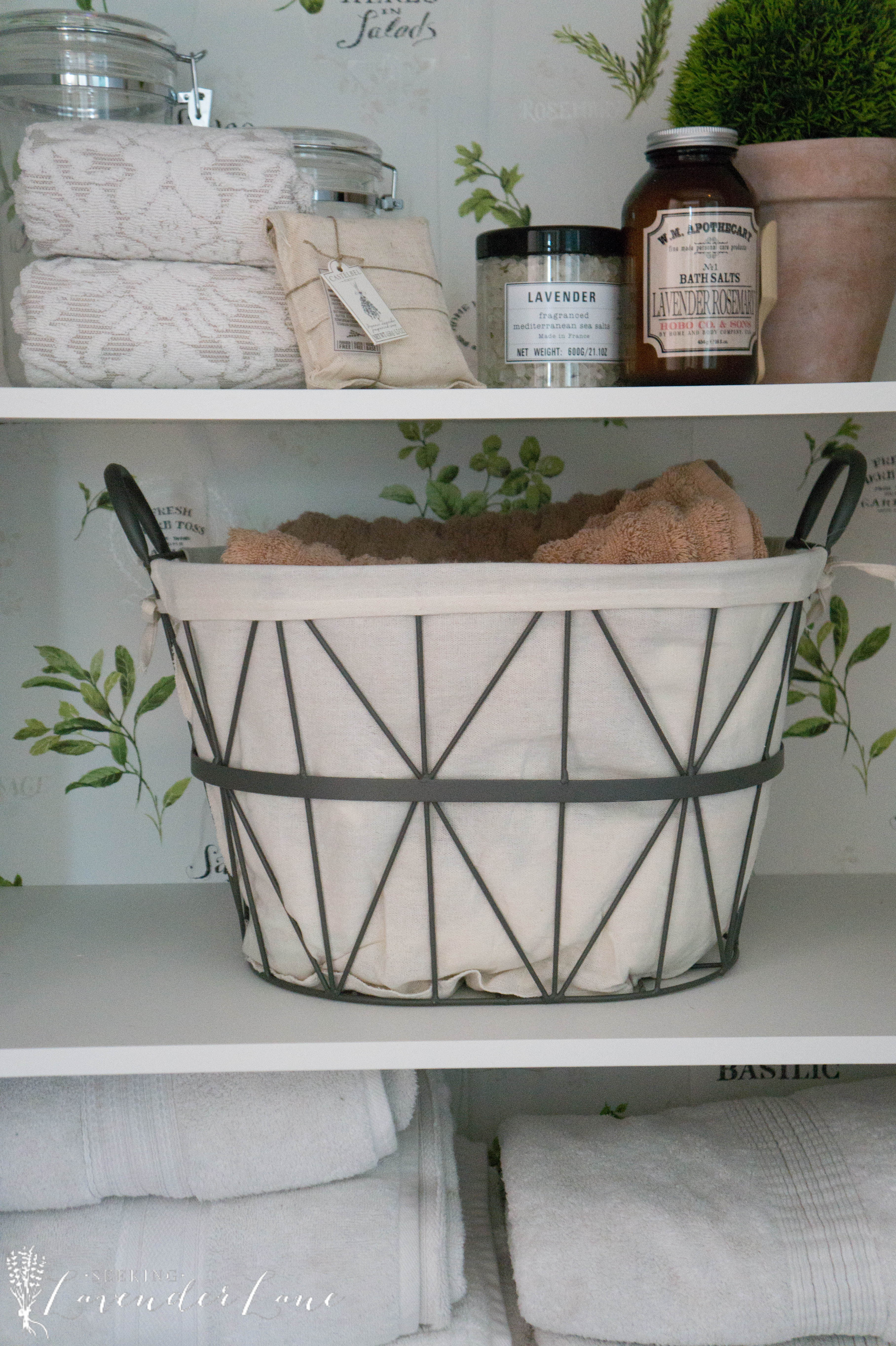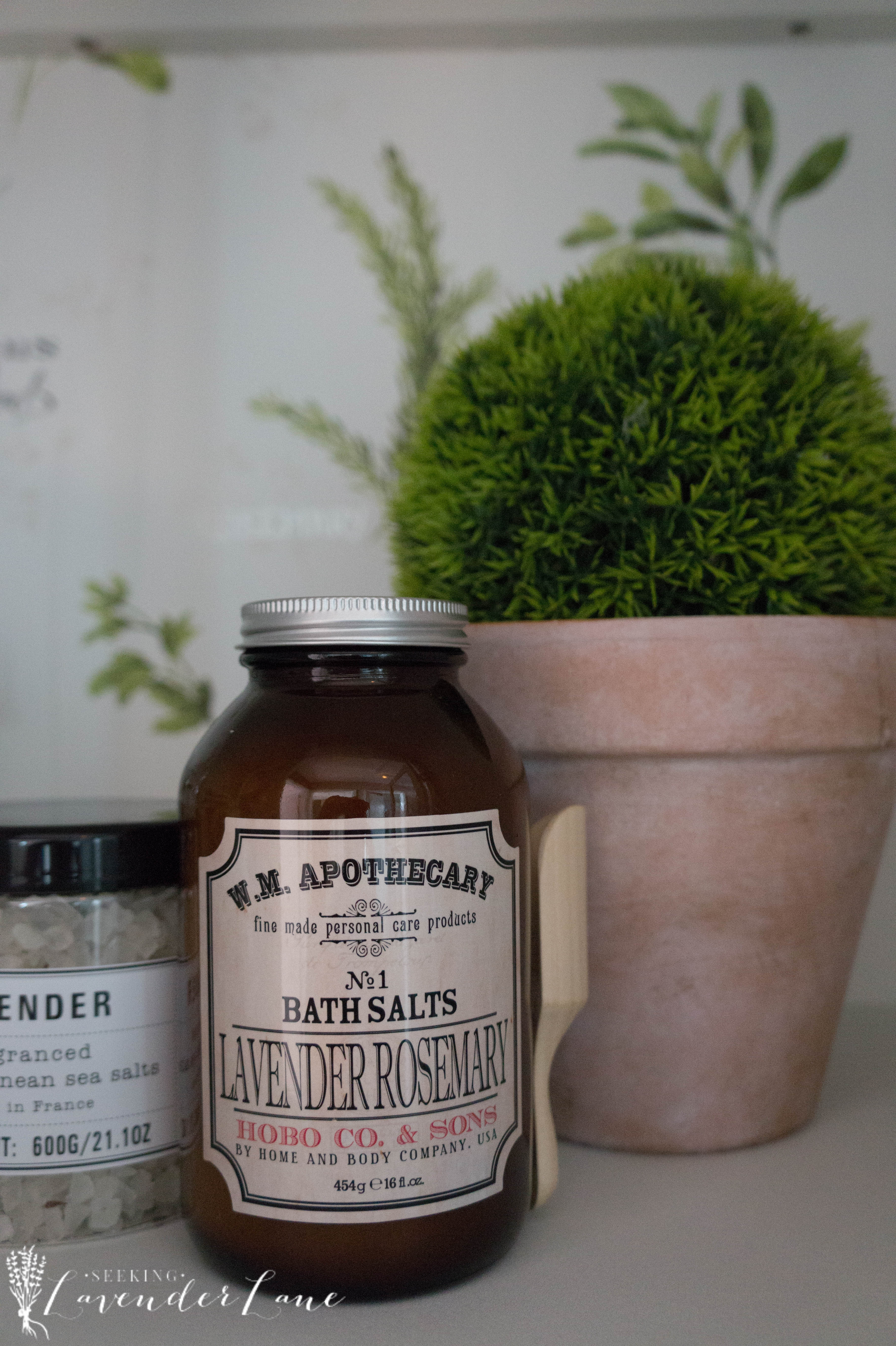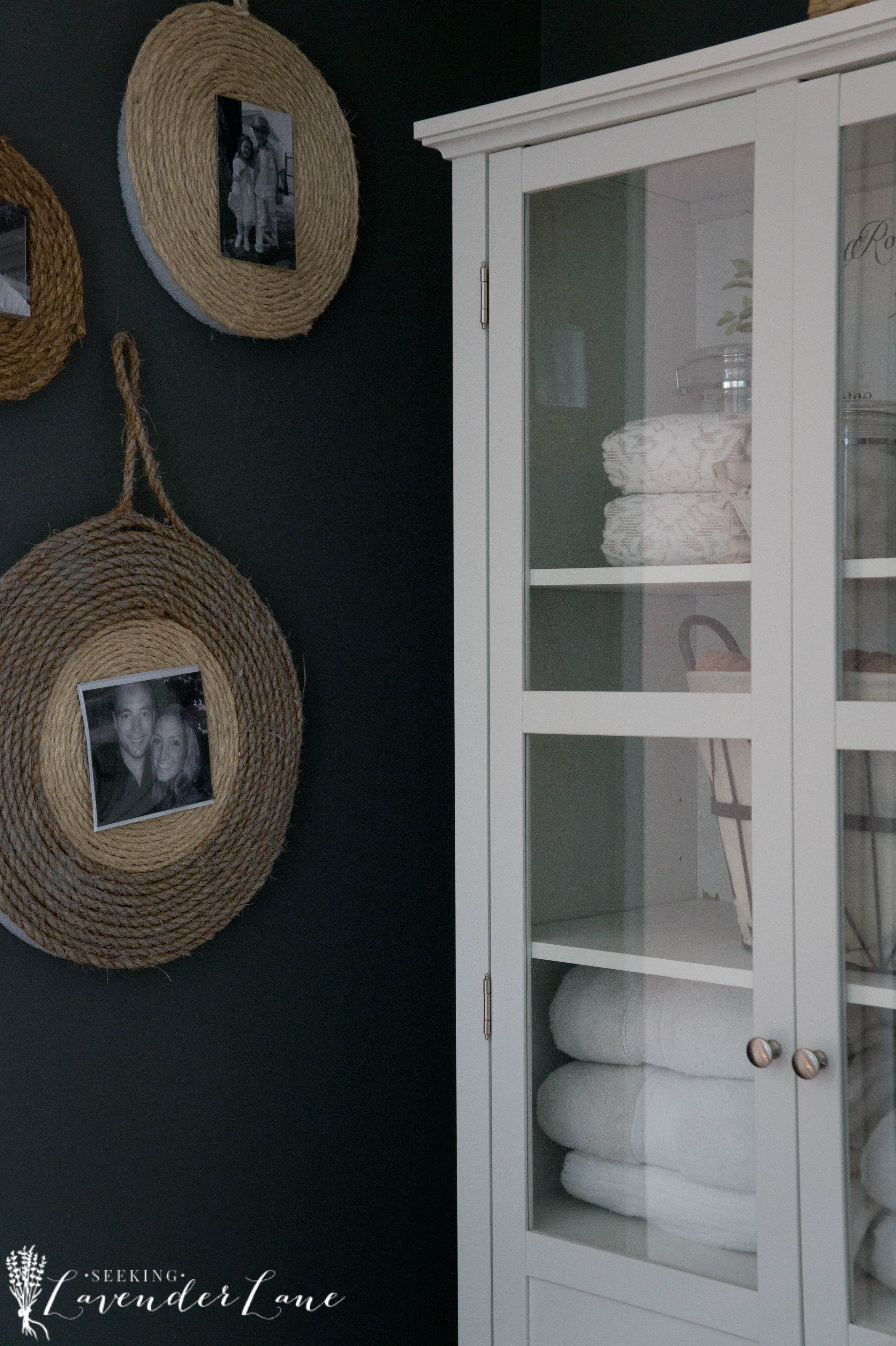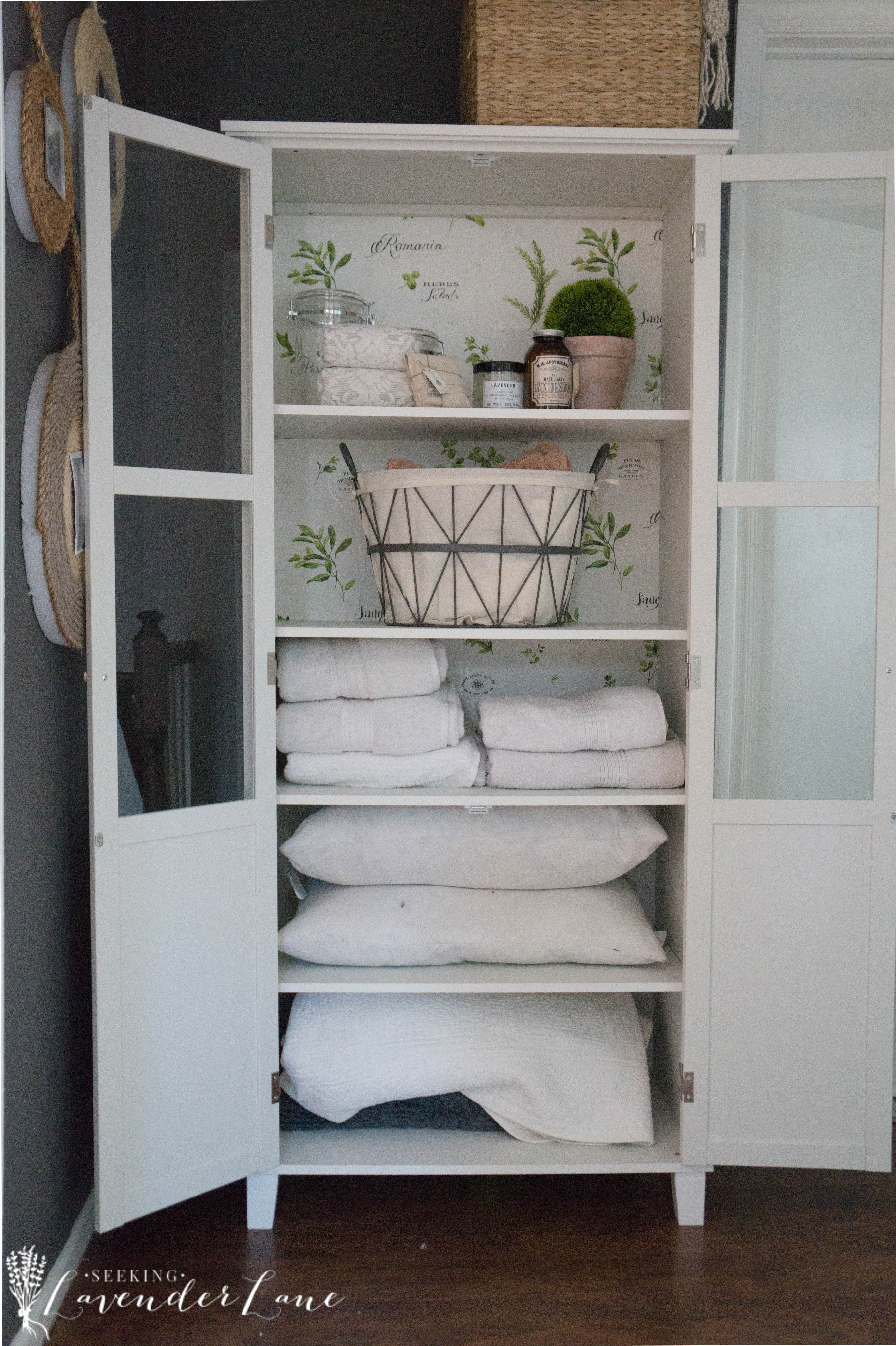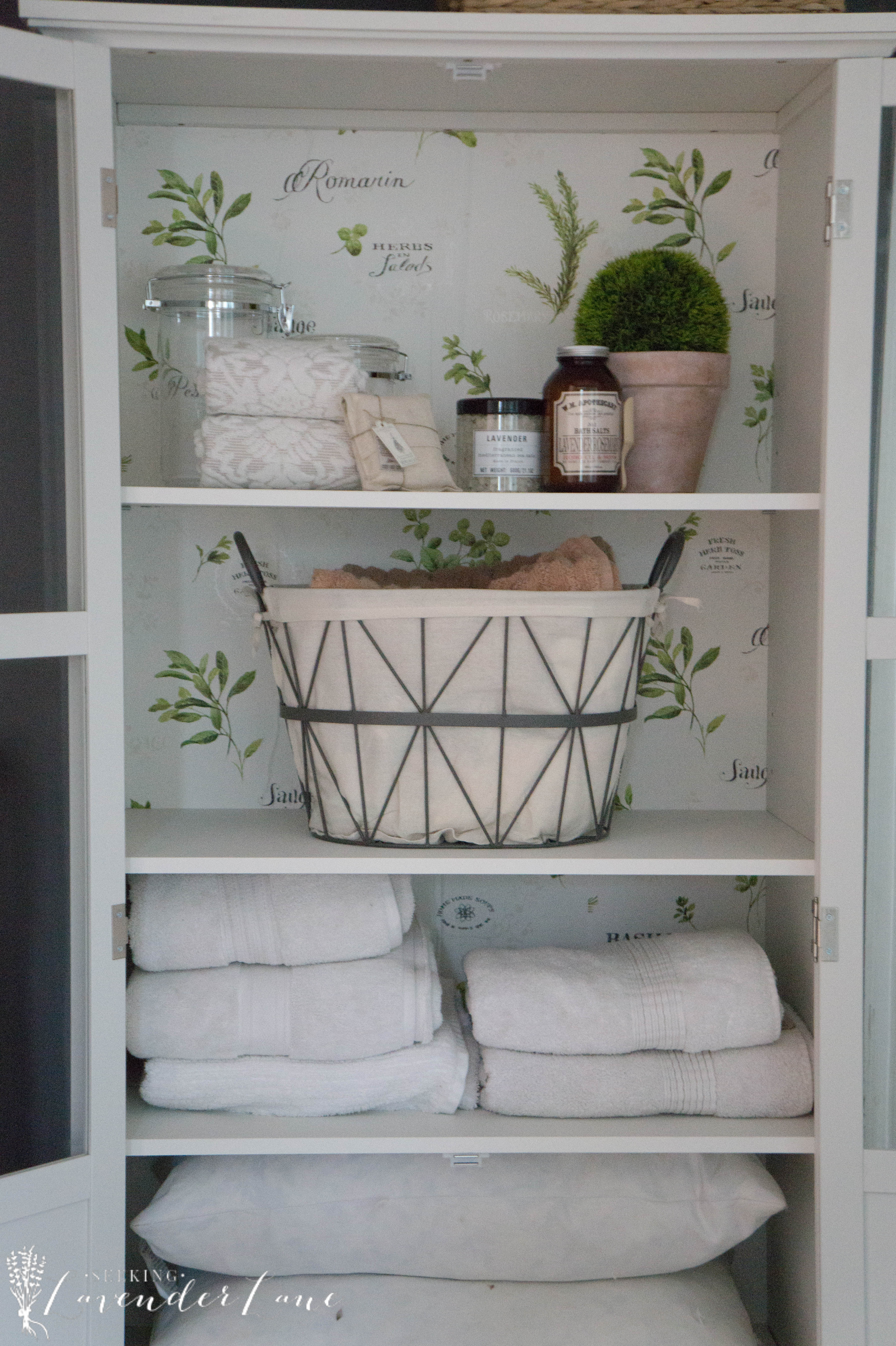 It looks beautiful, fresh, and functional now for this awkward and small hallway space.
See week 1 here, of what the hallway looked like before.
Shop the Look

Now to work on the rest of the finishing touches in my son's room and getting these doors painted and installed.
See you next week here for the reveal!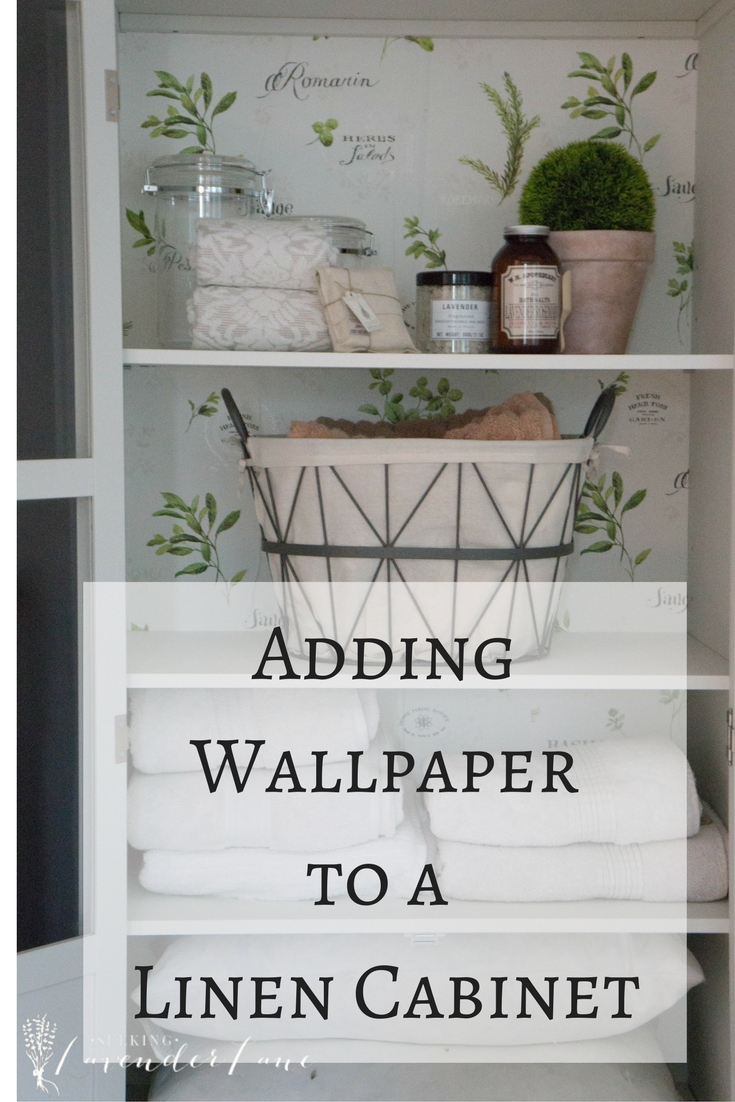 Don't forget to stop all the other makeovers below.
Casa Watkins Living // A Designer At Home // Bigger Than The Three Of Us // Domicile 37 // Fresh Crush // Iris Nacole // Monica Wants It // Pocketful of Posies // Seeking Lavender Lane // Sharon Joyce Interiors // This Is Our Bliss // Up To Date Interiors // Vintage Romance Style
and Thanks to all the brands who have been wonderful to work with for this makeover challenge.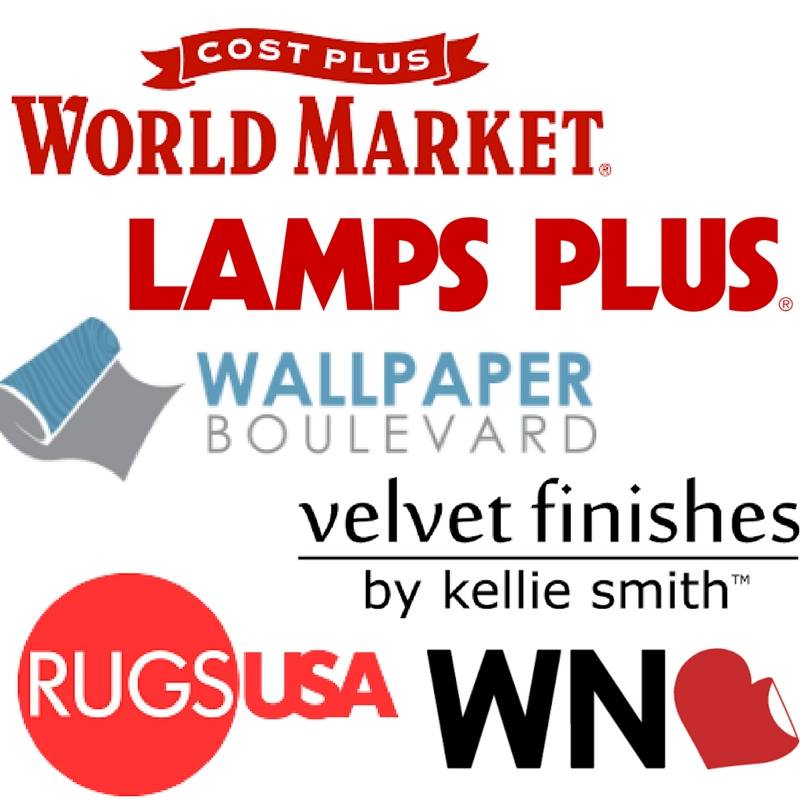 (Visited 1,033 times, 1 visits today)