As of January 2020 I am launching the first ever Decorating 101 group! This is going to be a special group for people that want to dive deep into decorating or just want to get their house looking pretty!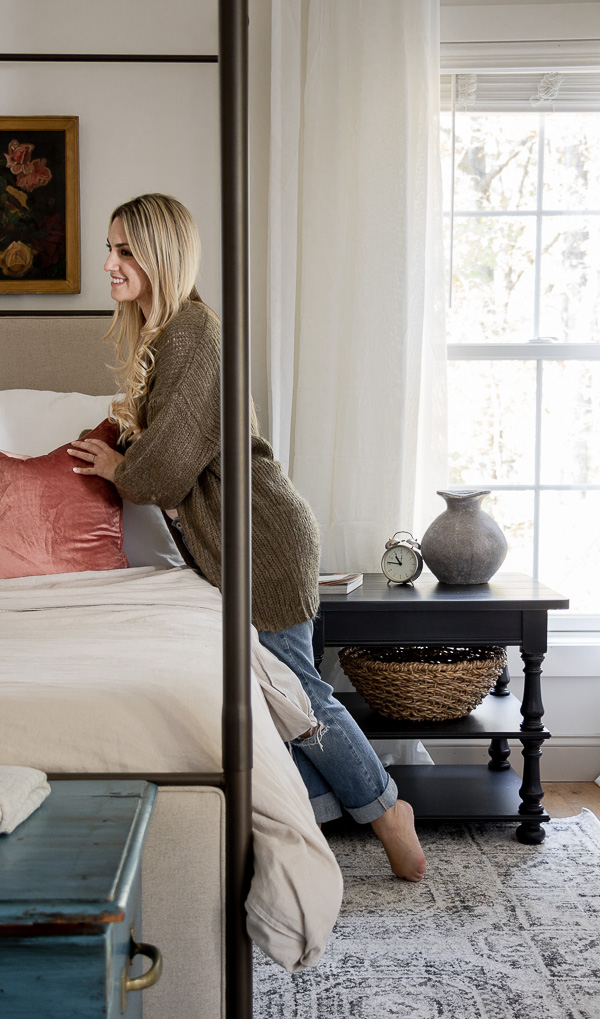 It will be a monthly subscription to be part of a community with like-minded new friends. A new decorating topic every month to work on each area of the home and design obstacles.
This will be a great place to ask your design questions and be inspired!
Lets make home special and beautiful!
A Recipe Card each month for your home
Fun finds and design boards
Monthly GIVEAWAY
A community for like-minded decorating obsessed people.

You can be a pro or just getting into decorating as you buy your first home or become an empty nester. This is a community for everyone that has a passion for decorating no matter what stage of decorating you are in.
The group will be opening in January and will only be open for a small window. I will have a Founders Member pricing in January so…the cheapest you can sign up! I want this to be fun, informative, and inspiring! Why not hone in on your decorating skills to create a home that you love even more.
Sign up now to get on the email list! More details to come!
(Visited 789 times, 1 visits today)