Happy March! Wooohoo we made it to March, even though I still feel it is going to be a very long wintery month, but we made it! Hah just the idea that next month is April and spring is around the corner brings up my spirits. 

Last week I was getting that itch for spring cleaning and had to share how I keep my home organized and still feeling pretty with creative ways to hide the kids toys. Check that out here!

In that post I shared a decorative way to hide the kids crayons with using book boxes and painted them to look like RH books. I think I am slightly obsessed with how they decorate with books, since this is not my first book makeover post. Last time, I bought some vintage books and wrapped them in fabric for my daughters room to also achieve this look. You can check that out here! 

So this time I found an easier way that is not only stylish, but also provides storage needs. 

Below is a photo of how RH uses books to decorate their beautiful spaces.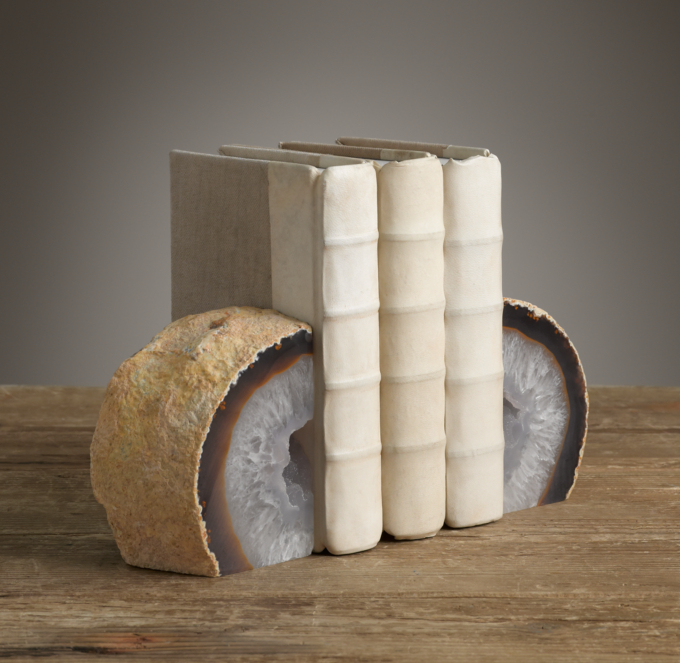 Okay…ready to see how easy this is to accomplish?
Step 1: Buy some book boxes from your local craft store. (I bought mine 50% off at Michaels)
Step2: Paint with flat white latex paint or chalkpaint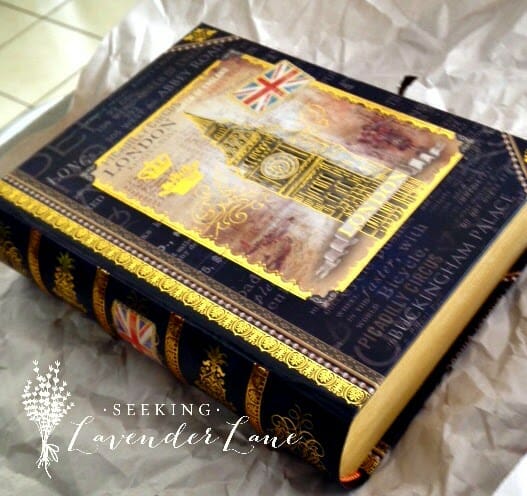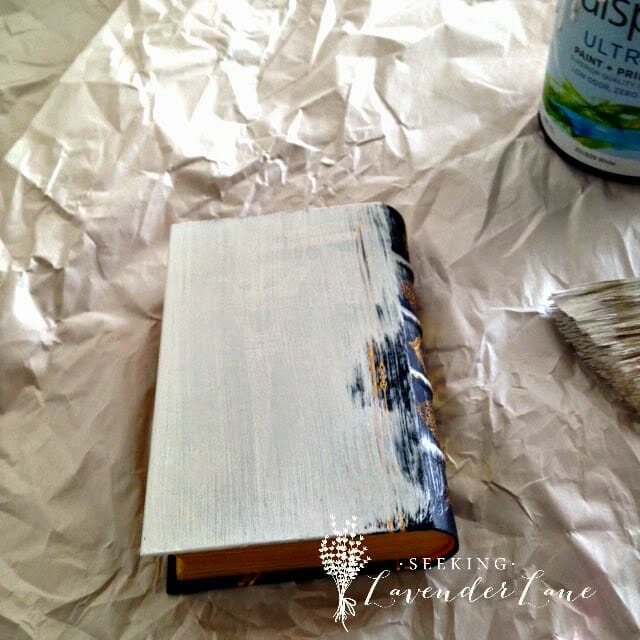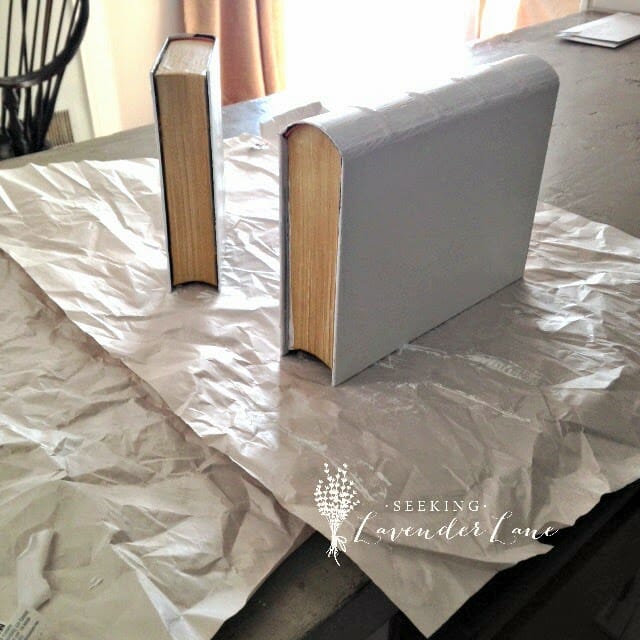 3. Once books are dry apply a thin layer of Annie Sloan Dark Wax
The wax gives the books an antique feel. If you would like, you can sand down the edges a bit too. 
Enjoy decorating with! Or you can use the box on your kids craft table like I did for decorative crayon storage.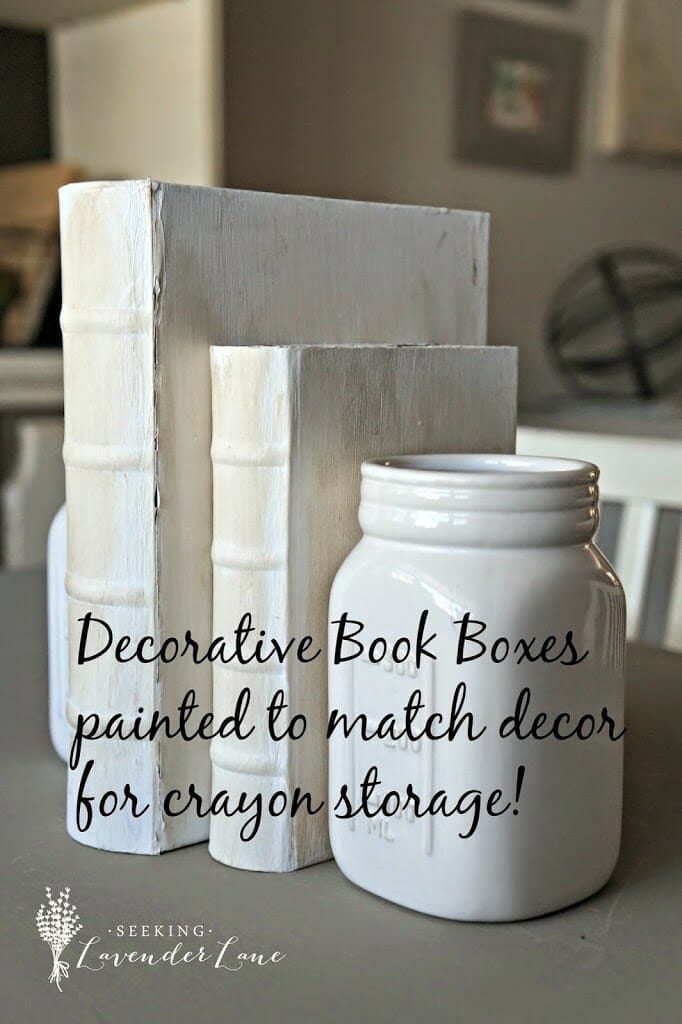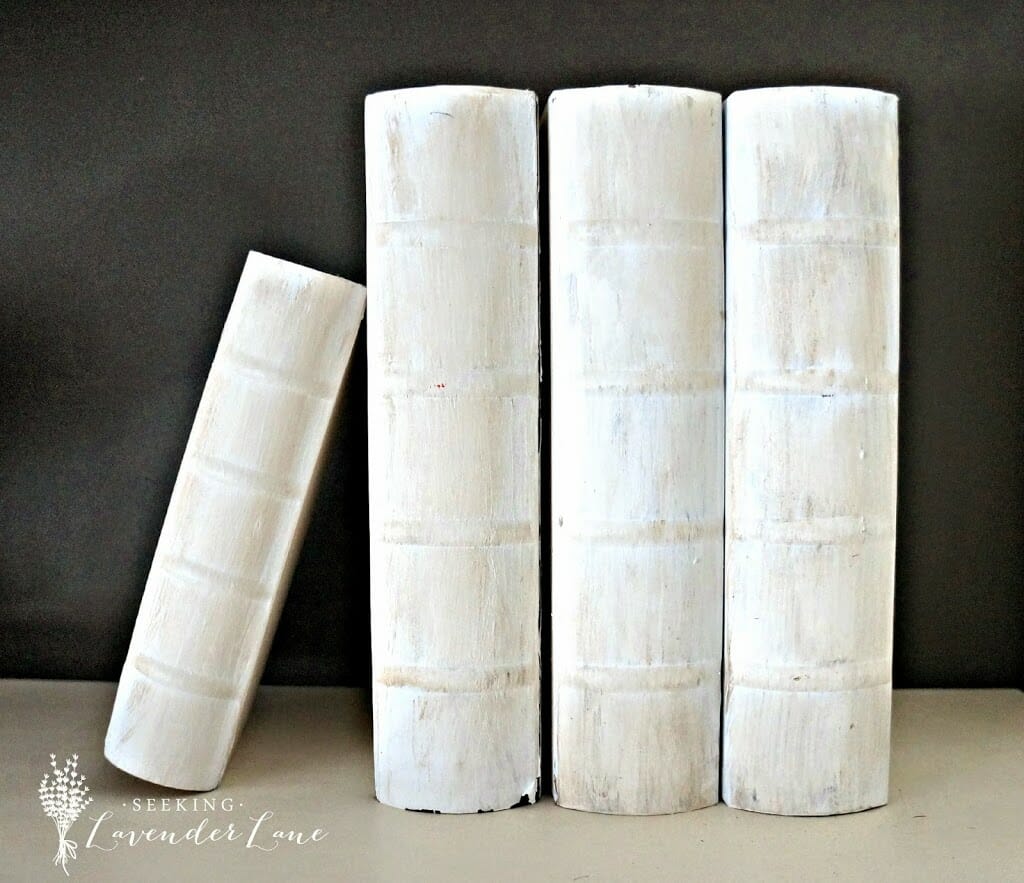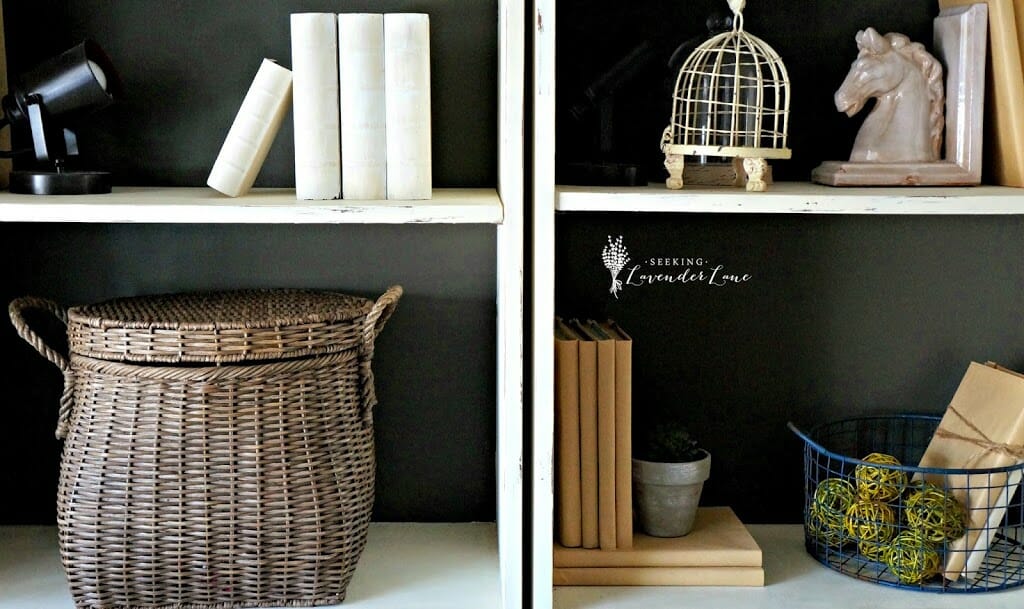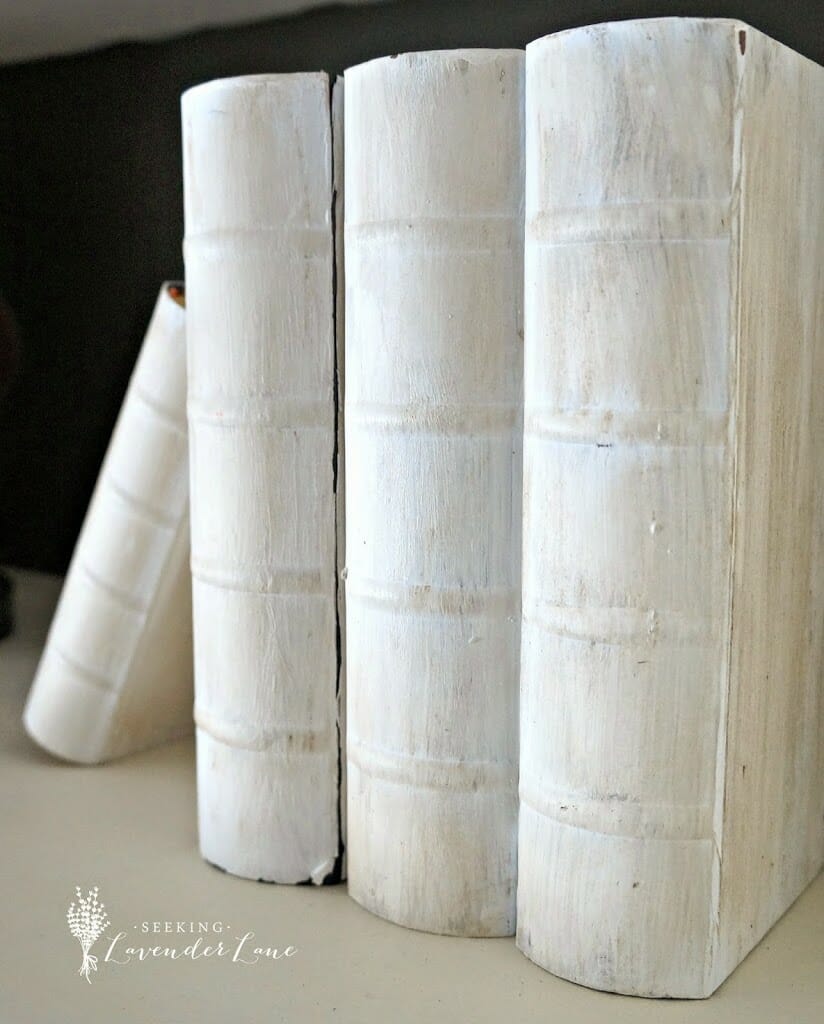 What would you store in these gorgeous boxes books? Have you tried to achieve this same look like RH? love to know or see your ideas!
Please Stay a While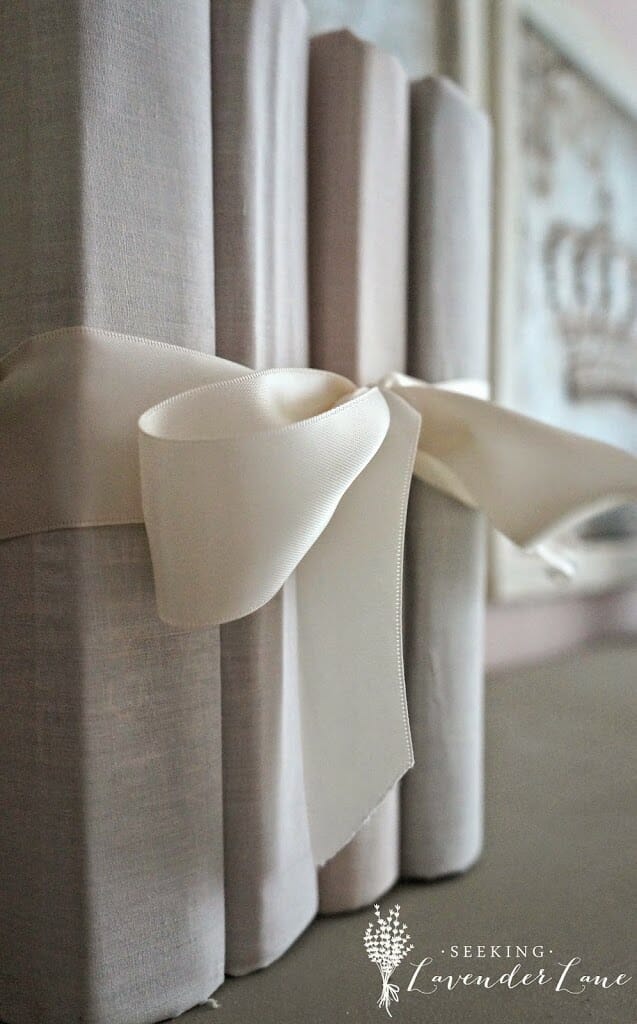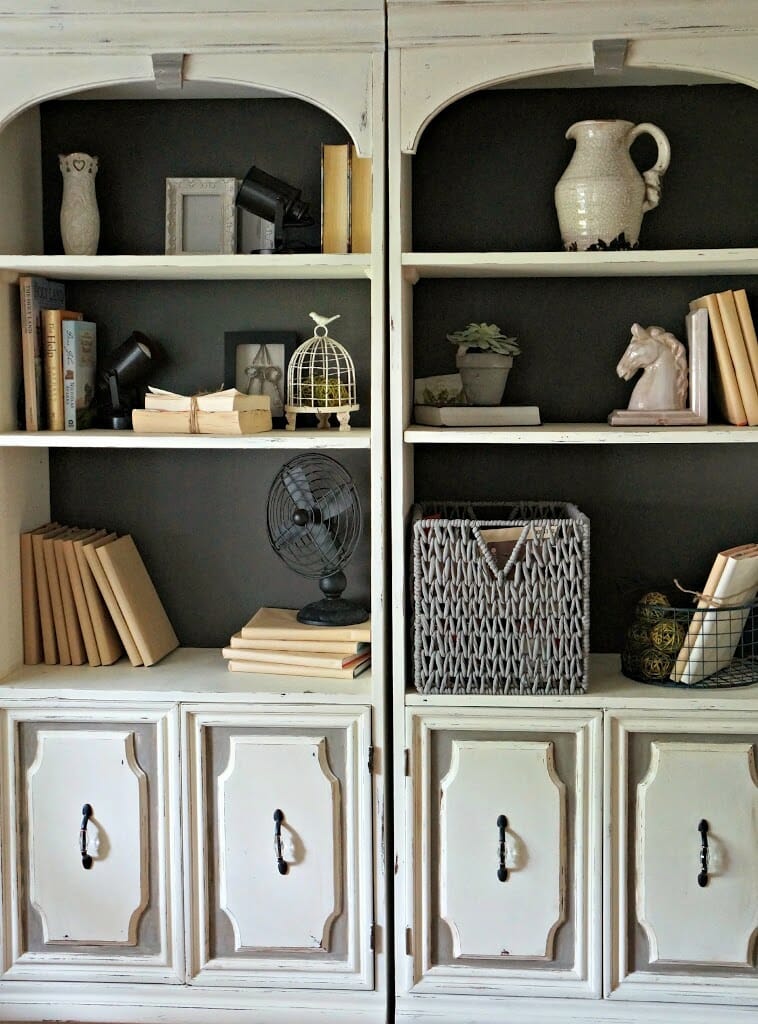 Linking With: savvysouthernstyle.net
Your SEO optimized title
page contents
(Visited 4,195 times, 1 visits today)