A Round-up of Farmhouse Exteriors-AKA Eye Candy!
Ya'll, I figured since we were talking Farmhouse…I could throw a Ya'll in here. I am getting so excited about our new house and I just can not even believe it. I feel like it's all a dream or I am just waiting for it to all come crashing down. Do you know that feeling? I am learning to trust God in this and I just know he has not brought us here to disappoint. So, a little share of what we are thinking for our new house, definitely something more Farmhouse. I want a classic farmhouse look that just seems timeless and vintage. So, you know my pinning has been off the charts lately and I want to grab every idea I come across and add it to my new home. So that has all kinds of Farmhouse Exteriors on the brain. I decided to gather the Top 10 Farmhouse Exteriors that have caught my eye and I am sure you can agree that these looks are timeless and breathtaking. Get your bibs on friends, and your pinning button ready…because you will all dream of classic farmhouse living as soon as you're done browsing. Also, not only does the Farmhouse look catch our eye, but the farmhouse lifestyle seems to be something that I am sure most of us here can say we gravitate towards. Something about those quieter days, more family, fewer people (oops I totally said it), and surrounding ourselves with God's creations while sipping and rocking. It could also be these winter blues too…but I'm excited to hopefully have my close-to-Farmhouse soon enough.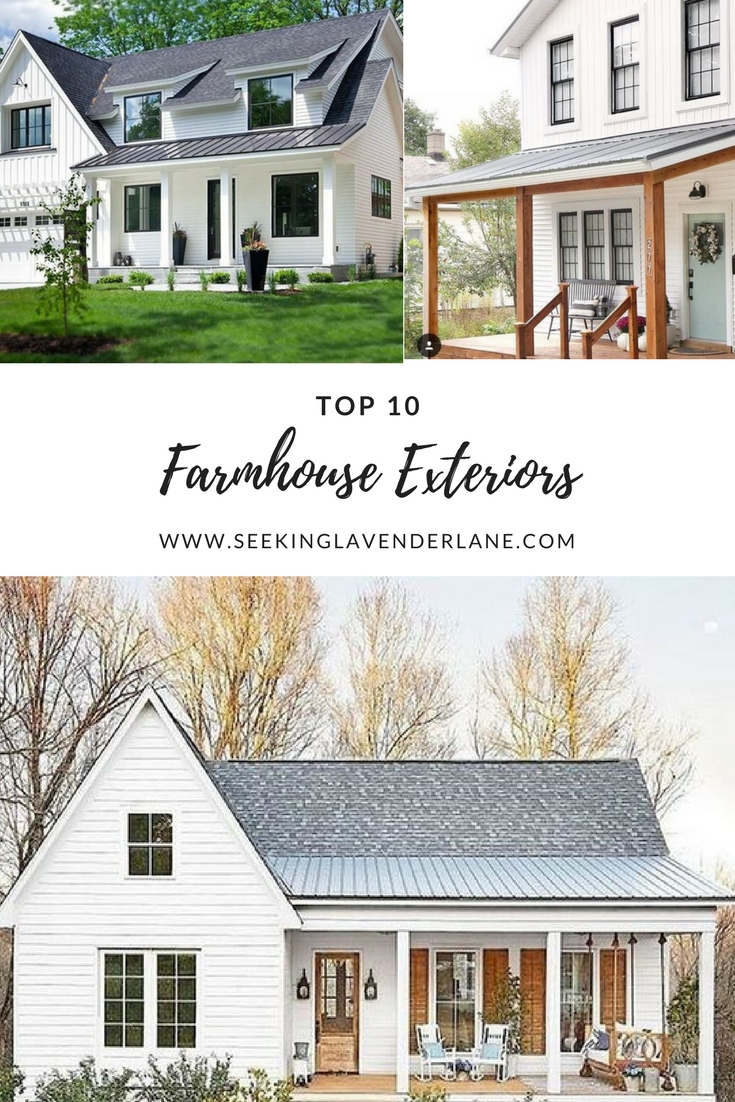 Classic Farmhouse with a Tin roof
Modern Farmhouse with Black windows and board and batten.

Ranch Style Farmhouse with wrap around porch.
Dreamy Farmhouse with brick porch
Three French Doors and a Side Garage.
Tiny Exteriors with a large interior. Also, love the wood shutters and the swing.
Modern Farmhouse with black windows
Update: here's our White Farmhosue exterior after many months of renovation. You can read more about our new house renovation here.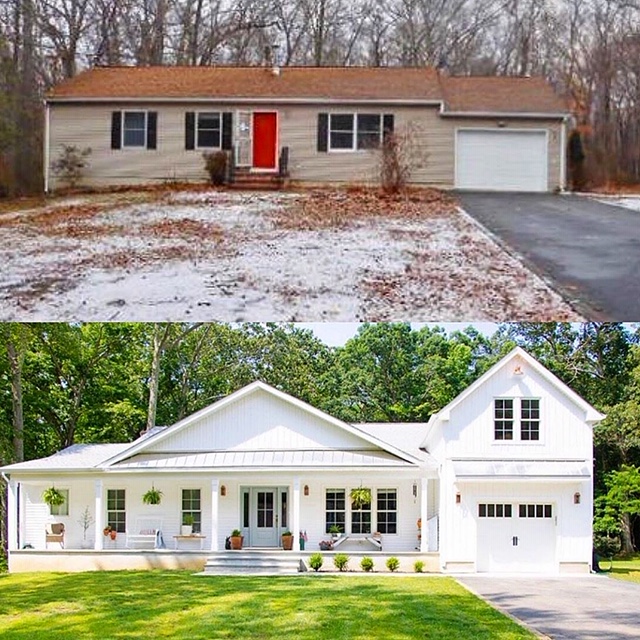 Farmhouse Front Doors:

Please Pin!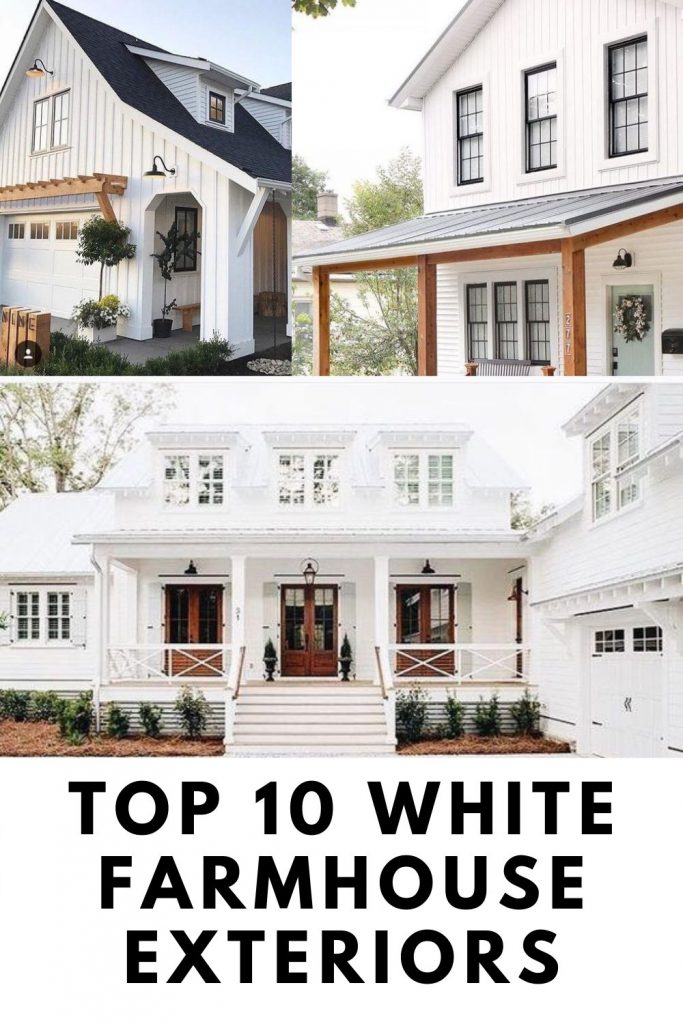 LOVE the Farmhouse look…check out these posts!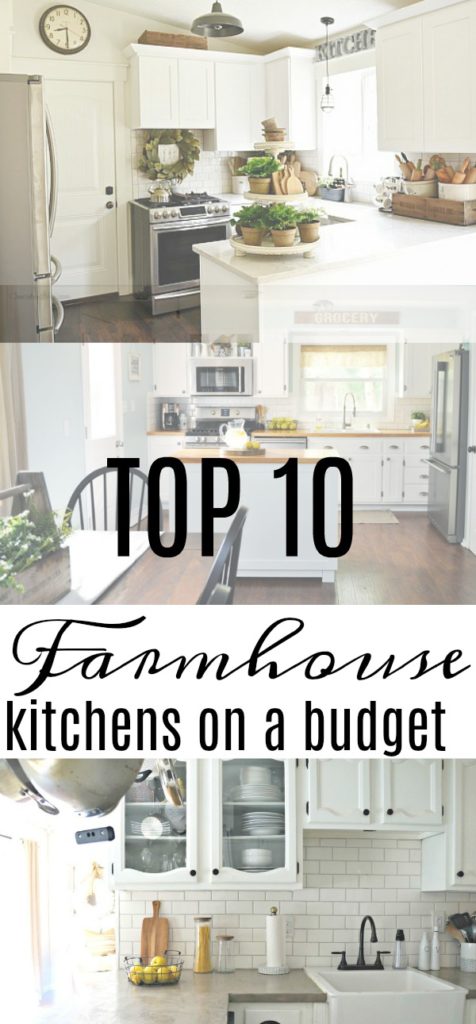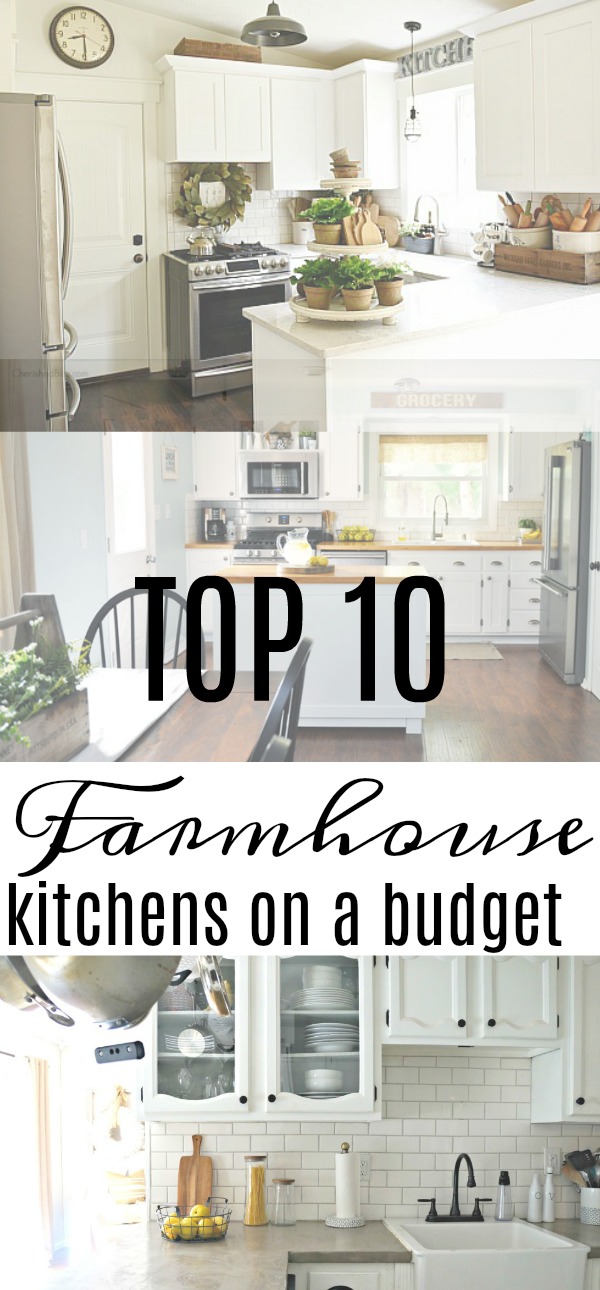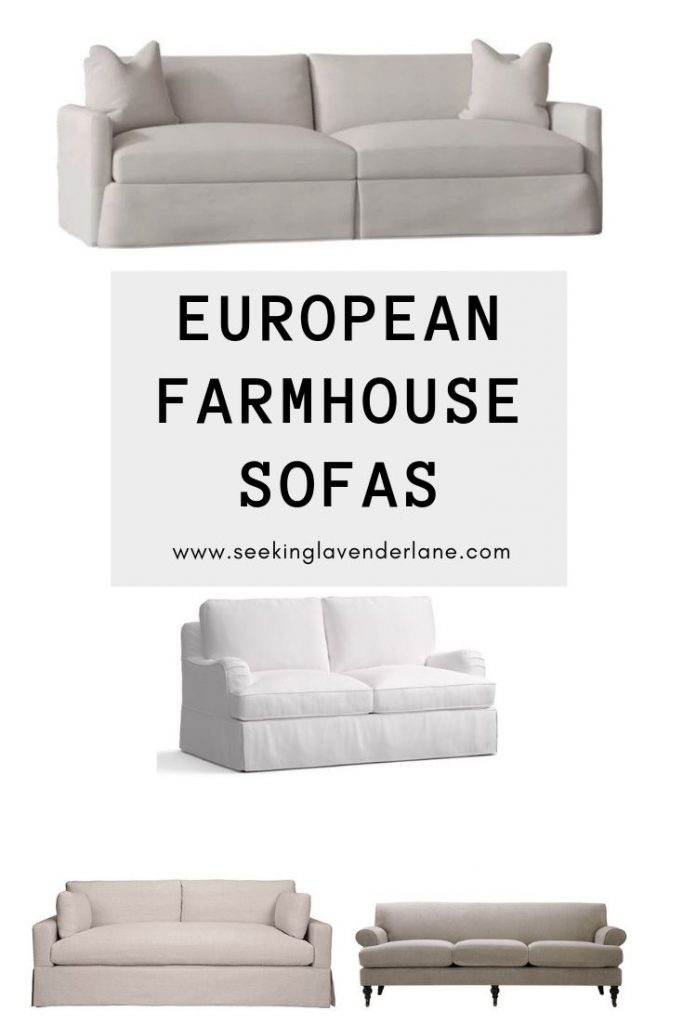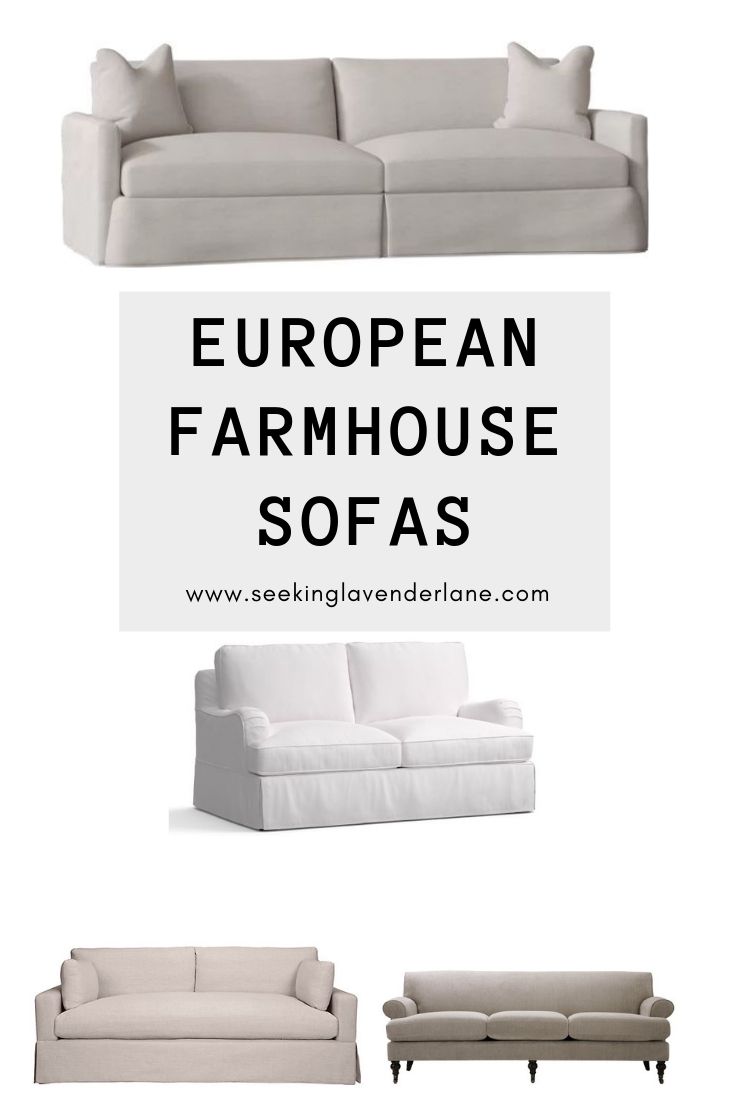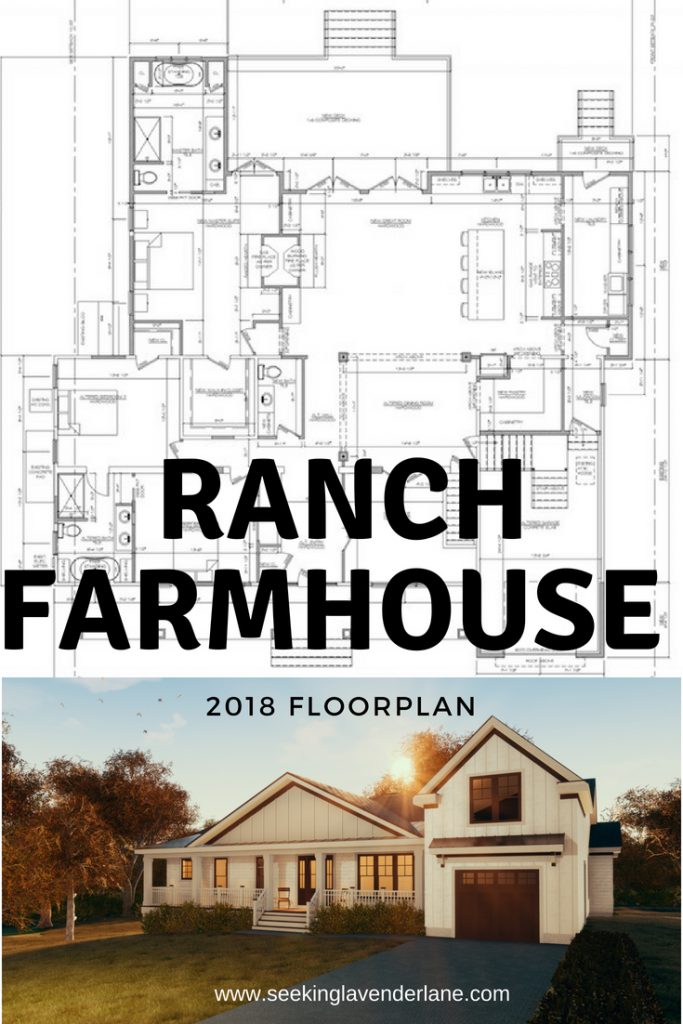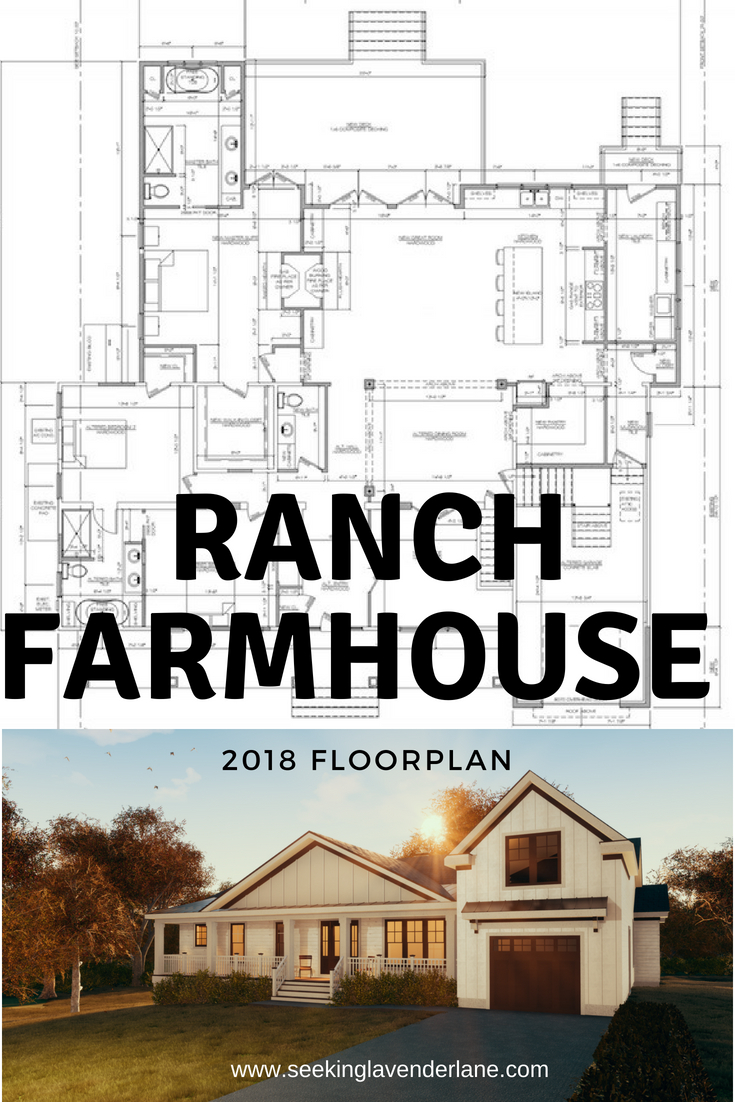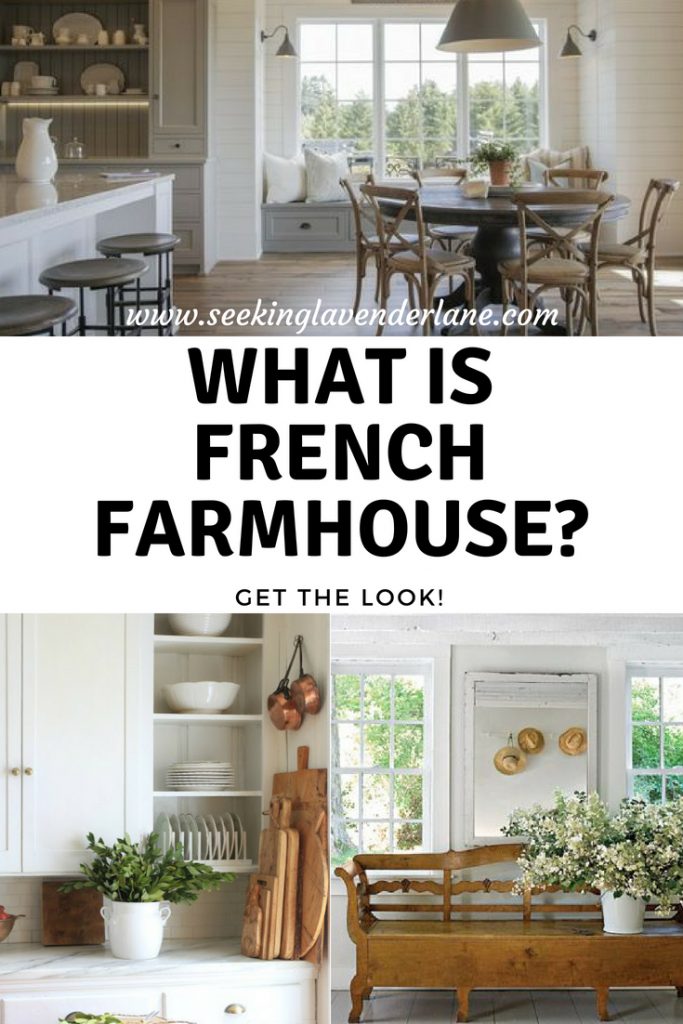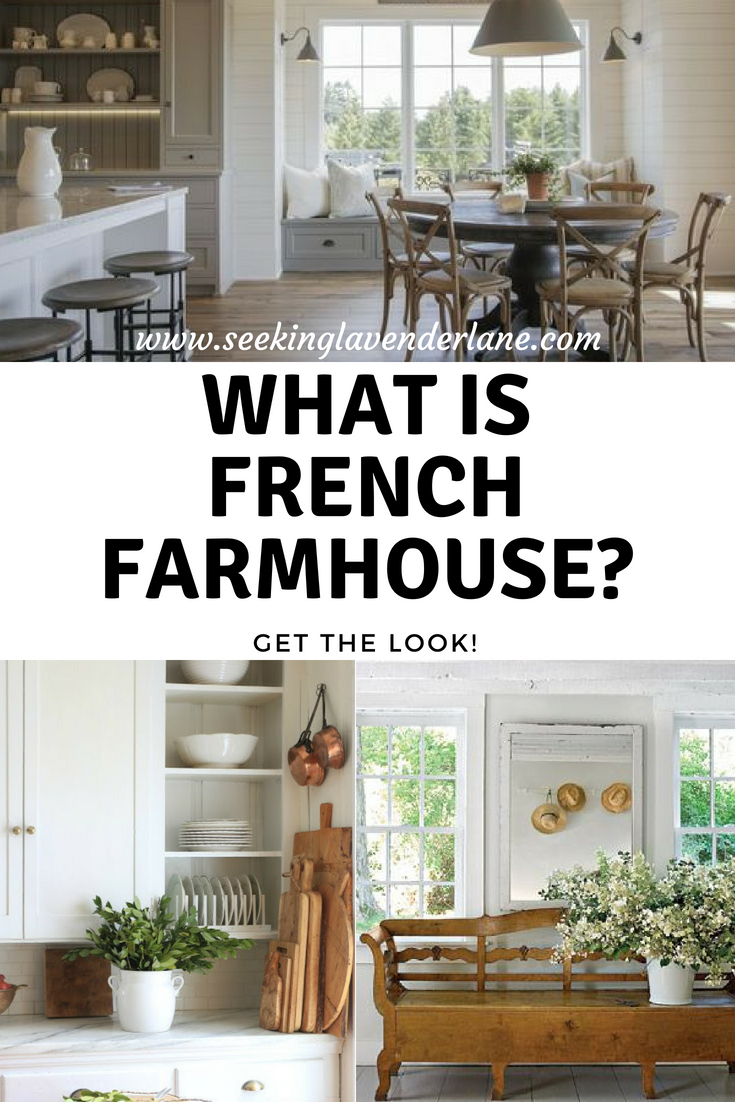 (Visited 214,218 times, 97 visits today)