I took a week off, but we are back sharing our favorite inspo from the gram! These scroll stopping photos are the perfect way to be inspired for your home or just gaze in amazement!
Its that arch…am I right??? I want an arched stucco wall leading to a back and size courtyard too! Just WOWWW!
the simplicity of the wall to wall cabinets, paired with this flooring. Its also got some great antique pieces and a chicken!
Can we all escape to a lunch here…the character of this space…ooh la la!
The textures, and antiques in this photo! I also really love the styling with a bowl full of cherries!
Maybe I am just really eager to travel! I seriously have such an itch to explore Europe this summer…but until that day comes I'll enjoy it through stunning photos.
Please pin for later or to inspire others!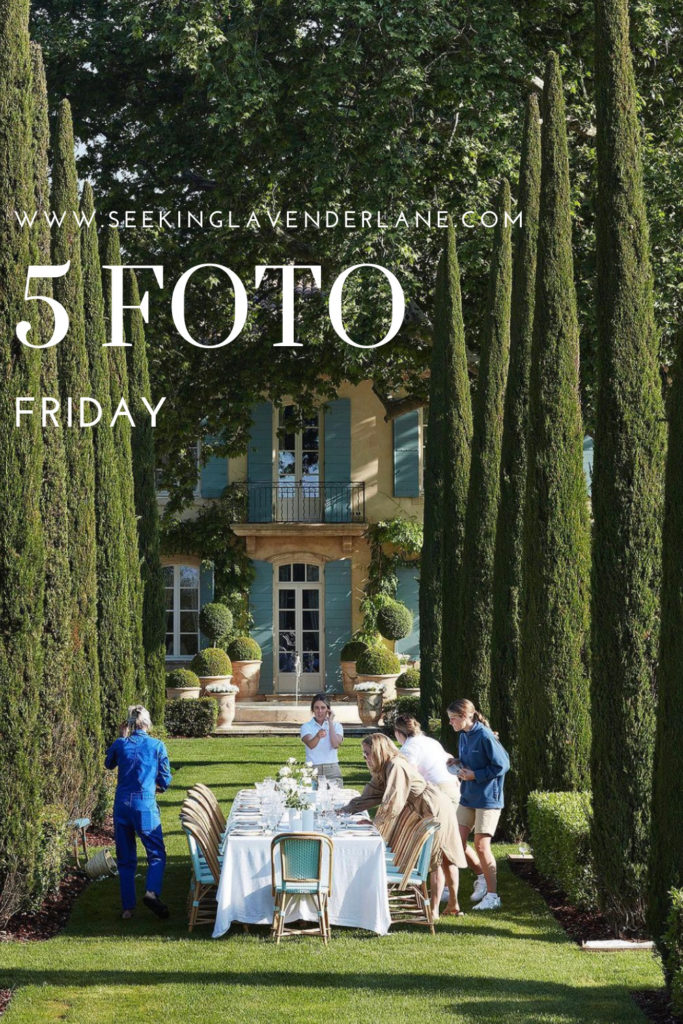 (Visited 585 times, 1 visits today)