Affordable Artwork: Vintage style
I have been on the hunt for the best affordable artwork to fill my house. I want things that have a nostalgic feel and are either origninal artwork, have vintage style landscapes, portraits, black and white, or floral. This has kind of been my focus and I love finding that perfect piece. Now, vintage can definitely be pricey and/or hard to find. Some things I've found are affordable, but maybe the size isn't right or maybe it's a collection of two and I need 3…things like that. So I wanted to share some of my sources that I have found to print your own vintage "copy cat" artwork, or where you can find affordable artwork that has a vintage look.
We can start with the lovely new portrait I just added to my kitchen. I love that it's vintage and moody, but even more so the price tag! I love that this website offers it printed in whatever size you wish or have it done on a canvas. This allows for you to decide what you want to fill that huge wall or maybe just something to accent your cute floating shelves with.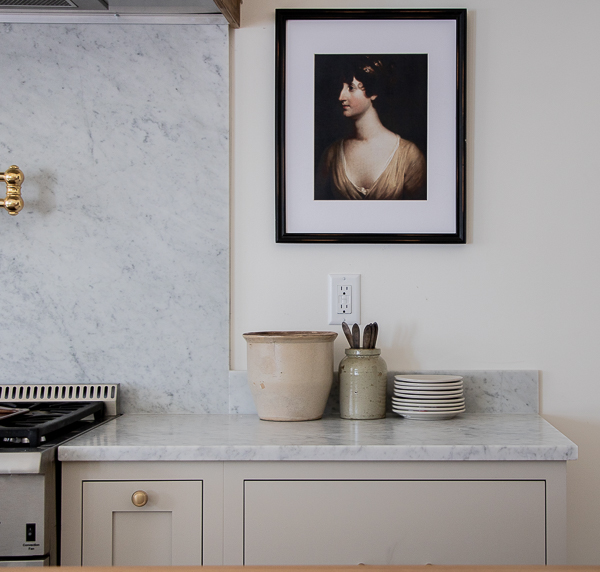 You can find this portrait here!
I am also loving…
and I ordered this sweet photo, I just love those little bambino angels so sweet!
This site also offers some amazing prints that you can print at home! I've printed out a few myself, or you can email them to your local Staples and have them printed there.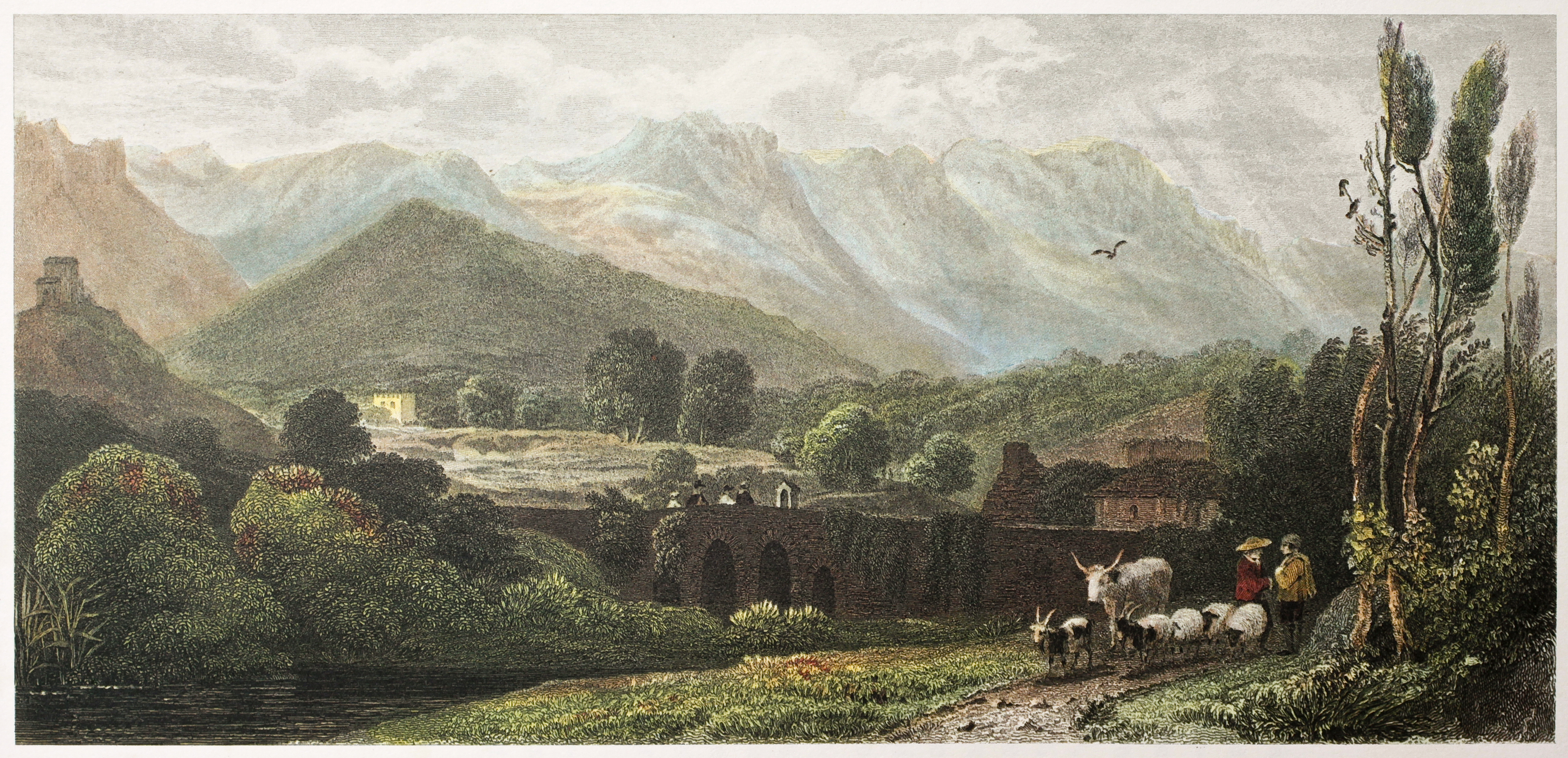 Loving the choices from this website!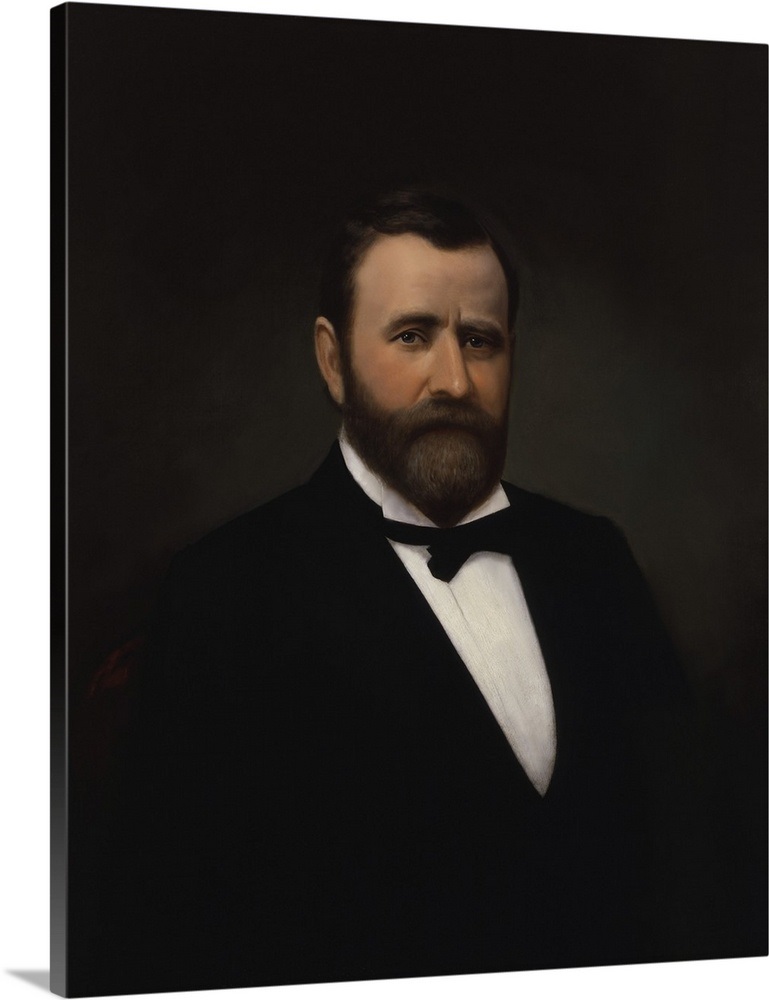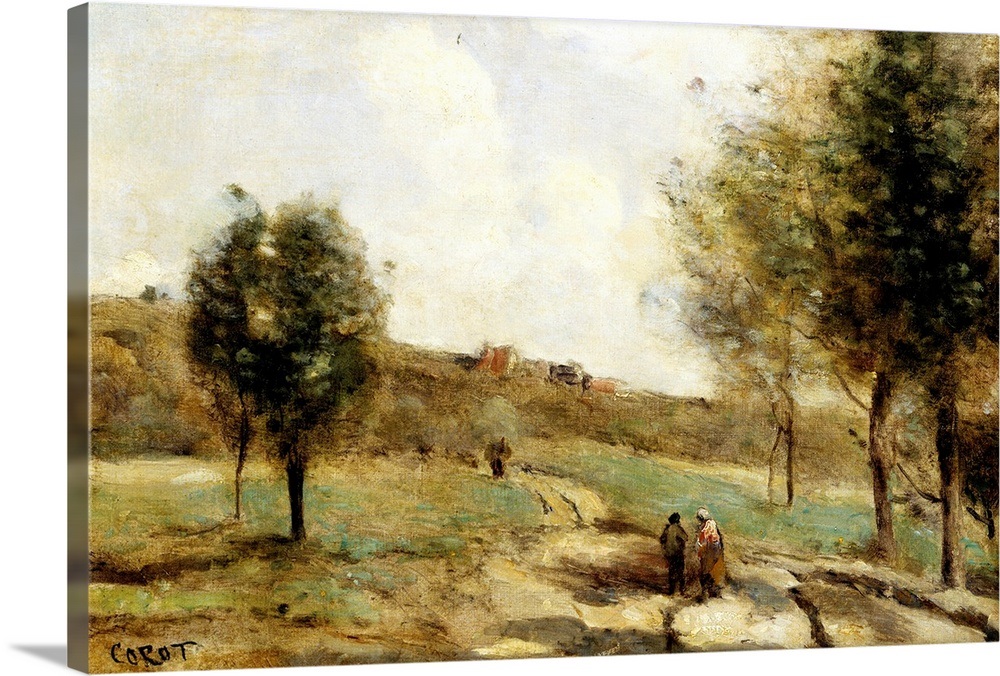 I also love this pretty botanical print!
Etsy is always a great place to browse. I found a few favs there!
I am absolutely loving these vintage pastel architecture prints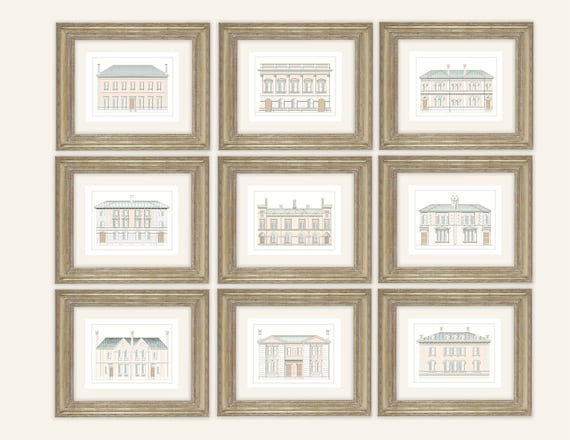 I absolutely LOVE this building!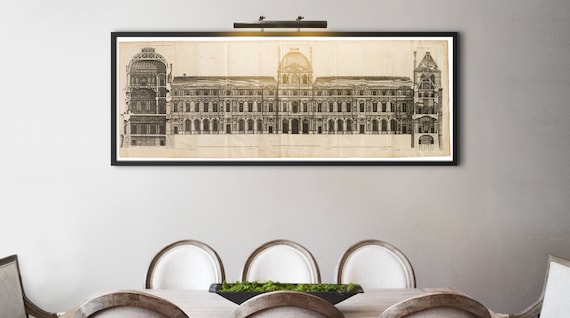 Are you familiar with Miss mustard seed? She's one of my favorites I wish I had all the talent she holds. I love so many of her paintings she does including her landscapes, still life, and sweet portraits.
She offers her prints for a much more affordable price here.
I love this hare painting
And her amazing landscapes!
I hope this inspires you that even if you can't find that perfect original while thrifting or maybe can't splurge on one…there are so many amazing places to shop for vintage or vintage inspired painting, portraits, prints, etc. on the web. I'm loving all these and look forward to putting beautiful artwork that make a dramatic feel and peaceful feel to our new home. Once again as I always say, choose what you love. If you are just buying something because you need to fill a wall you'll never be happy…so buy and hang what you LOVE.
Please Pin