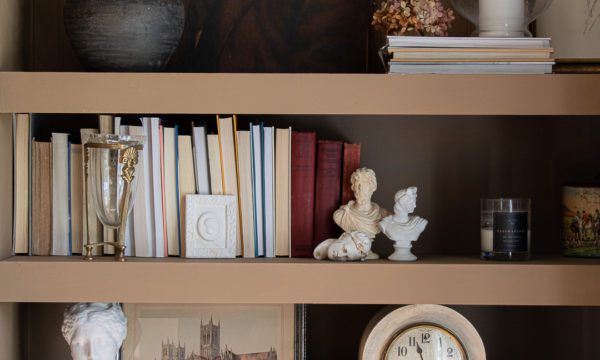 I shared a few weeks ago our ever evolving office/lounge space. I decided after years of having an office in our front room to remove our large desk and create a space that is multi-functional. It's been a room I have most looked forward to decorating for Christmas since it is extra cozy and we...
Read more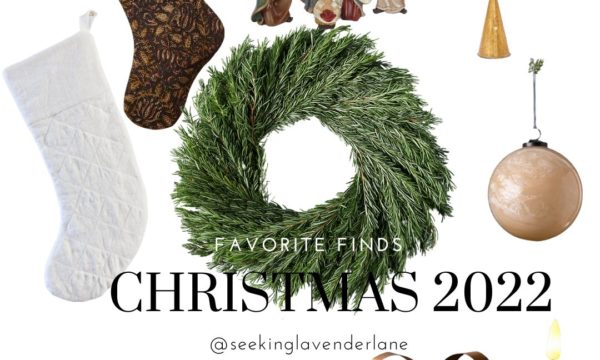 Whether you're a wait until after Thanksgiving Christmas decorator or your tree is halfway out of your crawlspace Halloween night, you must be thinking about your Christmas decorating and theme this year. Working on my plans for the season by browsing Pinterest and I have also been looking around at some Christmas décor that is...
Read more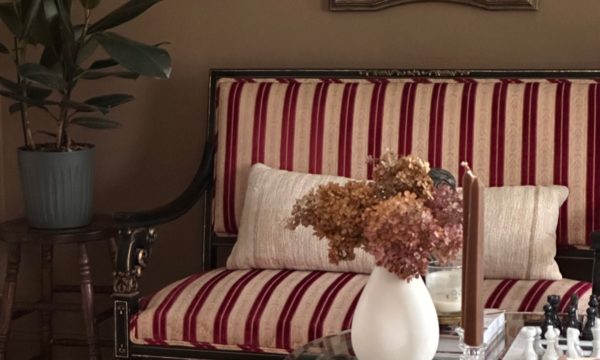 I think one of my favorite things about decorating is that your style is allowed to evolve and your taste can certainly change. I think as a creative person my home is my canvas and I am always up for trying something new. I am not too OCD when it comes to the way something...
Read more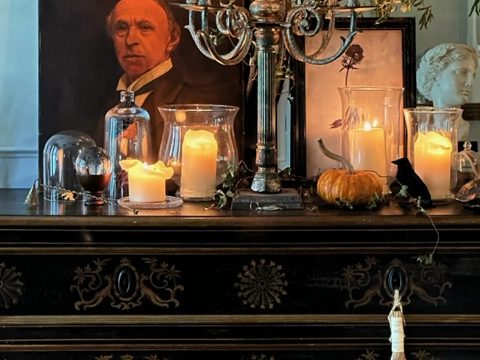 I have been on a creative kick lately to create a Practical Magic style Halloween home. If you saw the 1998 movie starring Sandra Bullock and Nicole Kidman then you know the dreamy home I am speaking of. Some of the movie was a bit creepy for me, I'm not one for haunted and thriller...
Read more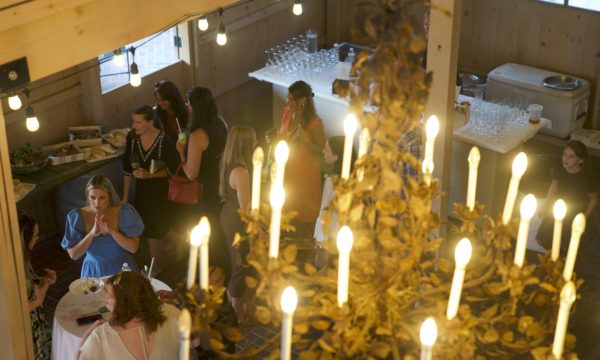 HI There friends! I thought I would catch up a little on a recent launch and event we had here for our new business Vintage Keepers! I've shared in the past about our new website for vintage lovers and as of September 6th, we are officially open! We decided to host a ribbon cutting ceremony...
Read more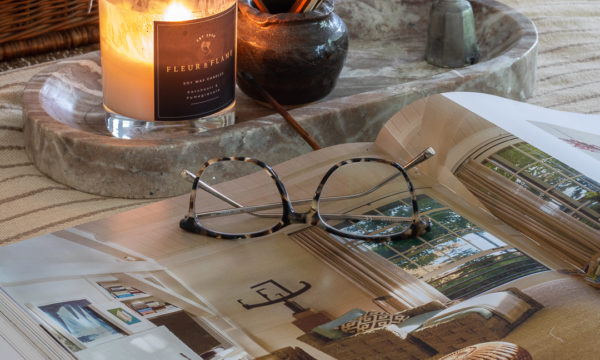 Fall is creeping in and I am moving slllooowwwlllyyy at styling our house this year. Maybe it's just too much going on with work and kids that my creative self has less time to do it all, or maybe its hanging onto summer a bit longer. Either way I've decided to just start in small...
Read more