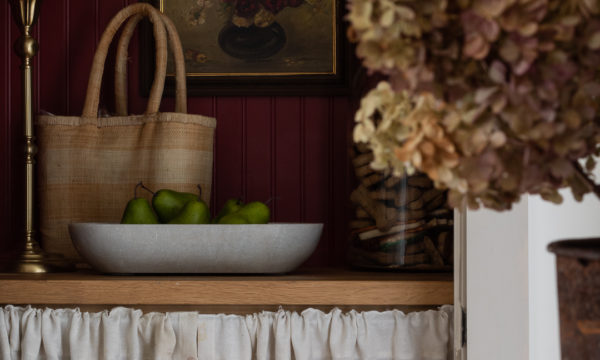 When it comes to design I think sometimes the smaller spaces are the most fun! There is less to think about with floor plans and filling a space. Not to mention you can get a lot of high impact in a small space. I think it gives you a chance to go bolder with your...
Read more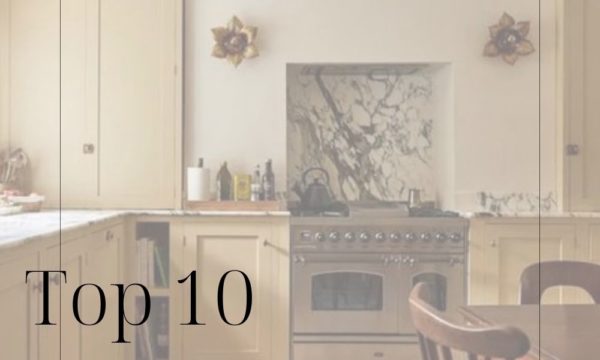 Hi friends! I have been indulging a bit and reading all of the new trend forcasts for 2023. There is so much information out there and articles telling us what we should be bringing into our home for the new year. Though I love hearing the experts, I like finding my own take on what...
Read more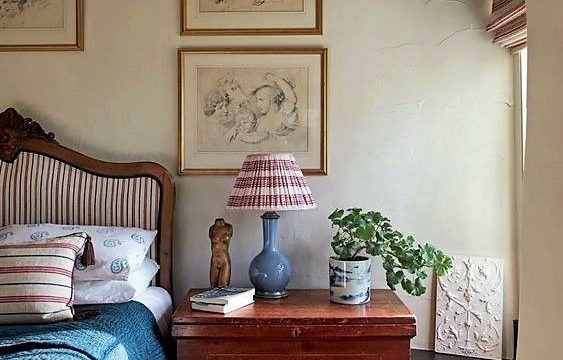 Thanks to Tiktok the trends are being labeled with styles like Coastal Grandma and now European Auntie! Funny if you read my blog post back in the spring I had shared about coastal grandma and how my take on it would be more more like French Grandma…but they're calling it "European Auntie" the look of...
Read more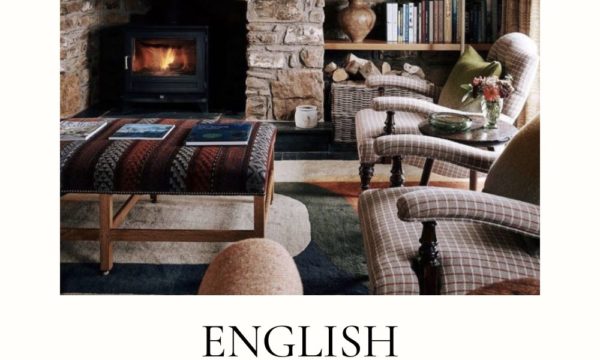 After all of the holiday decor comes down, January can feel a bit dull. The English cottage style is the perfect cure for the winter decorating rut/winter blues. Its charming elements (plants, tea, books) focused on lifestyle are calming to the mind and body. This style forces us to focus on life's greatest pleasures…..the simple...
Read more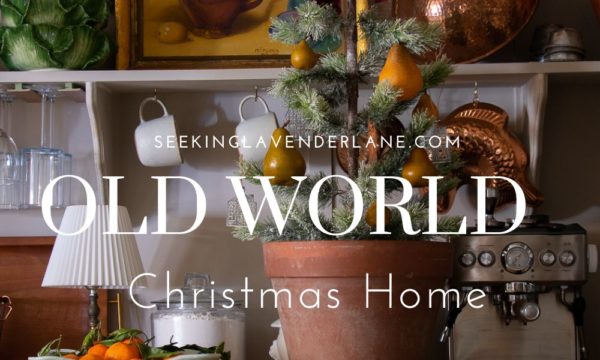 This year I felt busier than ever and I needed a way to simplify my decorating. Loving an Old world feel to everything I do, I knew I had to really stick with this style when it comes to my décor this year. I wanted to simplifiy my approach because of the extra work load...
Read more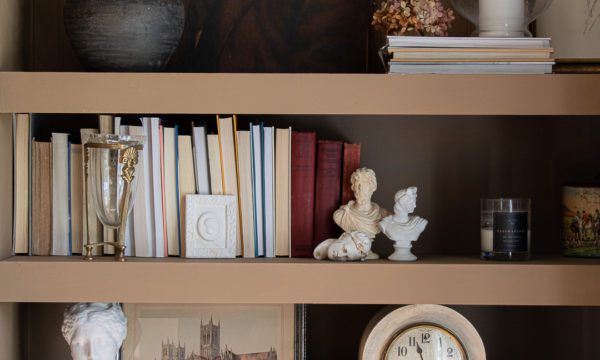 I shared a few weeks ago our ever evolving office/lounge space. I decided after years of having an office in our front room to remove our large desk and create a space that is multi-functional. It's been a room I have most looked forward to decorating for Christmas since it is extra cozy and we...
Read more