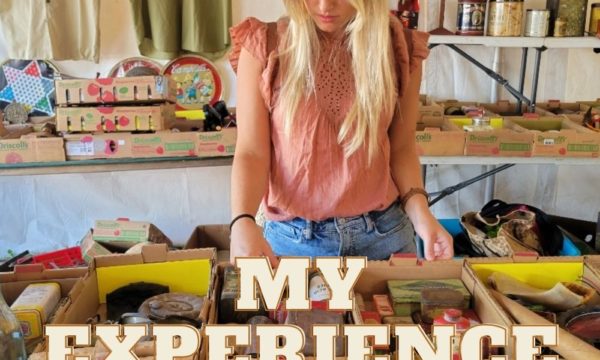 I finally checked off visiting Brimfield Antique Show from my bucket list and it was such a wonderful opportunity! I can't wait to go back already, but I thought I would share a few details and some photos from my day over there shopping! Just a little background on what is Brimfield: So rookie over...
Read more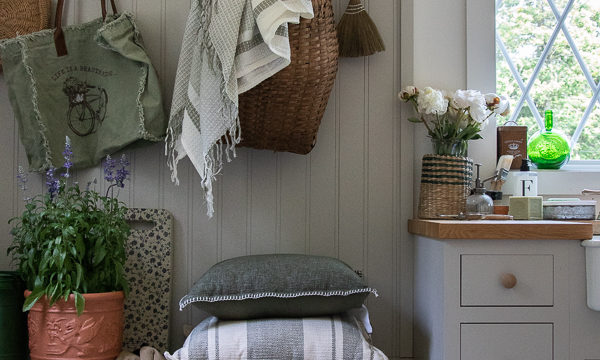 One of my favorite spots in my home that I love to switch out every season is our mudroom. It has become the space that I usually water my plants or fill my watering can in. I leave my garden boots here, and as of recently hang my laundry out to dry. It's a room...
Read more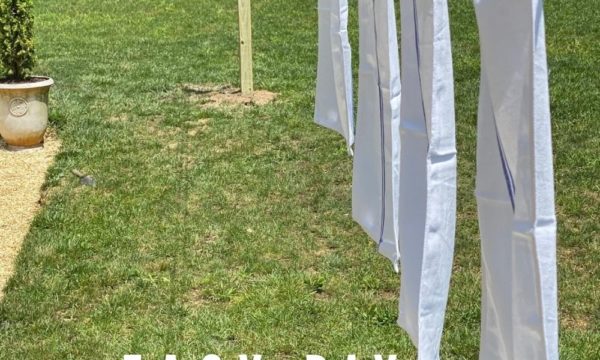 I have been slowly ticking off my European Heart Summer bucket list. I first shared my Basil gelato, then our garden picnic, and today I can say we accomplished one more of our projects with a DIY clothesline. Its been something I have wanted to add to our backyard for two years now. I just...
Read more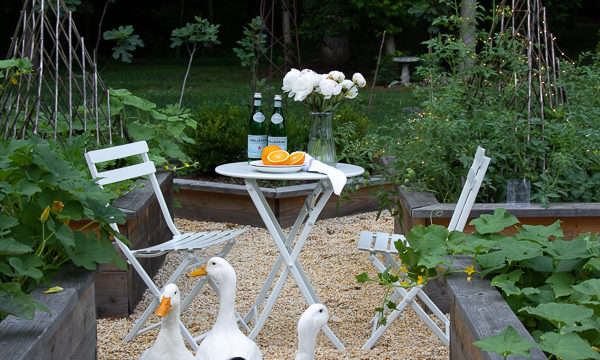 This is a collaborative post with Walmart, all opinions expressed are 100% my own. This post also may contain affiliate links that I make a small commission from with no added cost to your purchase. We just returned home from being away enjoying some tropical weather and relaxation. It was wonderful to just do nothing...
Read more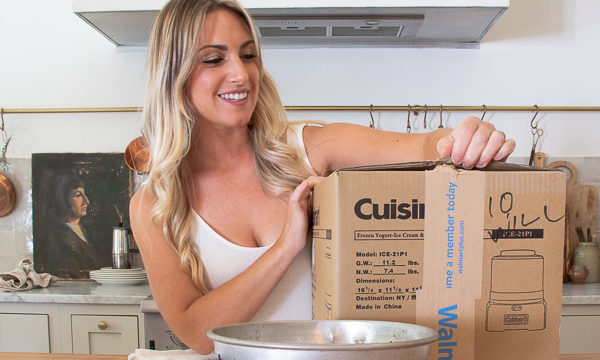 I wasted no time when I shared that on my bucket list this summer is to make some gelato! I've been thinking about buying an ice-cream maker for a few years now and so when I got the opportunity to partner with Walmart Home I was eager to purchase this Ice-cream maker and give it...
Read more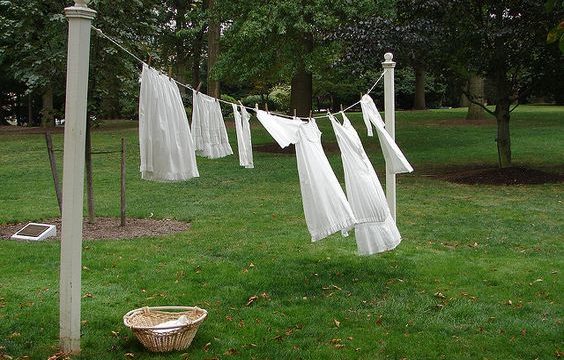 Living, working, and entertaining at home has given me ideas to want to share more with you all on how to achieve a true love for your home and how to make the most of every season and moment. Summer being my absolute favorite time of the year and wanting to enjoy our home I...
Read more