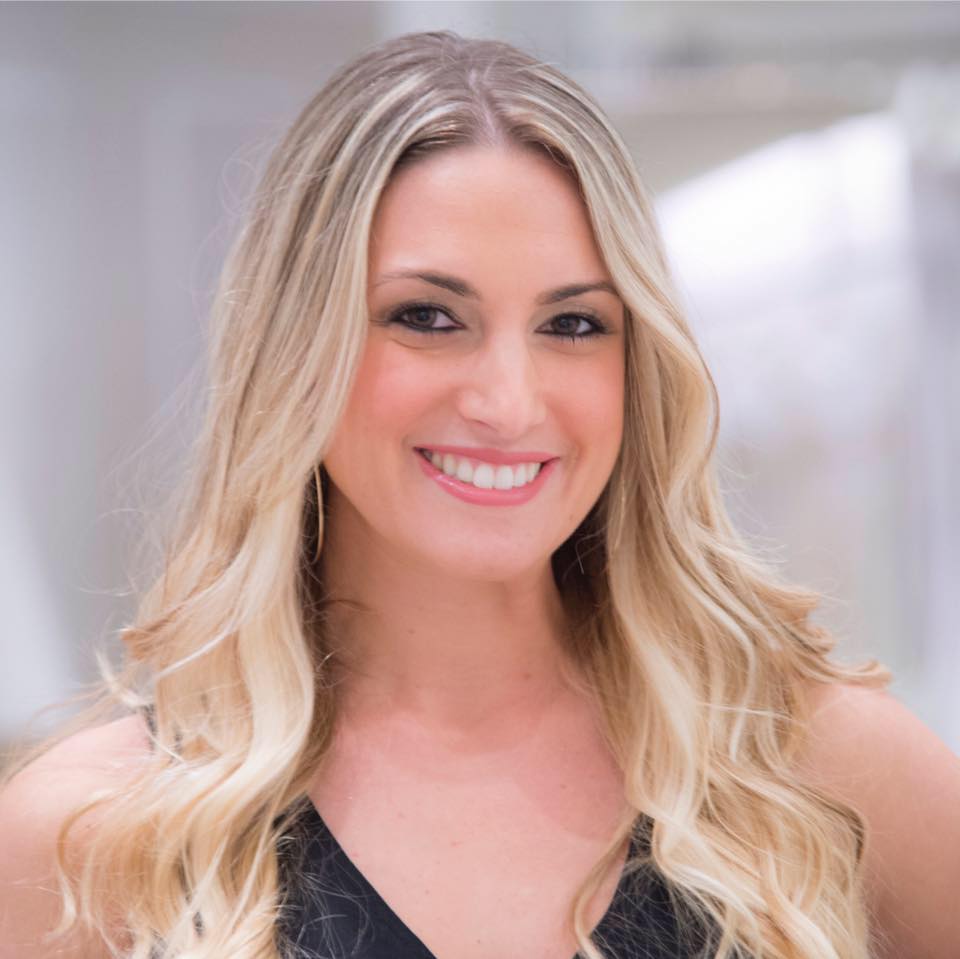 About Deb!
Deb is the creator behind Seeking Lavender Lane. A home enthusiast with the dream to make every space feel beautiful.
Deb's goal is to encourage and inspire those to be creative in their own homes. With tips and tricks found here at SLL!
Follow Deb and her family on their new journey of renovating an RV & build their "dream home" in their home state of New Jersey!
Latest from the blog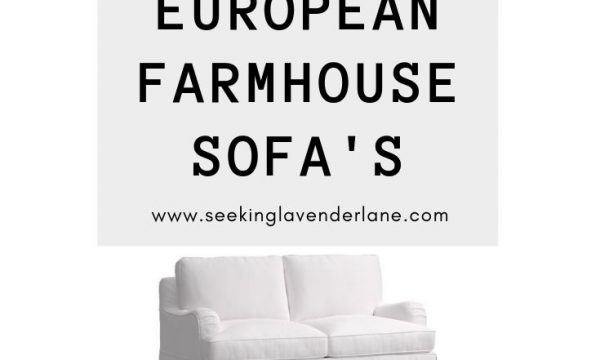 Sofa's for a European Farmhouse Style Well, you asked so I am sharing! I have currently been shopping around for Sofa's for  our living room. We plan on having two sofa's facing each other so the fireplace becomes  the focal point of the room. Still undecided about adding two accent chairs, but once the sofa's… Read more