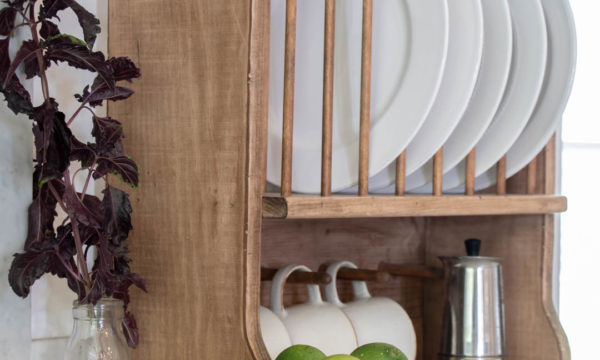 I am sharing all about kitchen spaces this week and one of the ways I love to add to my kitchen to feel more "French" or European Farmhouse is with vintage accessories. You know I love me some copper, crocks, pottery, and vintage art…but one of my most requested and asked about pieces, is my...
Read more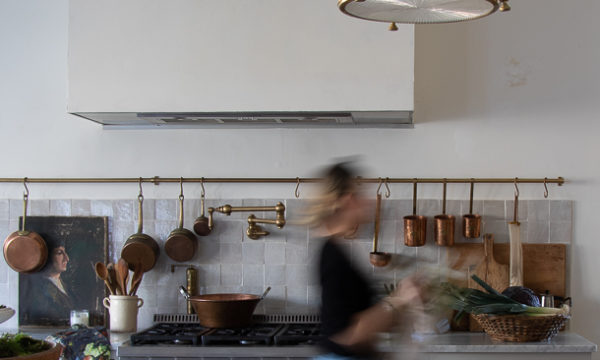 I am here to say progress is okay! I have many people that message me with design questions and creative road blocks when they are doing a renovation project. I totally get it…because I am just the same. It has taken years for me to find my style, implement it, and critique it. I am...
Read more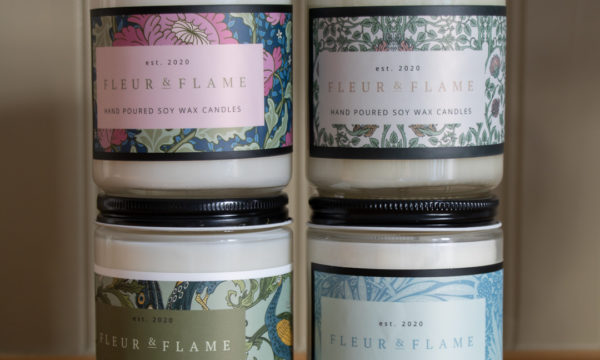 This week on Seeking Lavender Lane….. Here is a quick recap of the week along with 5 Friday Finds. Ok……. so this is embarrassing and it was the before photo of how my home candle studio was before I decided to get serious about getting organized. Check out here how I gave this room a...
Read more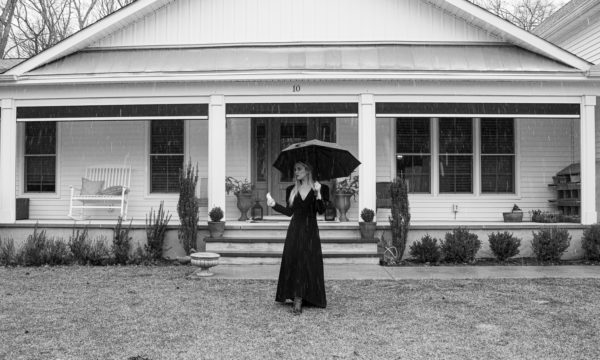 I truly love the rural life…as a young girl I was always dreaming of moving to the BIG city and thought NYC would be my future. Little did I know that years of commuting to a NYC job was not exactly as exciting as I had hoped. Don't get me wrong, NY is wonderful and...
Read more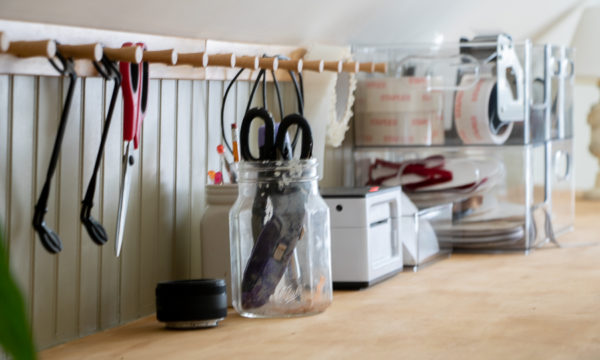 Hi there friends, its been a month of a ton of deep cleaning and organizing here! Myself and my husband have been all about getting rid of the "stuff" and working towards getting some of the areas in our house organized. That means even some of the spaces that are not so fun! We cleaned...
Read more
Hi There friends, we are bringing a new segment to you on Fridays! Since I know life gets busy and sometimes a highligth reel is just a bit easier to keep up with, we are doing a Friday Stop IN! post every week! It will have what you missed on social media, the blog, and...
Read more