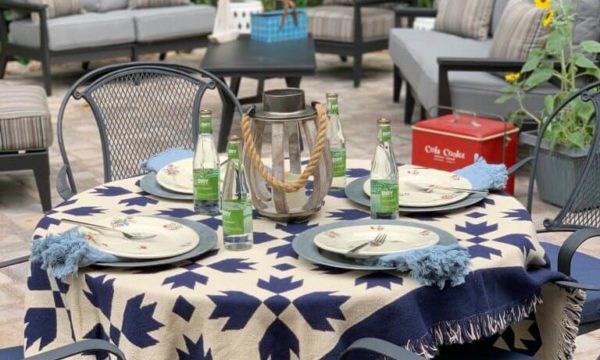 Hey there friends, I hope you are enjoying your weekend! Popping in today to share our Welcome Home Saturday and get you all caught up and inspired. We had our hands out in the yard today and nothing more satisifying! Hope you have a beautiful weekend. Welcome Home Saturday Sincerely, Marie Designs / Cozy Dining...
Read more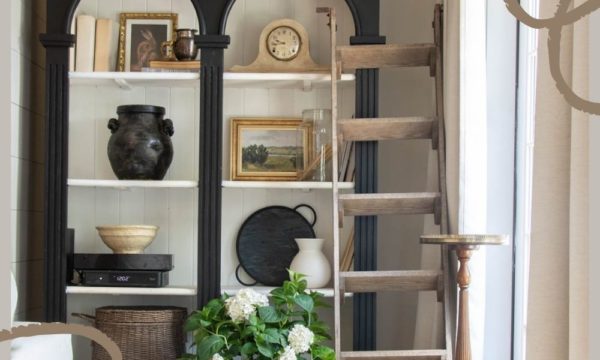 Have you ever walked into someone's home for the first time and it just feels like them? Maybe it's a co-worker's house and you know this person very well but have never stepped foot into their home. Well, now you are here for a holiday get together and immediately upon entering the house, it just...
Read more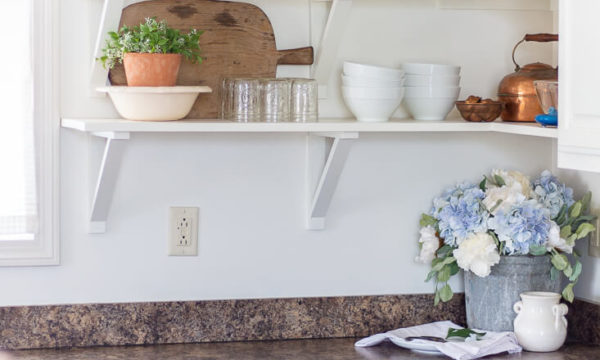 Looking forward to this beautiful Easter weekend! I've got a ton to do and that's why my brain won't shut off an I am up at 2:41 a.m typing this out. We just added a new addition to our family with 2 pet ducks and currently hosting a slumber party for a bunch of 8...
Read more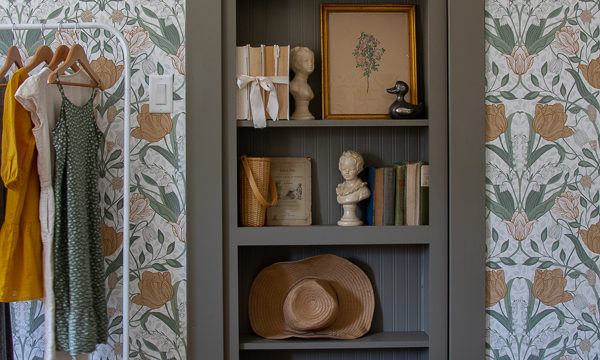 Its been a long time coming, but Gemma's closet door is finally done! I shared back a few month's ago plans for Gemma's room and a sneak peek of her beautiful wallpaper that we hung. Believe it or not, we are still not finished, but we are getting closer to the full reveal. Today I...
Read more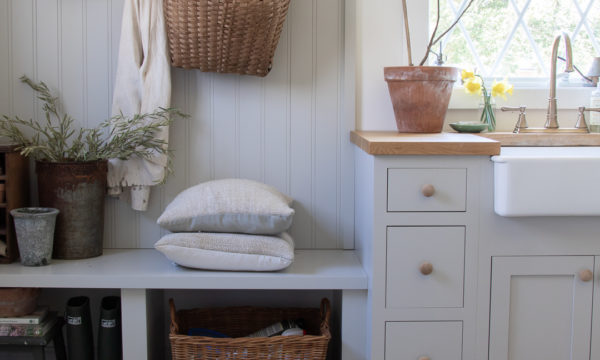 Hey there friends! I shared last week how I have been more and more inspired by European mudroom designs. I love the collected feel, layered textures, and old world style. So, I have been trying to refresh my mudroom space to have a little more European touches. We already have our cement tiles that are...
Read more
HI there friends, so much has happened this week! We have certainly been busy with some home renovations like finishing up our kitchen backsplash, planning for the instagram spring tour, and planning out so much with our fleur & flame candle line. Its been a lot and I have to say I'm slightly exhausted, but...
Read more