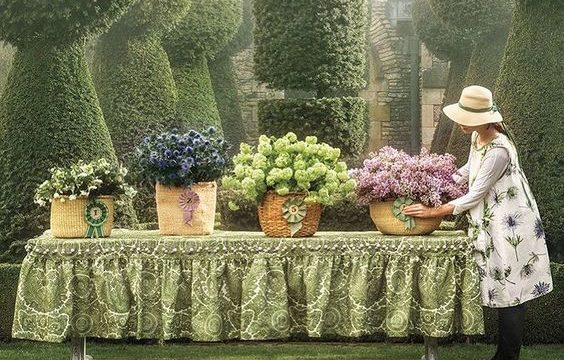 I have had this question come up so often, and there truly are so many accounts that inspire me constantly, but what accounts truly push my creative limit? Make me dream more? Inspire me with beauty daily? And make me want to be a better designer myself? Well, its these accounts below and I know...
Read more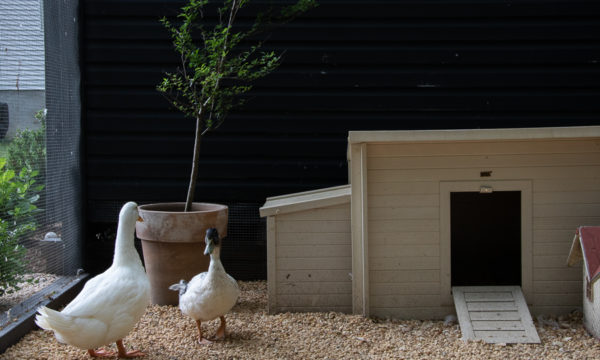 We have been working so hard the last 6-7 weeks on our DIY Duck run….or maybe it was 8 weeks. Either way it took a little longer than expected, but we are so happy to say we can officially share the reveal with you all today. I have a few more details I'd like to...
Read more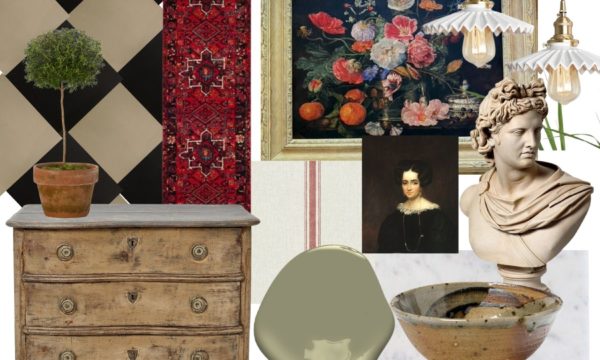 I have been doing a little daydreaming here lately. I truly love getting lost in a new project idea and think of all the special touches that could bring a new space together. I've been sharing a bit about our Shed interior makeover that I have been working on. Its been a storage shed up...
Read more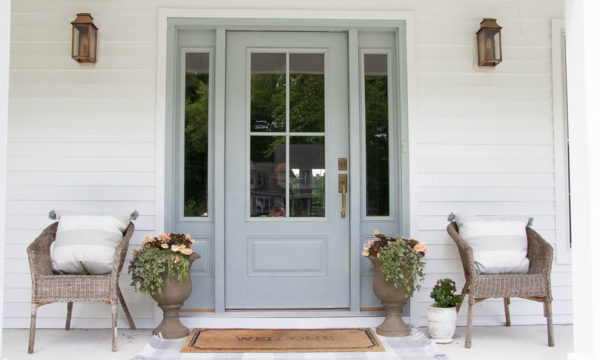 This is a collaborative post with Serena & Lily When it comes to decorating I love switching things up! I'm all about a great new find and moving things around in the house. It keeps me creatively alive and I also get very bored. I will say though I am very much like that inside...
Read more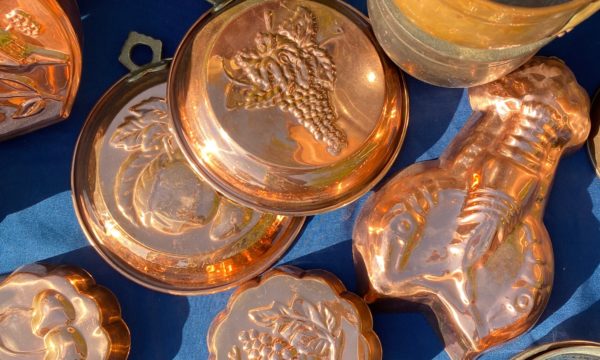 Its been a fun flea market season so far! 3 flea markets in the bag and I can say I am already filling my walls, shelves, and outdoor spaces with some amazing affordable vintage finds. I know most of you love a good vintage find too and a great price tag so I thought I...
Read more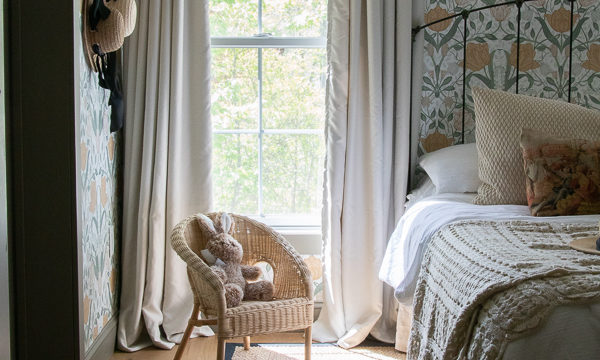 It's been a long time coming, but I can say Gemma's English cottage bedroom is finally ready to be shared! Of course I am already imaging a few more changes, but I can always do that in the future…right now the room is done, styled, and clean!!!! Here it is, let's dive into this almost...
Read more