Have you ever tried to make bath salts at home? It's something I've wanted to try for a while now, since I love a good bath for relaxing. Of course lavender is always my fragrance of choice and probably one of the best for soaking for relaxation. In my Home Healing group on Facebook I shared this week just how easy it is to make your very own bath salts.
This post contains some affiliate links that I make a small commission from, with no added cost to your purchase.
Are you not familiar with the Home Healing group??? come stop by and see just what it's about or read my blog post about it HERE!
Since I truly believe in the 5 senses for creating a perfect home environment, water is certainly one that comes to mind with touch. It's therapeutic in so many ways, whether it's the sound of rain, the shed of some tears, and of course a good hot shower or bath for relaxing.
So, it only made sense to try out some essential oil bath salts as one of our doses for January (the month of home resolutions). An easy one to make, something to gift, and something that will last you a long while!
Ingredients for creating essential oil bath salts:
My video of making Essential Oil Bath Salts:
Container Options:

Wooden spoons: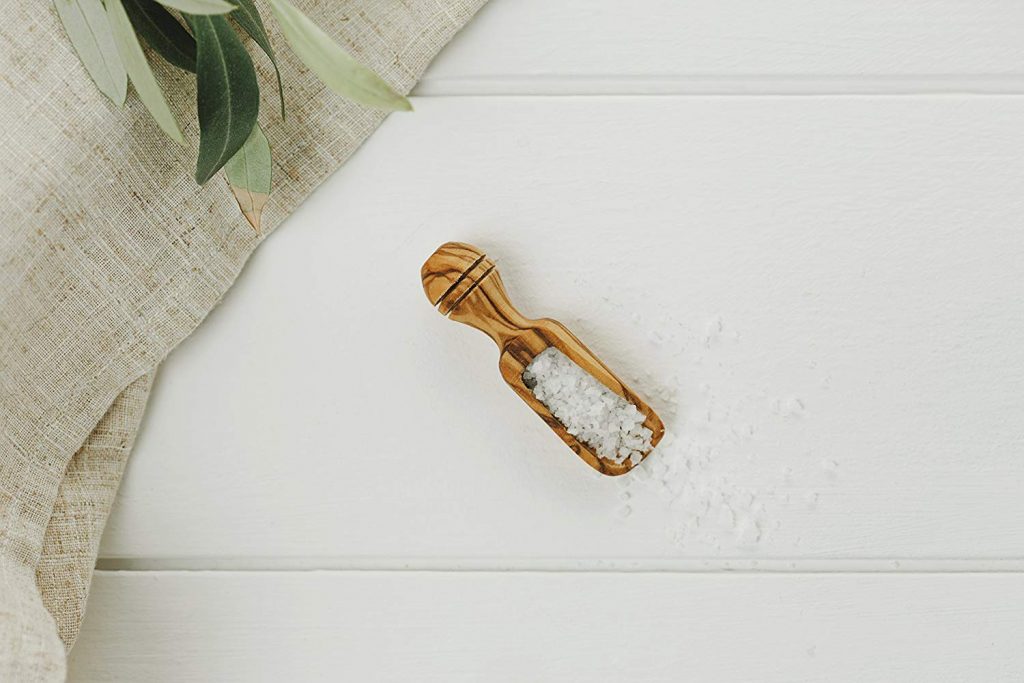 And Dried lavender: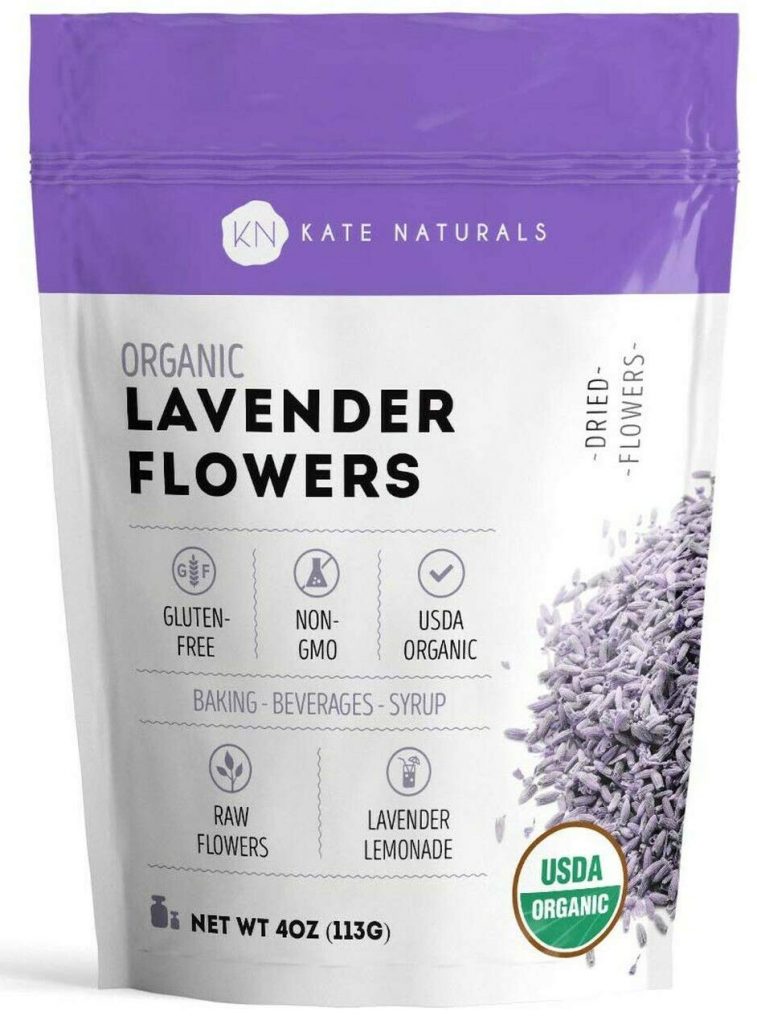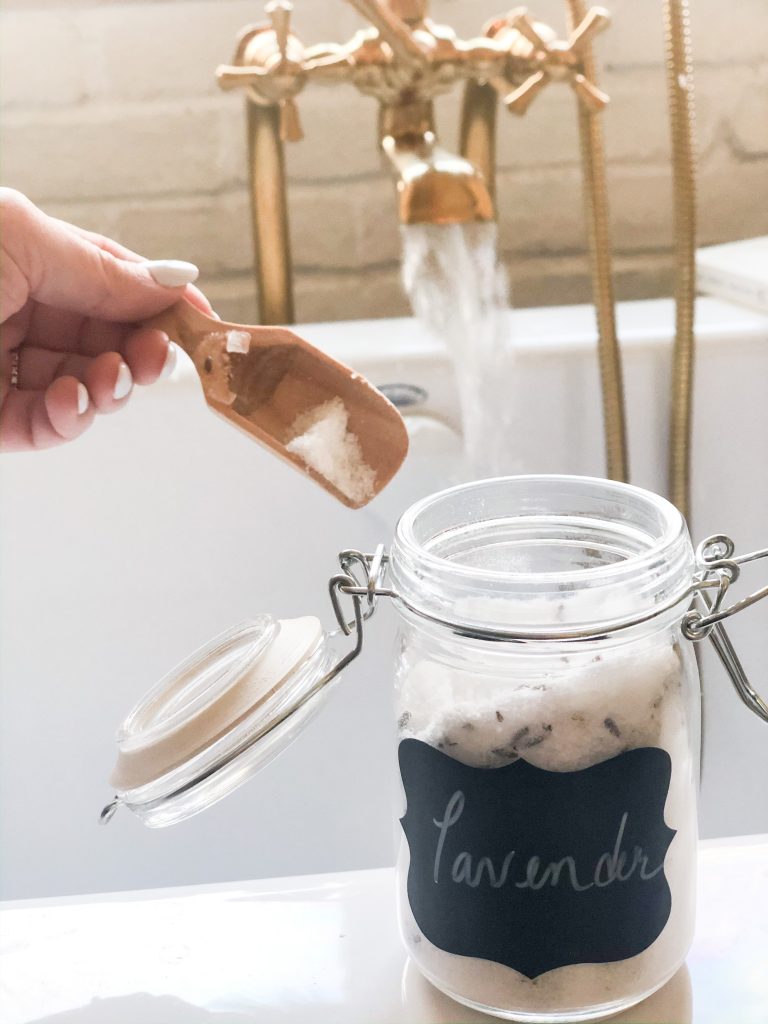 (Visited 927 times, 1 visits today)