You guys, have you seen our hashtag on Friday's? If not I really want to highlight it here! Myself and Crystal from the Weathered Fox, decided to start a hashtag about a month ago where we can delight in some Farmhouse Style. Can we just start with how addicting farmhouse style can be. If you love it, then you're obsessed with it! At least I can speak for myself. So I really wanted to do a hashtag that would be able to share the love for this style. Friday's just happened to be the perfect day of the week to do so.
#farmhousestylefriday
We have had so far a giveaway for our first week's winner, and we are going to be doing a giveaway this coming week as well. We want to broaden this hashtag so that all us Farmhouse gal's and guys can really have a place to go to on Insta to share and enjoy other farmhouse pics. You don't have to be a blogger or insta sensation to take place either. If you picked some fresh flowers and put them on your gorgeous farmhouse table at home…lets see it!
I really just wanted to take the time to share some talent out there with all my readers of those that are playing along. A lot of these ladies share so many great ones that it's so hard to pick sometimes. We were originally doing a vote for the winner, because there were just too many good ones to choose from.
So follow along, find some new feeds to follow, and be sure to be following your hosts! We are also announcing our new host this Friday who will be taking part in this challenge with us. That means if your photo is selected you have a chance to be featured on all 3 accounts.
Enjoy friends, I've had a great time being inspired!
Happy Shiplap!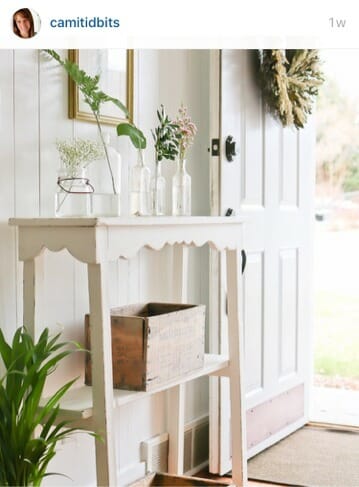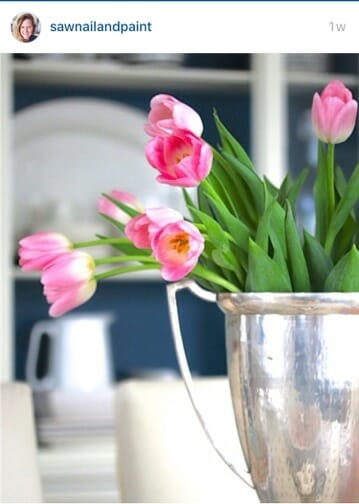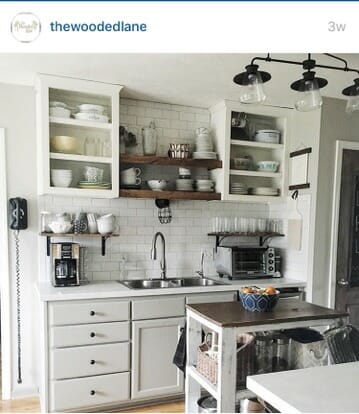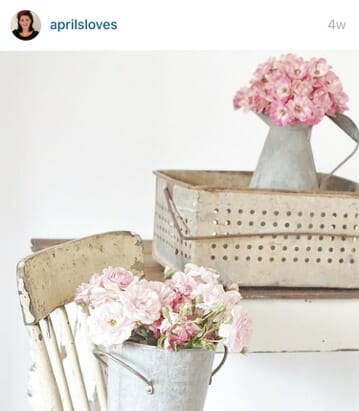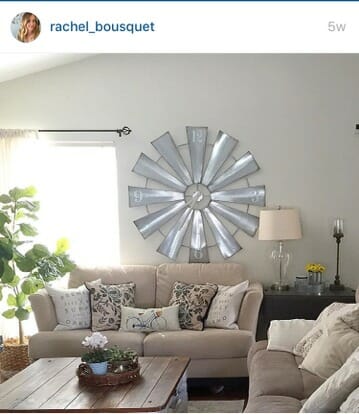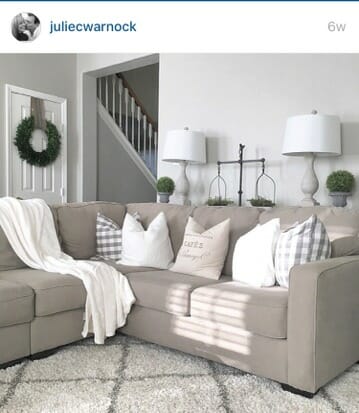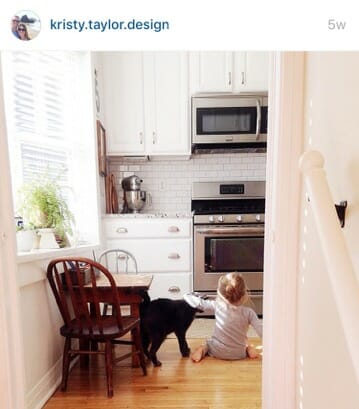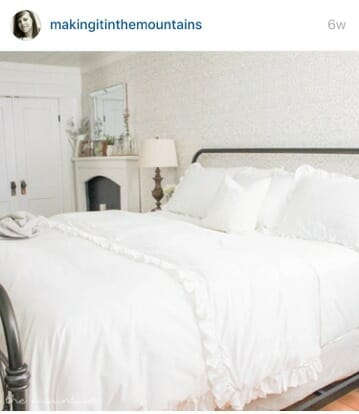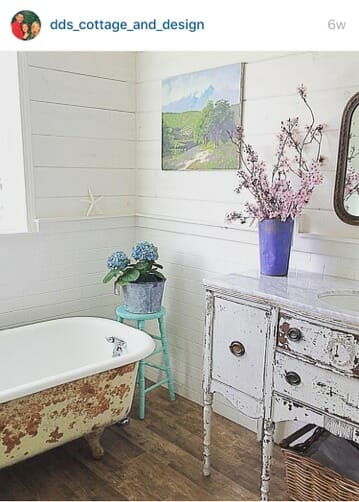 Be sure to be following myself and The Weathered Fox
on both our Instagram accounts:
Look out for our Giveaway coming up this week, and play along with all your Farmhouse Style's every Friday for a chance to be featured, maybe even on our blogs!
(Visited 65 times, 1 visits today)