Bar and Counter Stools
I had  a lot of you loving on our new counter stools in our kitchen island and so many of you requesting where they are from. I will say it took me forever to narrow down my choice and forever to pull the trigger…I even went over budget for them, but they were so worth it because they make such an impact in our kitchen. I wanted something that tied everything together but also something I had yet to see in any other kitchen (I know that's hard one to accomplish). Well, I can probably qualify myself as a Bar/Counter Stool expert after almost 6 months of searching for the right ones, so I wanted to stop and share about them in today's post…along with other stools I considered or drooled over. If you love the French Farmhouse look and are on the hunt for the perfect stool for your kitchen…I'm sure I'll have them in today's post. This post contains affiliate links that I make a small commission from with no added fee to your purchase. 
Link to my counter Stools (which are on major sale right now and cheaper then what I bought them  for).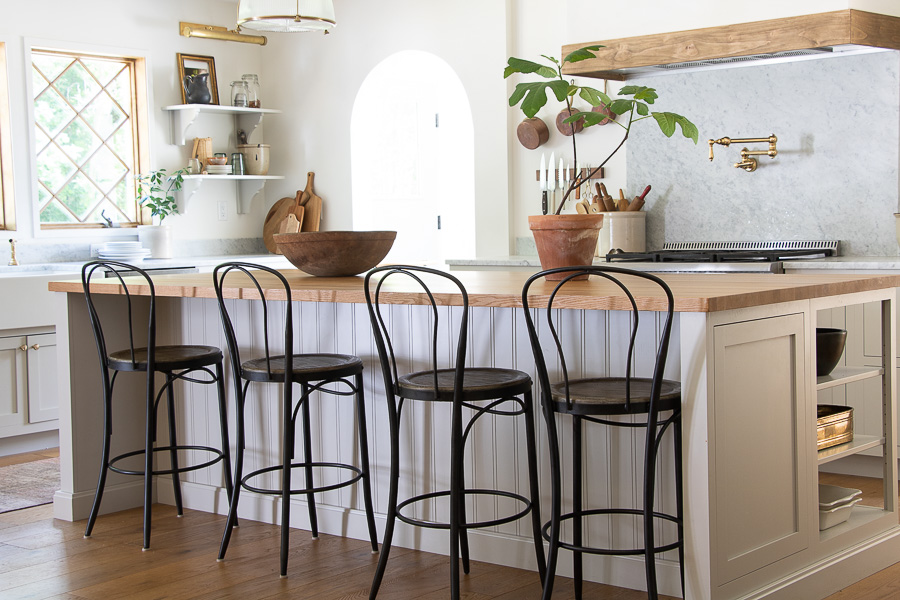 Here's our new counter stool that we just bought. As I said, they were a bit of splurge for me…but they were still a lot better then some other stools I had seen around the web and I think they were the perfect finishing touch.
Rattan Counter Stool
Rattan Safavieh Square back Stool
Cane Back and Upholstered Counter Stool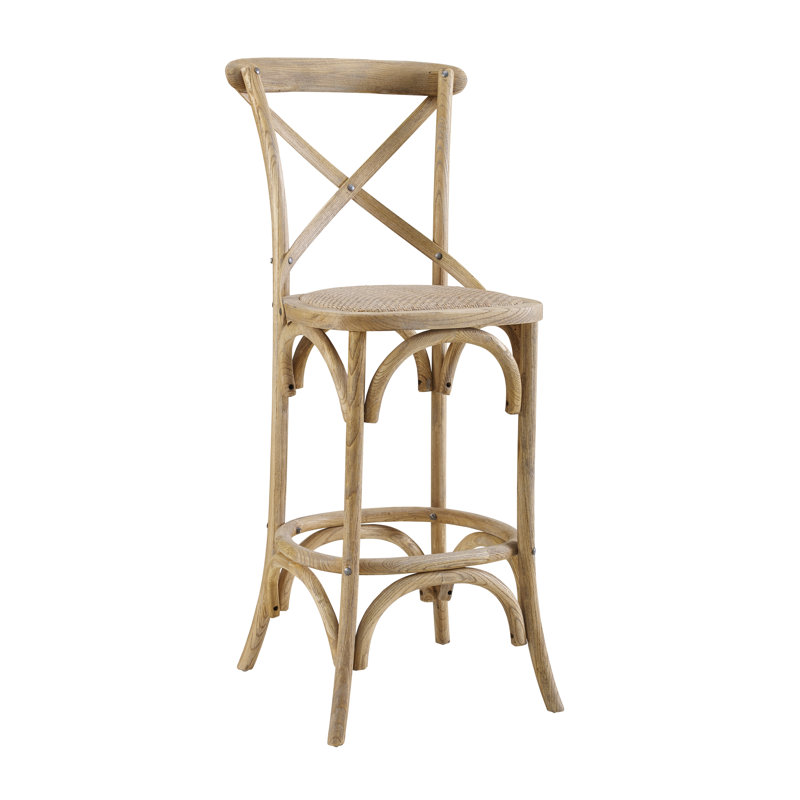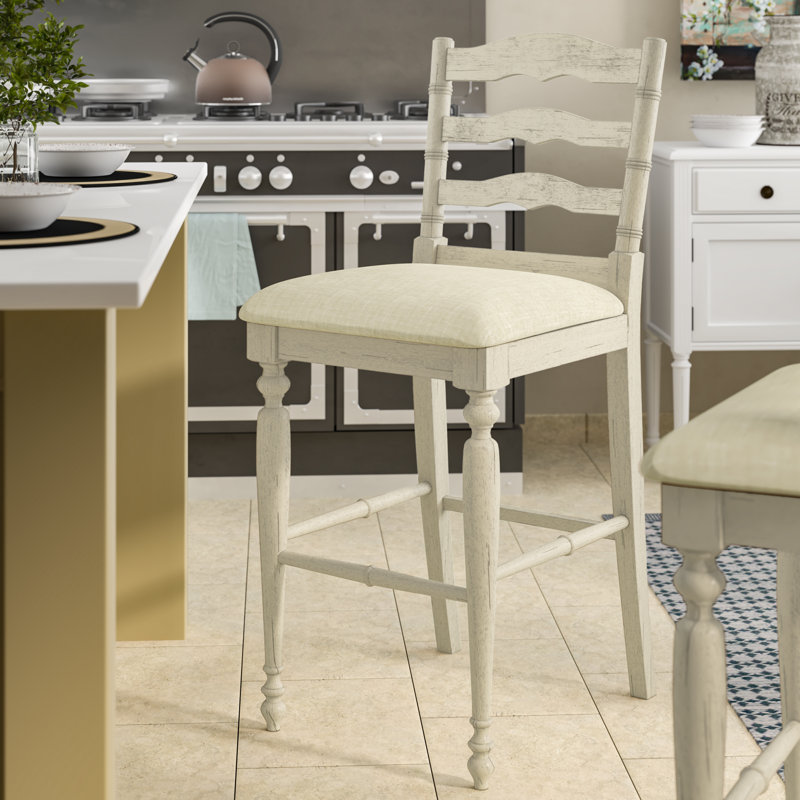 French Country Style Counter Stool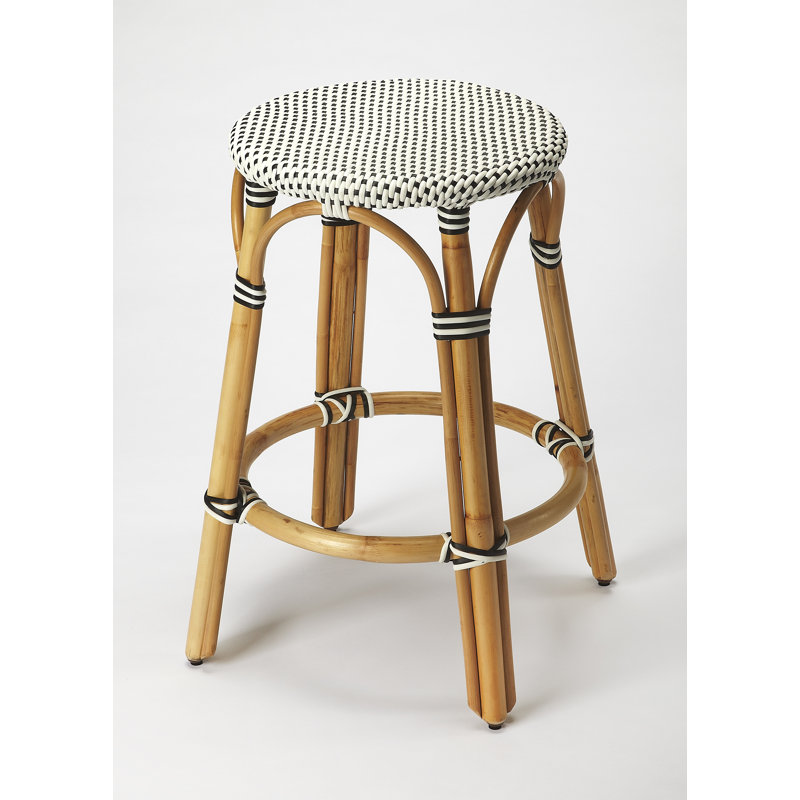 French Style Black and White Rattan Stool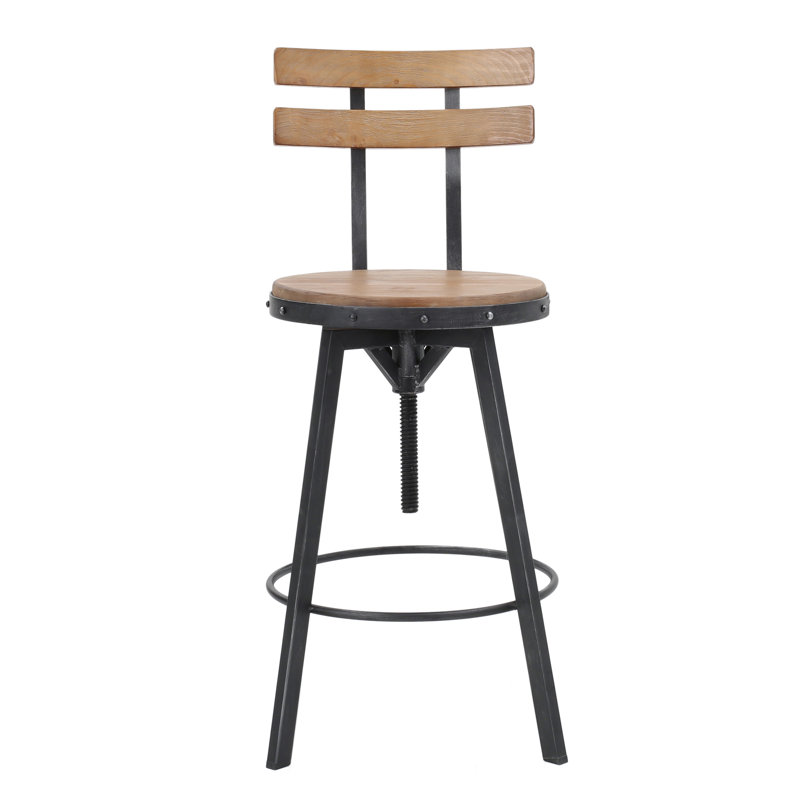 Please Pin