Seeking Lavender Lane is a site where I get to share ideas of decorating and DIY. I am thrilled to let you into my home each week where you get to see our never ending projects.  Since my love of design and helping others has been something I have been so passionate about I decided this year to officially take Seeking Lavender Lane to a new level. I want to offer decorating help to my readers or to maybe friends and family, that you know are in need of help. I'm going to break down my packages and get ready to help!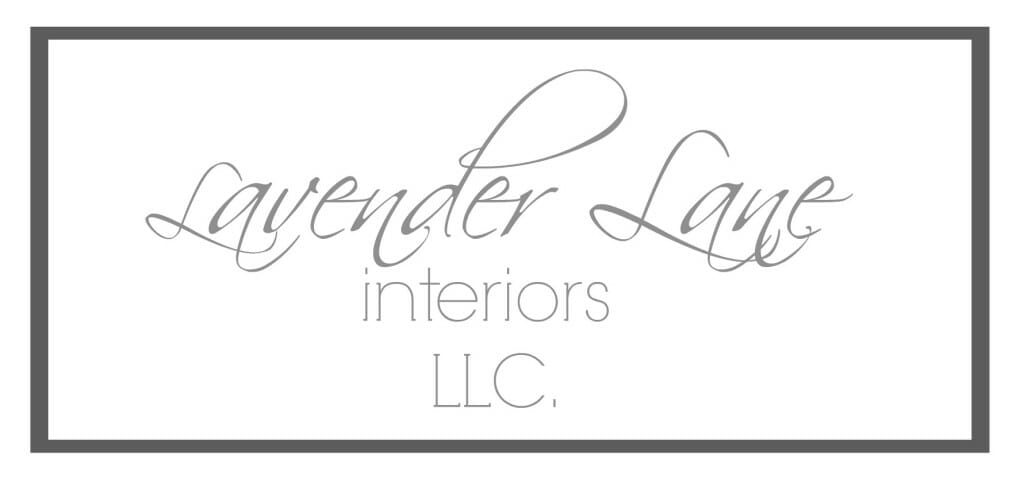 I am so excited to help you with your designs!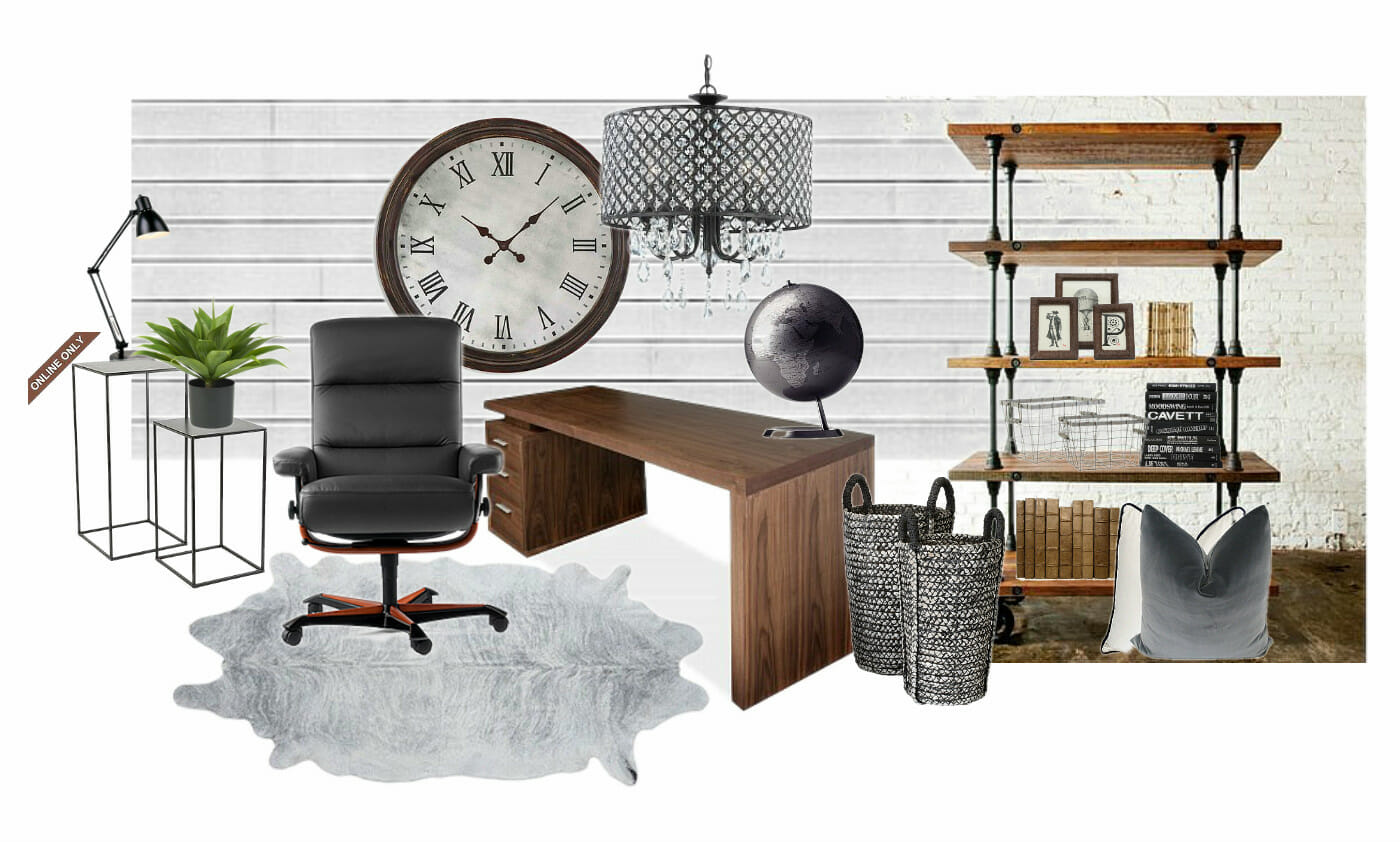 I have broken my business up into sections for those that are local and those that are my SLL far away readers, looking for design advice, inspiration boards, or color selection for their home. This is an outline of my design consulting, please contact me with further information and help.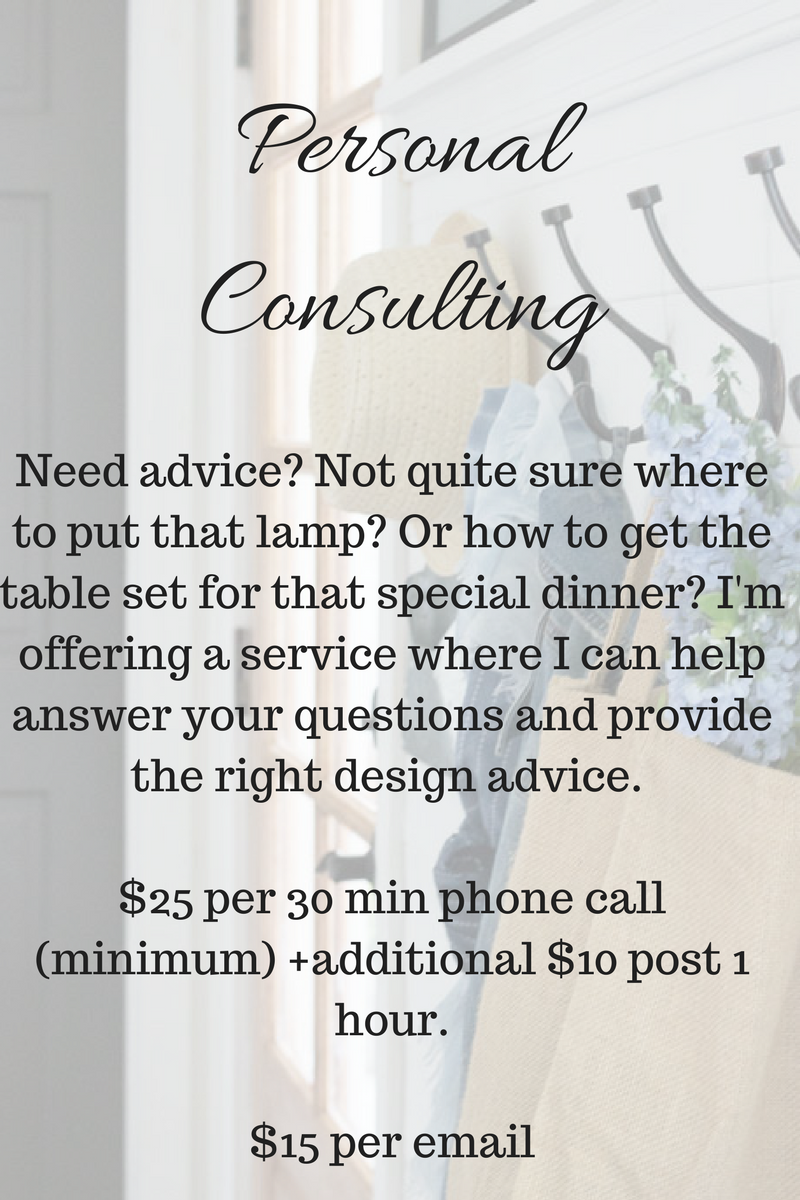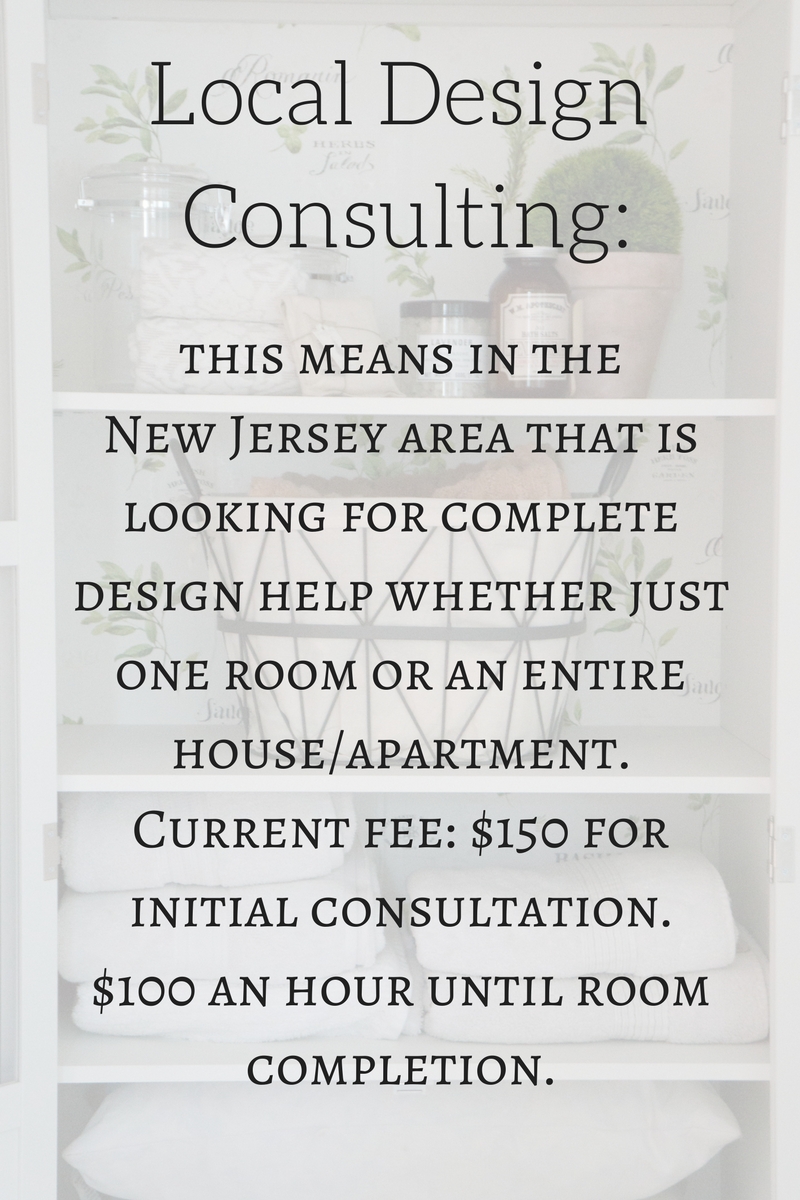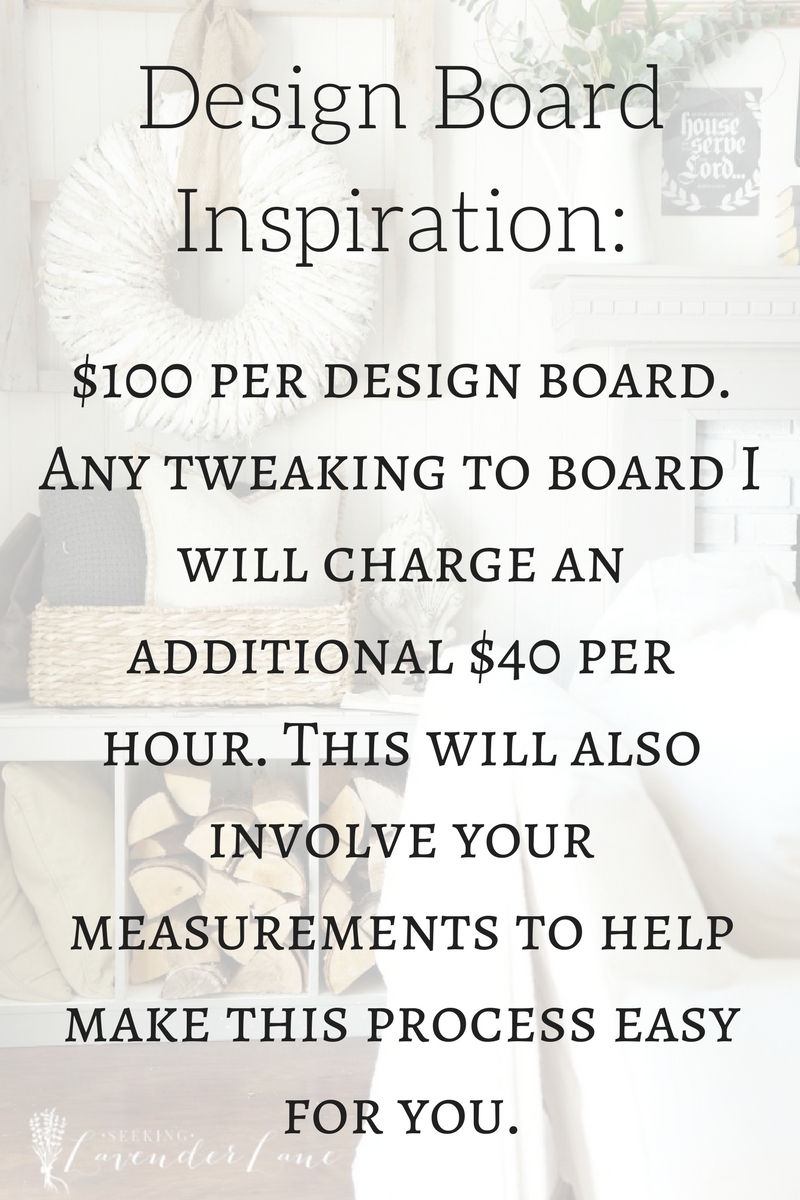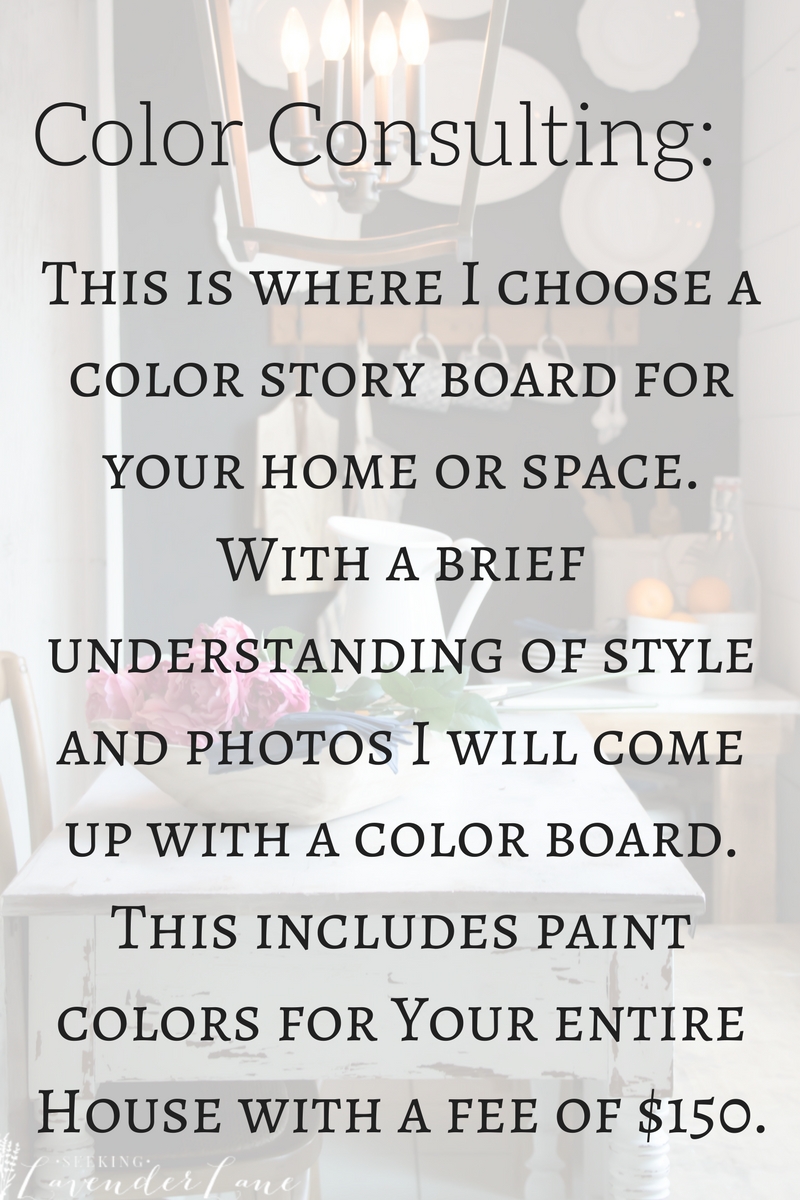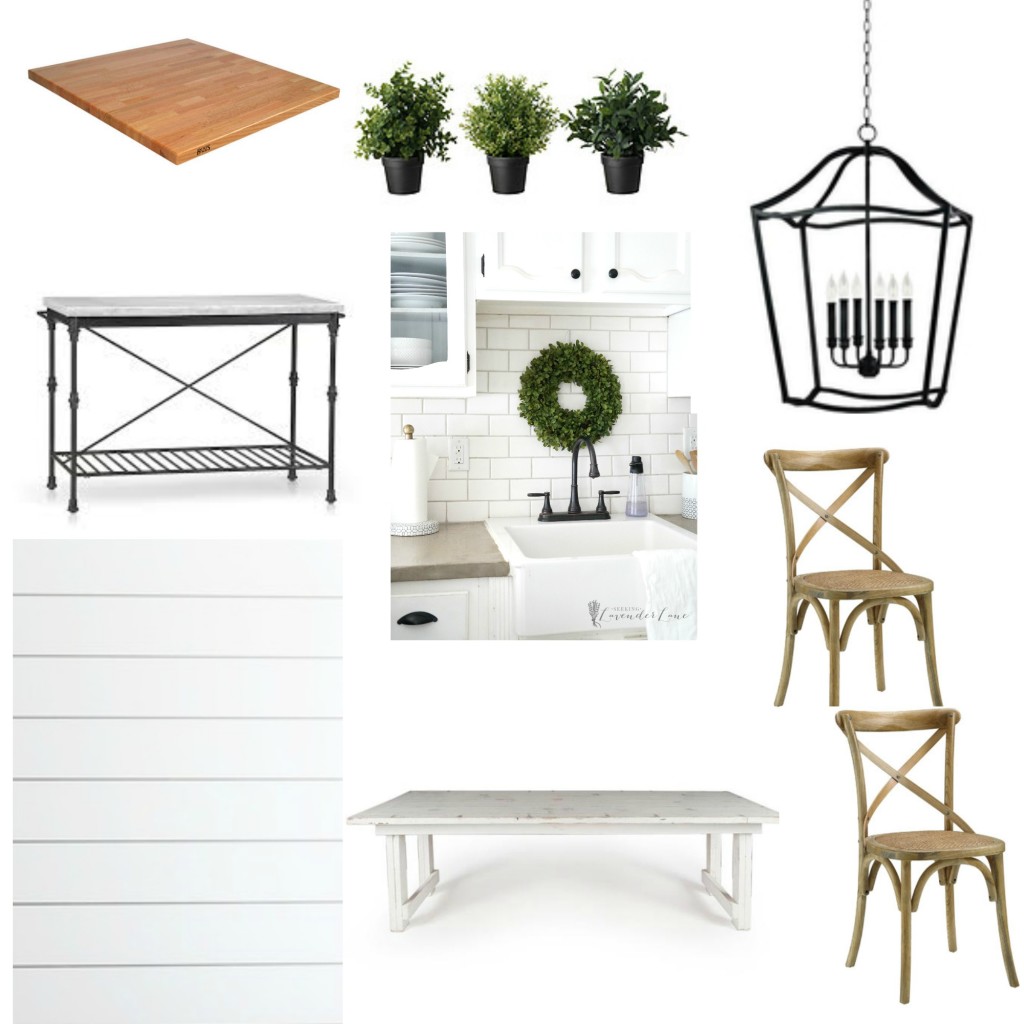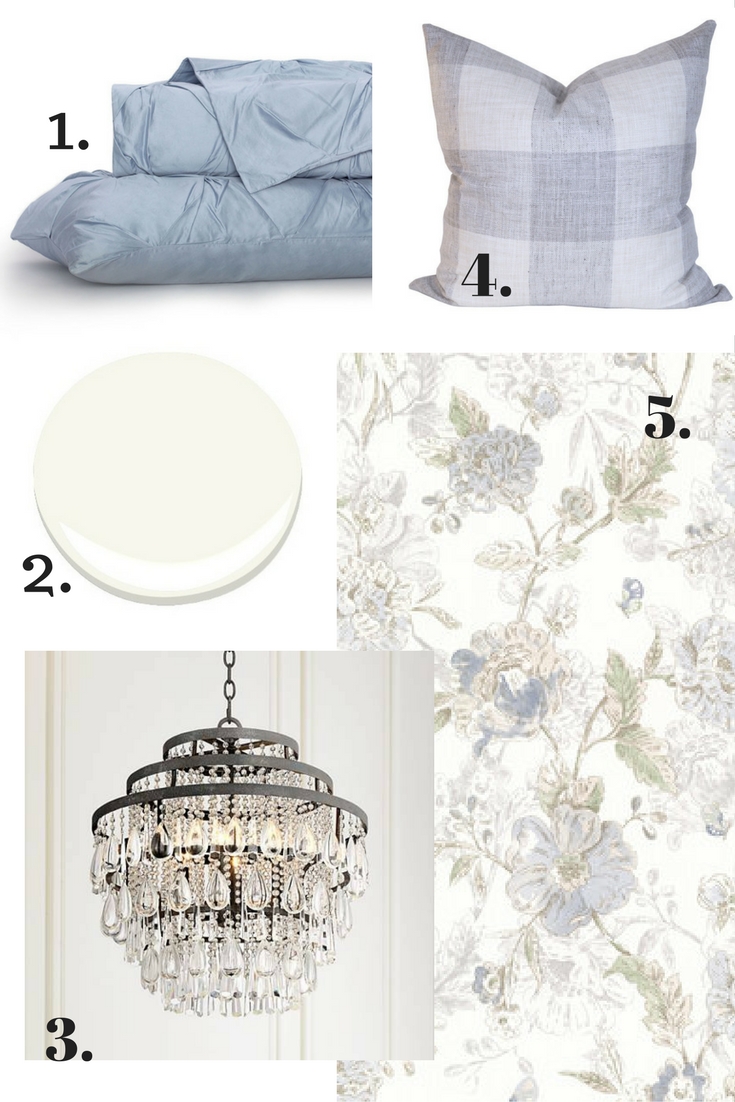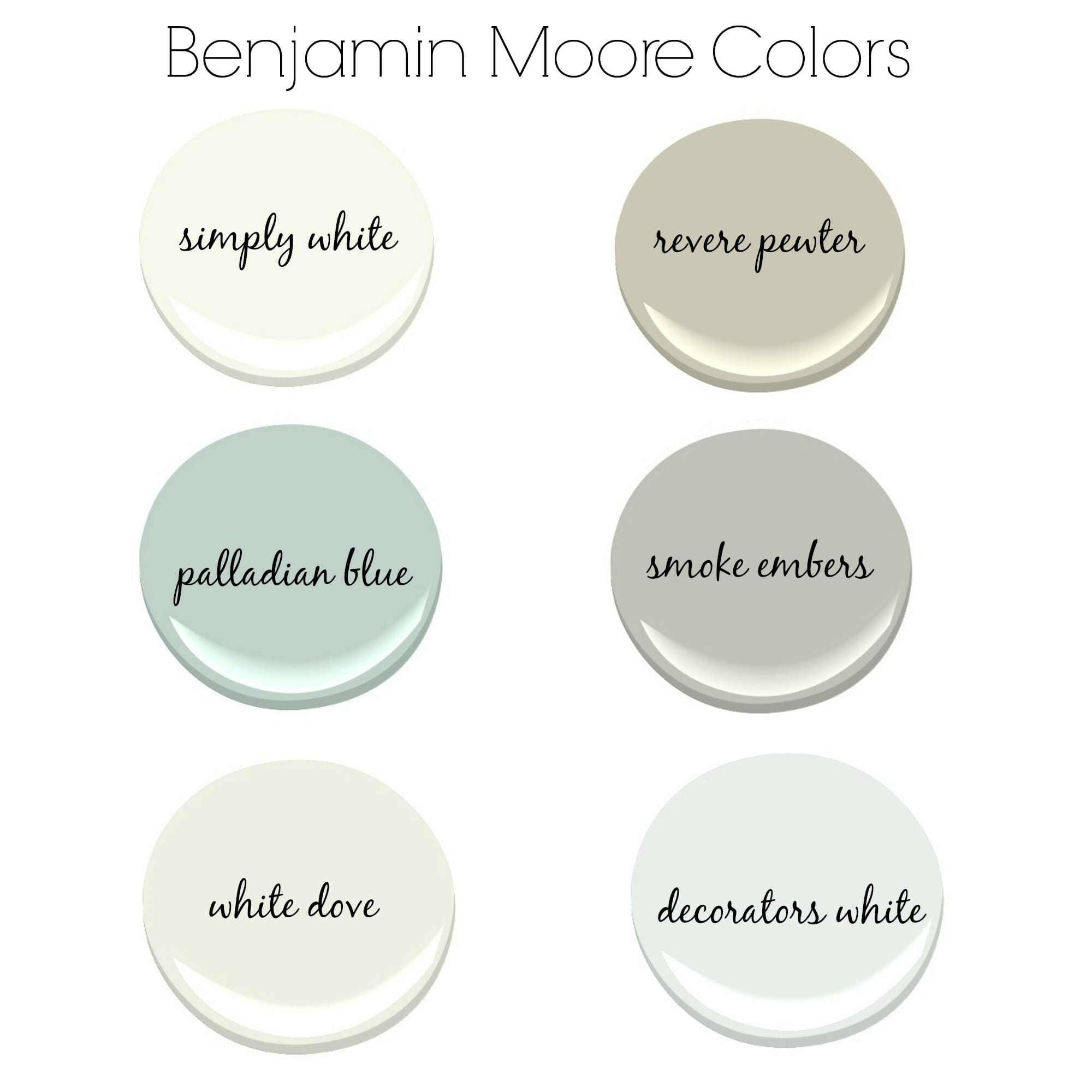 For any additional help please contact Deb at dfoglia413(at)gmail(dot)com
I look forward to help design your dream space!