Encouraging words with "THE TOOLS" to make money and brand partnerships as an influencer!
Are you wondering how to work with brands or how to work with brands more to create a better income? You could be working towards a career or side hustle as a social media influencer, especially with brand partnerships! I walk you through just how to do so and answer your most desired questions and needs as a starting or starving influencer.
Social media size vs. Brand Partnerships
Creating the perfect pitch letter
How to find brand contacts
How to sell yourself and gain the partnerships you want!
Grab your Ebook to get you started on working with brands TODAY! $48.99 
Be sure to grab an affiliate link too so you can share with your friends and followers!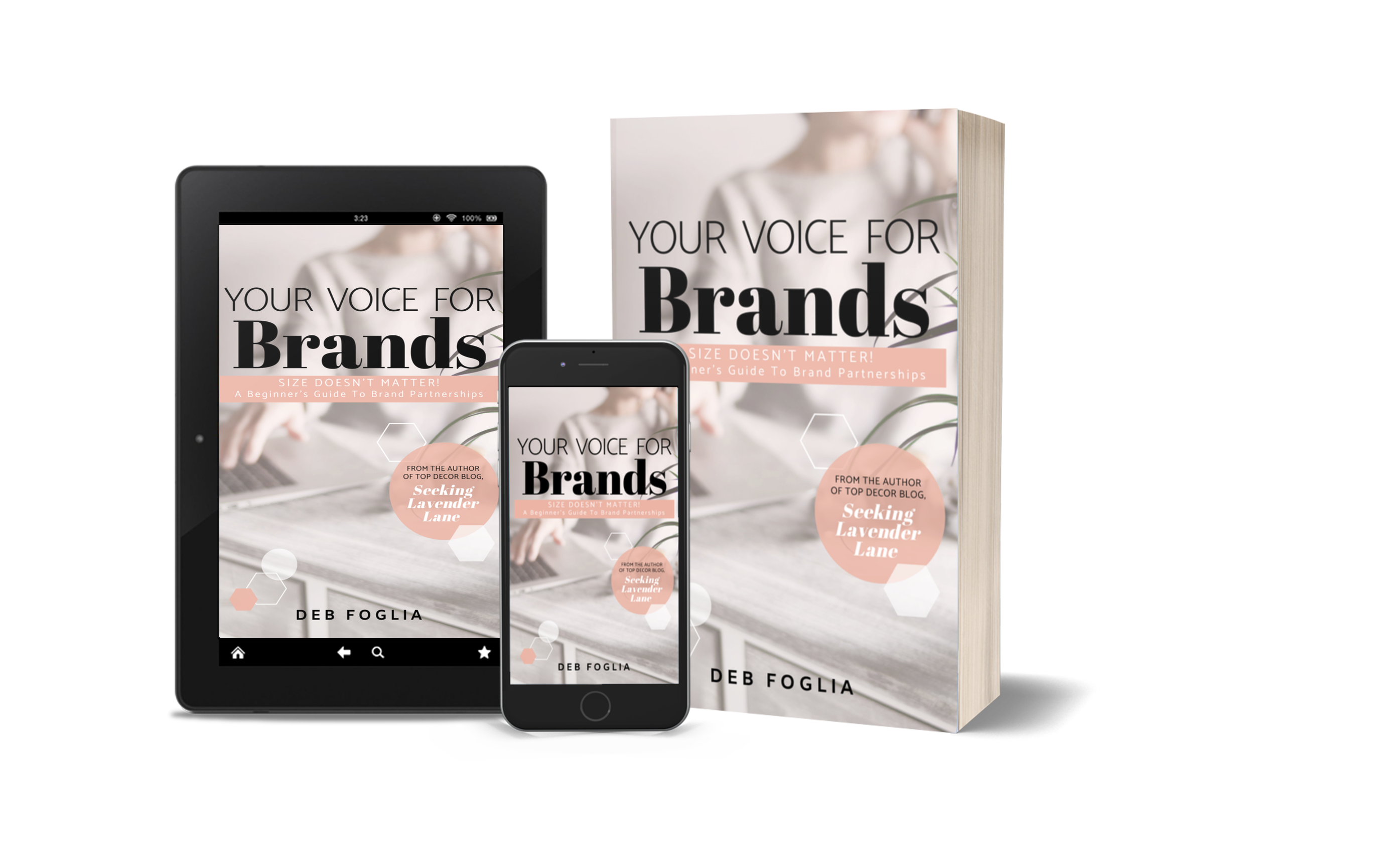 Want to make a commission on your opinion sign up for the affiliate program and share with a friend to make 40% with every sale: Send Owl Affiliate link

(Visited 1,764 times, 1 visits today)