Your Voice For Brands- This Ebook is all about working with brands as a blogger and influencer. How to get started, ideas to to leverage your income, and creating long term relationships with brands.
Intro:
Let's get started on that voice you have. The gifted voice that gets to suggest design ideas, be creative, and help others find their style in homes, fashion, or lifestyle. Let's follow your dream and share your creativity with followers, and future followers, while getting paid to do so! There are so many ways to get paid being an influencer. You may be just getting started, still learning the ropes, or maybe you are better in one area then another. I'm here to help you reach your next level.
Working with brands and being compensated for partnerships may not be your strong suit. I understand! Not to worry if you feel uncomfortable asking for compensation for brand collaborations or selling content ideas. I have talked to countless influencers that are just as uncomfortable doing so and have no idea how to go about it. This is why I wrote this E-book for you! I want you to feel confident, have the tools to win brands, and just go for it! You will still get some no's or at times no response at all, but that doesn't mean you won't get your first yes. You may even land that dream company you've always wanted to work with. 
Right now the Ebook is $47.99 our launch price, prices will go up. Be sure to grab an affiliate link too so you can share with your friends and followers! GET 20% off for the first day sales! Use DISCOUNT CODE: DAYUNO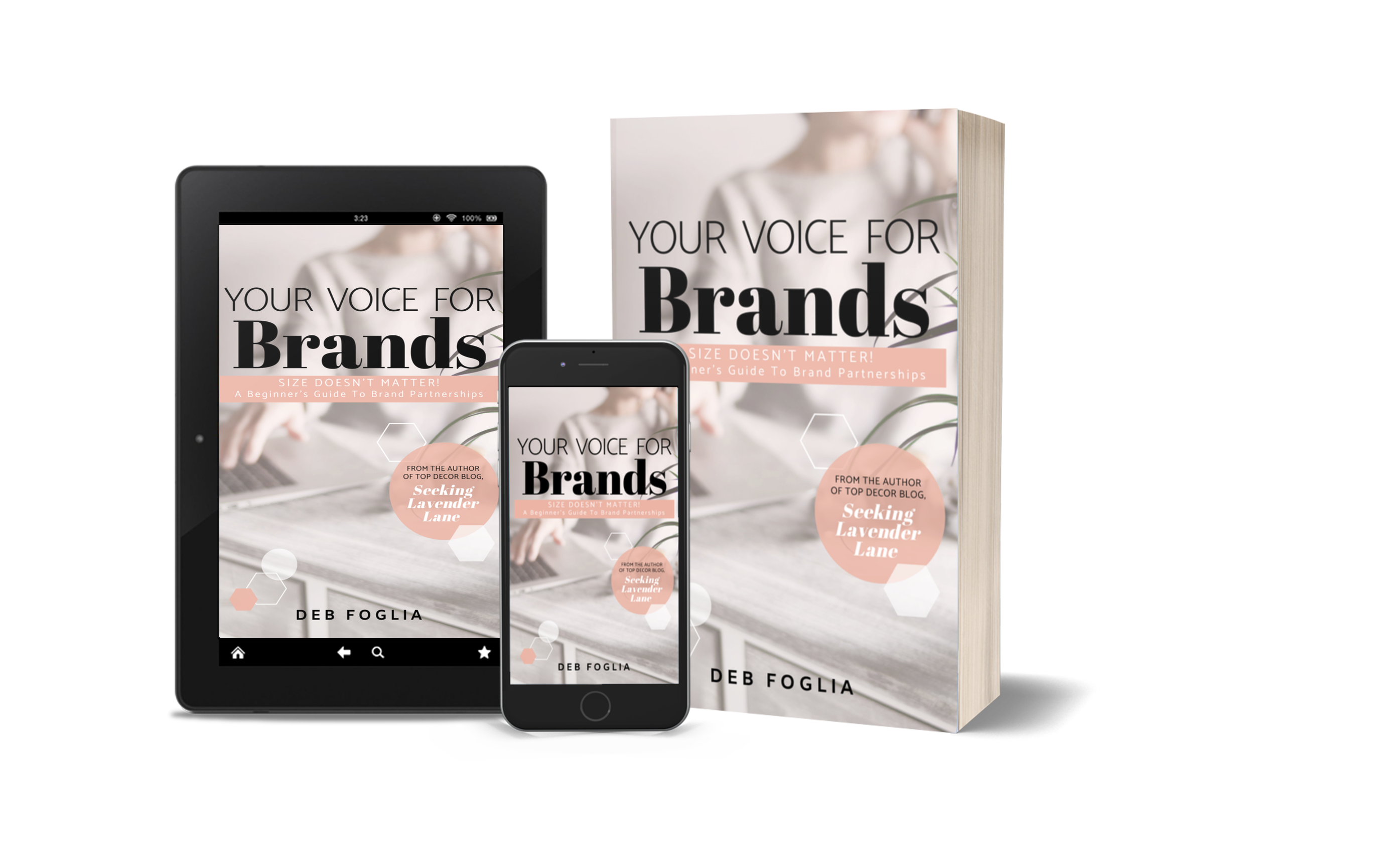 Want to make a commission on your opinion sign up for the affiliate program and share with a friend to make 20% with every sale: Send Owl Affiliate link
(Visited 361 times, 12 visits today)