It's not about making a pretty home it's about the way your home feels…with our European inspired candles! What started as a way for me to connect with my readers through scents has now blossomed into an unexpected candle line.
Shop our fleur & flame candles at lavenderlanemarket.com

OUR NEW LOOK!!!!!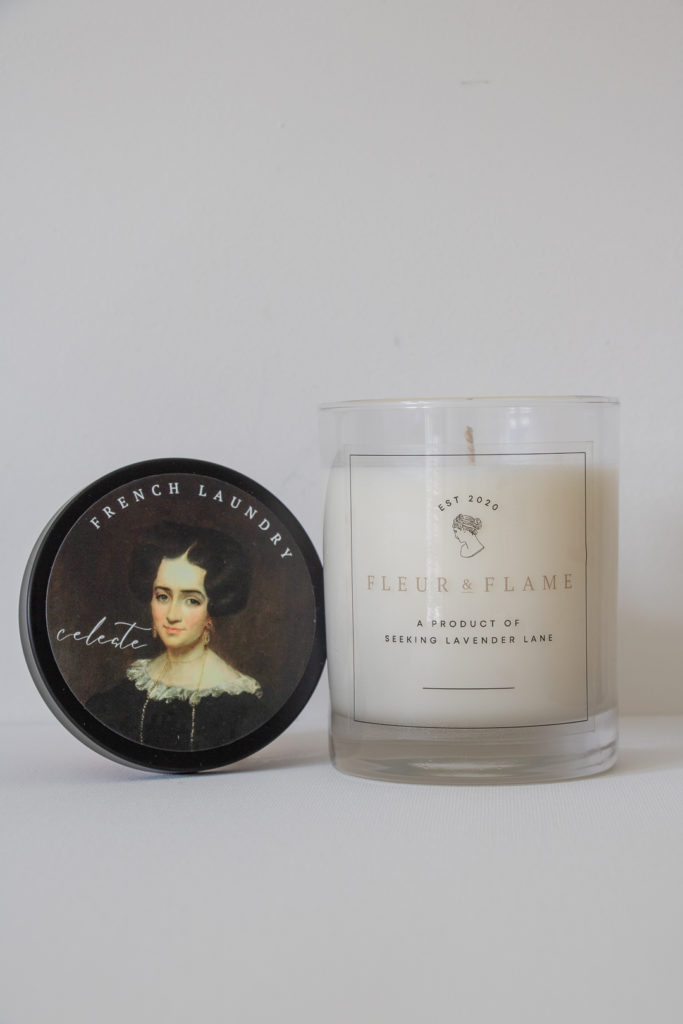 A curated line of candles to bring the Old World feel of European lifestyle through fragrances like English Rose Garden, French Lavender, European Fig, and herb inspired fragrances like Rosemary & Eucalyptus. Our signature line is packaged with a French lady to bring the old soul of our product.
Our new line of candles will launch the end of January and we are now welcoming Wholesale accounts.
The Candle
Each candle is made of the very best products with an all natural soy wax, cotton wicks, no harsh chemicals, 30-50% longer burn time than paraffin wax, & hand picked fragrances by Deb herself.
It is not just a candle it is how we treat ourselves and our homes.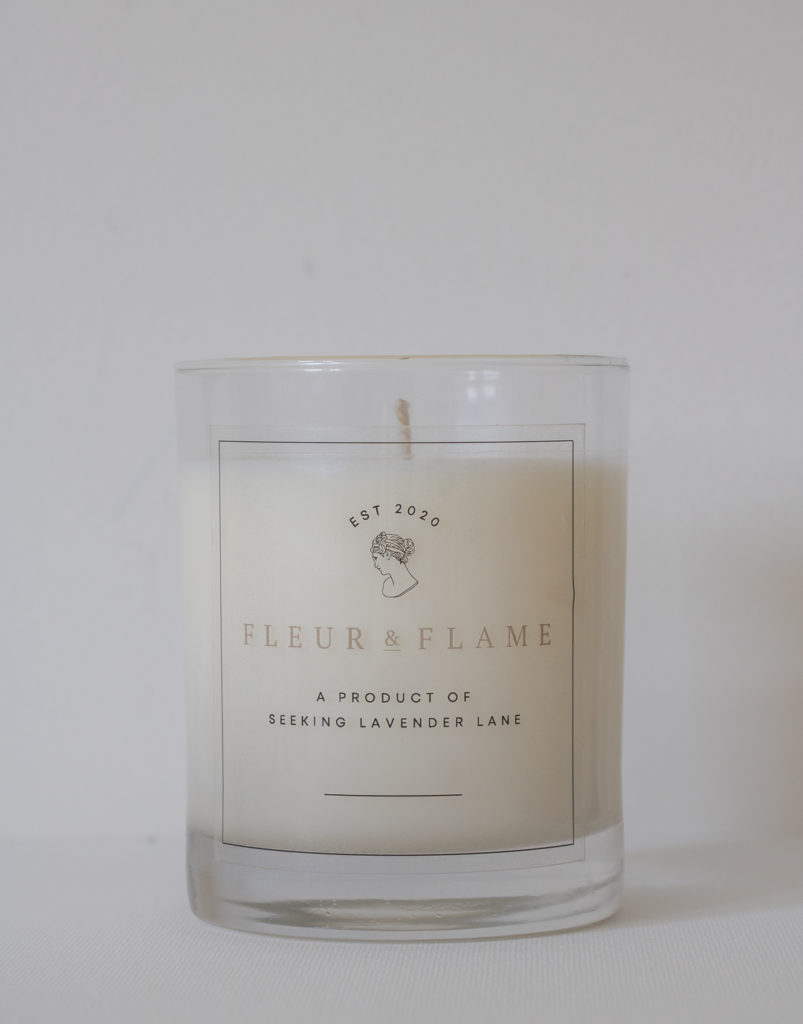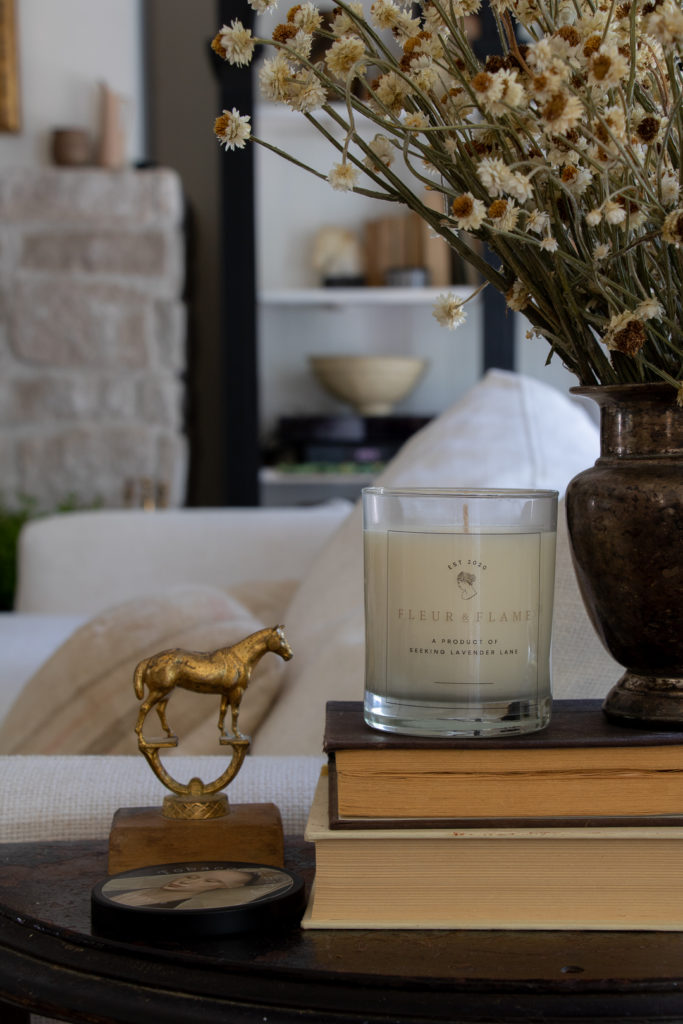 What people are saying about their candles:
"I love it so much"

"the lavender smelled just like Provence"

The candles not only are lovely to look at but the scents are second to none, in my opinion. My daughter is very sensitive to fragrance and a heavy, phony scent can trigger a migraine in minutes. Currently, she has your lemon/thyme candle in her room and not a trigger to be found. I also love the personal touch with the wrapping paper and twine! Thank you for your vision to "heal our homes".

It's official…I'm hooked on your candles! I'm sitting enjoying my coffee this morning and I can smell it. I haven't even lit it & it's about 6 ft from where I'm sitting.
TAG ME in your photos featuring your fleur & flame candles. #fleurflamecandle and follow our instagram account @fleurflame_candle
We now have a Spotify playlist that you can listen to with each candle!
We are offering WHOLESALE reach out to us by email: fleurflamecandle@gmail.com or check us out on Faire: https://fleurflamecnalde.faire.com
Check out more on our lavenderlanemarket.com as we are listing new pop up lines and vintage candles vessels!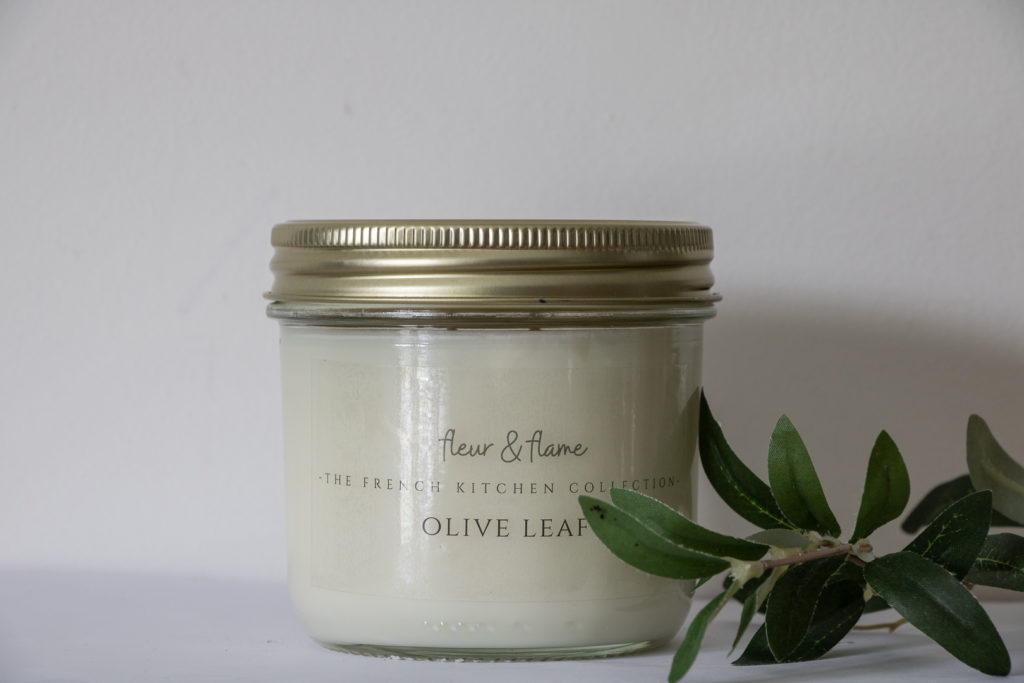 (Visited 10,122 times, 1 visits today)