Now, a monthly subscription to bring a candle of the month to your door! With a new fragrance to capture the essence of that month, Deb has created a candle line that will bring out that special feeling in your home each new month. Deb believes in a good quality candle with the right aroma.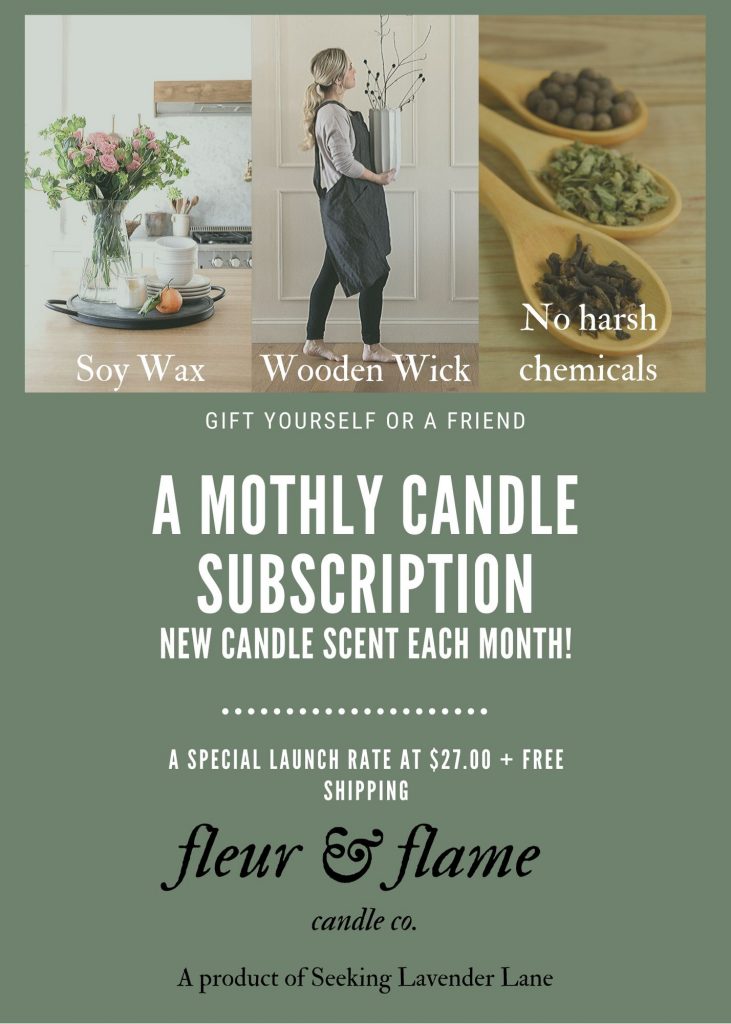 The Candle
Each candle is made of the very best products with an all natural soy wax, wooden wicks, no harsh chemicals, 30-50% longer burn time than paraffin wax, & hand picked fragrances by Deb herself. (image to come)
Made in New Jersey by a local candle expert.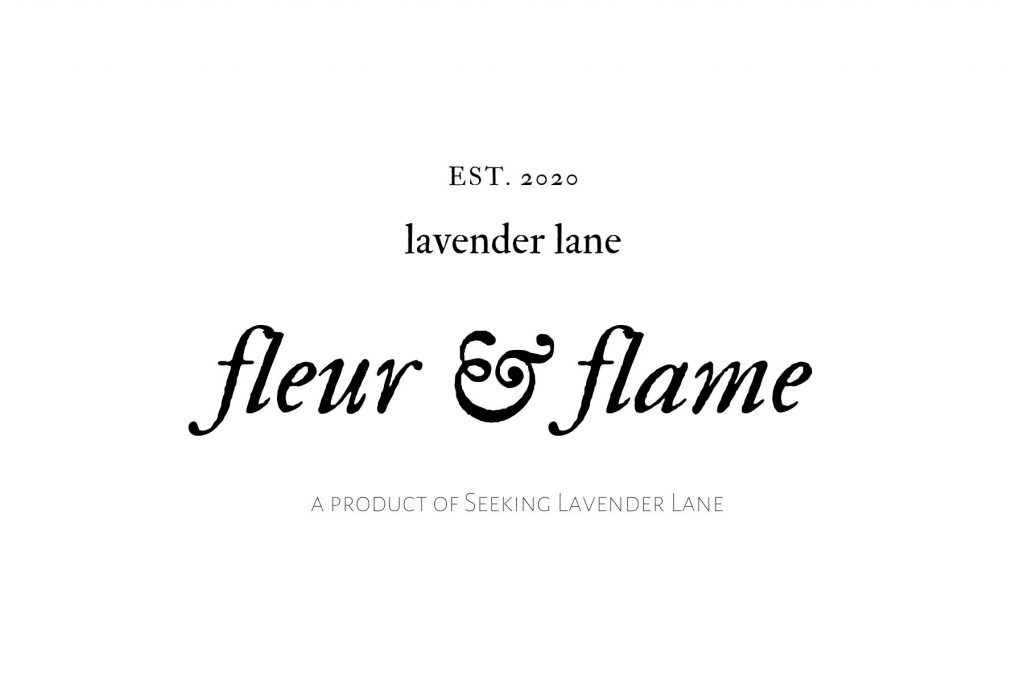 Home Healing
Deb believes in her Home Healing group and part of the nature of Home Healing is creating the right senses in your home. Now, Deb can create that just for you with these monthly scents that become that little gift on your door step each new month with this subscription!
You don't have to be a member to sign up for the Subscription box!
Some of the proceeds from this candle will be donated to the Home Healing group to help with Giveaways and future programs Deb plans to set forth in this amazing and inspirational group.
Packages
Monthly Subscription 12 oz monthly candle to your doorstep every first week of the month. A surprise fragrance that sets the tone for each new month. $29.00 + Free Shipping. US Addresses only
You can sign up for a new subscription at any point before the 25th of each month to receive the following months fragrance.
Your auto charge will occur in the date purchased every month and can be canceled any time after 3 months from purchase date.
Shipments will be sent out the 25th of each month.
A little something just for you, or a friend!
Pre-launch prize at $27 until 2/12/20

(Visited 71 times, 1 visits today)