I can't believe I missed sharing this here to all of you amazing readers! It's been a busy couple of weeks that almost all my attention has been on Vintage Keepers. I shared about our journey and the news of Vintage Keepers a few weeks back here, and we have been LIVE for a little over a week now. If you subscribe to our newsletter, than you probably saw and read the news, but if not I thought I would walk you through a few things.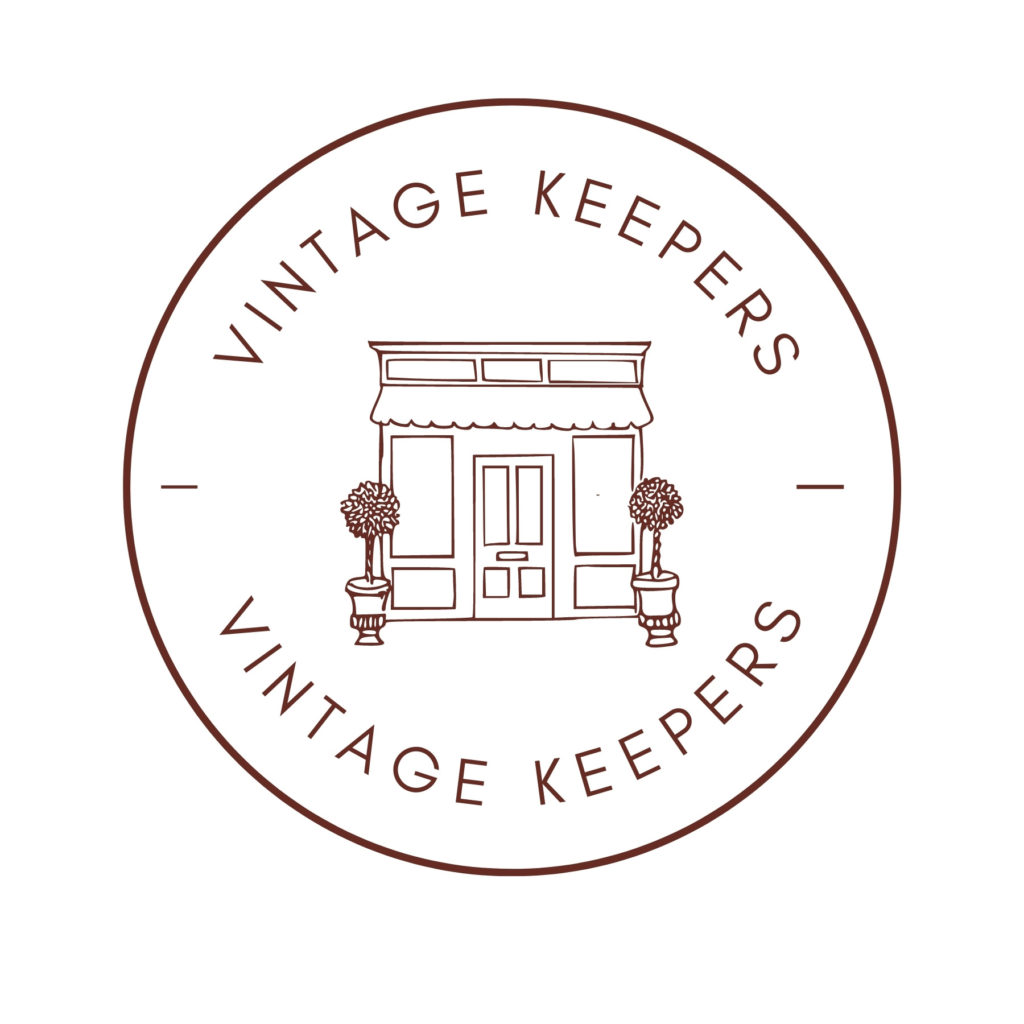 How our website operates:
We made this reels last week to share some fun features of what to expect here at VK!
https://youtube.com/shorts/1SWWw9-_Koc?feature=share
insert video here
What is so fun our Vintage Keepers is the amount of vintage home decor you have at your fingertips! Its like scrolling your favorite vintage shop but you don't have to leave the house! Catch up with our daily new items, growing shopkeeper list, and find your style!
We wanted a place that the homeowner could shop with ease with prices that feel reasonable and help support the small business owner.
You can scroll from shop to shop and add to your cart your favorite finds!
Here's a few new favorites in the shop I am currently loving:
This gorgeous Italian vase is what our Old world charm dreams are made of!
This stunning French gold mirror, I wish I had a spot in my home for it!
Gorgeous landscape oil painting!
You know I love a pretty tole tray!
and I even have some of my own vintage items up on Vintage Keepers!
Shop Lavender Lane Market- vintage finds!
Like this cutie metal stool!
Italian White ceramic vessel
and a gorgeous petite still life painting
Come check out our style quiz HERE, and shop your favorite new online vintage marketplace today!
(Visited 970 times, 1 visits today)