Vintage art is all a craze right now and I am all about it! I love adding pieces to my home that have that European vibe. It's amazing how quickly my house can have so much added character with these pieces of art. I've been wanting to have a personalized line of print products for a while now and when I saw Vintage Supply with their print products I knew I was in love. I teamed up with this remarkable Vintage Prints company to bring to you my very own curated collection. Pieces that feel "so Deb" and are the finishing touch to any space.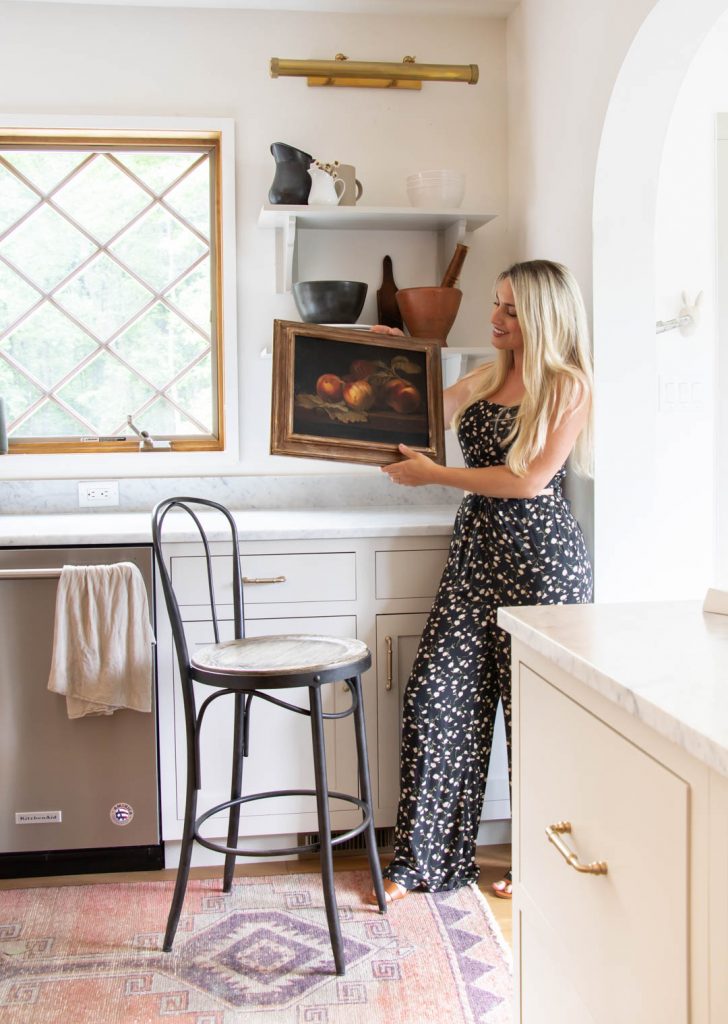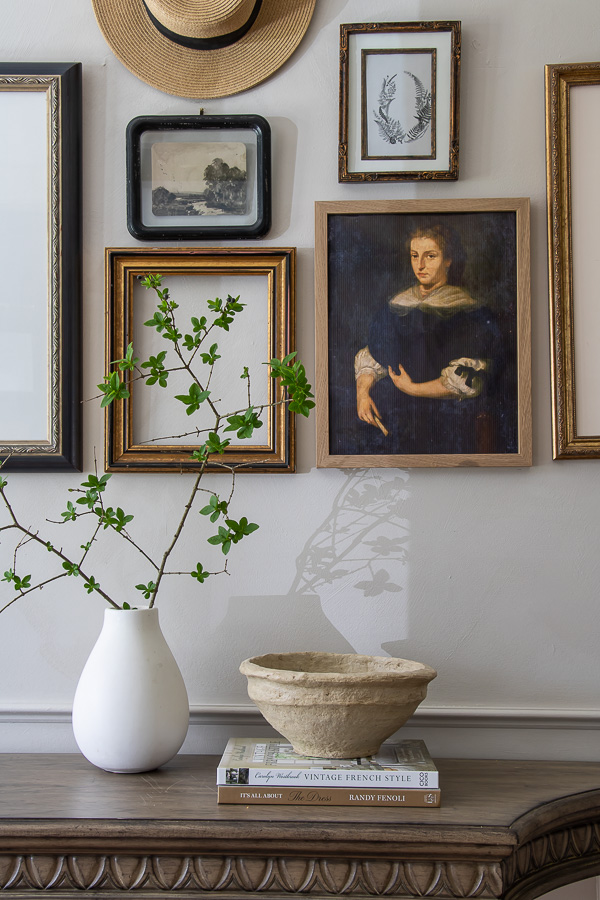 You could create your own gallery wall, swap out prints, or add that perfect little touch of Europe to any wall/shelf. What's fun about prints is that they are so affordable! Vintage artwork can be very expensive and so this is the perfect way to get the look without breaking the bank!
Here's the collection below, I'll be adding more photos of how they are styled in my home soon.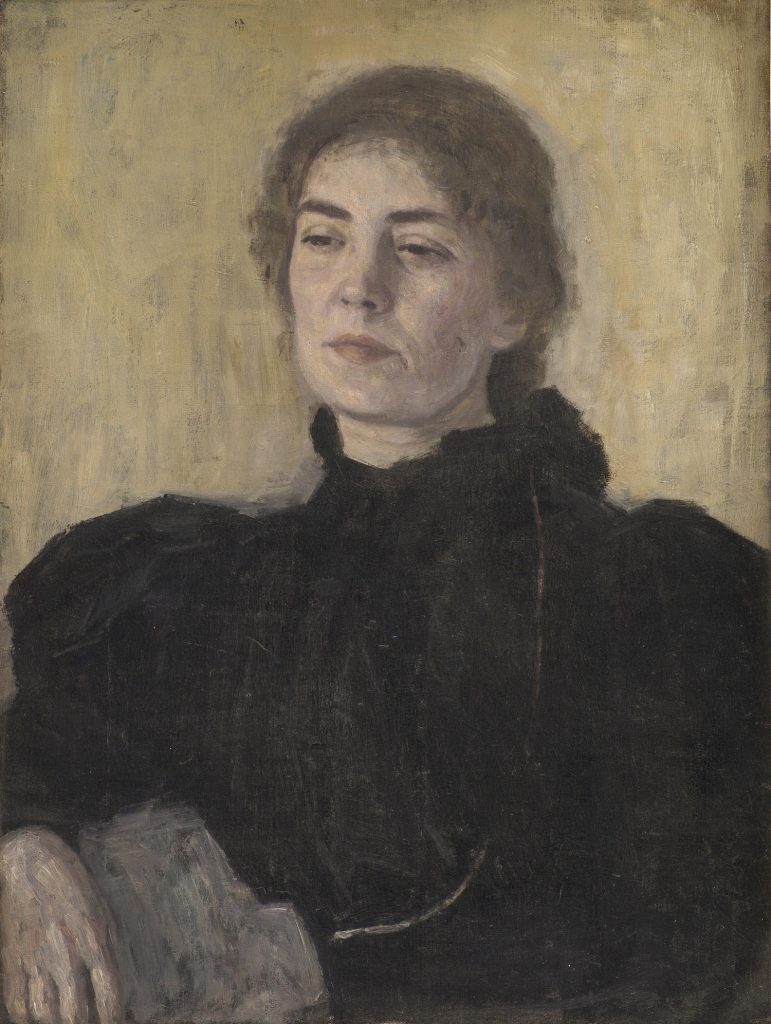 Here's how they look framed!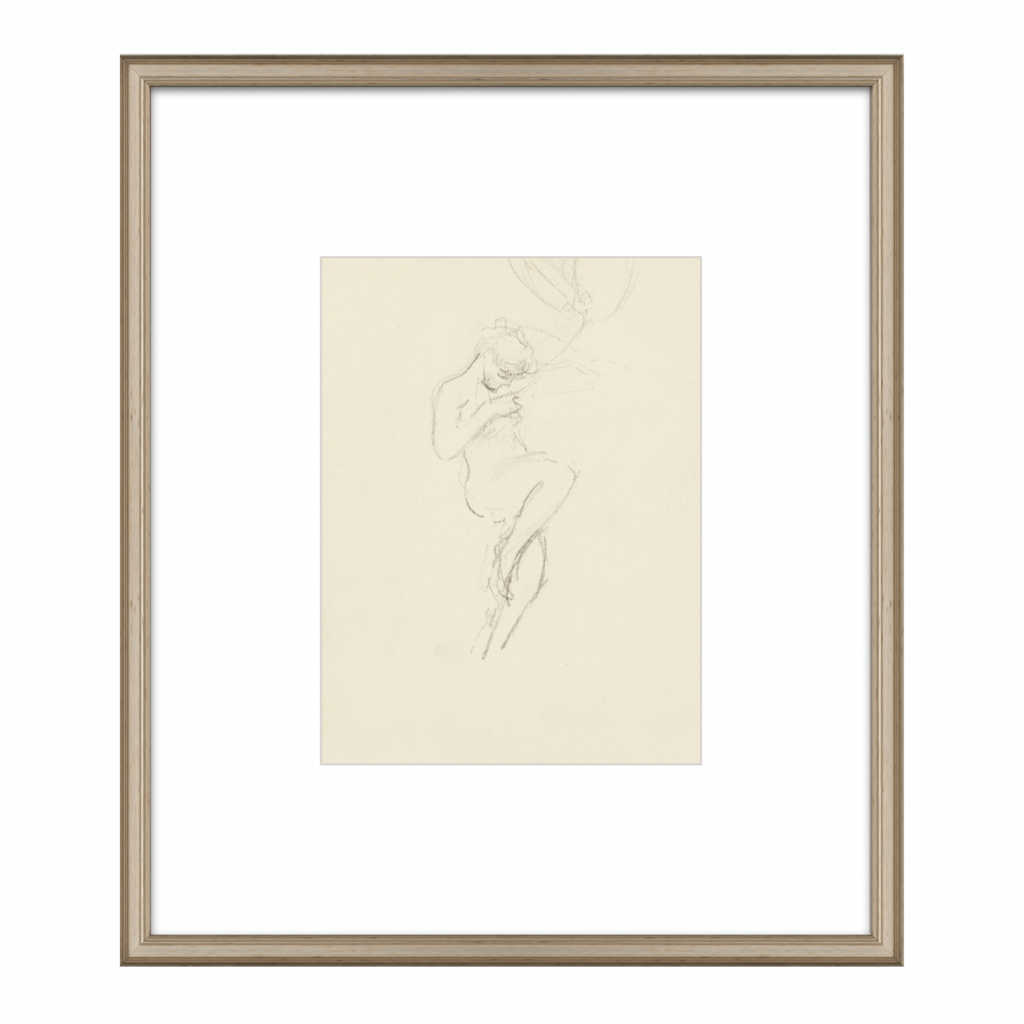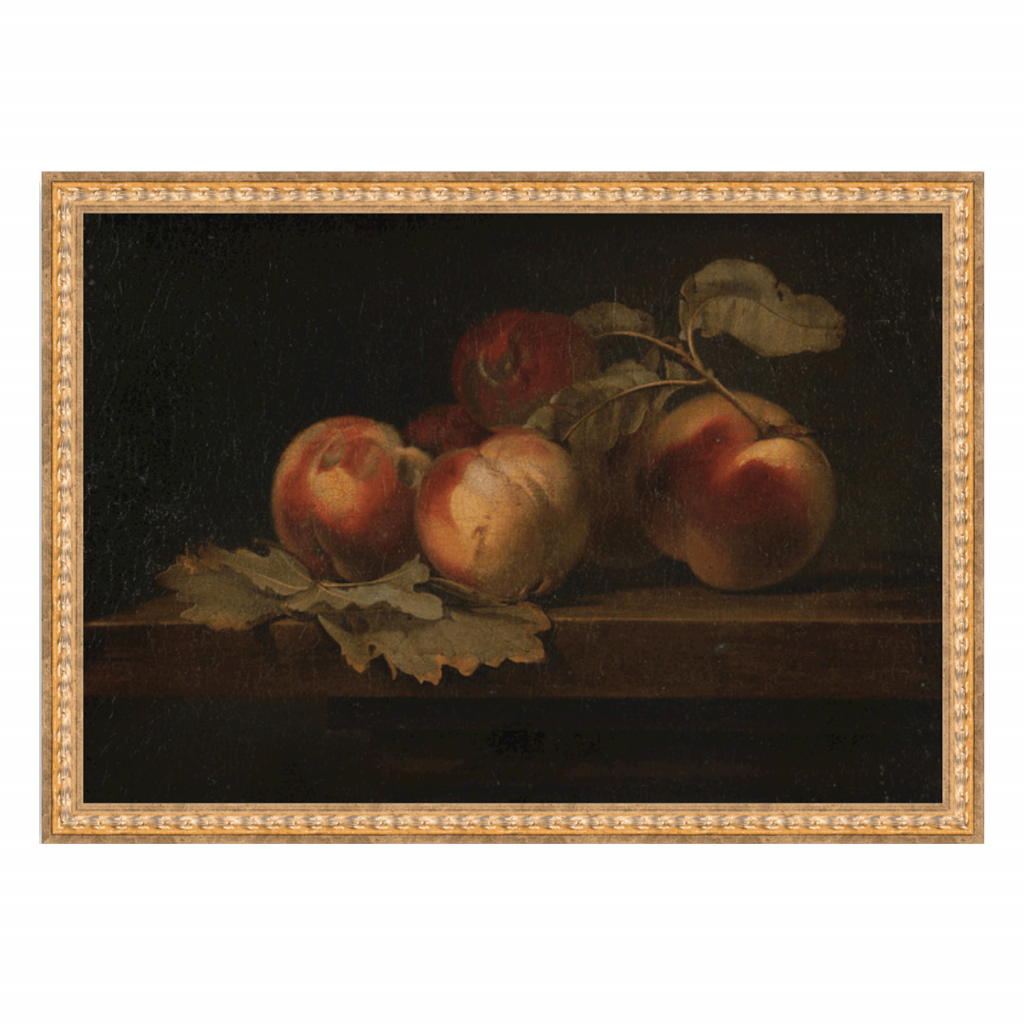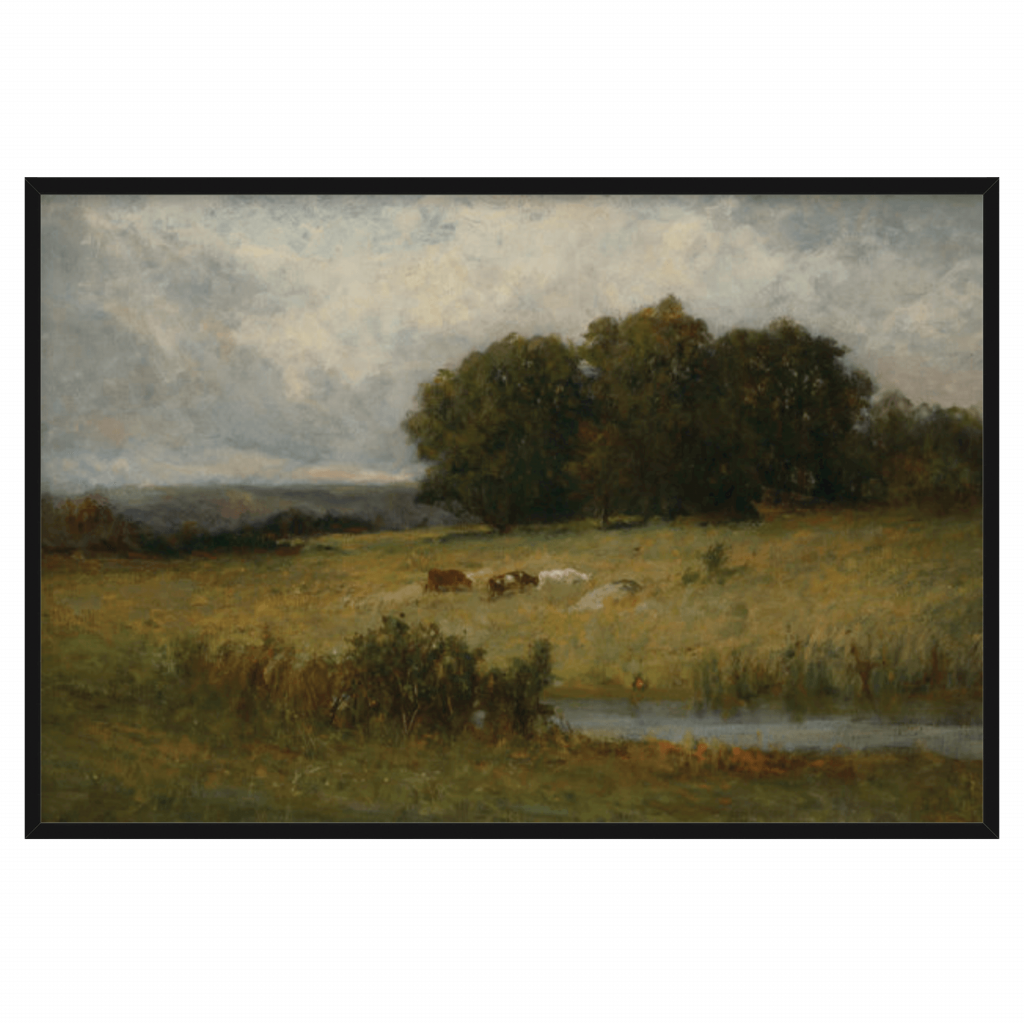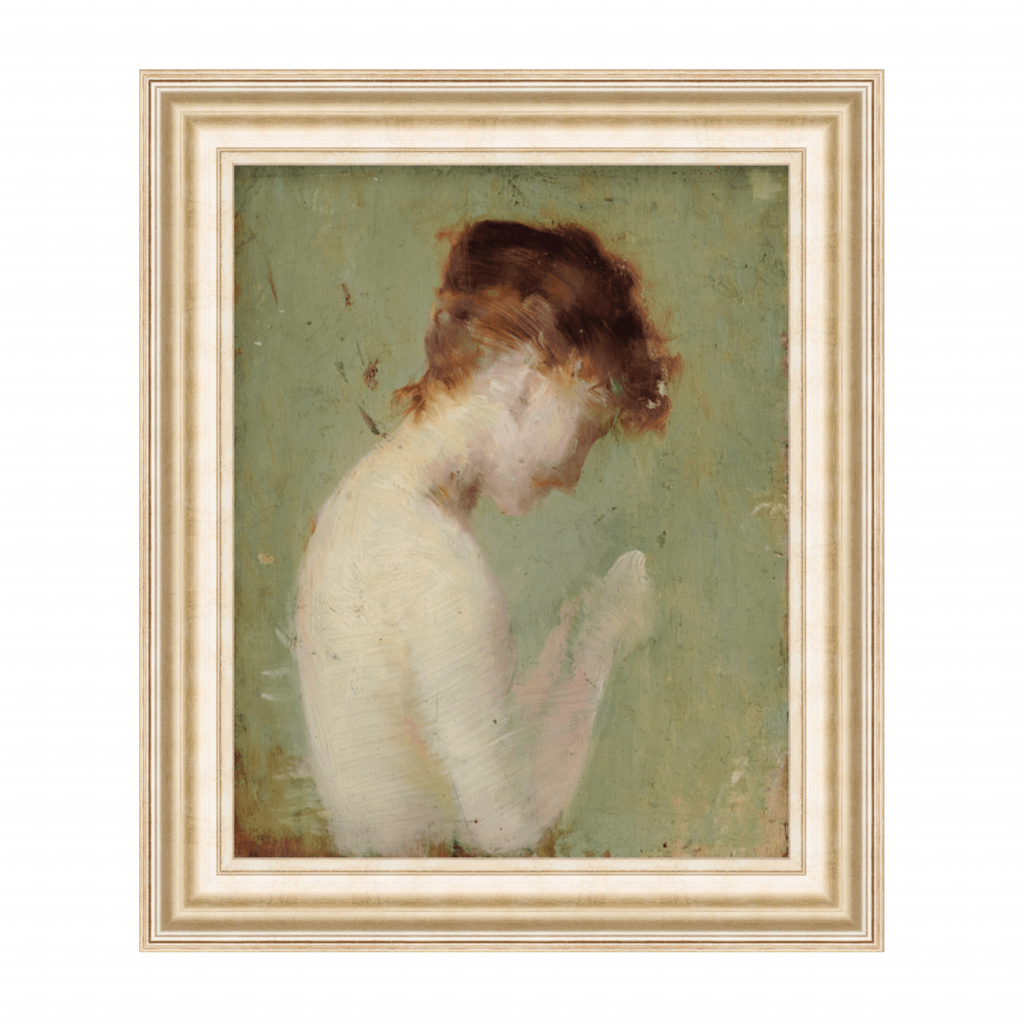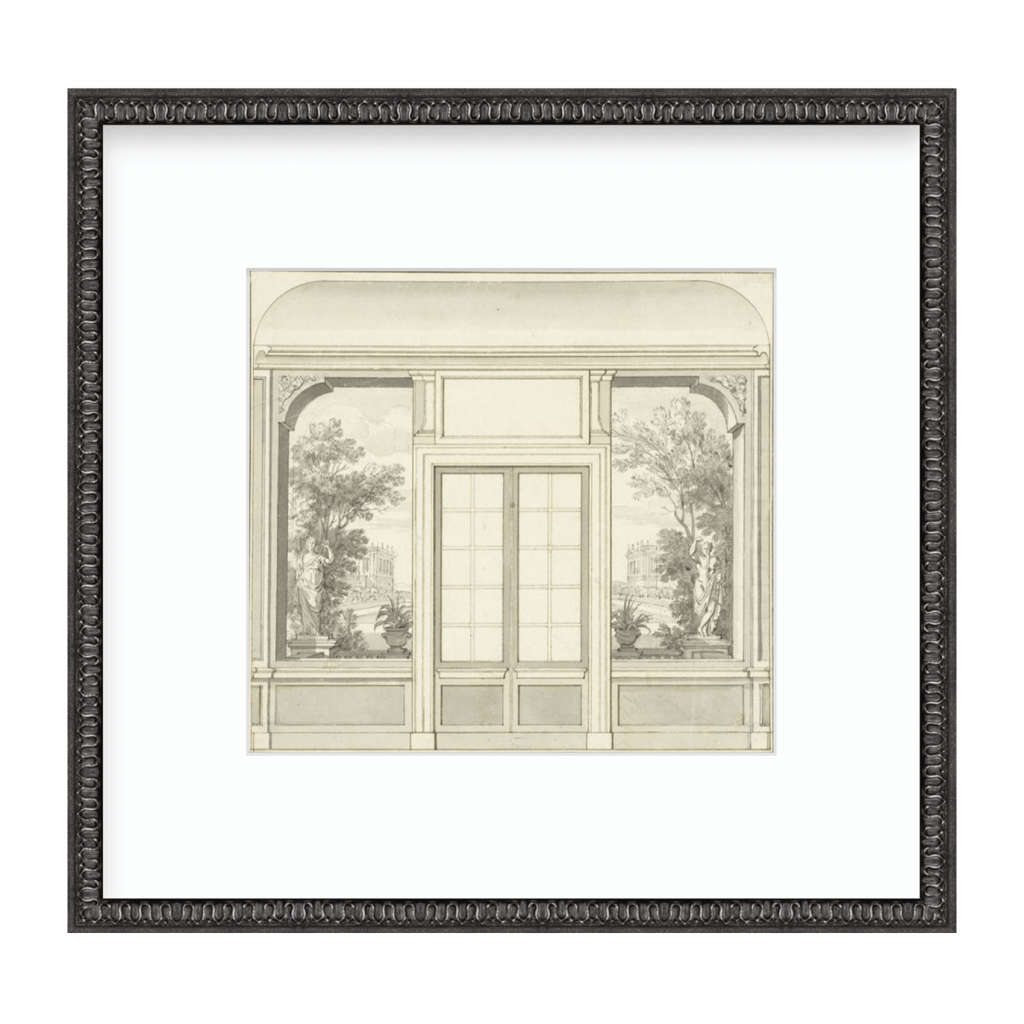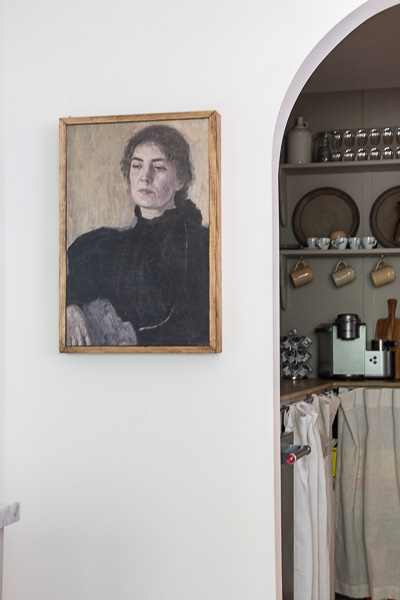 Now available: "October Days" and "Grazing Cows" for your Frame TV. See below!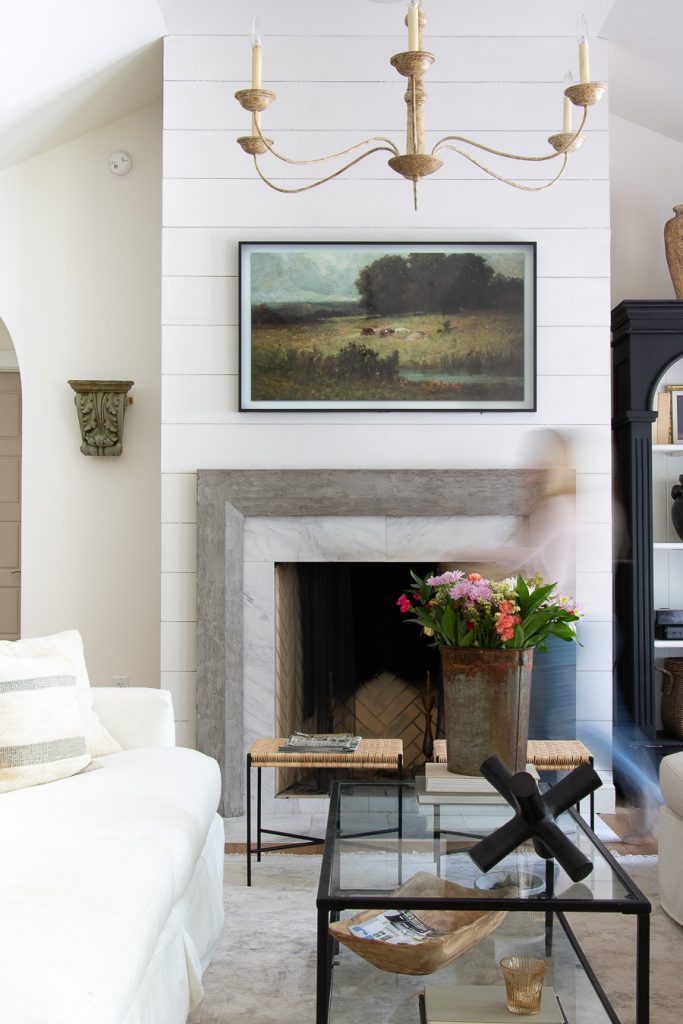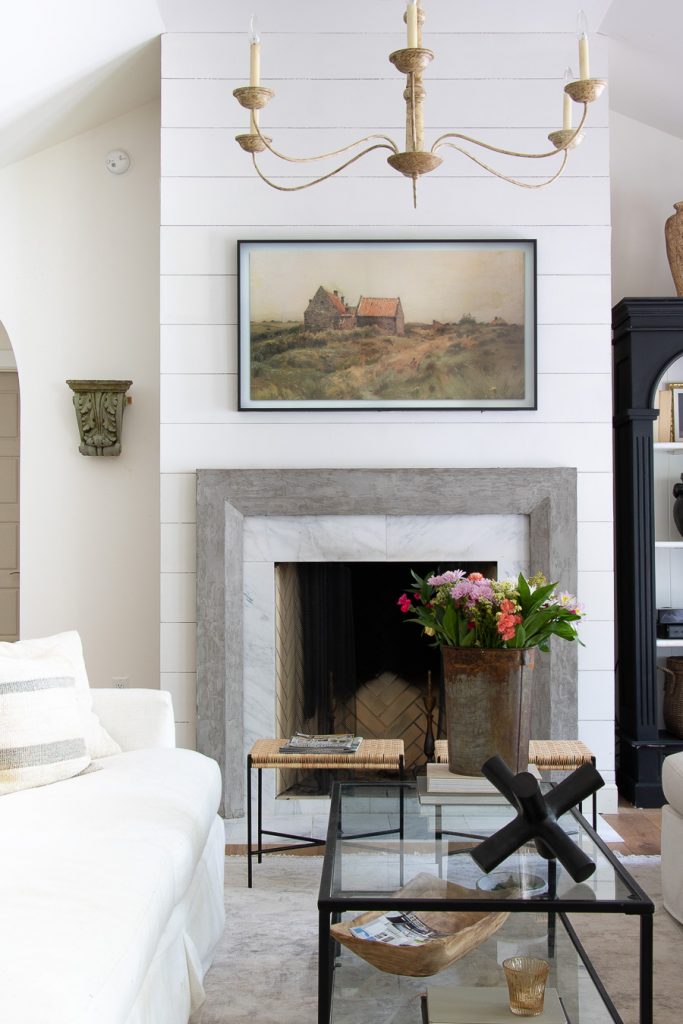 See, how they look in Deb's home!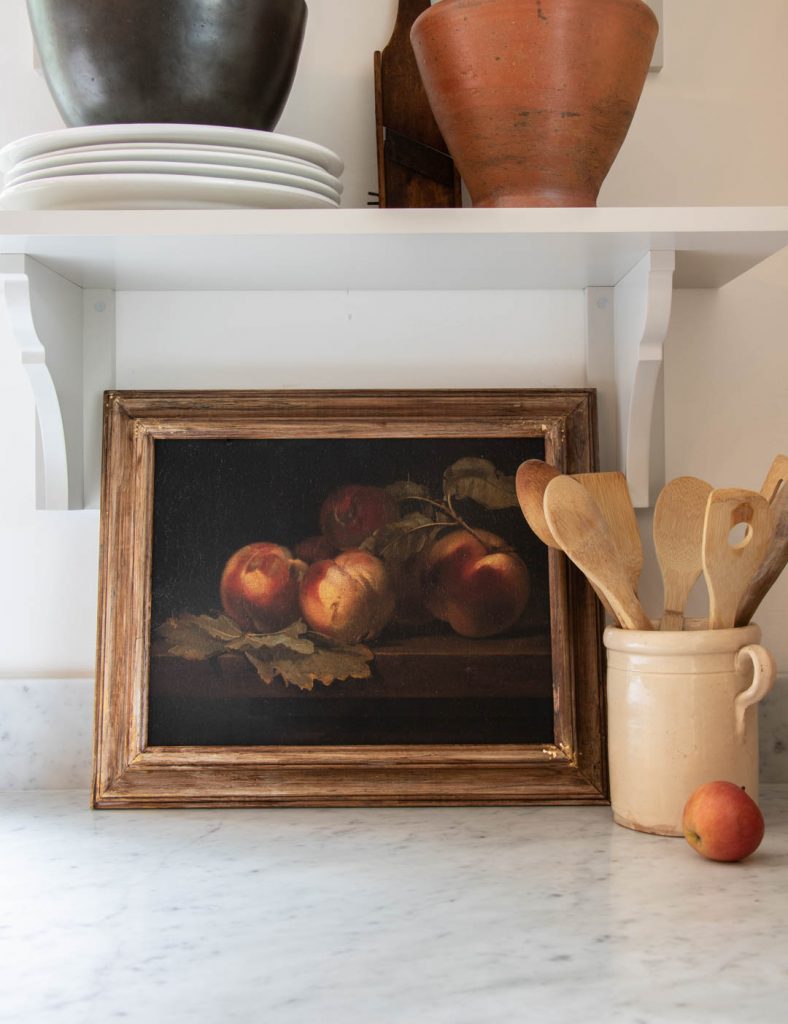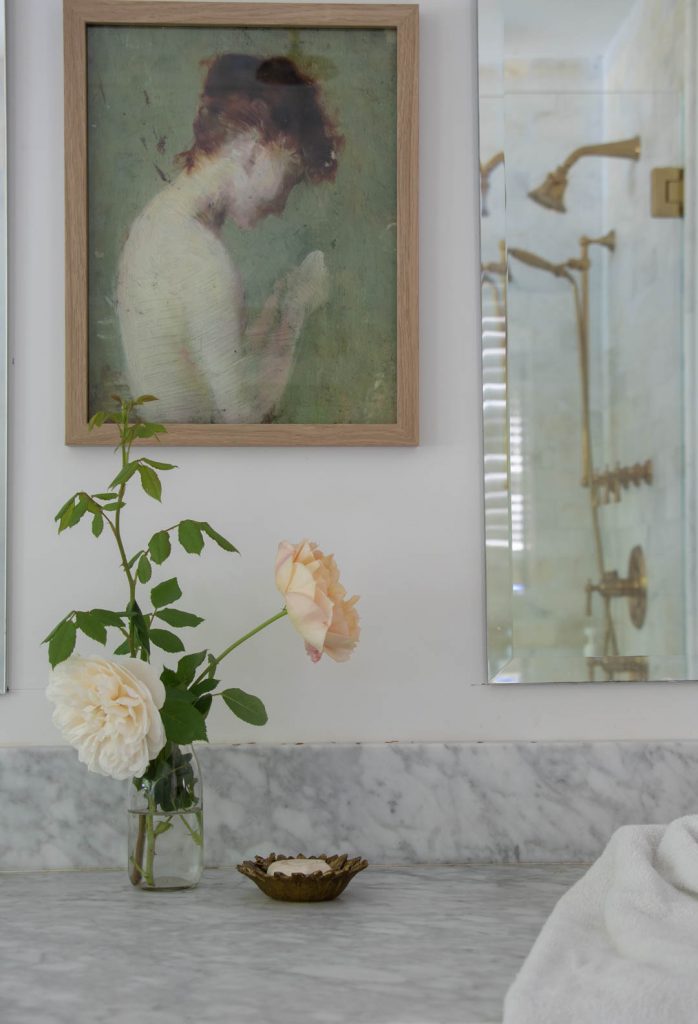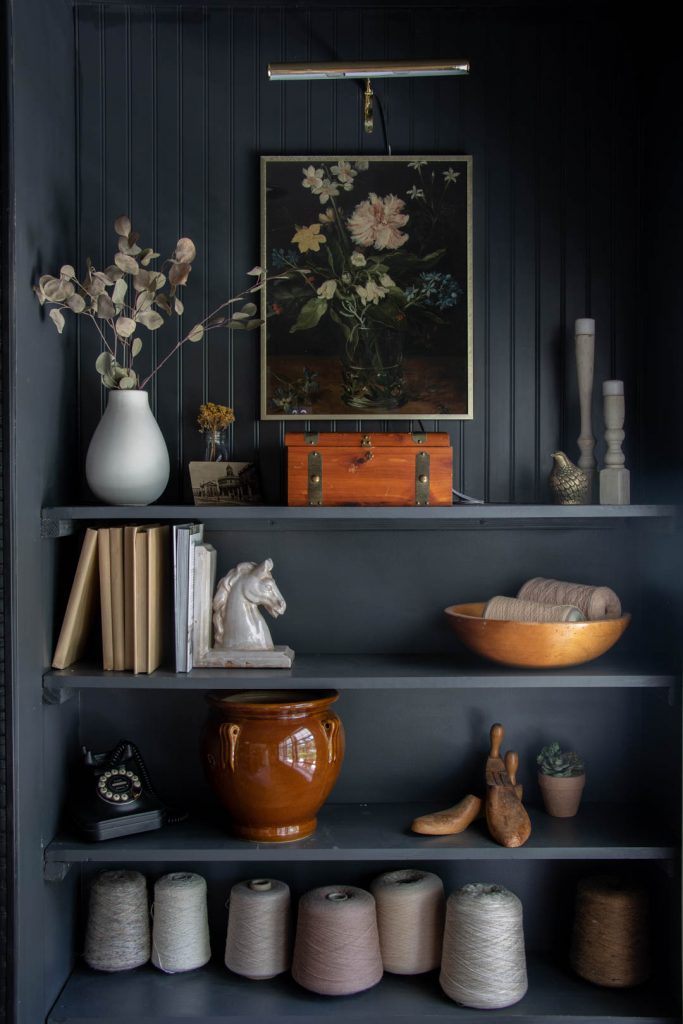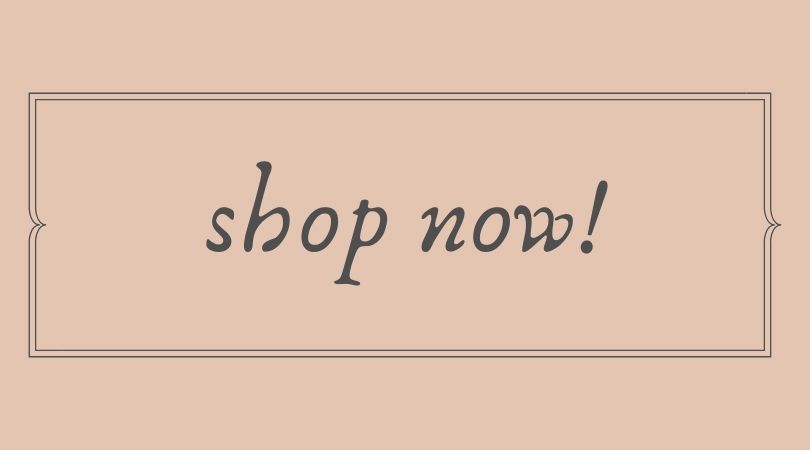 (Visited 7,415 times, 17 visits today)