Hi everyone what a busy summer it has been! I feel like I am constantly hustling around with work and getting my kids to activities. Trying to soak in as much time as I can, but I have to admit my plants are looking a little under watered and finding time to water them has got me feeling a bit stressed, anyone else relate? Well, that's not really what I popped in to talk about, but I thought I would share a relatable feeling for those that might be feeling the same. Trying not to get too hard on myself just knowing it's a busy season here. For one, Vintage Keepers has got me on my toes. Have you checked out our site yet? we are on our way to getting ready for our official launch in September, but we have over 700 products in our shop and 20+ shops already, so definitely stop on by! Our customers are already telling us how much they appreciate the easy scroll as though the flea market came to them. Our prices have been well appreciated and our shopkeepers are truly the best of the best.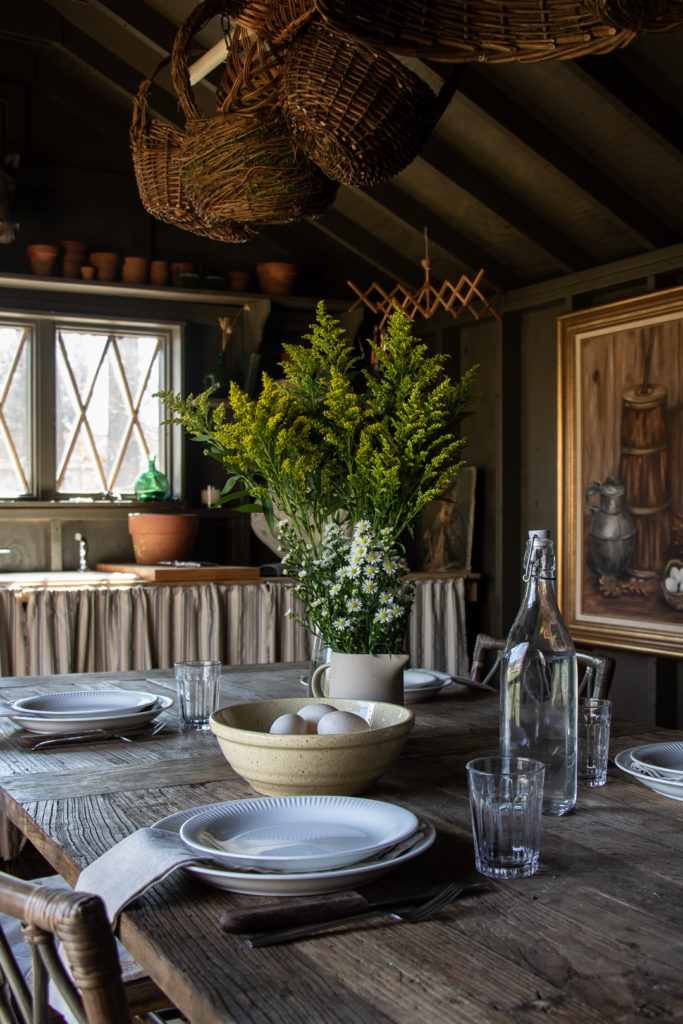 Well, with all that vintage on the brain, I had this idea for a blog post. I wanted to share about 1st generation vintage buyers. You know those of us that do not come from a line of vintage lovers. We were not out at flea markets and estate sales with our parents or grandparents or that super cool aunt. Nope, we fell in love with vintage when the world of Pinterest + blog + Instagram collided. When we found this love for design and living an intentional life of beauty. Yes, those of us that geared towards the weathered and loved pieces with a story. We learned what we liked through years of practice and we continue to practice.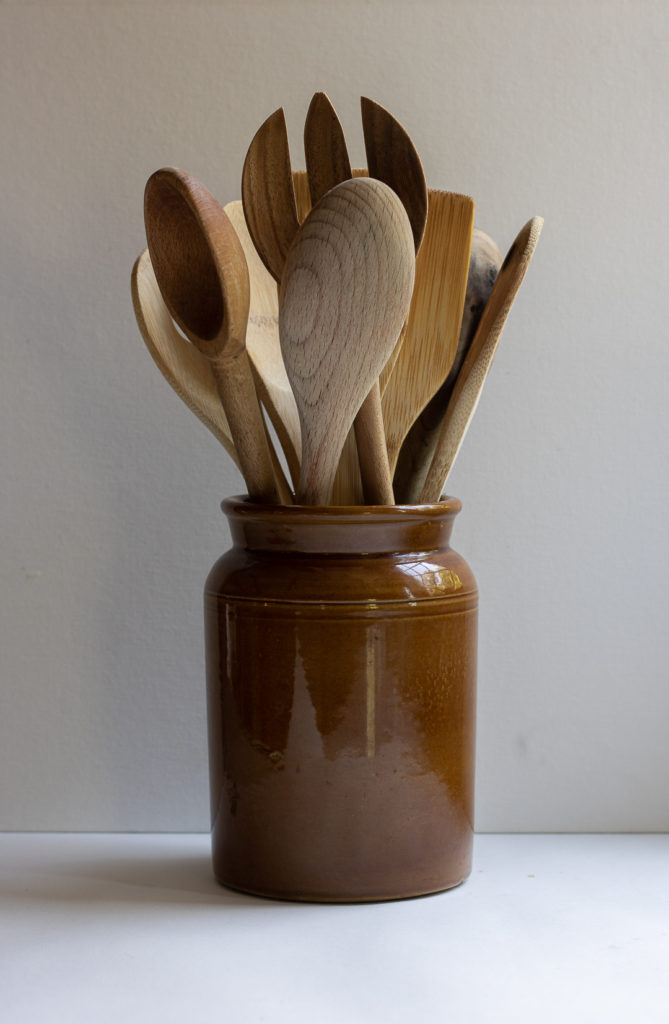 As far as being a 1st generation vintage buyer, you could definitely be of any age group. You might consider yourself vintage or maybe you're just coming out of college and your friends are confused why you want to shop in those shops with all that dust and old people furniture. Whatever age group you are, 1st generation vintage buyers are a very big thing right now. We desire something from the past and enjoy the thrill of the hunt. We also enjoy a great bargain and lets not forget the idea that mostly everything vintage is made wayyyy better than anything you can buy that's mass produced today.
You might feel a little overwhelmed by the idea of where to shop, what something is worth, and if it even fits with your style. I say when you shop vintage #1 rule is to always buy something that speaks to you. Don't feel guilty if it feels a little different from the rest of your buys or style. Is it 90's or 1900's either one is actually called vintage, can you believe that?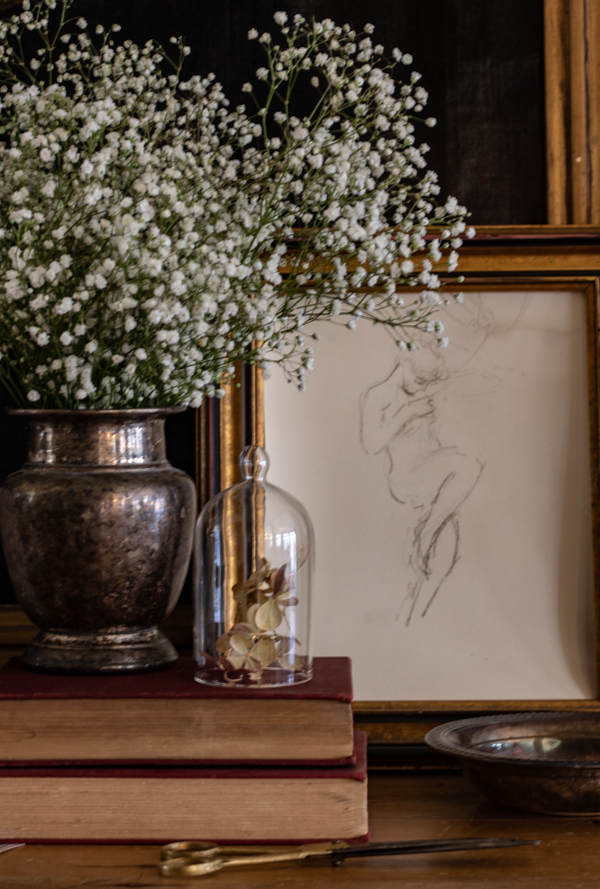 You might be worried that you're persuaded by trendy or not trendy enough…again go with your gut on this! If it feels like its a solid piece, made somewhere exotic in the world or here in the USA that's a good start. Look for items that are stamped, signed, or marked. Patina is always good unless you prefer a little less.
Mostly when it comes to being a first generation vintage lover give yourself grace when you feel overwhelmed by what is a good buy and have the patience and enthusiasm to learn all about a piece, it's worth, and where it came from. Be ready to mix and match your style and find pieces that truly bring that character to your home.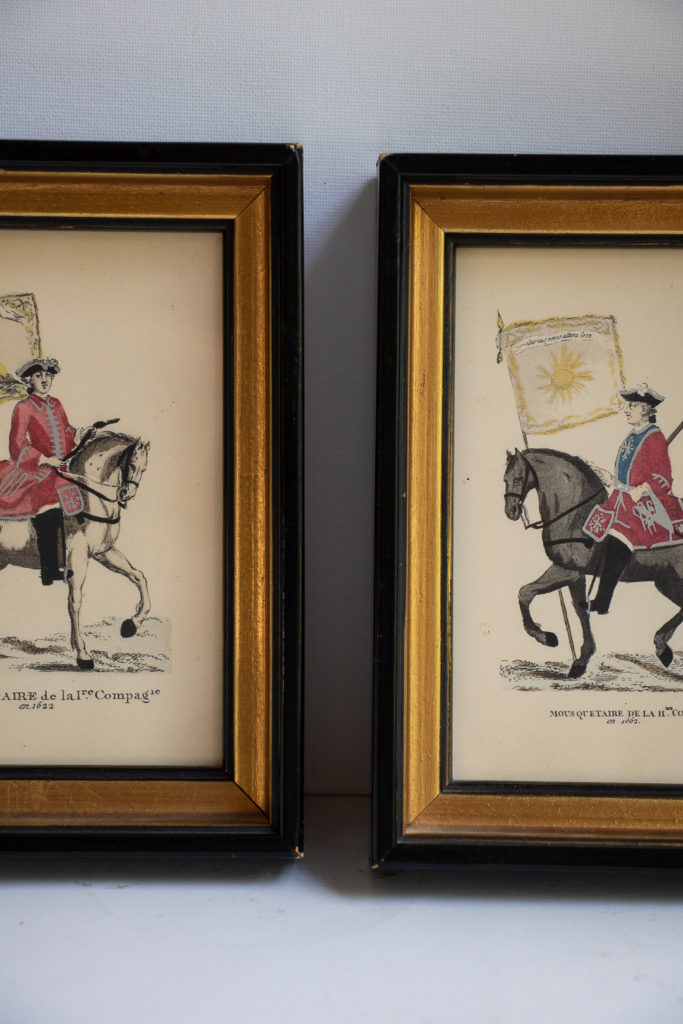 I think what is most exciting about being a first geneartion vintage buyer is that you get the chance to teach someone else. It starts with you in your family or out of your group of friends. Be ready to grab your little one by the hand to walk them through aisles of vintage stores or take a friend along that might be shopping for her new home and she's curious how you curated your own. Share this amazing opportunity of being a vintage lover with the world around you. It's one of my most cherished times of sourcing, buying, and decorating with. I have come to love that this is what I call my "pastime" or "hobby" when someone asks. It brings not only character to your home but also to your life.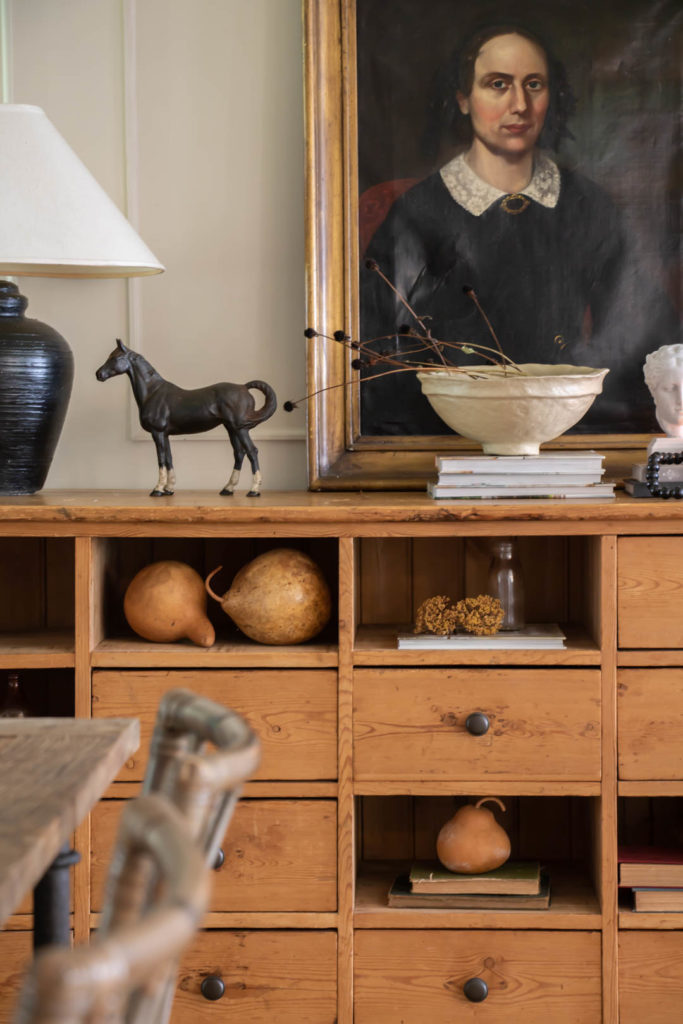 I hope you thrift!!!!!
My friends check out our new site if you haven't yet over on Vintage Keepers! We can't wait to see what you pick up for your first generation evolving style of vintage. Don't forget to tag us on Instagram and use our #VKfinds to share how you decorated with your found pieces.
Please Pin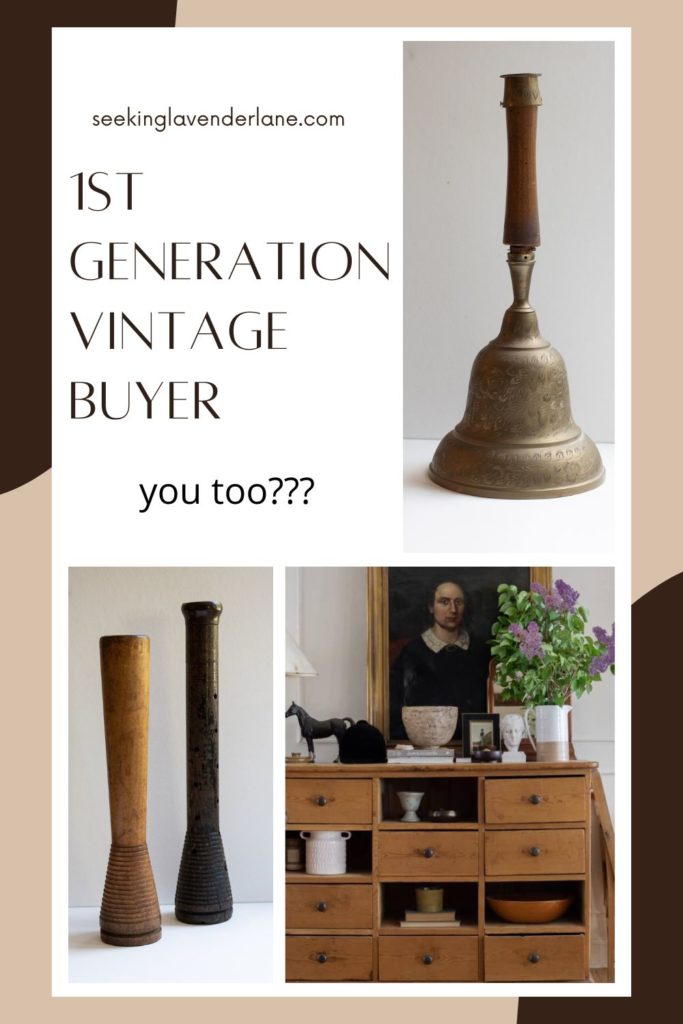 (Visited 722 times, 1 visits today)