A Peaceful Summer Home
Wow, I'm writing this post right after screaming at the dog for barking at the trucks coming down the road. Not easy to start a post about Peace when I'm lacking some. But.. I will carry on! Putting on my French Music, grabbing a glass of sparking seltzer water….and a piece of dark chocolate to get rid of that sweet craving (the diet started yesterday). Okay, better…now let's talk about a peaceful summer home.
This has been something I have been trying to embrace. I think I just love home so much and being home. Somehow, I've turned into a homebody.    I especially love home in the Summer and Fall. Am, I right? Or maybe I just love life better in the Summer and Fall months. Something about embracing all that Summer has brought out in our life at this time and enjoying them in our safe quiet place. So, how am I enjoying home this summer? and how can you bring out Peace in your home this summer? This post contains some affiliate links for your convenience.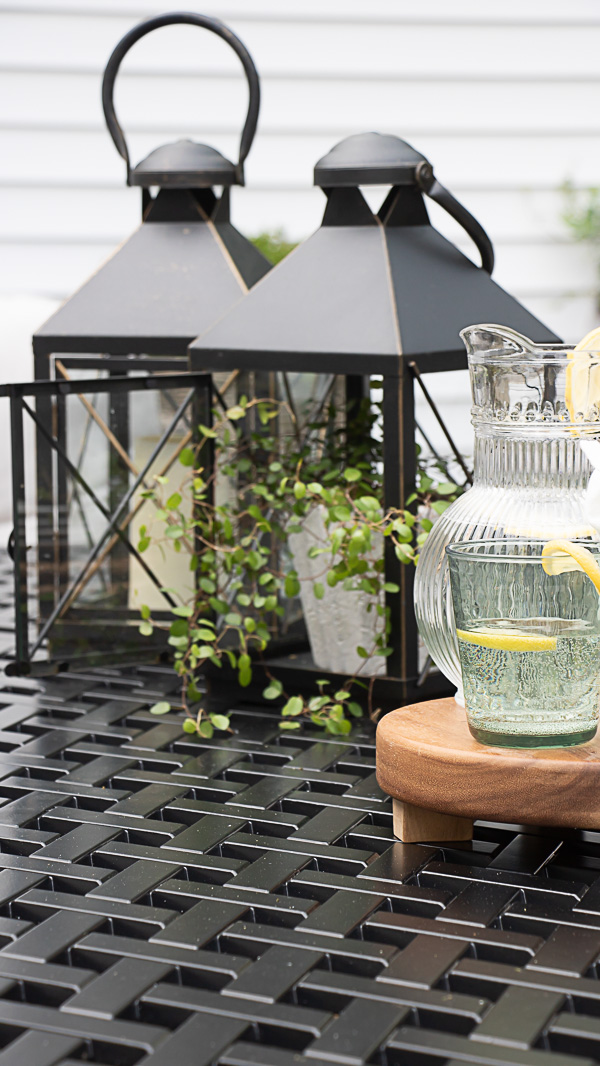 Here are a list of what brings me peace and makes home feel more special at summer.
Always have music  playing…I love my French music, if you're not familiar with that, I usually have it on in the background on my Instagram. It's my "French cooking music" on Pandora. It truly sets the day for relaxation and it almost becomes this great escape. Whether I play it during my time sipping coffee in the afternoon on the porch, during a project, or as I'm cooking my family a meal at night. It just makes the task that much better. Also, don't forget about island tunes, oldies, and country music. These are always good summer stations.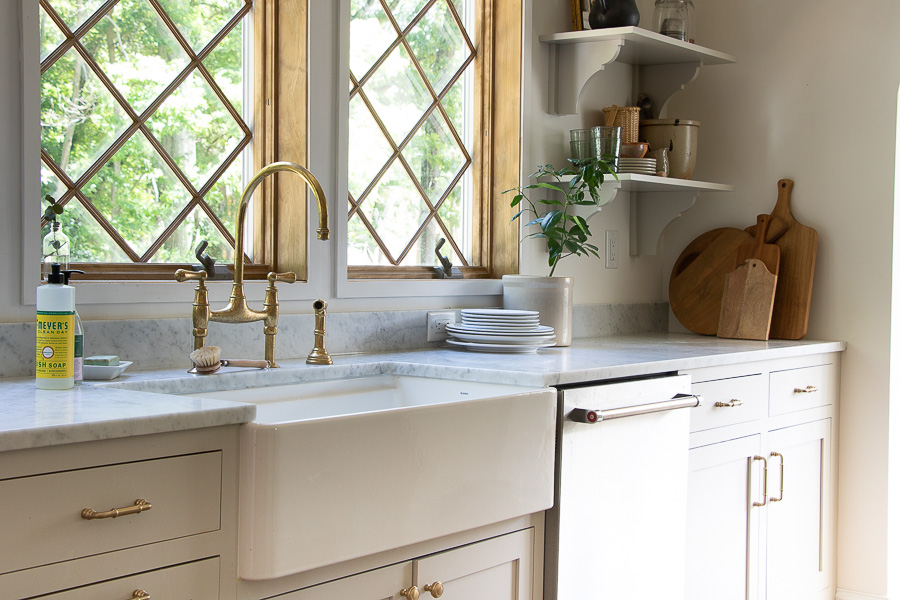 Fresh flowers: Having fresh flowers in the home is a way to bring the outdoors in. Not only am I loving indoor plants more then ever, but having some fresh hydrangeas or summer blooms will make the day that much better. There's also something about cutting the stems and finding the right pitcher to put them in…not to mention the right place that you can admire them from.
j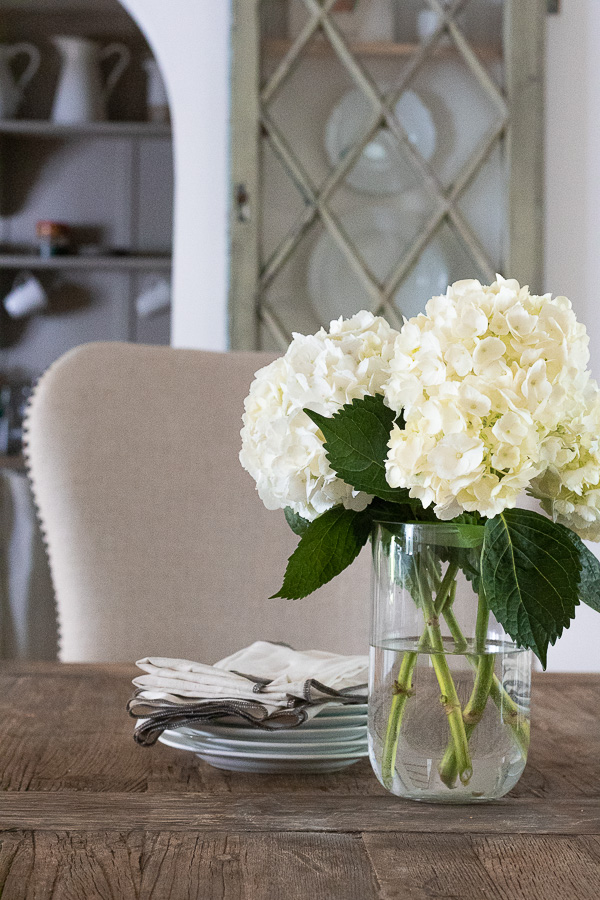 Grilling everything! I love to grill in the Summer because it keeps the house cool. I even love some grilled veggies with balsamic or grilled corn, grilled fruit…you name it! The smell of the grill and simple cooking method make's summer days laid back and peaceful.
I love getting lost in a good summer read or browsing some summer catalogs on the porch. Rocking and reading on the porch swing with the sound of the birds or nature in the background is pure peace.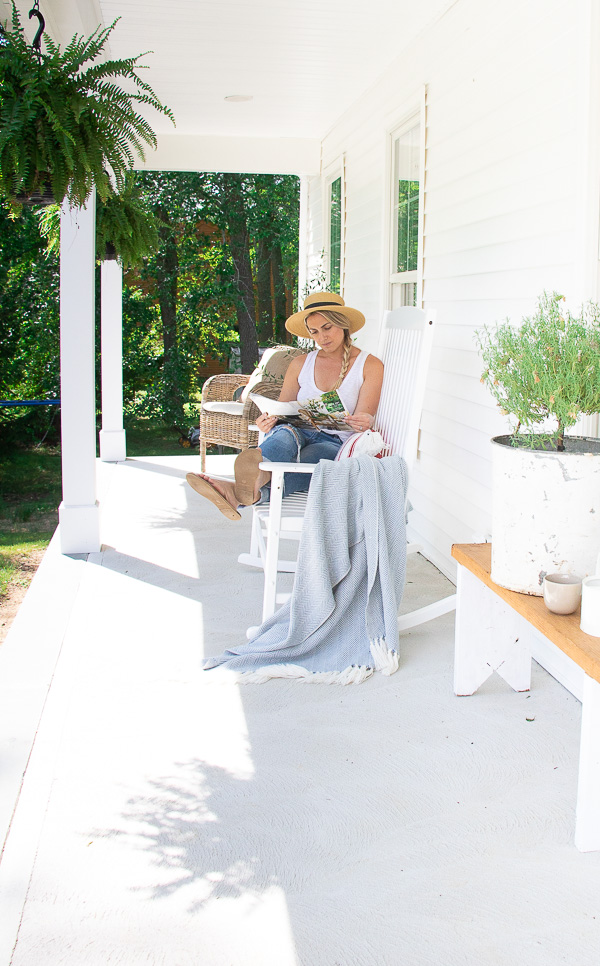 Sitting outside as much as possible! I love to  make ever excuse to sit on the porch or the deck. Coffee in the morning, wine in the evening…and not to mention my afternoon break from the computer and house work with some ice-pops with the fam. Whatever it is to get  me feeling the warmth of the sun or the sound of a summer rain storm, I am  all about it. Embrace the outdoors and create a cozy oasis for you and the family to enjoy.
j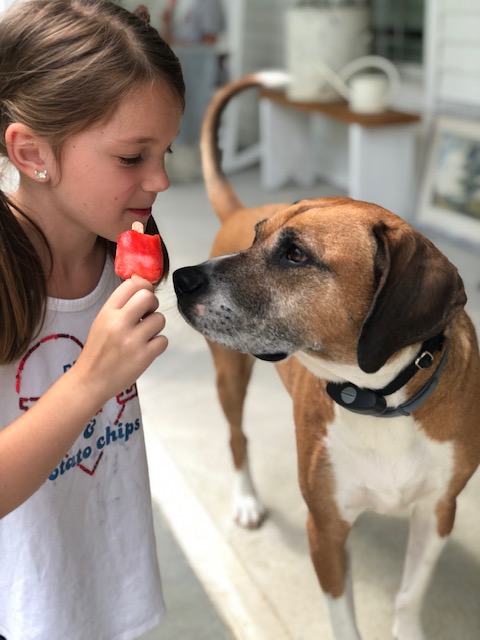 A fire pit is  also a must! Having time with the family at night or on the weekend to gather around, making some s'mores. We just love to make small dates and moments to look forward to during this temporary season.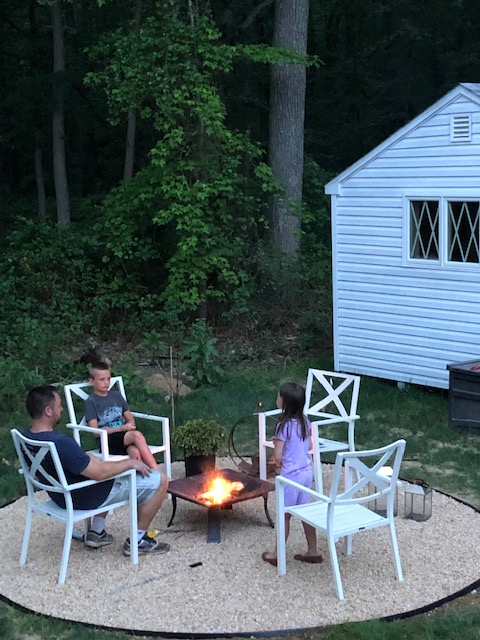 Cards on the deck with  best friend. As I mentioned small simple dates in the summer this too is a peaceful and fun one hubby and I love to enjoy. Once or twice a week turning the string lights on, lighting the citronella candles, and playing cards on the back deck. The simplicity of it brings  so much peace.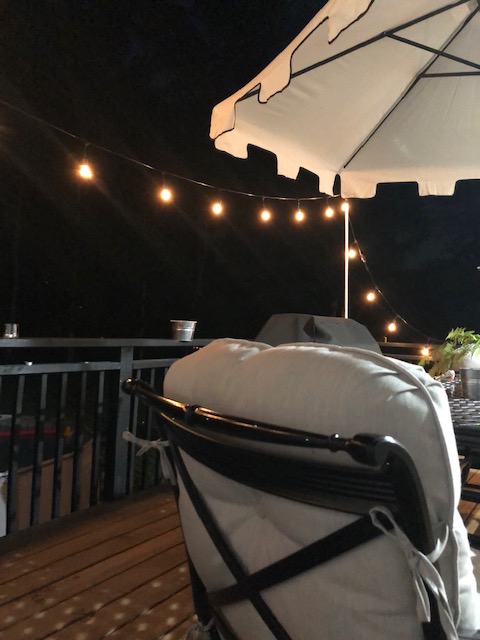 Don't forget to stop and smell the roses! The smell of fresh cut grass (my favorite), the twinkly lightning bugs at night (grab a maison jar and catch a few no matter what your age), invest in a wind chime, a cute watering can, and a good garden apron. Feel the dirt, get a little sweaty, and enjoy a fresh glass of water. Embrace life friends, it's a gift and the Summer I feel is God's ultimate gift to his children. We get to enjoy so many more senses this time of year like the greenery, blooming blooms, and the sounds of nature. Soak up every moment, cherish the small ones, and remember to be still this summer.
Here are some favorite summer finds to make for a more beautiful and peaceful summer at home.

Please Pin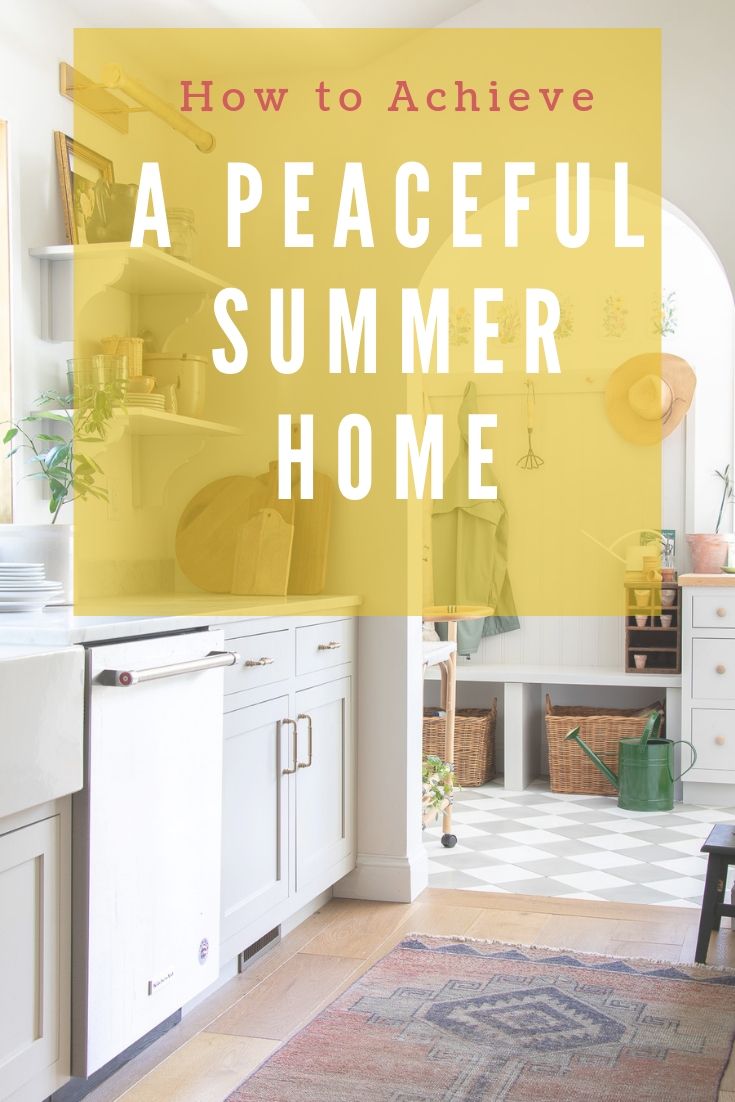 (Visited 1,189 times, 1 visits today)