shopping the flea market series
I hinted at starting a new series of "At the Flea" (a flea market shopping series) and so many of you were letting me how much you loved this idea…that I could not let my impulsive fickle self talk me out of doing it. I knew it would be something I could put heart into…because really it's one of my favorite things to do. It brings so much joy to me, excitement, and feels like something I just connect with. I know it's about "shopping" and I feel so shallow saying that, but it gives me something to look forward to and it truly is a creative past time. There really is an art to flea market shopping!
Let me go over best practices for shopping at a flea market here and then we will dive into the dumpster of goodies that I brought home from this past weekend. The best part is that they are doing more this next month and it is not just a once a month gathering as it has been in the past. I think mostly due to Covid, our local flea market is doing two more this next month rather then the usual one Saturday of the month they normally host.
Best flea market practices:
#1 Bring a wagon or a cart to be able to keep your hands empty
#2 Always bring cash!
#3 Bring a flea market buddy if you can. You never know when they may spot something you didn't.
#4 When negotiating you can bundle so you can get more for a better fee.
#5 Have something in mind, but always be open to spotting something you had no idea you would be bringing home.
When I pick something up to ask a price about I always have a price in mind first. If it's over I negotiate but if they are still over what I want to spend and I am NOT IN LOVE WITH IT, I will pass it up.
Okay, now that I've given you my best practices, let's dive into what I found and why they work!
Here are a few finds that I snapped photos of while at the flea market.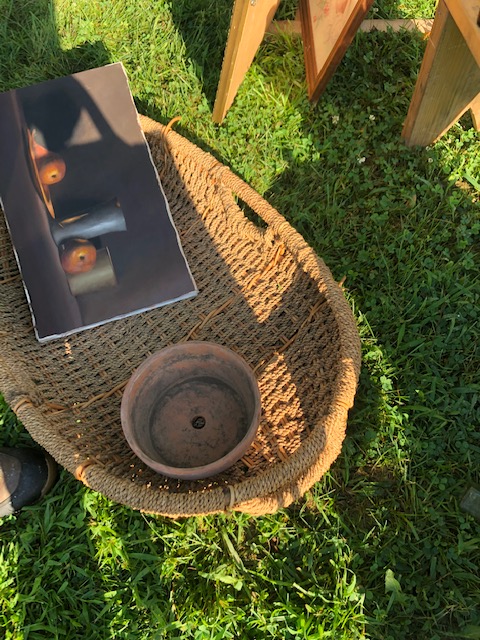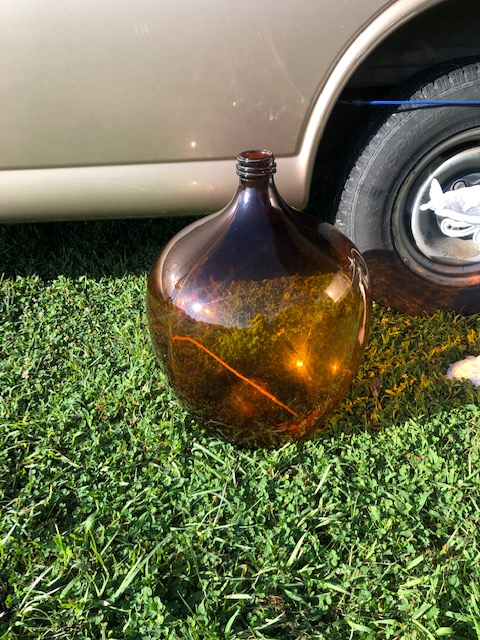 What I look for when shopping…
I always look for anything with texture, seasonal items (like that LARGE sized amber jar it was perfect for fall…can not wait to pair that with some pampas grass.), over sized items (I think an unexpected large piece can get a lot of bang for you buck since it can take up a lot of space in an area of your home for so cheap), patina metal (brass, silver, copper), something very unique but I think will work in my home, and lastly artwork!
Trending Items:
Artwork: Oil paintings, watercolor, and paint by numbers
Dog Items (I picked up a dog book and portrait this past trip)
Brass items
Stoneware and pottery
Easels
Colored glass
Clocks
Baskets and Textiles
There are more pieces that may catch my attention, but these are the usual items that I look for and of course anything that can be great for vignettes or shelf styling. authenticity is key when it comes to shopping flea markets and it is something you can not find from a store. These items will bring instant vintage character into your home for so cheap!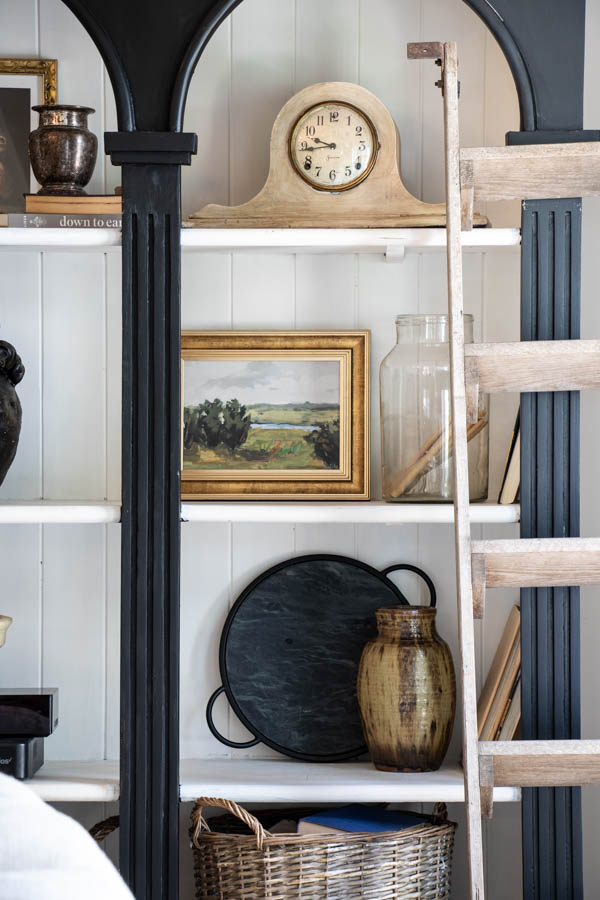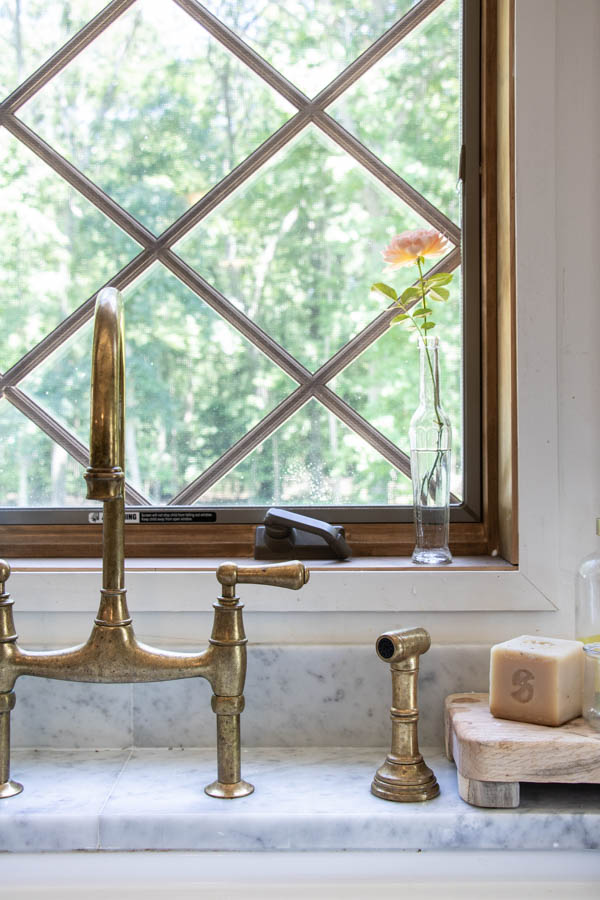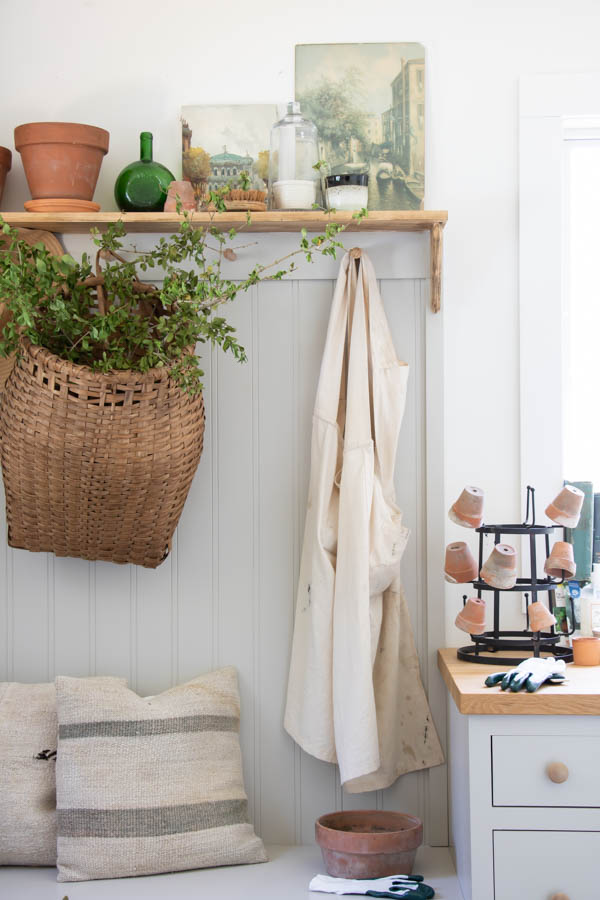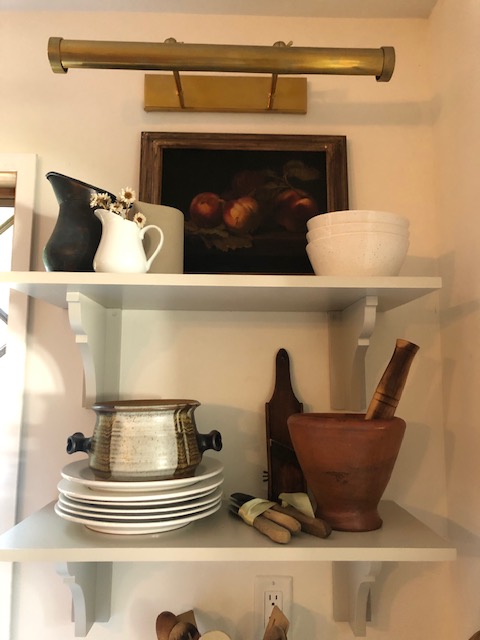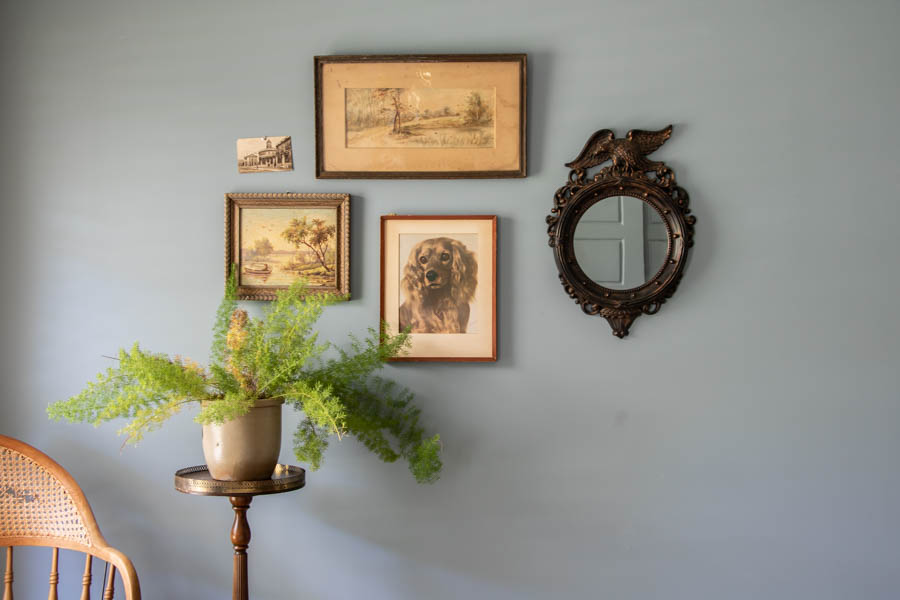 A few items did not make it into the pictures like my over-sized basket, the amber glass jar, the amazing oil paintings, the dog book, and I also got some cute little wooden tiny bowls and egg holders…but those are up in my decor room waiting for their moment!
Hope these tips and items inspire you for what to add into your home. I can't wait for the next one!
Have a blessed one friends, Deb
Please Pin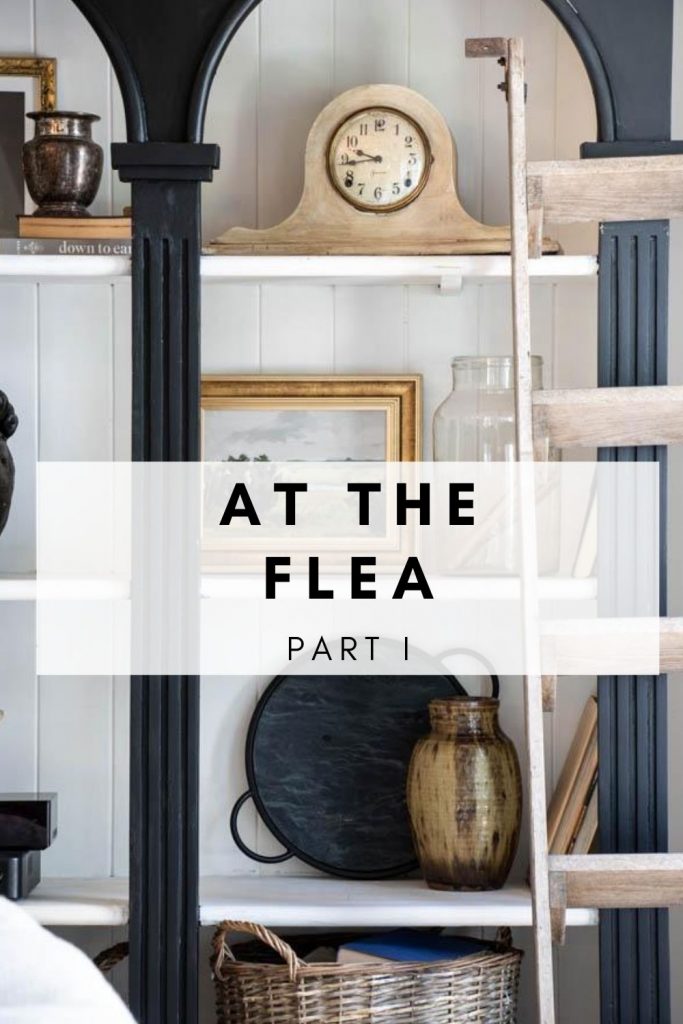 (Visited 1,900 times, 1 visits today)