Shopping around for brass faucets? I know I love the look too! I have a brass faucet that I can say I am truly in love with. There are a few items I can not part with in my home and our faucet is one of them. The style, color, and patina are perfectly fit for my Old World loving home aesthetic.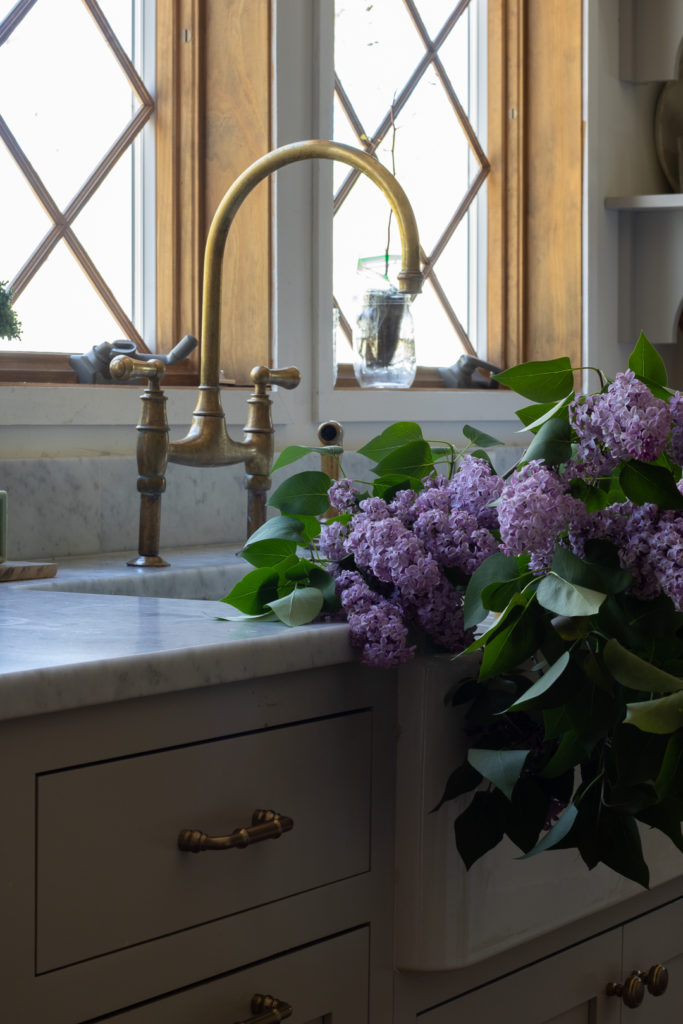 You may love the patina on a unlaquered faucet or maybe prefer something with a little more sheen and long lasting…whatever it may be, I've got the perfect round up of brass faucets here for you!
This post contains affiliate links that I make a small commission from, with no added cost to your purchase.
Pin for later!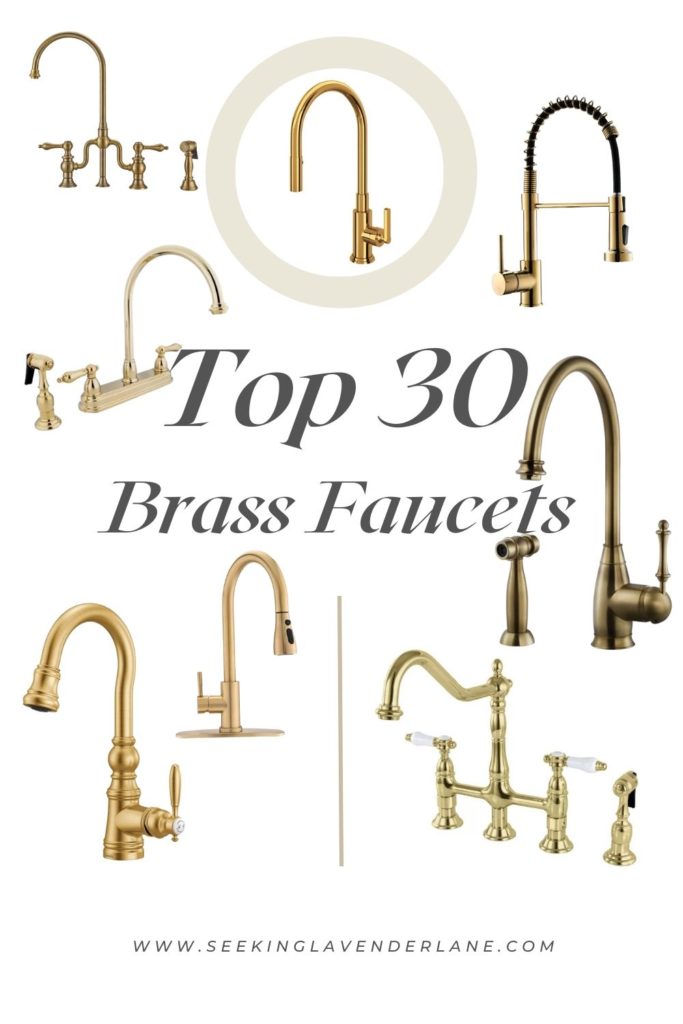 Some people have this perception that brass faucets feels very 80's or 90's but brass is back and its done in such a classy way today. Select something with patina, brushed, antique, lacquered, unlacquered. After all it becomes one of the main pieces of jewelry to your kitchen design. Find something that fits your needs and your aesthetic desire.

(Visited 774 times, 1 visits today)