This is a collaborative post with Walmart, all opinions expressed are 100% my own.
It's Christmas week countdown and that means we have all the last minute shopping, wrapping, crafting, and activities to squeeze in!!!! My kids just went completely remote again with school as of this past Wednesday and so this mama is feeling a little extra stressed about it all. When I normally run to the store I can't now because the kids are home learning. Not to mention any of those "surprises" that I am trying to keep from them has been extra hard. I tried ordering a few last minute items for baking and gifts and shipping is just impossible right now from most retailers…luckily I remembered, my Walmart+ membership.
Did you read about it when I shared back in October that I signed up for Walmart+???? You can read about it here. I'll give you a little background on the membership because its great for busy moms who just don't have the time to run to the store as often. Also, great for next day groceries, or even purchasing items for dinner that night! I am all about convenience and this is just that! I'm excited to share this with you all again, because this seriously saved me so much time as we enter the countdown to Christmas.
Walmart + membership for $12.95 a month or $98 a year and you get….
Walmart+ Free shipping with no minimum order (excludes oversized freight, and marketplace items) on items fromWalmart.com
Free delivery from your store with a $35 minimum (restrictions apply)
Member prices on fuel so you can save 5 cents at Walmart & Murphy stations. Plus, receive member prices at Sam's Club fuel centers
Access to mobile scan & go functionality in the Walmart app for a contact free checkout
I really needed a few more gifts, stocking stuffers, and some hot cocoa to enjoy the rest of our Christmas movies. Not to mention while I'm at it…I could use some lunches for the week. I was able to finish my Christmas shopping (well, I still have two more gifts) but I cut that last minute list off by doing a lot of shopping with Walmart + membership and had everything delivered to my door!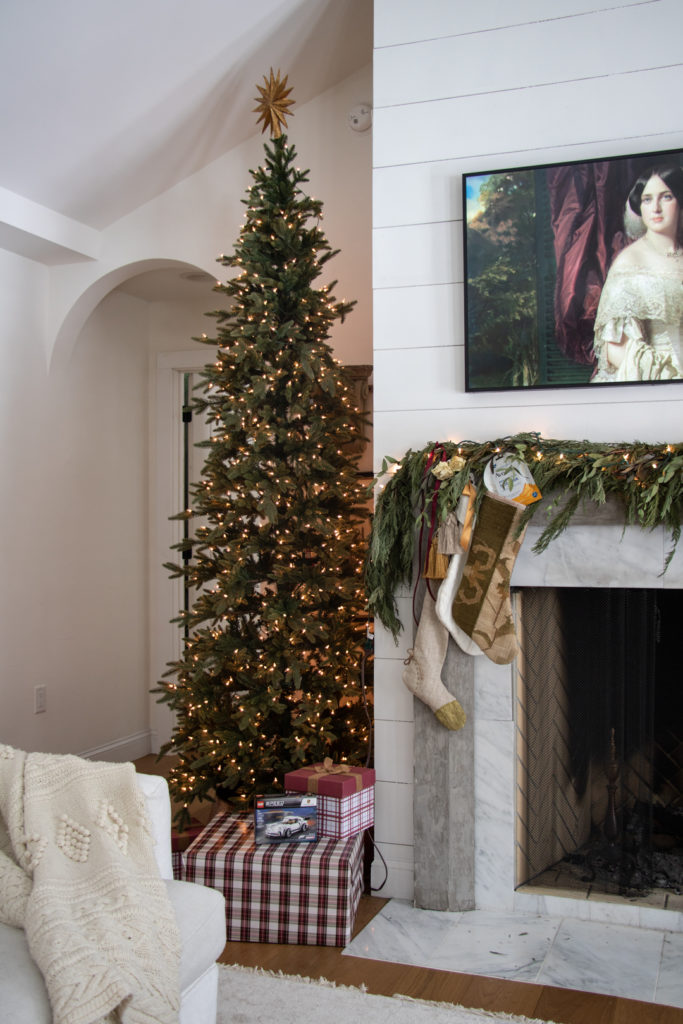 To the last minute I'm asking my now 12 -year old son what he wants for Christmas. Verrrry difficult age to shop for. Has everything needs nothing and kind of over the toys the electronics on his list were not happening with those $$$$ so here I am on Walmart.com searching for items for a 12 year old boy to enjoy. And well, some legos never did anyone harm and we got him a punching bag which will be great for exercise and to relieve stress.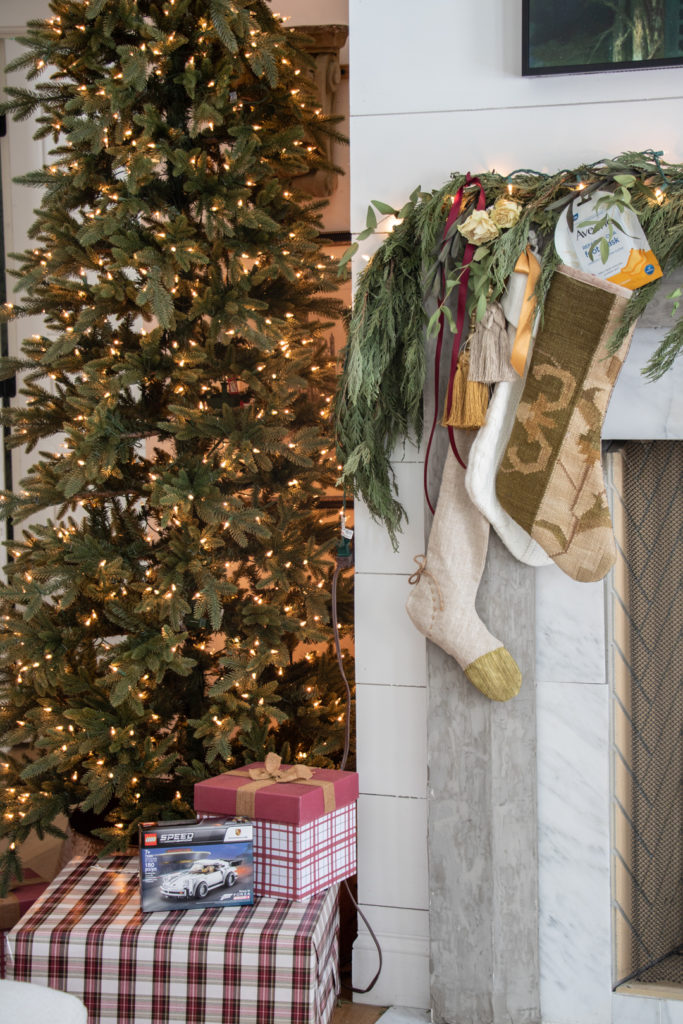 I also needed some stocking stuffers and well, I might have snagged myself a stocking stuffer that Santa wouldn't think of. This Aveeno foot mask I am looking forward to very much!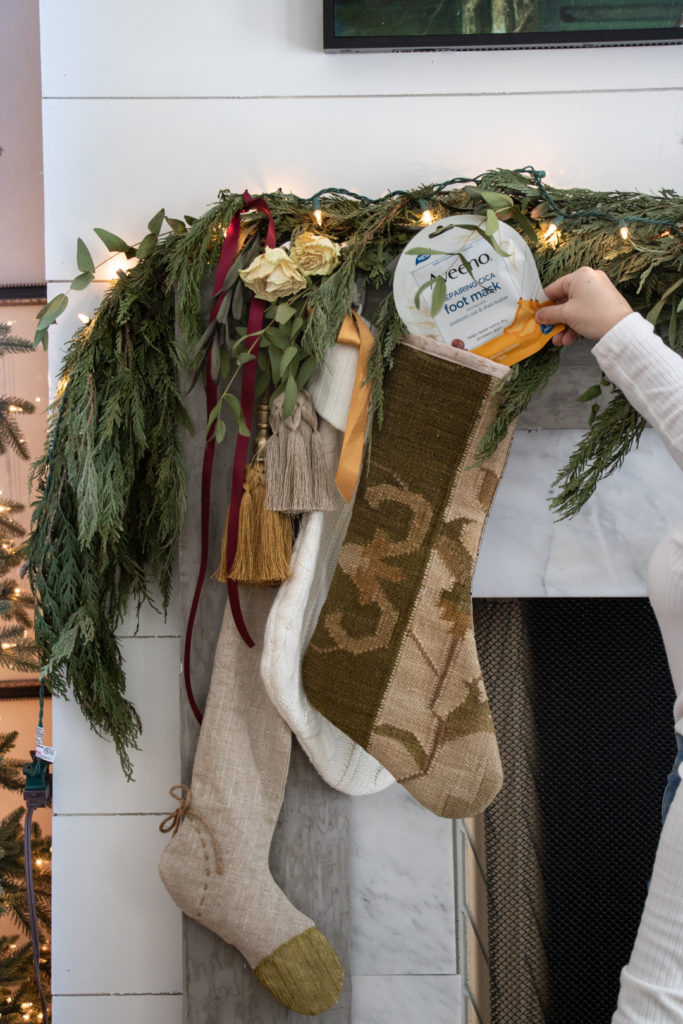 I picked up some more gift wrapping tape for the rest of the wrapping I have left to do and something the kiddos can feel more festive Lucky Charms hot cocoa.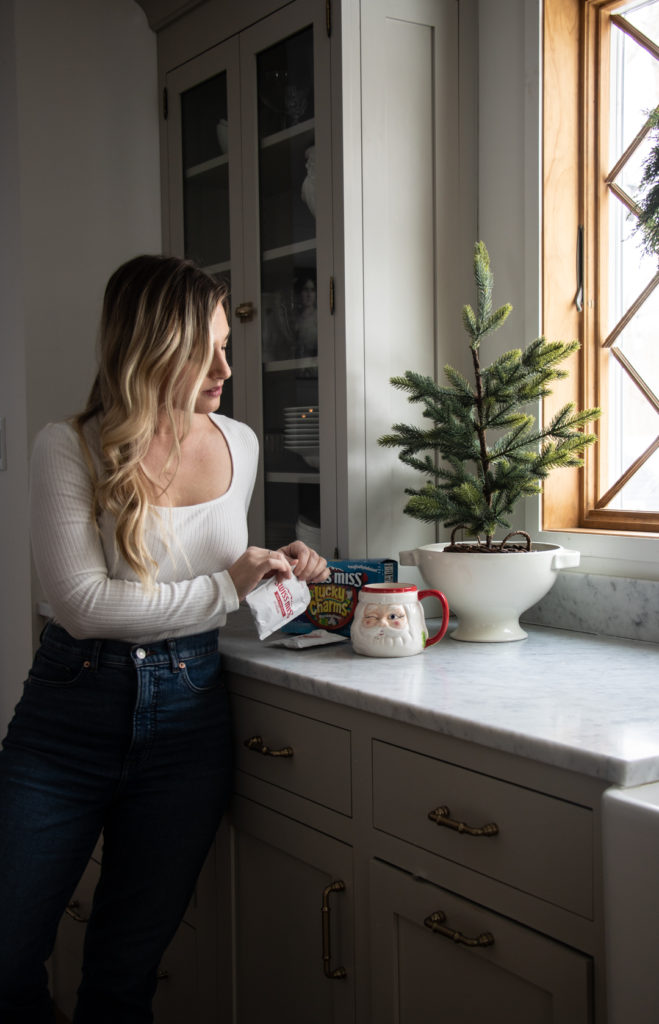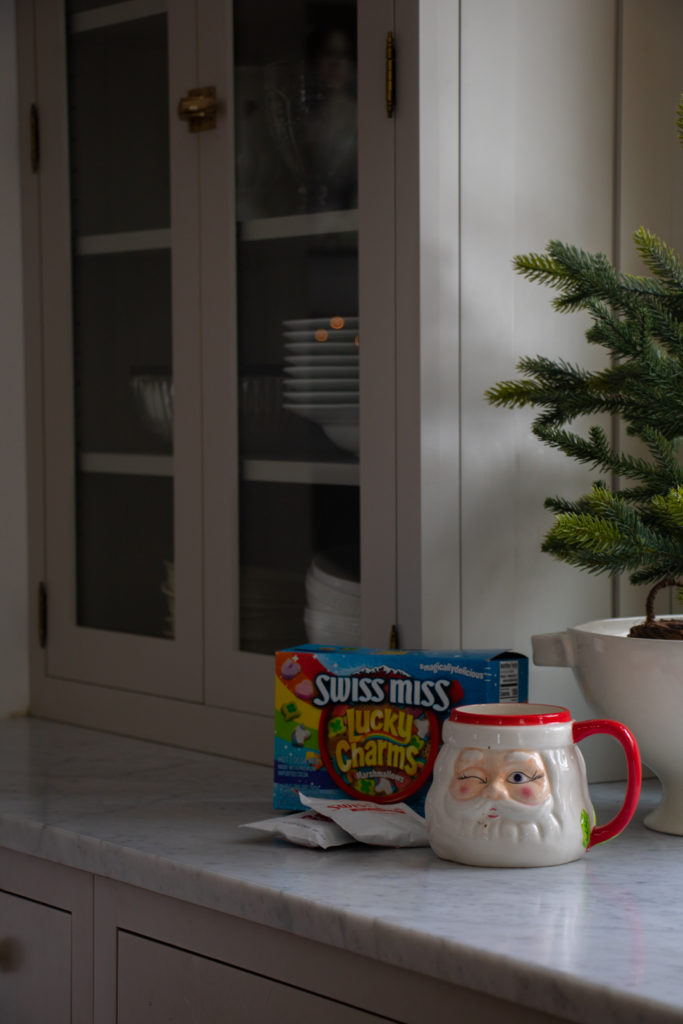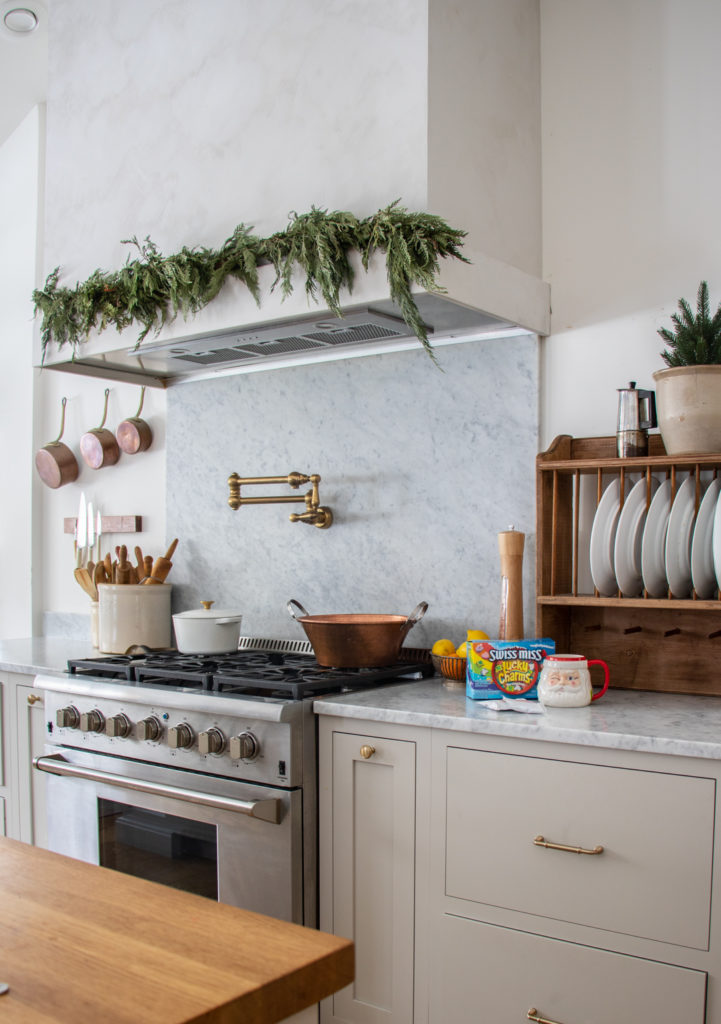 What I bought:
I promise this is such a great way to get through these times and will make shopping more convenient, and will make for a great gift if you are looking for something to buy someone last minute!
(Visited 373 times, 2 visits today)