A girl's best friend they say…don't get me wrong I love diamonds, but I am not talking about on your finger. I mean diamond pattern or harlequinn. It's been a statement lately in design and I see it popping up all over! You know I love diamond because I've added them in a few places in our house. Our laundry room floors, our kitchen and laundry room windows, I added a diamond garden bed to our garden…and now I am thinking it may be popping up one more place in our house…our kitchen back splash. If you have been following along on Instagram then you probably heard me mentioning it a bit the other day. I just love the feel because maybe it's becoming a little trendy…but I truly feel it's a traditional and classic shape and a way to add a little something unexpected.
So, I wanted to share my favorite diamond pattern projects that are popping up all over the web and instagram.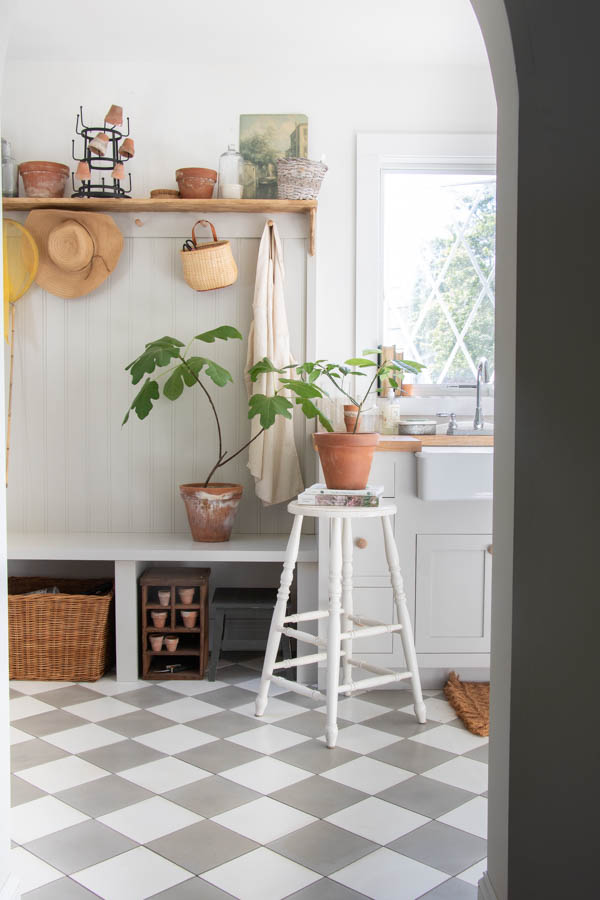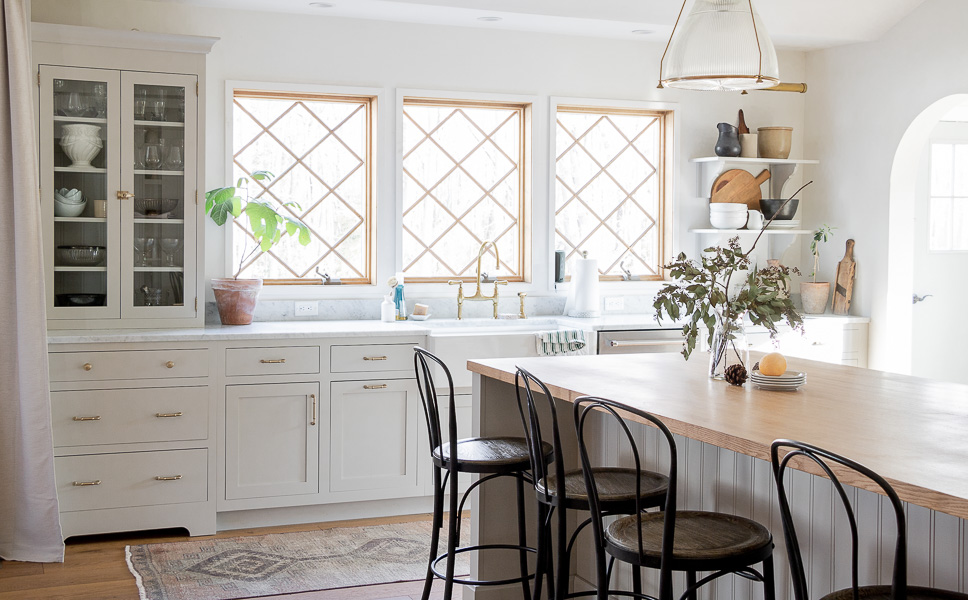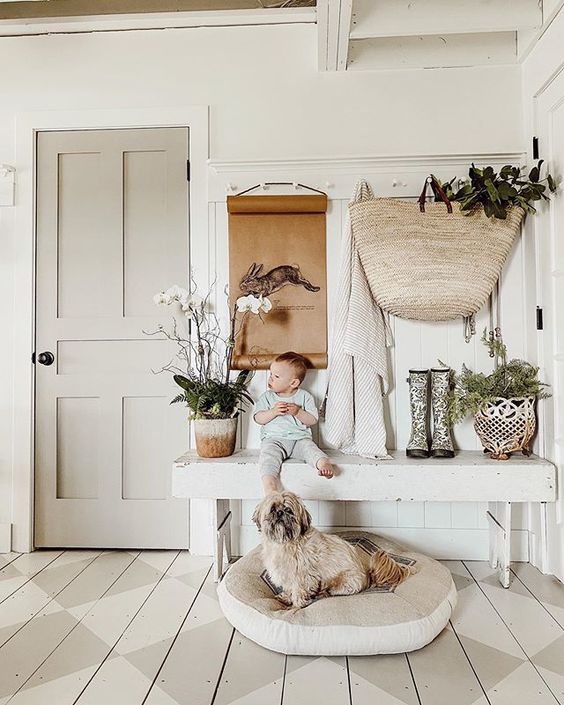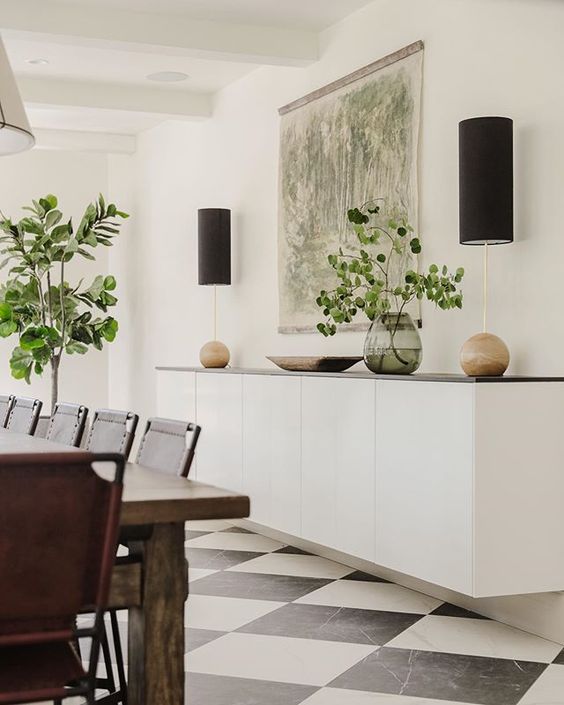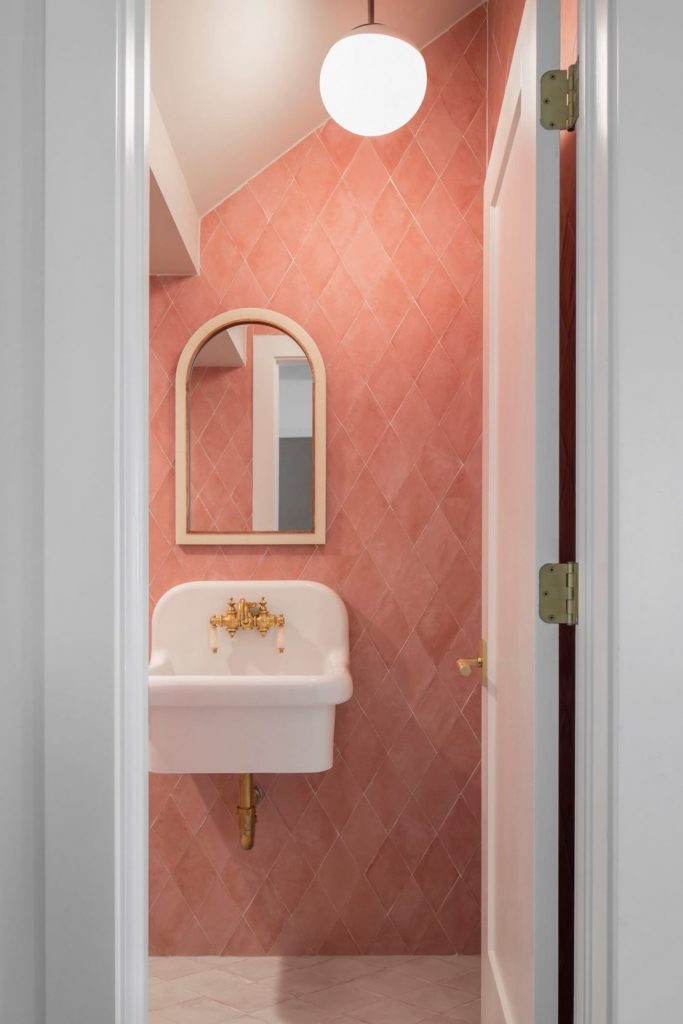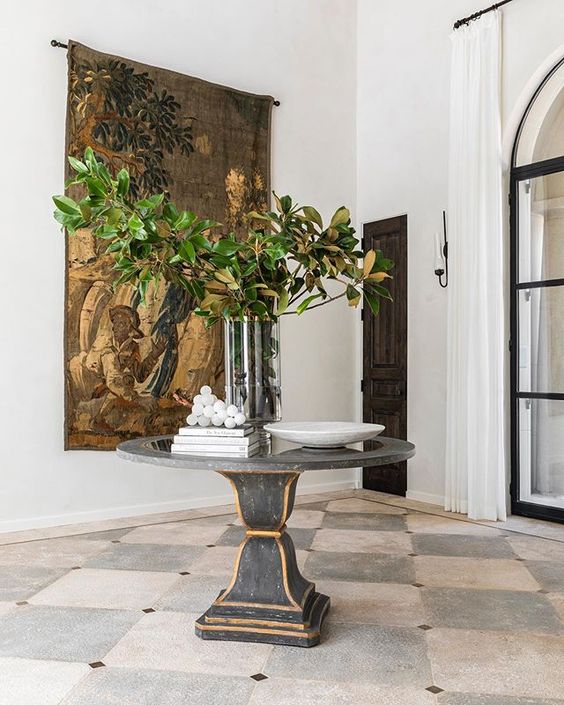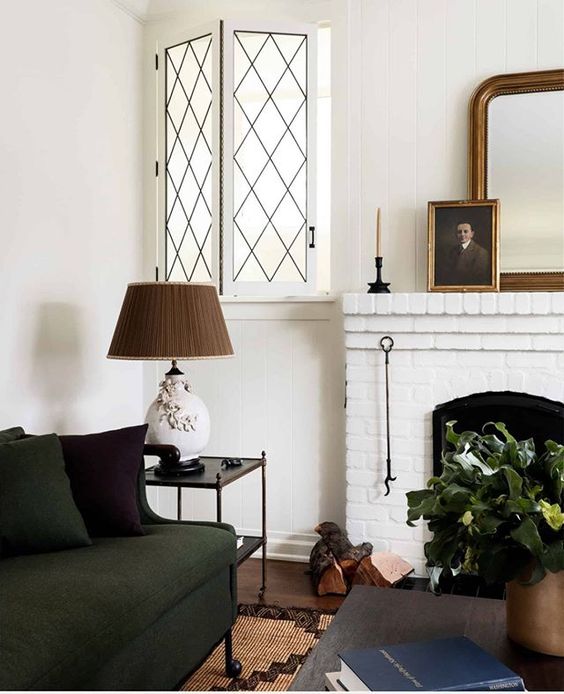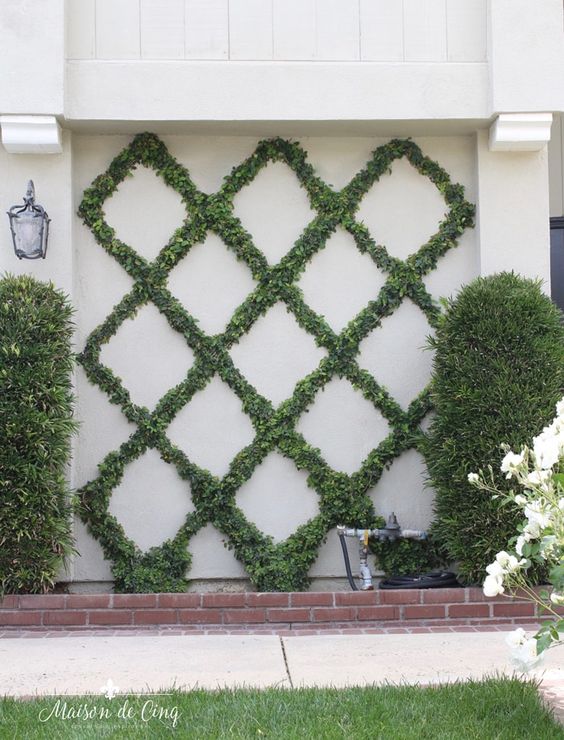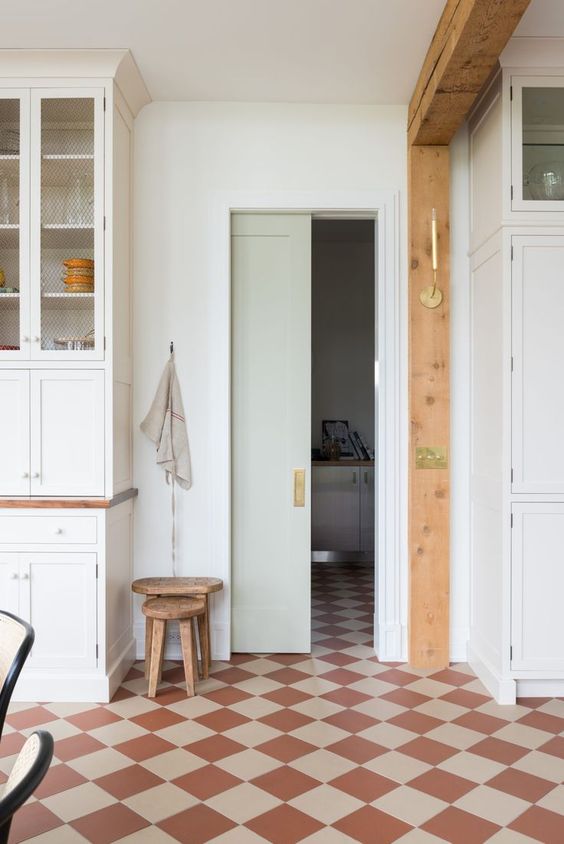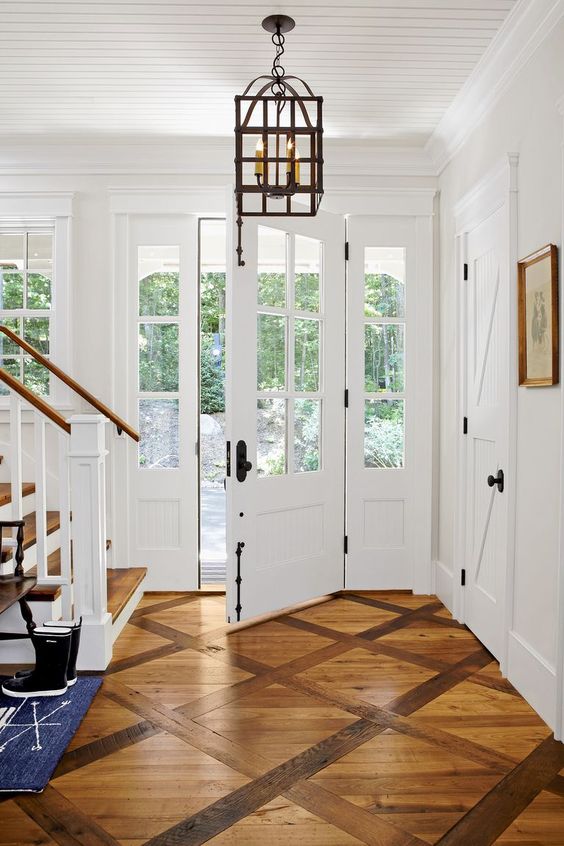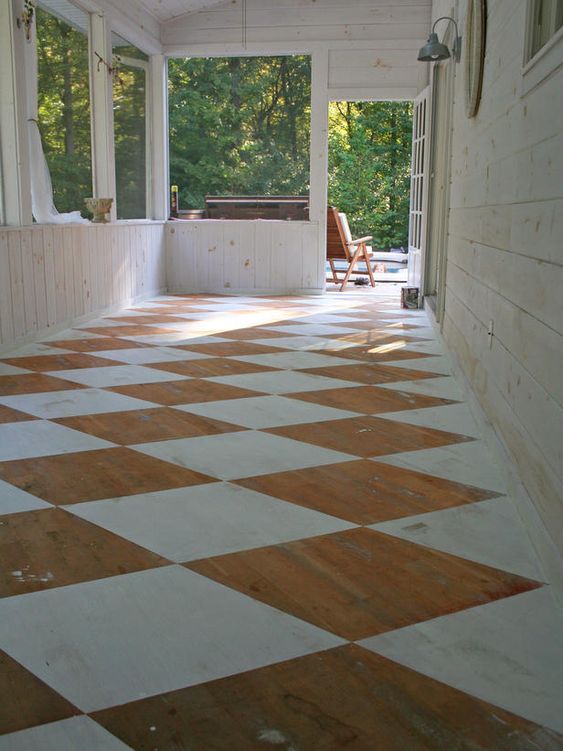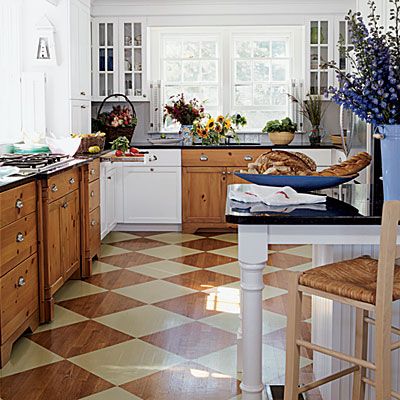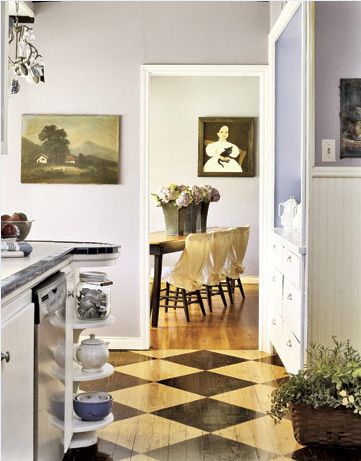 Now, diamond flooring and windows may not be always easy to achieve, but there's other ways to incorporate the trendy timeless look with decor choices.

Please Pin