This post is going to be short but sweet!  A really quick and easy tutorial on how to add Window Panes to your not so interesting windows.

I am sure many of us have this problem, buying a home that has finishes that you would not have chosen yourself. Some are easy to update, and there are those that you just have to learn to live with. 

I have to say we were very grateful to have had newer windows put in our home before we bought it, but they were not exactly what I would have chosen if I put them in myself.

The windows were your normal upgrade, without any decorative panes. A great solution when you are going for a modern looking home or if you love a very clean and airy view. For me…I go for anything that adds character, farmhouse appeal, and of course a vintage look.

Here's how I accomplished DIY Window Panes:
After searching for tons of ideas on the web I came across Jennifer's tutorial from White Tulip Designs on HomeTalk. The perfect solution without spending a lot and can be removed for resale without a problem.
Here's what you will need:
White electrical tape
(and maybe some scissors and measuring tape)
I am not gonna lie as easy as this tutorial is, it is a tedious, tedious project! Lining up the tape as straight as you can make it and of course lining up the lines in the perfect spot on the window. The best advice I have for laying out the grid is pay attention to how your neighbors windows look, and use a sock on your hand to smooth out the tape if you get sweaty palms like me : )
Check out Jennifer's tutorial she does a great job at explaining how she goes about this project. I have to say I had thought about tape for a while to accomplish this look, but never thought about white electrical tape…so all the credit goes to this girl for inspiring me!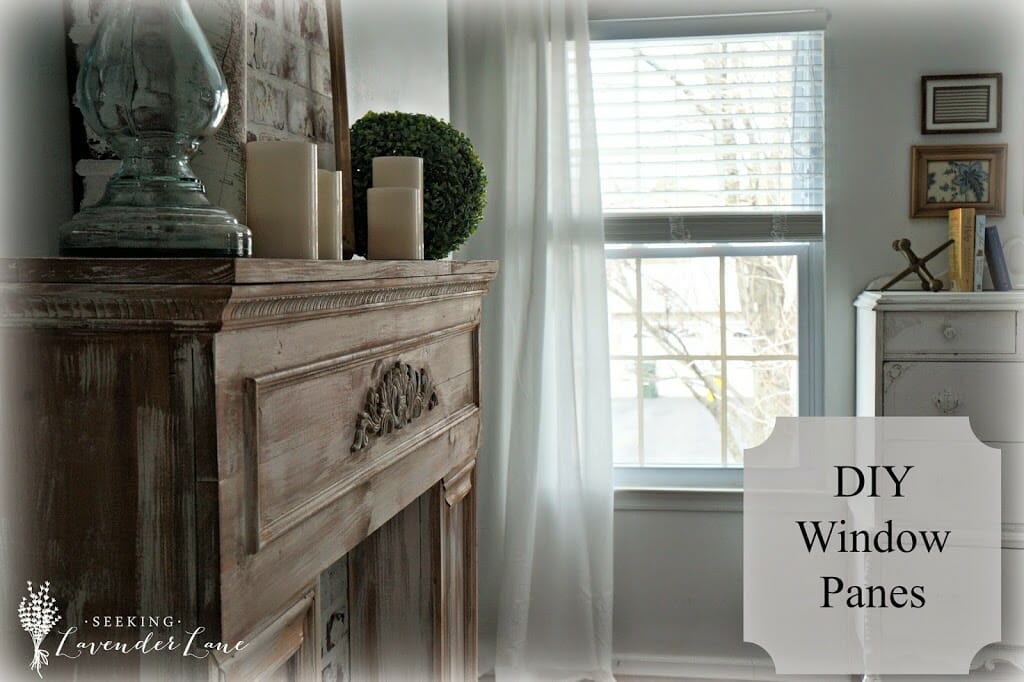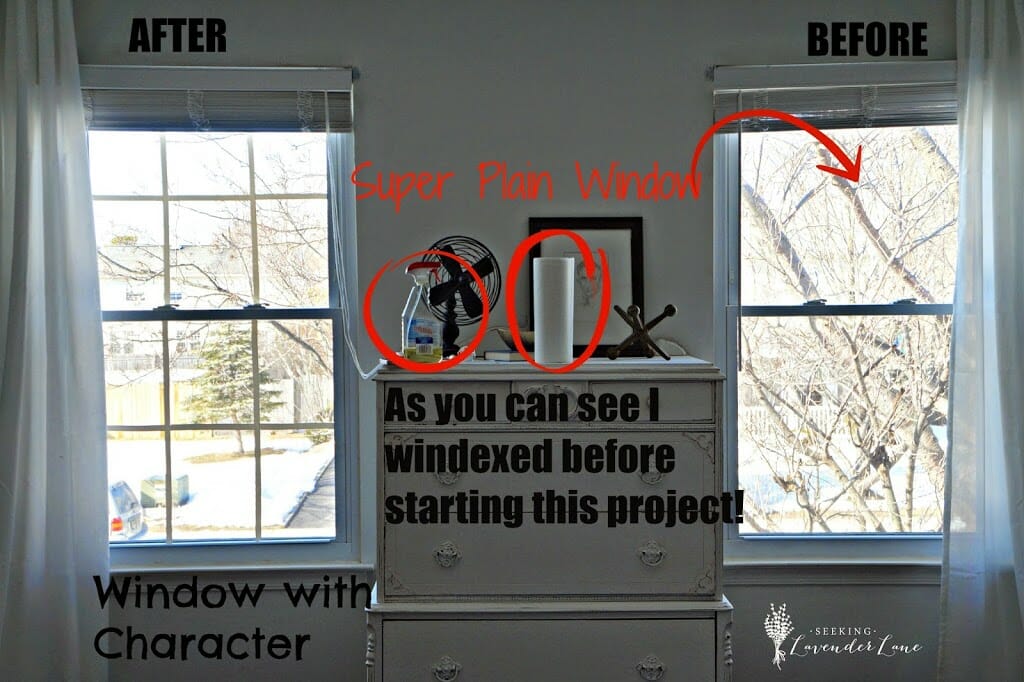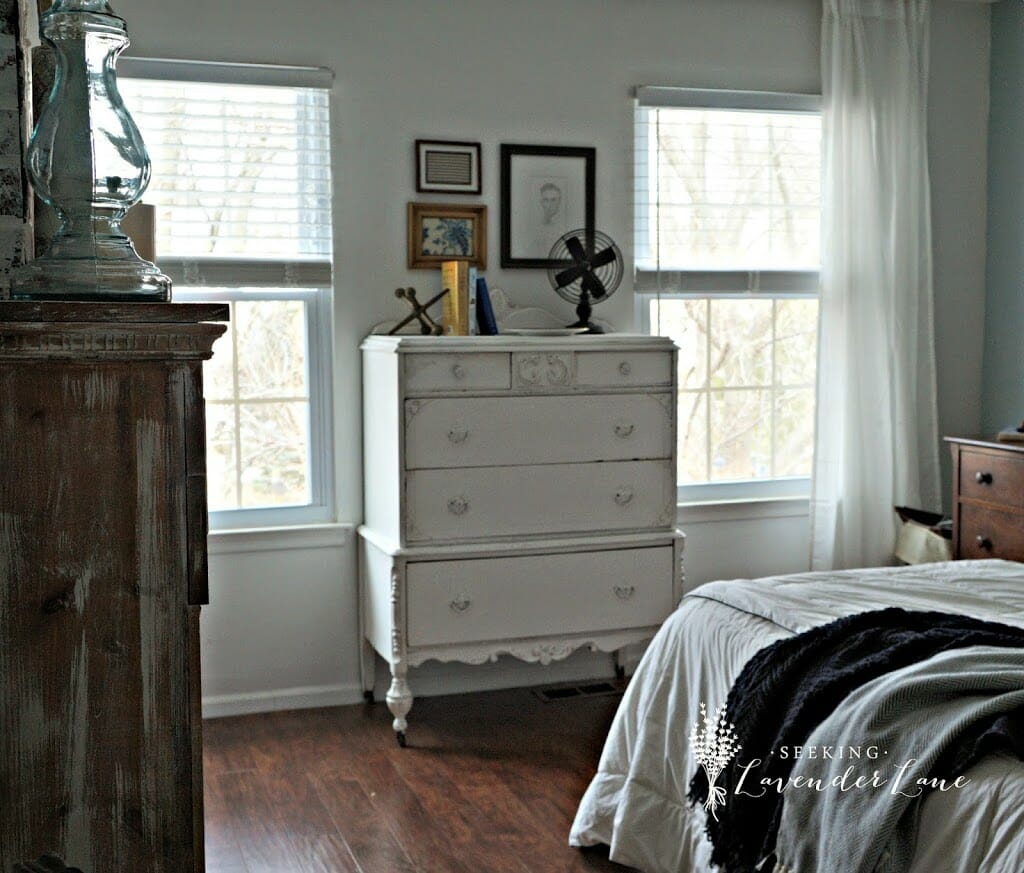 (sneak peak of our room…can not wait to finish this space up and show you the reveal)
I will say that the one thing I was worried about, is how it will look from the outside. Our bedroom is in the front of the house, so if it did not look good from the street…I would have to take it down. Lucky for me! It looks great! Not as noticeable as my neighbor's panes, but still looks pretty authentic.
Please Stay a While