It is time we finally consider doing something to our fireplace wall. Long story short our marble fell off and well…we figured now or never to get stone up on the wall to finish the fireplace look. I'll share more details about what I am considering for the style, but one of the hardest decisions I've made yet in our hosue (besides my constant indecisiveness of my backlash) is selecting stone for our fireplace wall. There are so many out there that feel so "typical" and that's the last thing I want for our fireplace. I want it to feel special and "Old World" just like stone found in Europe. I love the look of over grout, random, and imperfect. Its just what the Old World style is all about. So here are some of my inspirational photos that I have gathered that impress me. I know many of you appreciate this Old World European feel like myself, so I hope this inspires you all for your next project!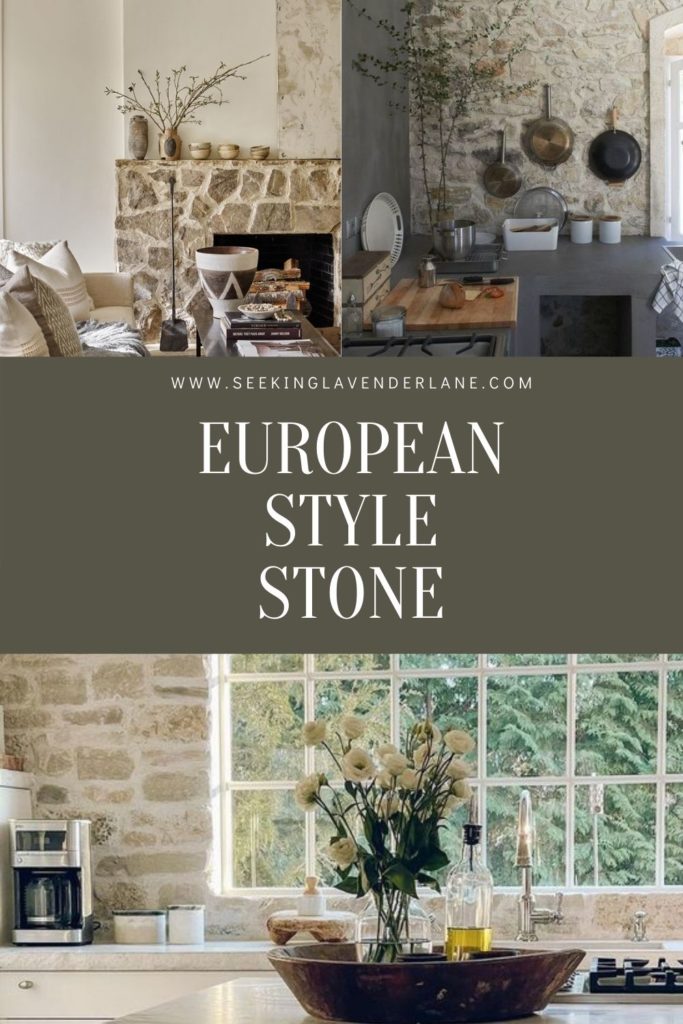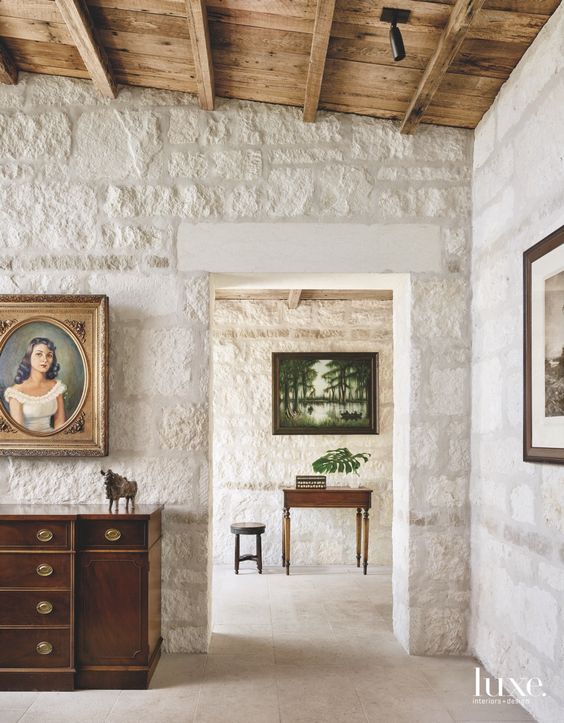 Obsessed with this German Schmear limestone. The large scale of the stones and monochromatic feel is amazing! Its all about that added texture here.
Another favorite monochromatic look! This exterior limestone is a stacked stone but with large grout lines. What I love most is that it feel organic and natural and yet its all about texture again.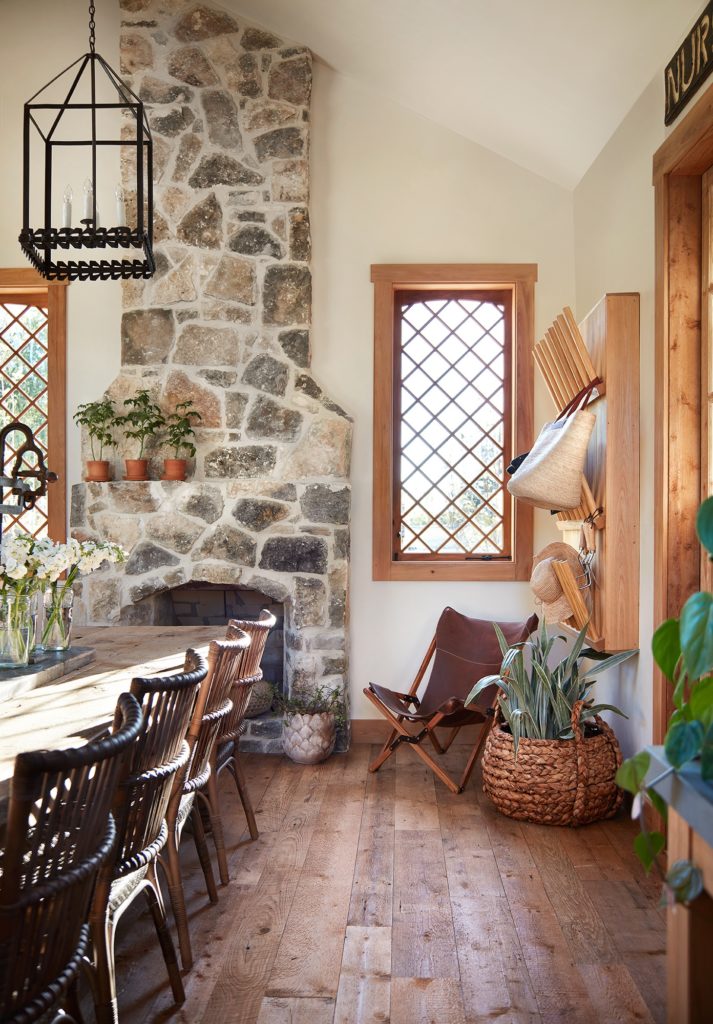 Who can forget Joanna Gaines' garden shed? This was probably my favorite project she ever did. It was also a big inspiration for our house. The mosaic stones here make the stone more of a statement. I love the variety in color and warmth and the white large grout lines make for an old world feel.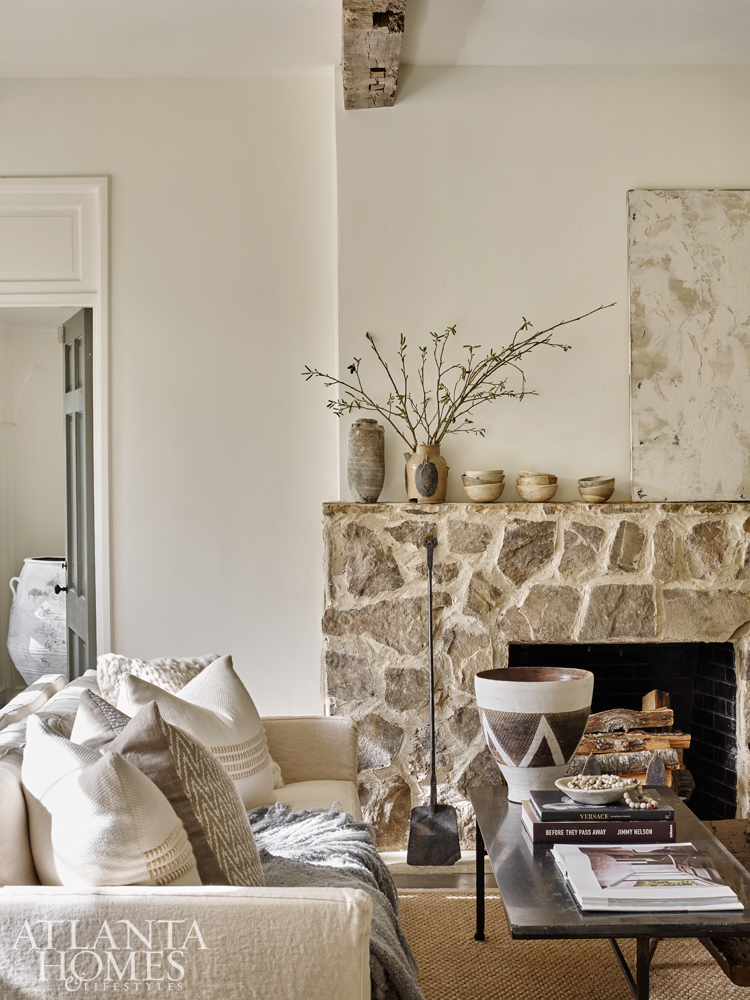 Another favorite! This is a BIIGGGG inspiration for our firepalce. I'll share more details soon, but its one of my favorites. I've never see anything like it and I love the bold feel of the mosaic earth tone stones.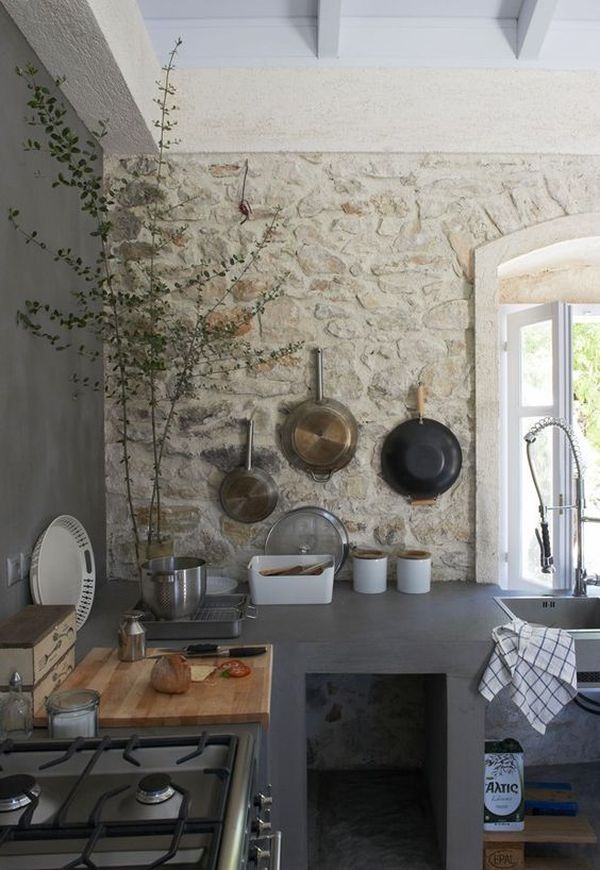 Another fabulous stone, this one also has a mosaic over grout look. I love the texture and how it feels more like a background then a statement.
This whole look is so yummy! The stone walls and the stone sink! This definitely has to be original stone from centuries ago. I love the gray coloring and again the over grout look.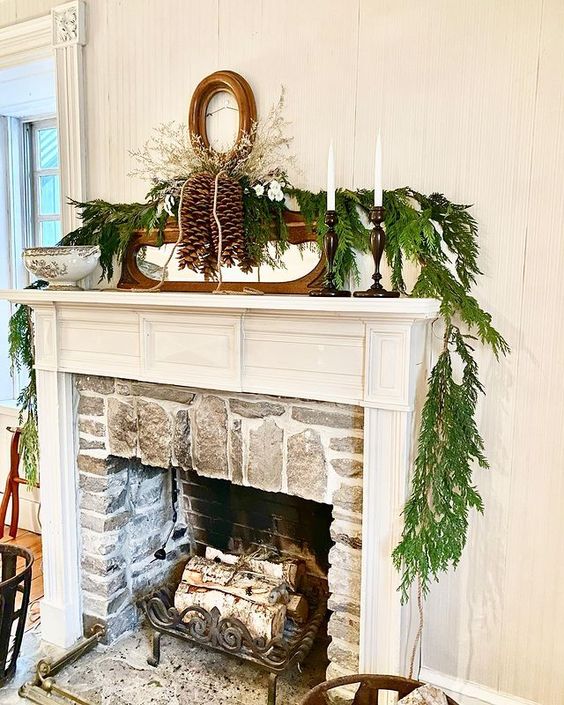 This is another favorite stone style that I have been considering. Love the slightly more gray mosaic style stone and white grout look.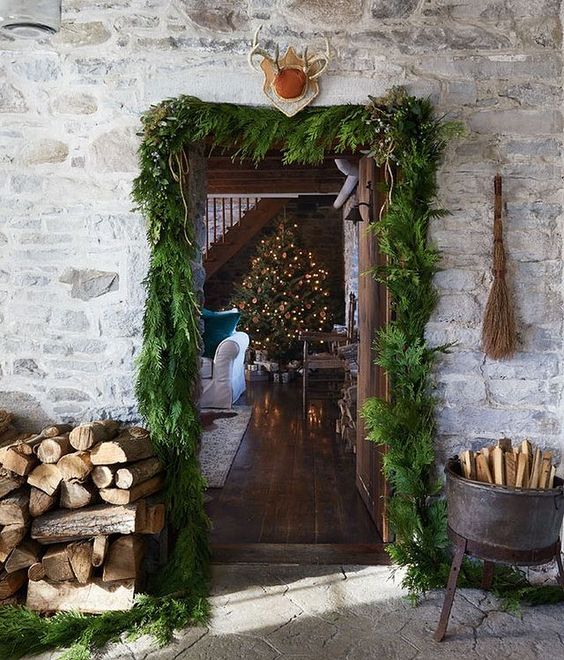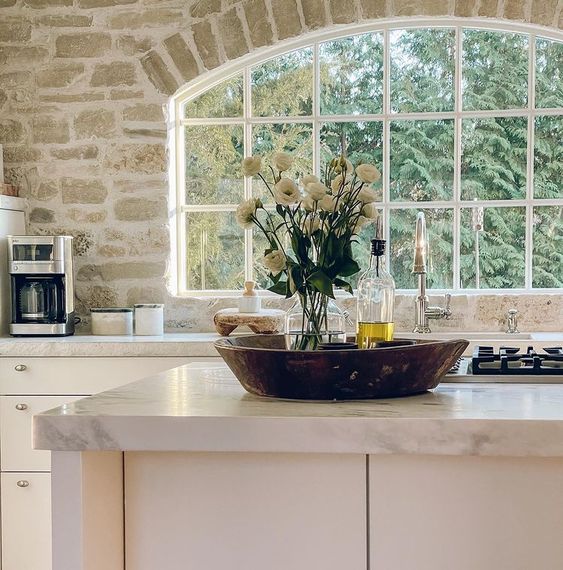 This is another stunning stone backsplash! What is amazing…this is brand new! I considered this stone for our project as well. @by_chelsealyn has exquisite taste and the over grouting and pattern to this stacked stone is fabulous!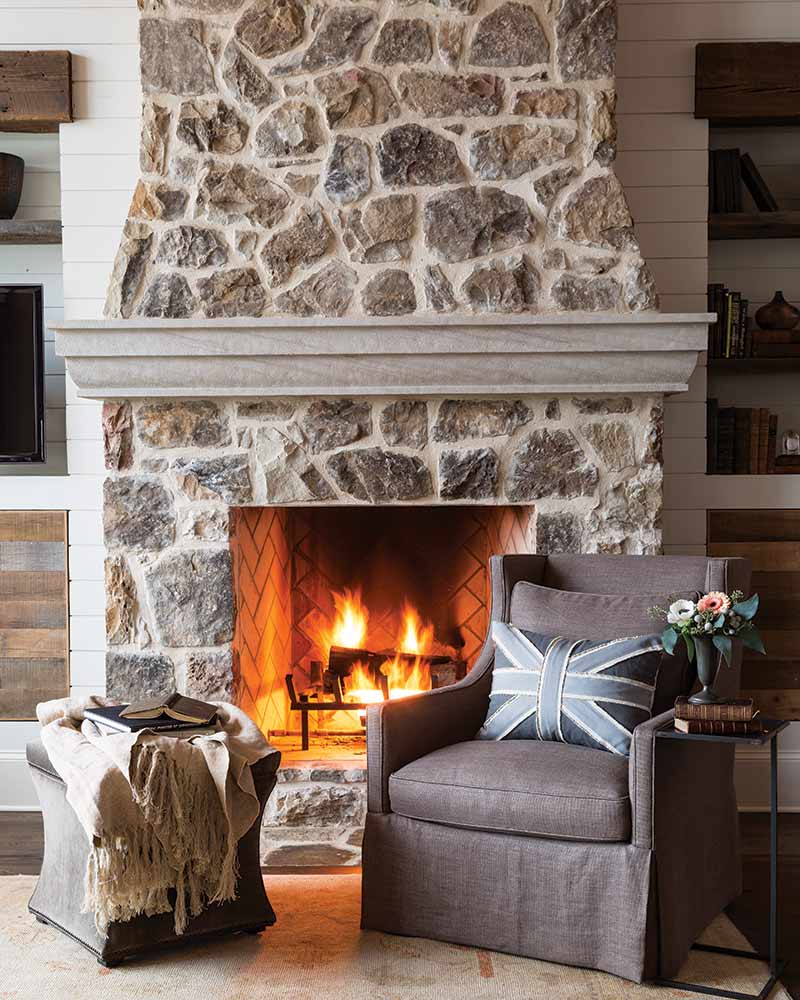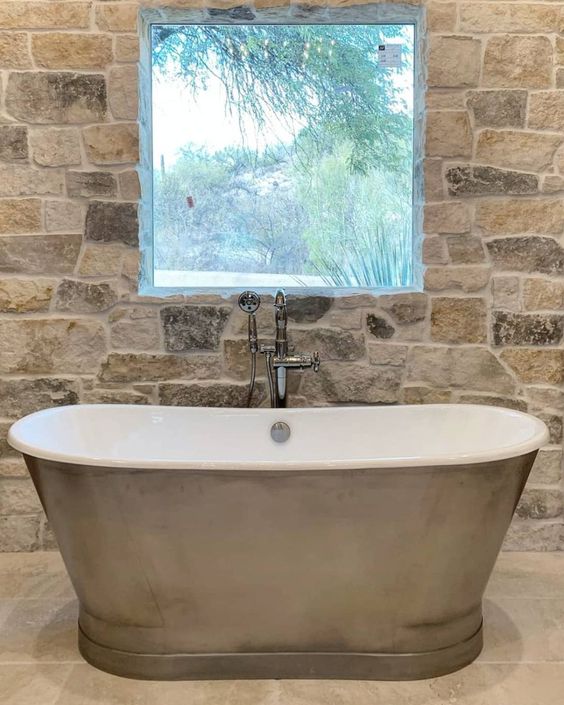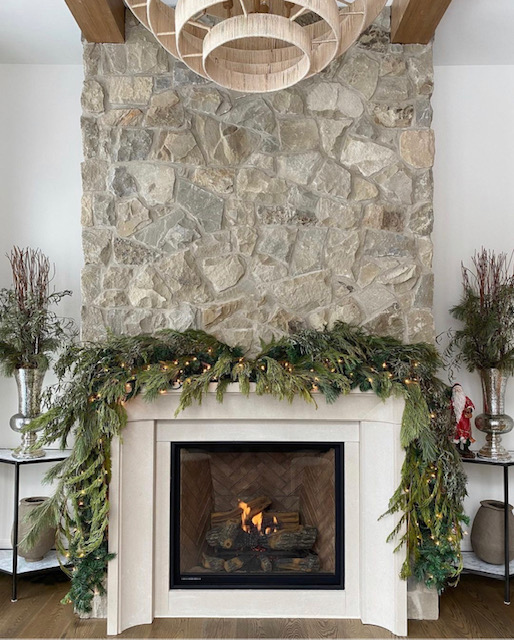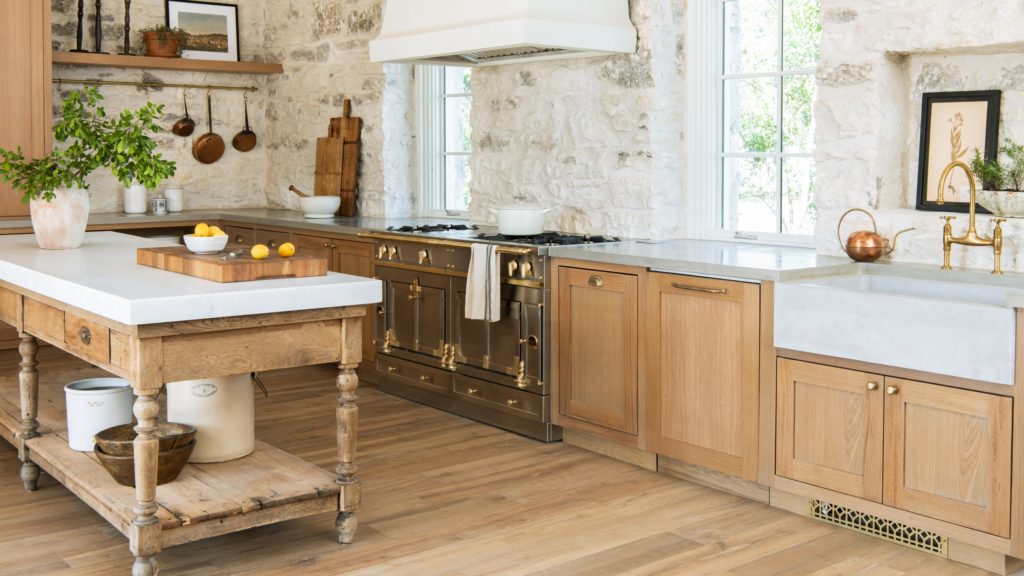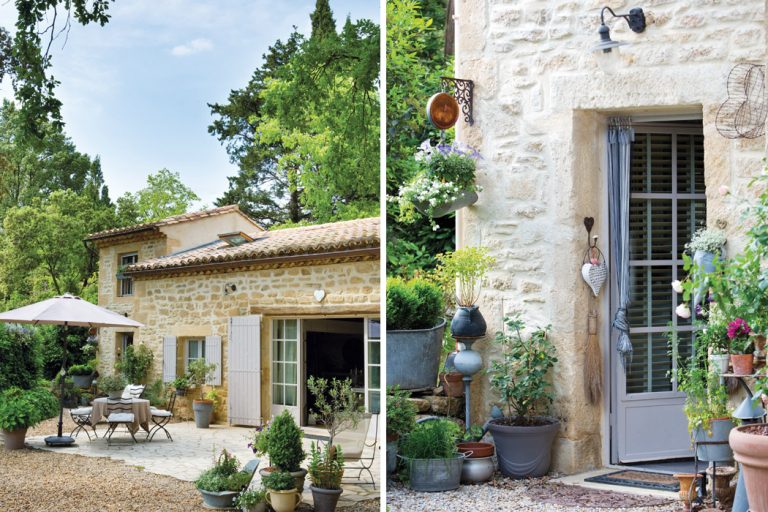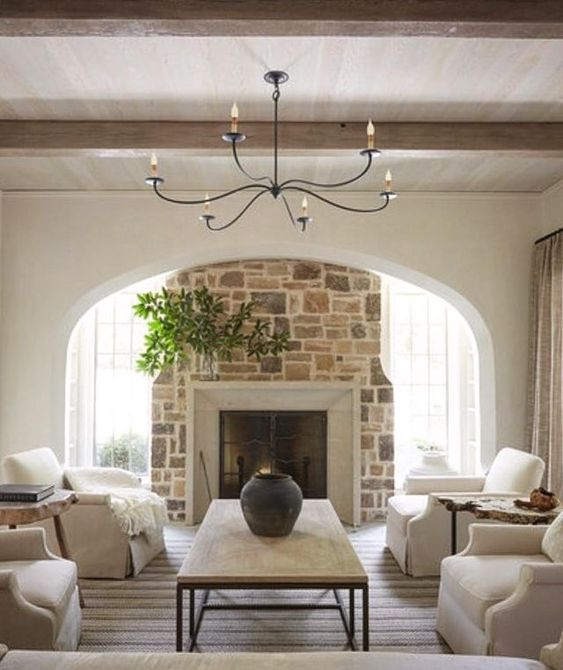 So these were all beautiful images with a lot of the same looks but one thing to consider in your own project…do you want a stone that becomes the focal point, the background texture, prominent, or muted. Do you like the shape of the stone or do you prefer something more stacked. As I am going about this process I never even considered that there is something as "mosaic" where you see the shape of each stone. This something I have been preferring especially with sharp and round edges rather then a squared shape. The more "stacked" stone tends to have a squared look. We will see what I make up my mind about, but I can say I appreciate all these looks especially with a very defined grout line and the over grouting or German schmear finish.
(Visited 15,945 times, 22 visits today)