Trending Fall Home Decor 2019
Are you thinking it too? That summer is nearing the end and Fall is on it's way! I am hanging onto summer, I really am! I love me some fall, but I'm not quite ready for it. I have to say September is one of my favorite months so I'll be embracing that month of pure routine again, cooler temps, but that warm sunny sun still. So, I had to make sure I stated that I am not ready, but that doesn't mean I am not a little excited about decorating our new home for fall. So, that has me planning a little ahead (as we will be vacationing here and there during August) for September when the colors start to change in the house before the leaves do. You know inspiration always starts in blog land first, you're lucky we don't have Christmas Tree's up on July 6th like Hobby Lobby. So, what are colors I'm considering this year that are a great way to bring fall home pre-pumpkins.
This post contains affiliate links that I make a small commission from with no added fee to your purchase.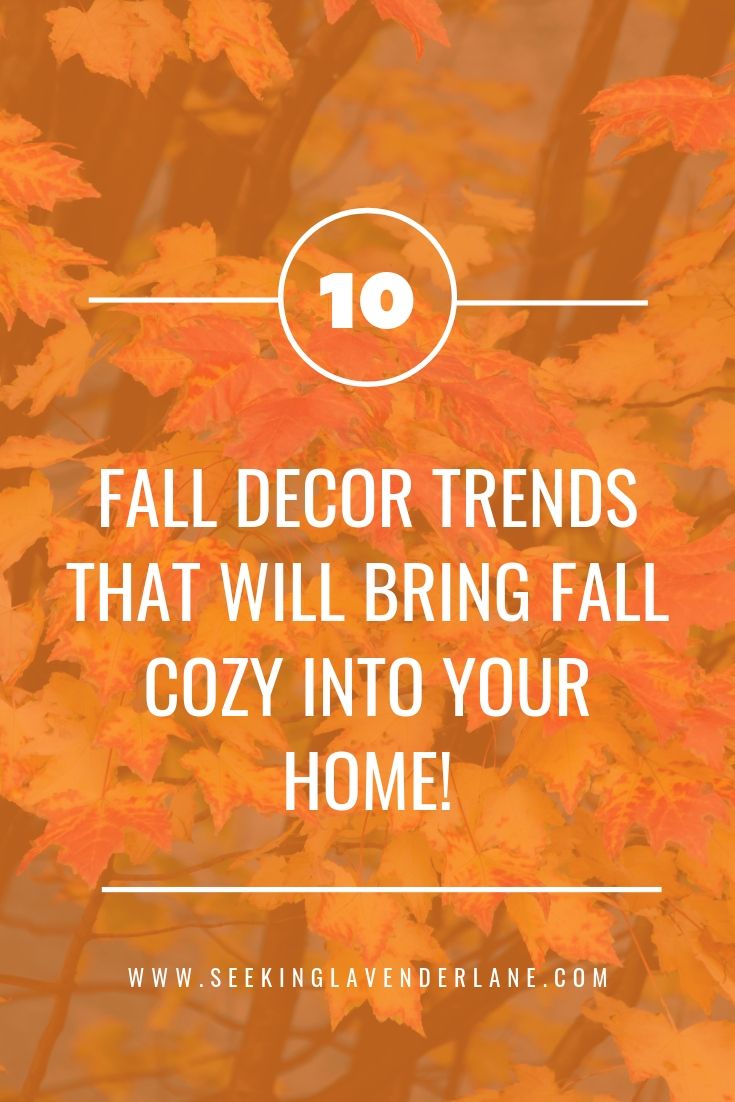 Fall Home Essentials
Loving the look of these linen napkins. I want all things authentic and rich for the fall. I am especially loving that amber colored napkin for a pretty tablescape that can last up until Thanksgiving.
Earth Tone Pillows

I love the tribal prints, stripes, mixed patterns, and mix of textures for fall.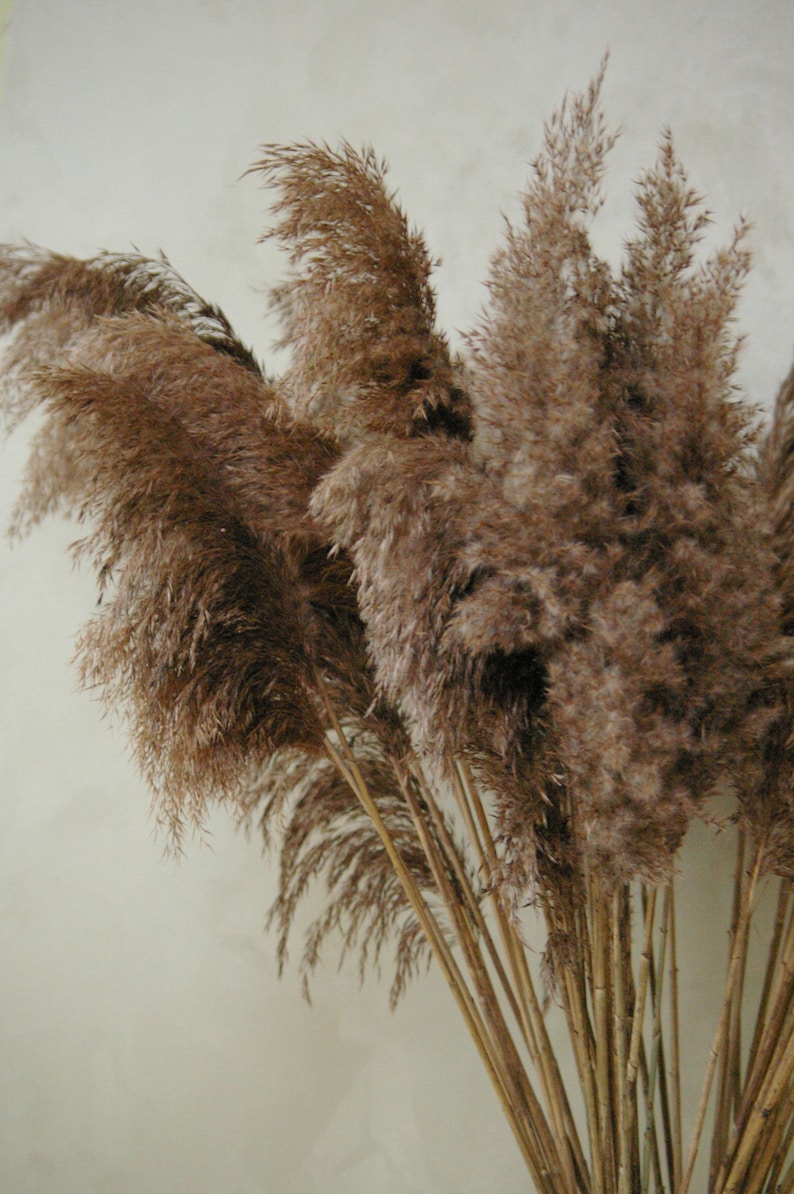 All things Velvet!- Drapes, throw pillows
A bigger investment would be leather furnishings. I love a great leather accent chair or leather sofa. Especially the camel colored leather will tie into your warm fall accents.
Well, if you're not noticing yet, texture seems to be a recurring thing here. So, these texture taper candle holder have my heart!
All things ceramic, also a rich feel  with it's natural material these vases will be great stacked together on a tabletop or individually on a shelf.
Amber-love these glass hurricane vessels. They are fabulous to bring instant color and ambiance to a room.
Creating a tablescape with a table throw, less formal and definitely cozy!
Figs accessories-love these brass resin arrangment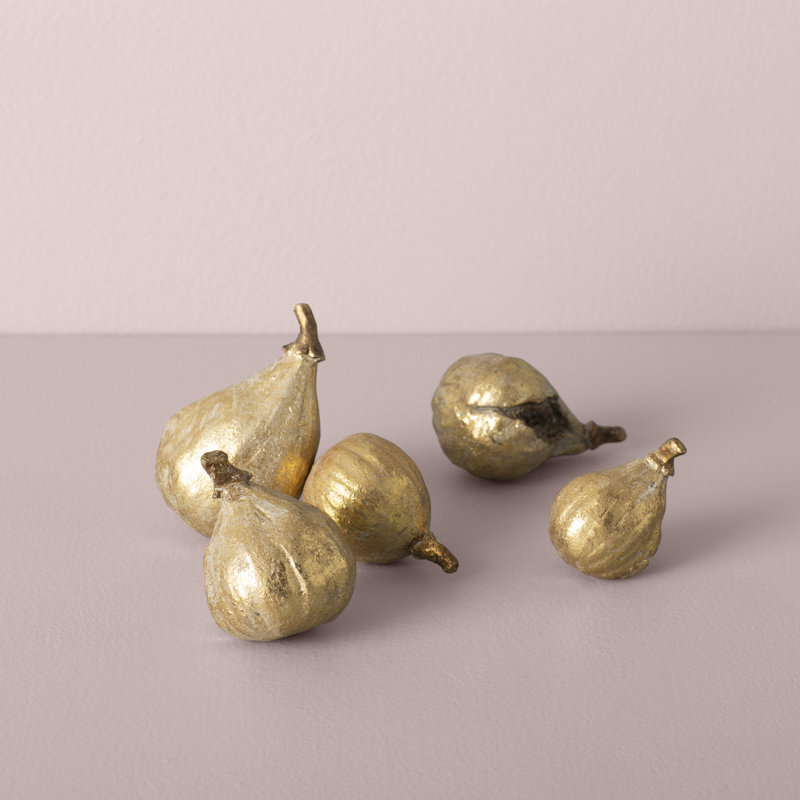 (Visited 4,025 times, 1 visits today)