Can you believe it's already October? September just flew, but I am so ready for all the seasonal and holiday fun that unravels the next few months. Well, since it's the first of the month again I am here sharing some more design board inspiration with you all. I've decided a couple months ago that I would share some inspiration here on the blog to those that are looking for design help no have a place to start. I think this may be my favorite so far, A french Glam Living Room. With all the right wood tones, bright whites, glamorous lighting and accessories, and layers of pure gorgeousness!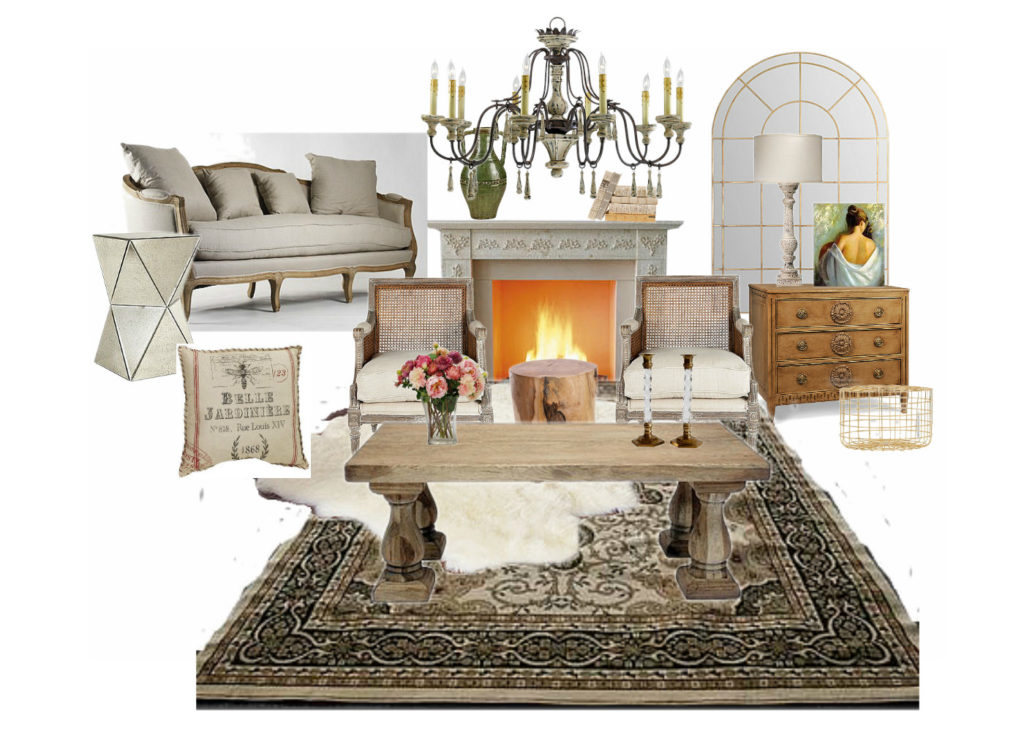 Now some places, to get this look on a budget.
This post contains affiliate links that I make a small commission from. They do not change or alter the price of the item.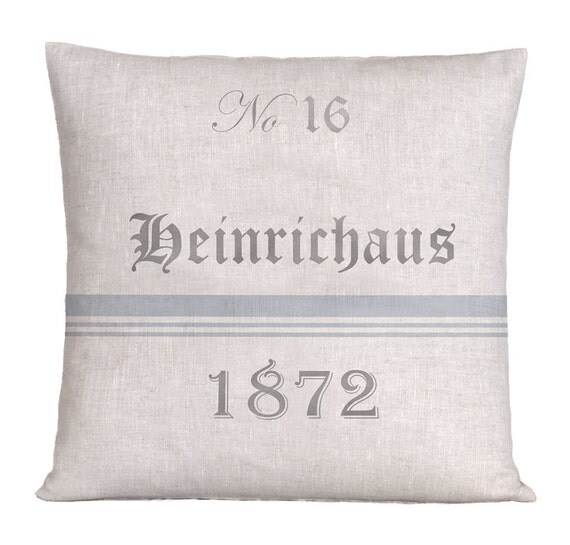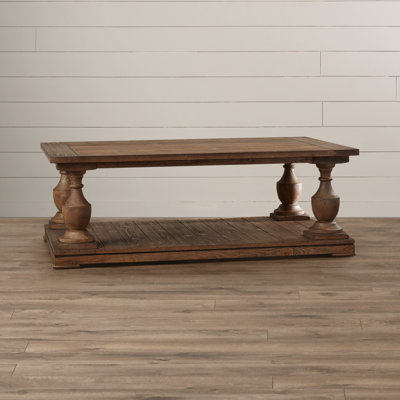 I love sharing all these ideas! See more design boards on the tab at the top and scroll down to one that works for your next project.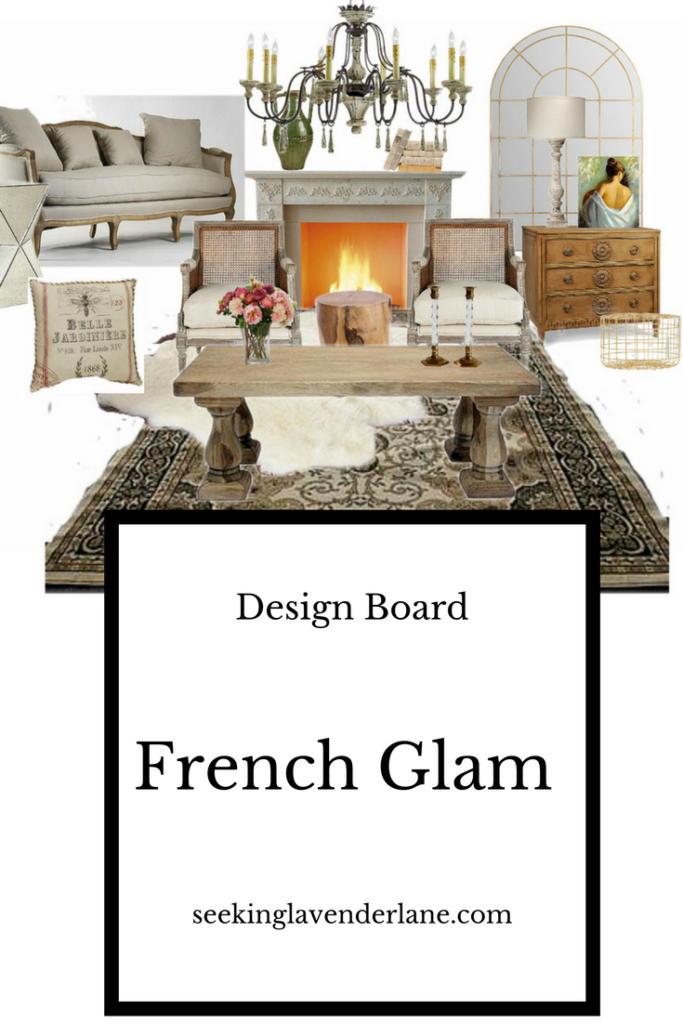 (Visited 702 times, 1 visits today)