I love getting my hands on some dough, it feels so therapeutic and rewarding to watch something start from a little packet of yeast to a masterpiece of bread, focaccia, or even pretzels. Whatever it is, it's definitely something I prefer and enjoy in the kitchen. This recipe just happened to come on a day when gosh I needed to get a little frustration out, and there truly is no better way then kneading some dough! Am I right??? So, I put a little stress into these pretzels, but what turned out were the perfect little heart shaped pretzels to show some love to this family of mine.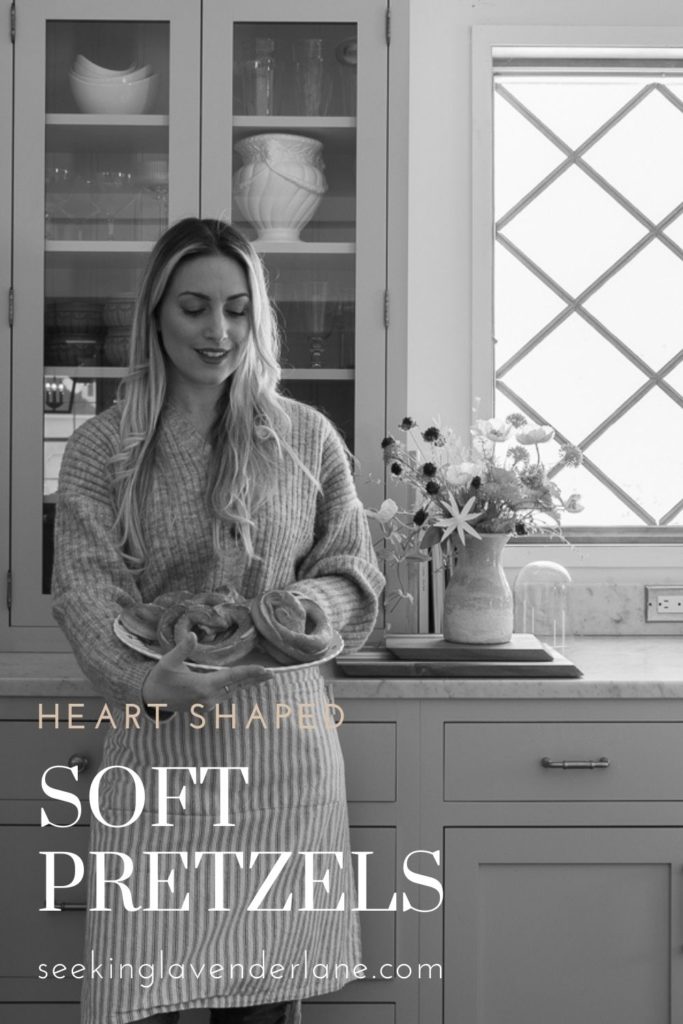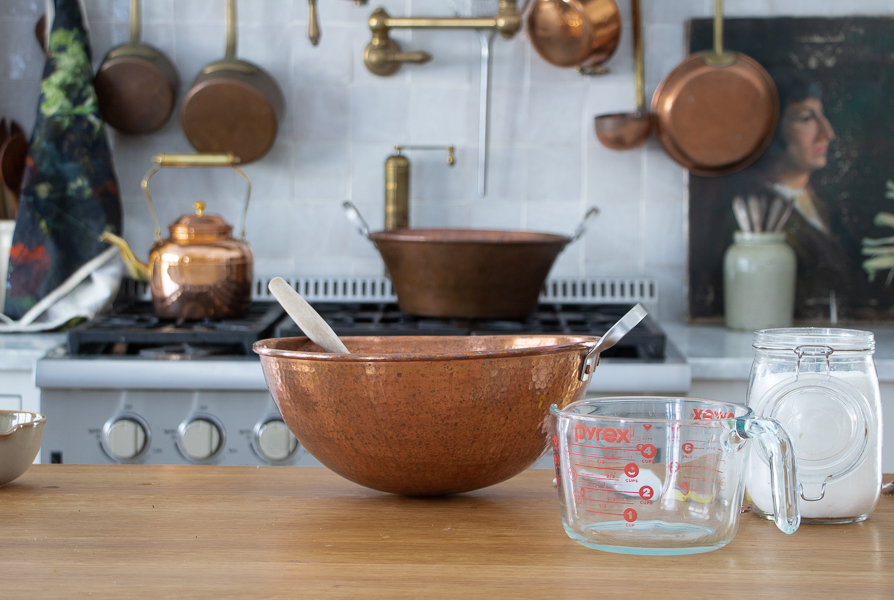 It's a great way to say "I love you" to your kiddos or even for the perfect Galentines! Whatever it may be, its a great alternative to other heart shaped recipes.
I have been making this recipe for about two years now after finding it on pinterest during the pandemic, and every time I've made it my family just devours it!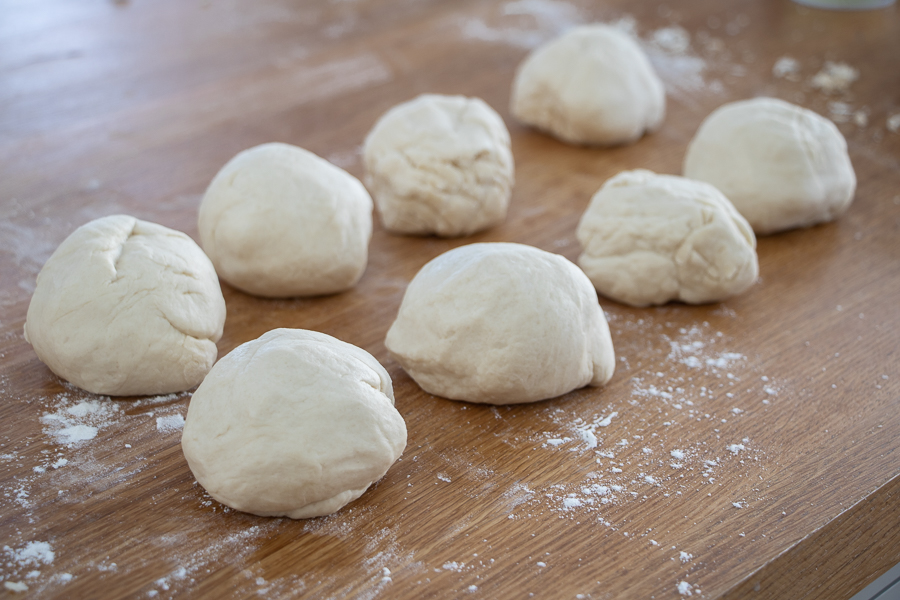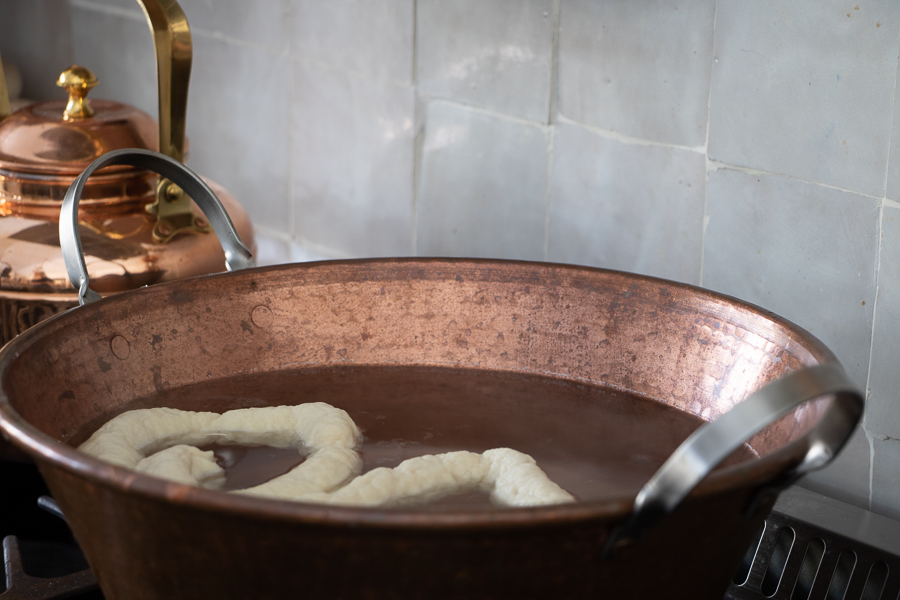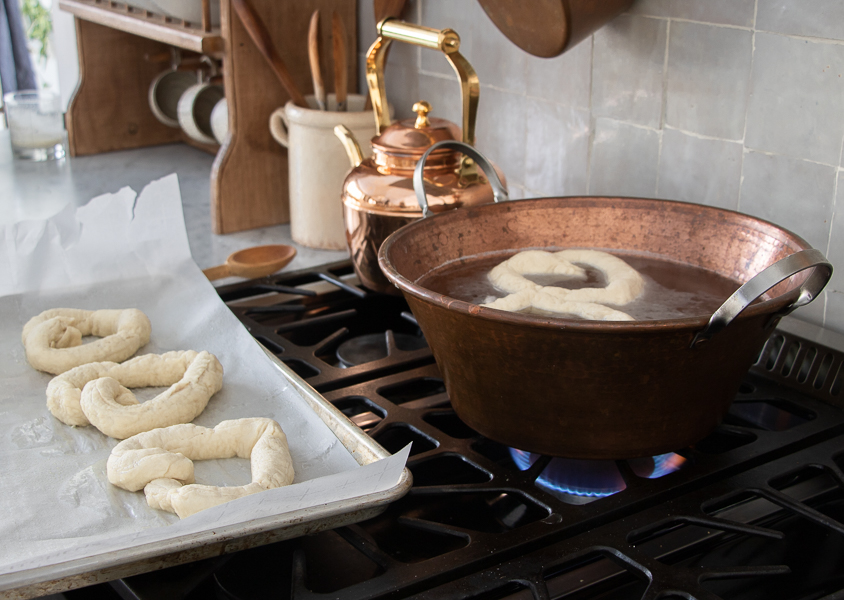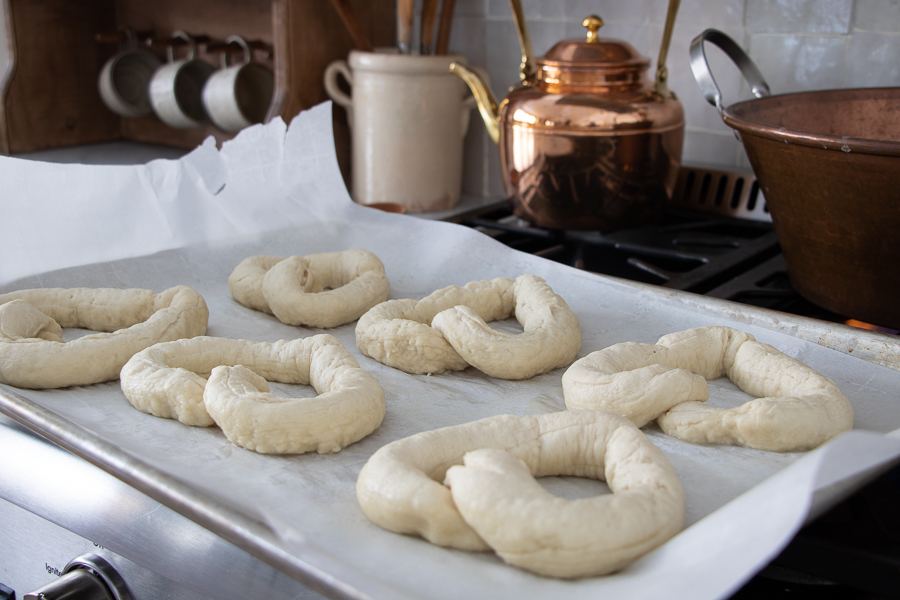 Last year my little lady had a Galentine's day party with some friends and I sent these off with her…I heard most of them made it into the garbage after hours of working on them…so this year they stay home!
Disclosure: I forgot to add butter to my recipe and so I re-did the entire batch after. It was still good, but the butter helps!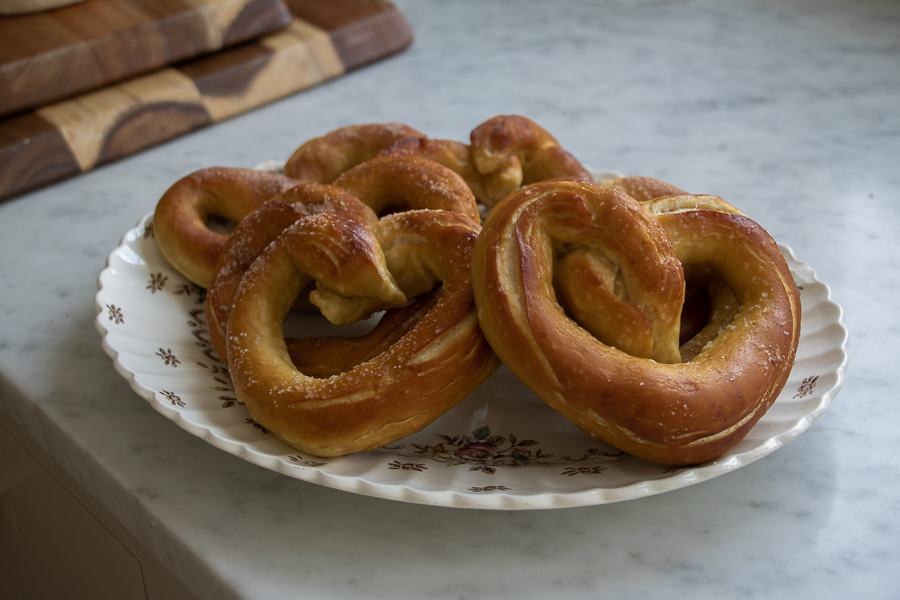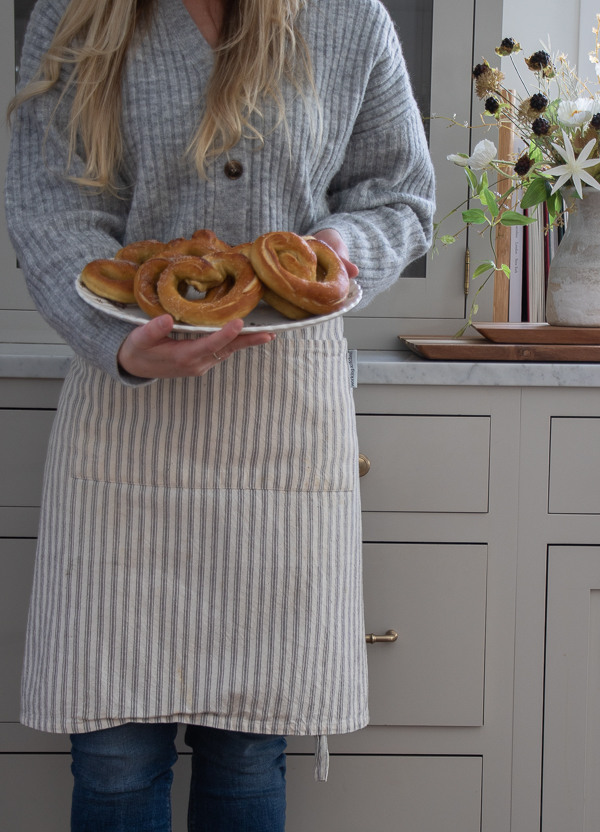 Here's this awesome soft pretzel recipe that you can seriously make anytime of the year. I just happened to roll these out to some heart shapes rather than the traditional pretzel shape for a valentines day feel.
After you can top them with some melted butter and roll them in sugar and cinnamon or sea salt. Whatever it may be! I even love a good garlic powder topping!
Serve them with a warm hug!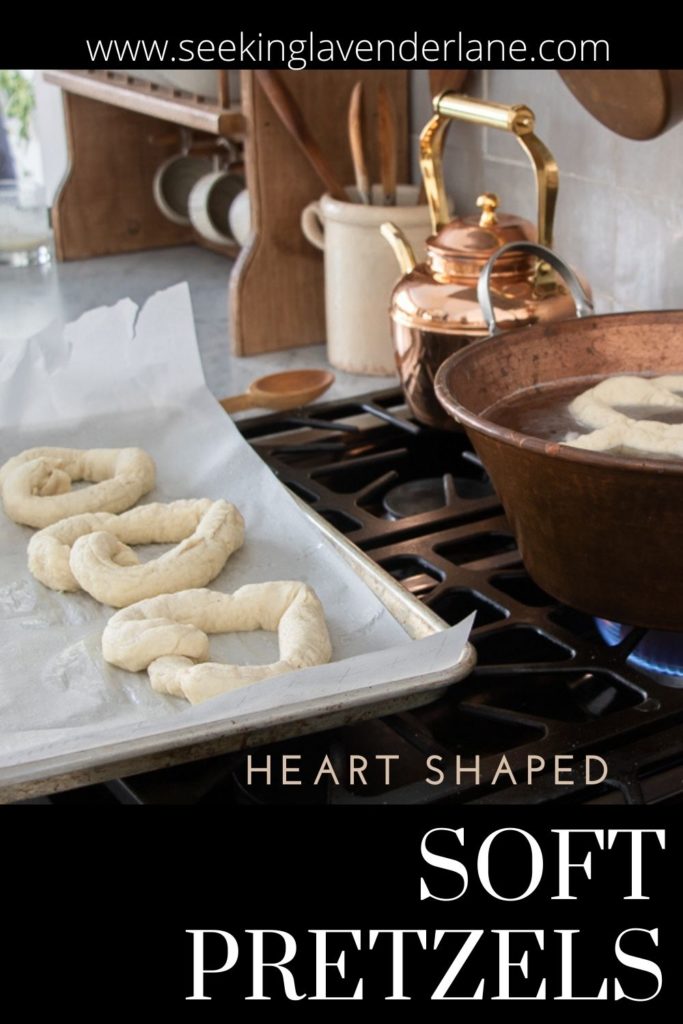 (Visited 2,368 times, 1 visits today)