Month #1 of Home Healing you guys! I am so pumped about starting this year off right! Helping people find purpose and peace through their amazing four walls. I love Home so much, that is why I spend so much time creating a space I love. I will certainly continue to share more on that on my blog…but I want to expand on finding ways to create happiness in healing in your home. If you are just seeing this now, I have started a Home Healing facebook group open to anyone who needs a little Home Healing in their life. Click Here today for this FREE group!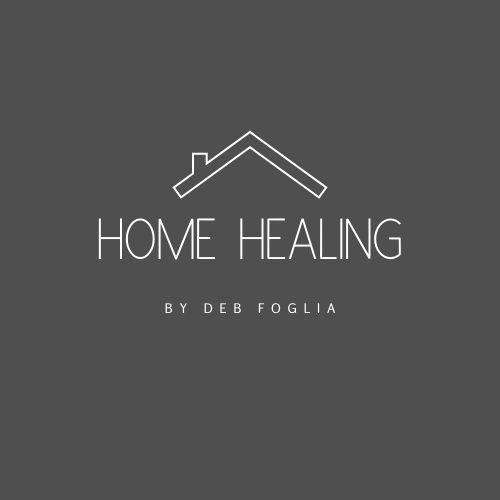 This is month one- day one- of Home Healing! Today we get to learn about our Prescription of the month, the 4 weekly doses, our home senses for the month, and dive deep into ways we can find healing at home by changing how we do things in the home.
This post contains affiliate links that I make a small commission from with no added fee to your purchase.
I believe in beauty in the home so everything will have "pretty things" or "pretty ideas" but it's up to you when you go about your weekly doses to include…smell and sound. I will be sharing a fragrance of the month, a Spotify station of the month, all to create the right feeling in the home.
Let's get to January's Prescription:

Home Resolutions is all about starting the year off making plans and diving into some of our resolutions we wish to do around the home. This will be more fun then serious since resolutions are sometimes hard to not break. Here are the resolutions we are doing in January- feel free to add more to the list and work on more resolutions around your home.
So what do I mean by home resolutions? Well, what are the things in your home you know you need to work on most or something fun you want to learn to do in the home that you haven't done before.
Here are a few of mine and the dates I will be sharing:
Mastering a Chacuterie Board- January 6th
Organizing the junk drawer-January 13th
Working on my Green Thumb- January 20th
Creating the Perfect Bubble bath-using essential oils- January 27th
Here are a few things I recommend to complete this month's doses.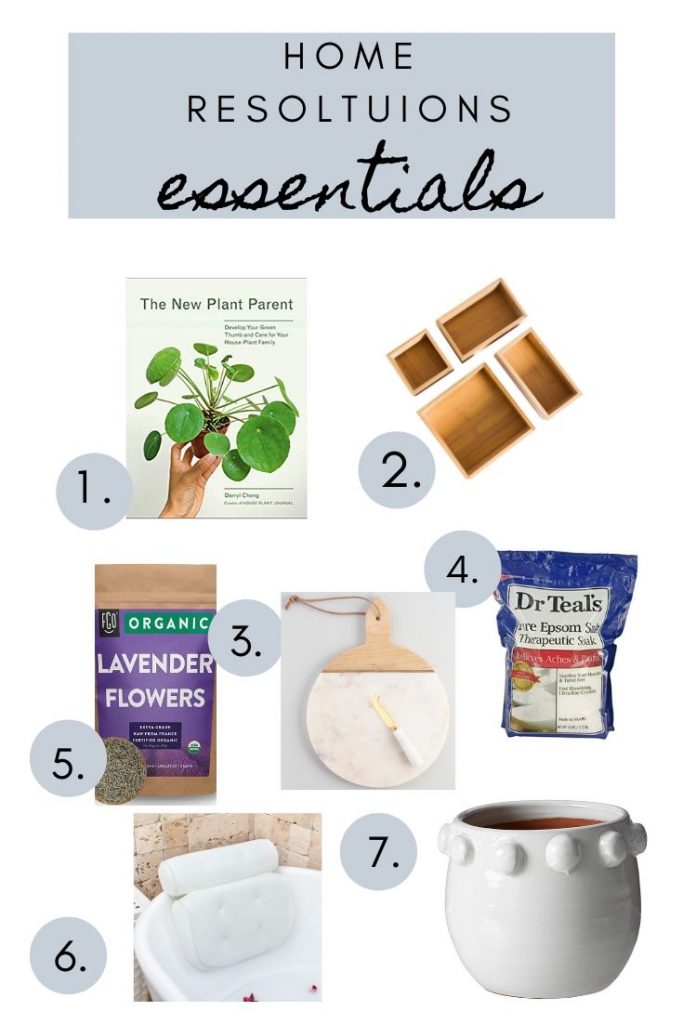 January Home Senses: These are the elements that will help to create the ambiance and feel for the month by burning this candle, listening to this station, and adding this set of flowers.
Scent of the Month: Candle or diffuser concoction: lemon, lavender
Sound of the Month: music of the month-playlist
Taste of the Month: Honey
Quote of the Month: "Home is the Hope for Healing" – Claudena Gianetti
Bouquet of the month: Seeded Eucalyptus mixed with branches from the yard.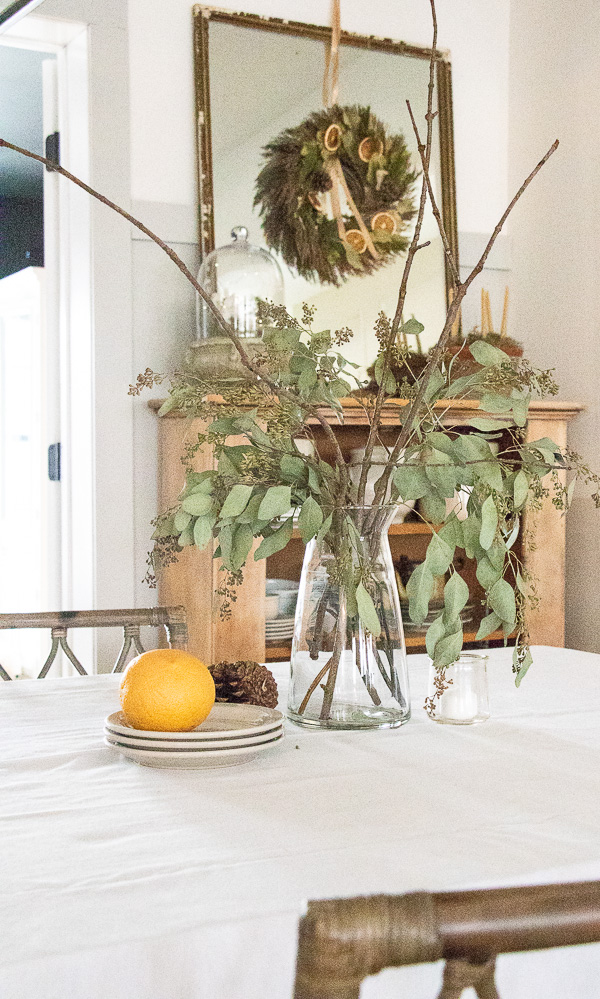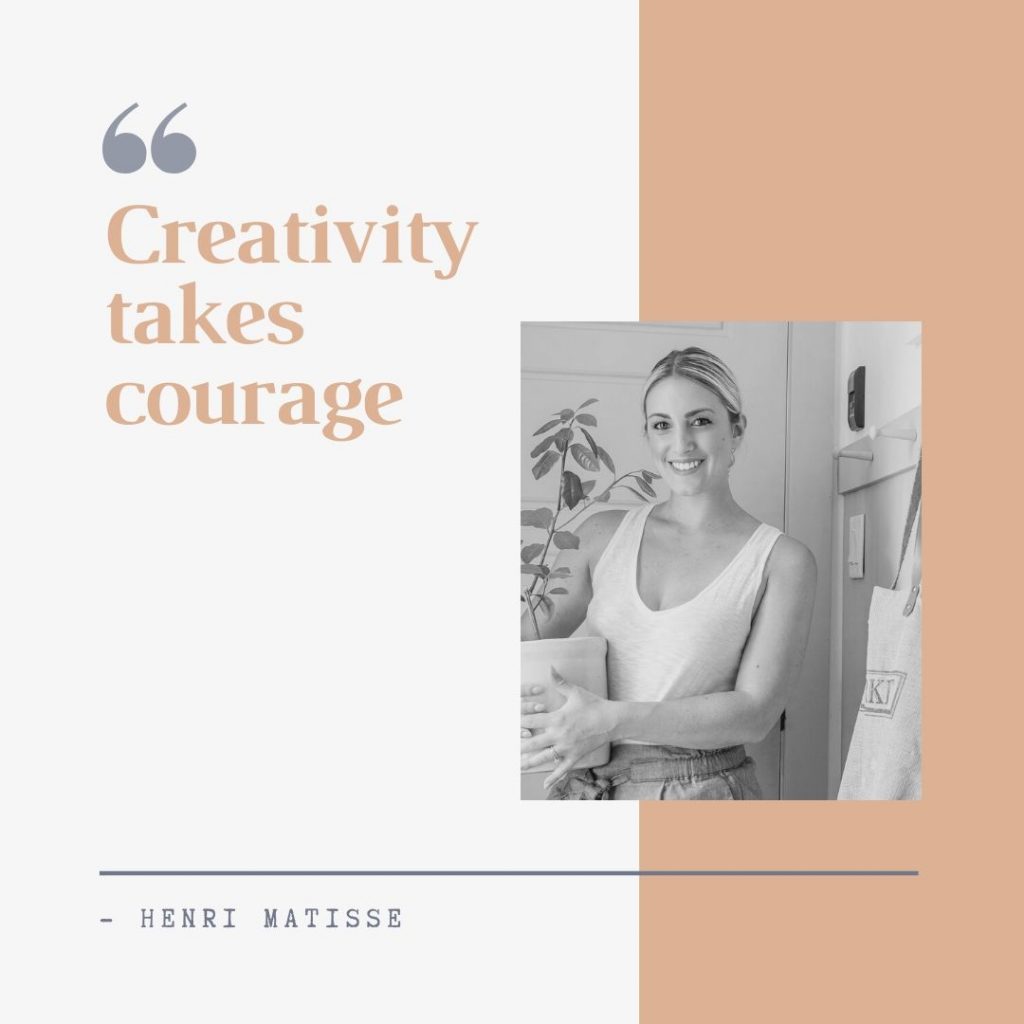 I can't wait to see you all over on January 6th for the first week of our weekly doses!
Also, don't forget every Sunday I will have a Share Thread in the Facebook group for you to inspire, ask, and brag! Let us know how your first week of doses went as you go about your resolution posts. And I'll be announcing the GIVEAWAY winner over on the Facebook page Monday!
(Visited 1,104 times, 1 visits today)