The week has arrived for the Haven Conference! Woo-hooo! I am so pumped I can not wait to get down to Atlanta. So excited and slightly nervous about it all but really looking forward to it. The hubby is sleeping the whole day to get ready for the 12 hour drive tonight. No  worries, he is not going to be my chauffeur so I could go to this convention, we plan to take an extended vaca after to SC. I don't know what I am more excited for!
I hope you all follow me on social media as I will be sharing all that is going on down there on my instagram and hopefully taking photos of me and my new friends : )
Well, tomorrow I am sharing my post over at Sarahtituts.com on "How to Fold a Perfect Towel". I had to post this today since I have another exciting Home Depot Gift challenge that is being posted tomorrow, here. I know a lot of exciting things this week, right?
I hope you decide to check out both posts.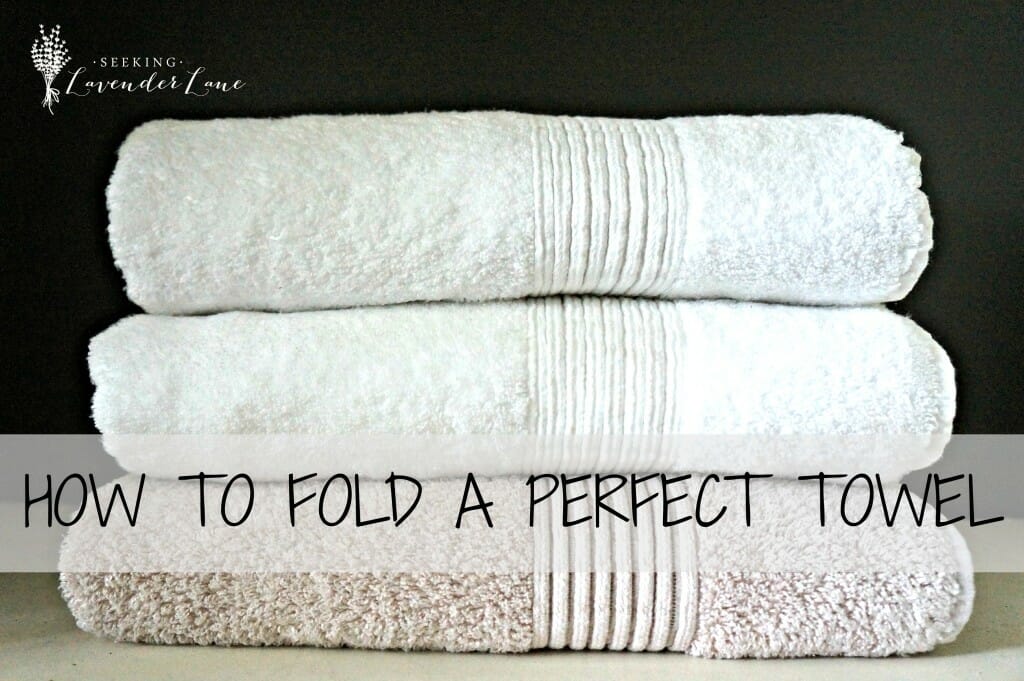 Folding a perfect towel is something I picked up from my dreadful days at Bed Bath and Beyond Corporate office, but I am fortunate to have taken this little trick home to change my life on how I fold my towels lol.
It honestly is a really great way to get the perfect fluffy look that the stores accomplish to get their towels looking perfect. Hopefully this is something that is new to you as well and you would love to learn how to do. A great way to start to get those linen closets organized.
I look forward to seeing your comments there and please share to your Pinterest page, since sharing helps our little blogs-go-round.
Have a wonderful week friends!
PLEASE STAY A WHILE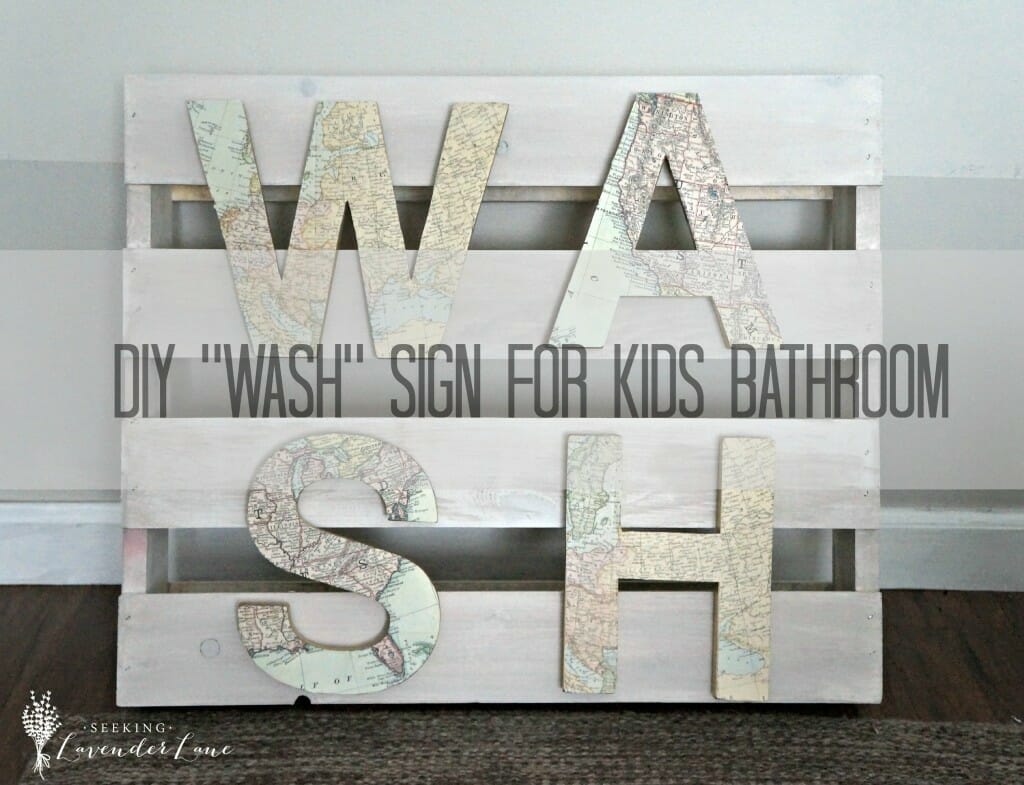 DIY WASH Sign for my Kids Bathroom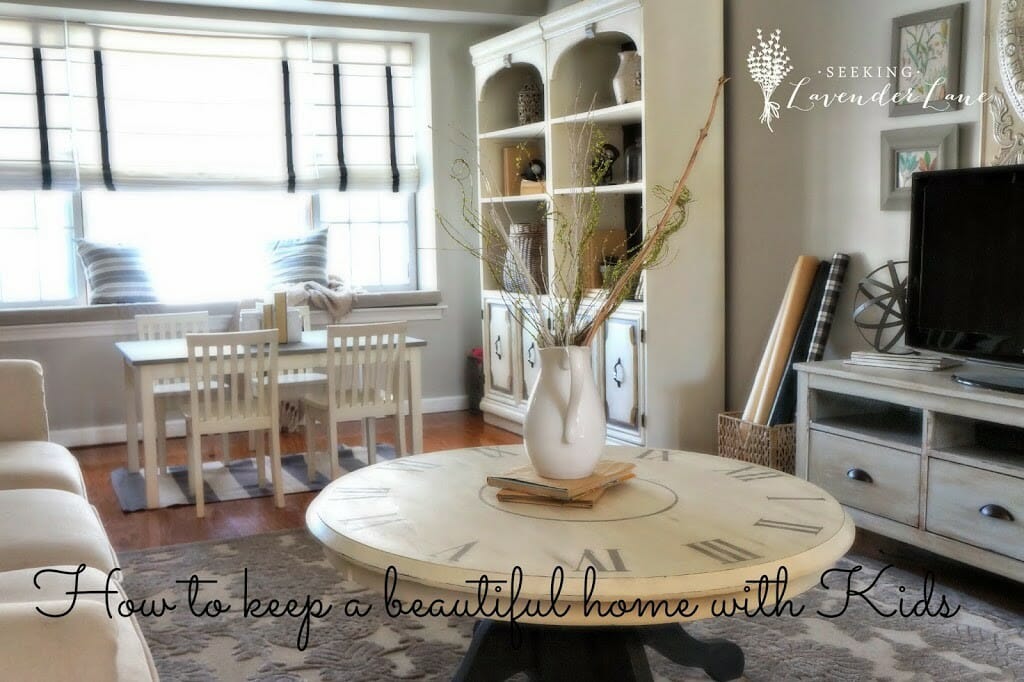 How to Keep a Beautiful Home with Kids
(Visited 270 times, 1 visits today)