Hello there friends…I've been keeping a little secret! As it's been almost a decade of sharing here on Seeking Lavender Lane, I feel my entrepreneurial spirit has grown and grown. I truly love being creative in my home but I also love being creative in business. Bringing new ideas to the marketplace and how to tie that into my passions in home design. Though most home design lovers turn to interior design my heart has never quite been into designing for others outside of blogging. I've tried it multiple times and will take a job on here and there but it just doesn't excite me as much as brand and product has. That's where fleur & flame came from and I tested lavenderlanemarket.com out but ultimately kept pursuing a few other ideas on the side.
Disclaimer: I am sharing this all with you because there's so many people you see out there building the 'dream" yet what did it take to get there? Why do we only see a highlight reel of how goo it went! When I watch inspirational stories like that…sure it motivates me, but it also makes me think…what's missing? So today I am sharing a lot of what didn't happen so you all know it did not just take one dream…it took many…and a journey that lead to what's next! And who knows??? Will this be the one that succeeds? Only God knows!
You all get to hear about a few of these first because I want to share the unsuccessful side of trying to build a business too and how to keep fighting for a dream and not to give up! I truly believe that one adventure leads to another and I think without all these no's I wouldn't be here building this new idea.
In 2020 I was approached by a talent agent for a TV show and I was thrilled but knew that that these opportunites arise often for people that are public with their lives or skills, so I tried not to get myself too excited. At that point I was already working on my Home Healing group and felt like this concept really could be amazing in a show form. Well, January 2021 came and we were really trying to pursue this idea…but they wanted a few other concepts for a show. We brought up the idea of "Flipping Farmingdale" something we tried pursuing back in 2018 when building our home. We had pitched to another agent at that time and they brought it all the way to HGTV, loved the idea but…we were just another "flip" couple though I was very clear we were not flippers.
Back track a bit… our town we live in is Farmingdale, NJ has a very small downtown area that we live about a mile outside of. Its got a ton of charm and character…but it does not have the most interesting of shops with some run down spots. We felt this area being prime real estate in NJ could really become something amazing. We were working towards a non-profit at the time to get this idea rolling in a non for profit way. After years of building towards this idea with a few side hustle opportunities it failed!
Well then in 2021 when I thought it was all just a facade one of our favorite buildings down town came on the market! A lot about this place that felt so "meant to be" that we went all in trying to buy it so we could flip it into a great market place for our town. We wanted to host events, run a coffee shop, have our candle studio upstairs, and become the towns gathering spot for young families. It all felt like a dream when we were approved for a business loan, had our offer accepted, and now just needed to make it happen. The producing agents loved the idea and were going to pitch it to Magnolia. We were on cloud 9 could not believe how much this was all falling into place. We had a few opportunities for partners and investors too and then a cash offer came through to the owners, and all of our dreams were crushed. The current owners did not want to take a chance on this young couple because lets be honest a cash offer sounds a lot more promising. Unfortunately that offer was from an engineer firm and so their flip of this building was not going to bring anything exciting to our town so it was a double let down for us. We walked away with our head held high knowing our faith does not come from "coincidental opportunities" God's plans are always better!
Long story short three more opportunities came our way some with rent and another building that went on the market…but all crumbled one after another. We felt some opportunities were not right for us so they were not as much of a let down as our first initial property.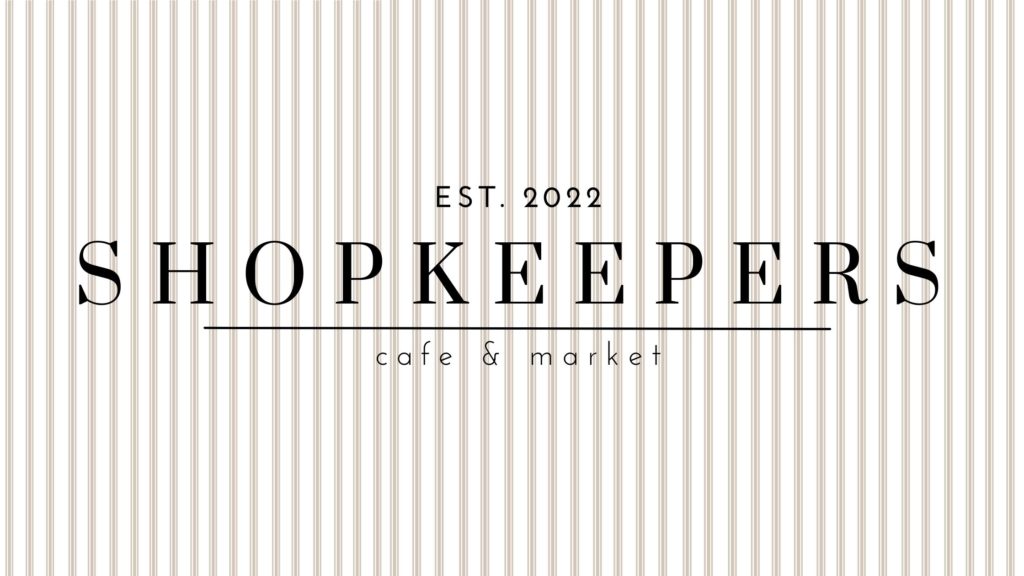 The most recent let down (January 2022) was a place also in downtown Farmingdale, we were going to try to achieve the same goal of a local market bringing together local small businesses and running a bagel/coffee shop. We were going to call it Shopkeepers a gathering of local shops to make a beautiful shopping experience. After much back and forth from the Landlord and wayyyy too much money required for a rental space we felt it just again was not the right timing or place. Then I had this moment at the sink…washing dishes (you know when the best ideas come to you) I call this a God moment because it hit me like a ton of bricks…forget in person and local….
That's where my recent adventure has been coming together of months in the making. It feels right, it feels exciting and I bet its nothing like any of you are thinking. Lets just say many of these ideas lead to this moment. I am going to keep the rest a secret until Wednesday when I reveal it here. I have some clues I'll be sharing over on my Instagram page this week. It'll be an exciting way to play along until I share all the deets.
I am just walking in faith, allowing the little girl that dreams come out…and making life a little more interesting because what's life when you don't take risks or take those big leaps? That's how we love to live and we just look forward to what comes of this most recently adventure.
So, what does that mean for Seeking Lavender Lane? Well, no worries my friends I will still be here and on social sharing home design and inspiration. I will say content creation has burned me out a bit and so to pivot a bit in the industry will be very satisfying for me. 9 years of this feels like a beautiful long journey but I also believe its truly about the journey and not the destination….so I consider this next adventure part of the journey…just a new path that feels like another great place to learn and grow. I hope you all will be just as excited for it…I think you will be ; )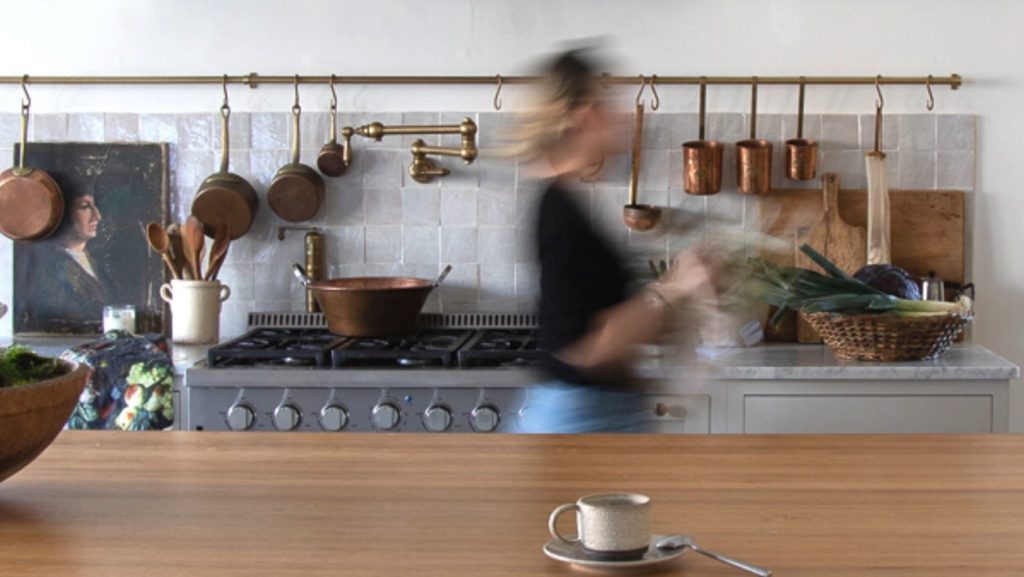 Stop by Wednesday as I reveal what that next chapter will be…
(Visited 1,333 times, 1 visits today)