Hi Friends!
I just want to let you all know how grateful I am to have you here…following me along and sharing my posts!
I always want to remind you all of how passionate I am about blogging and decorating. I have been loving design since I was a kid when"Trading Spaces" was on TLC. Do any of you remember that show? It was an addiction of mine. The first of it's kind that opened up so many doorways to all these design shows. I remember even having a project in my college Interior Design course, and we had to talk about an  interior design show and I wanted to focus on this one since it really was my doorway to designing.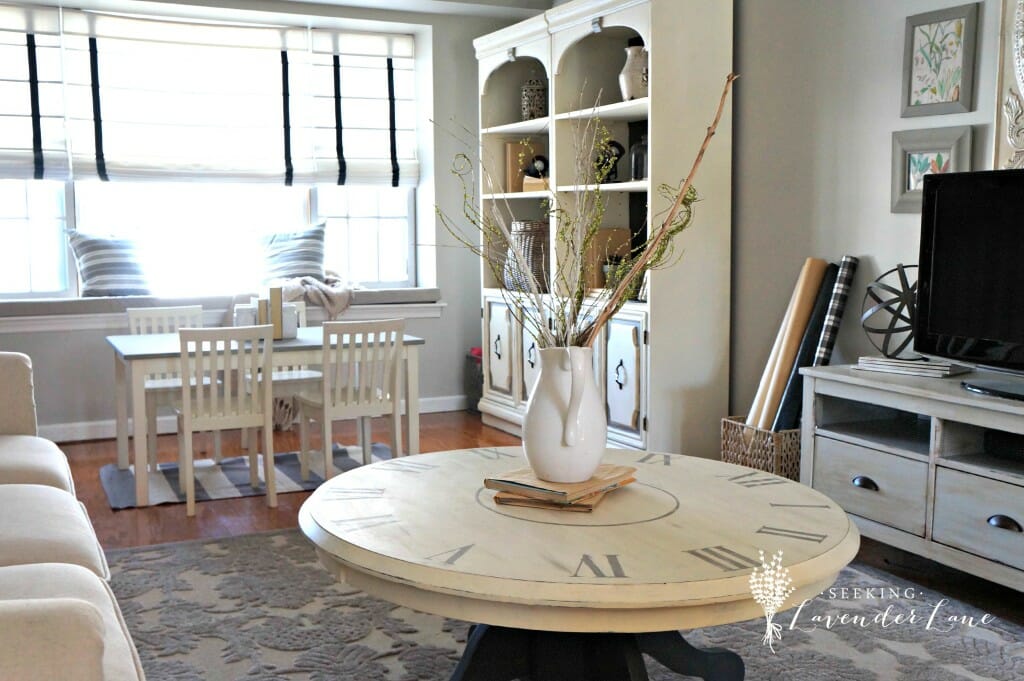 In college I was going for my bachelors degree in Fashion Studies and I had the opportunity to take the only Interior Design class that my college had. Lets not make it sound like I learned how to use CAD and become the next Genevieve Gordor or anything, but I knew when the time came to our final project and creating a story board for a pretend apartment…I just had to make something come of this passion that I had deep down.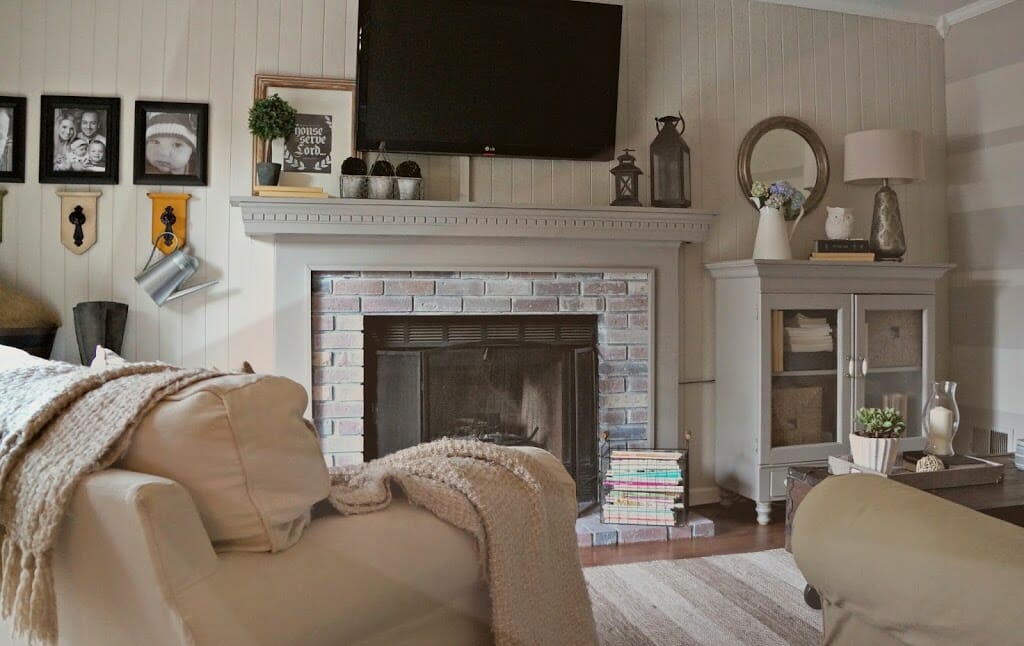 Well, a few major changes in my life and no opportunity to change schools and my major now in the game I had to just continue following my fashion path and who knows maybe eventually I would land among the interior field.
Well, not long after moving into my first apartment did I start getting the urge to do design again, and then of course by the time we bought our house I knew this was my opportunity to really test at my skills and why not share it with the world.
So here I am a year and a half later and still working on my blog, my home, and now ready to start my own design business. I just received my LLC and working towards all of this since I feel this is where God is leading me.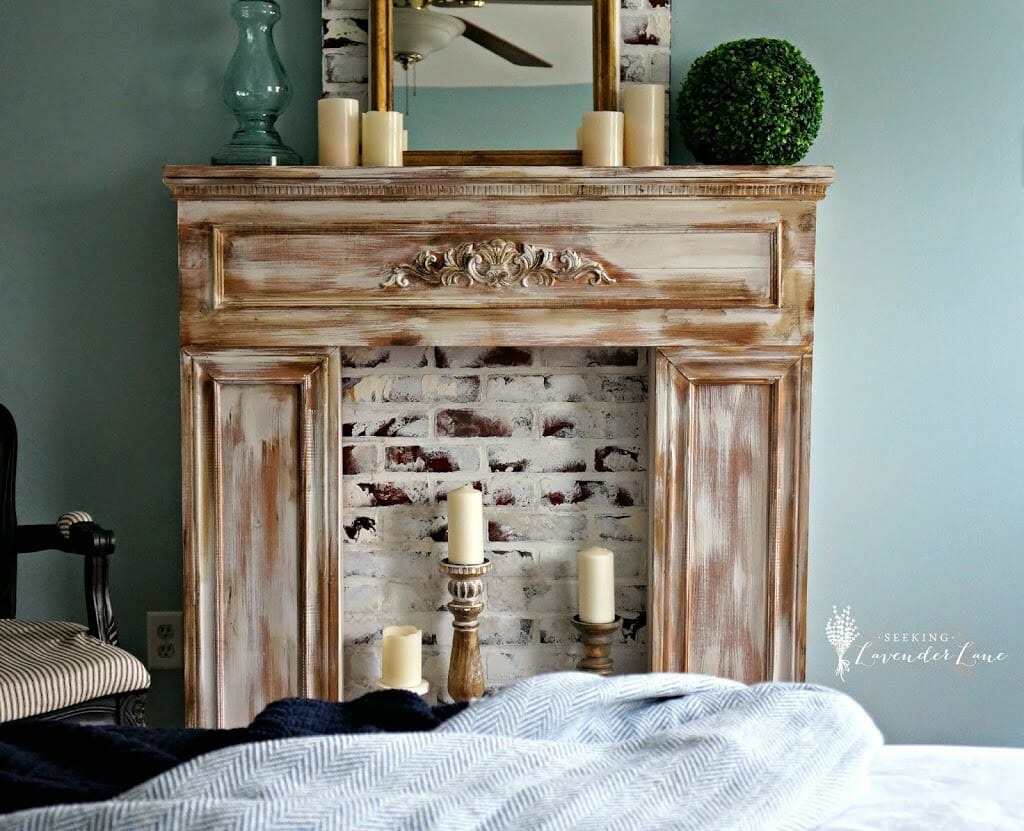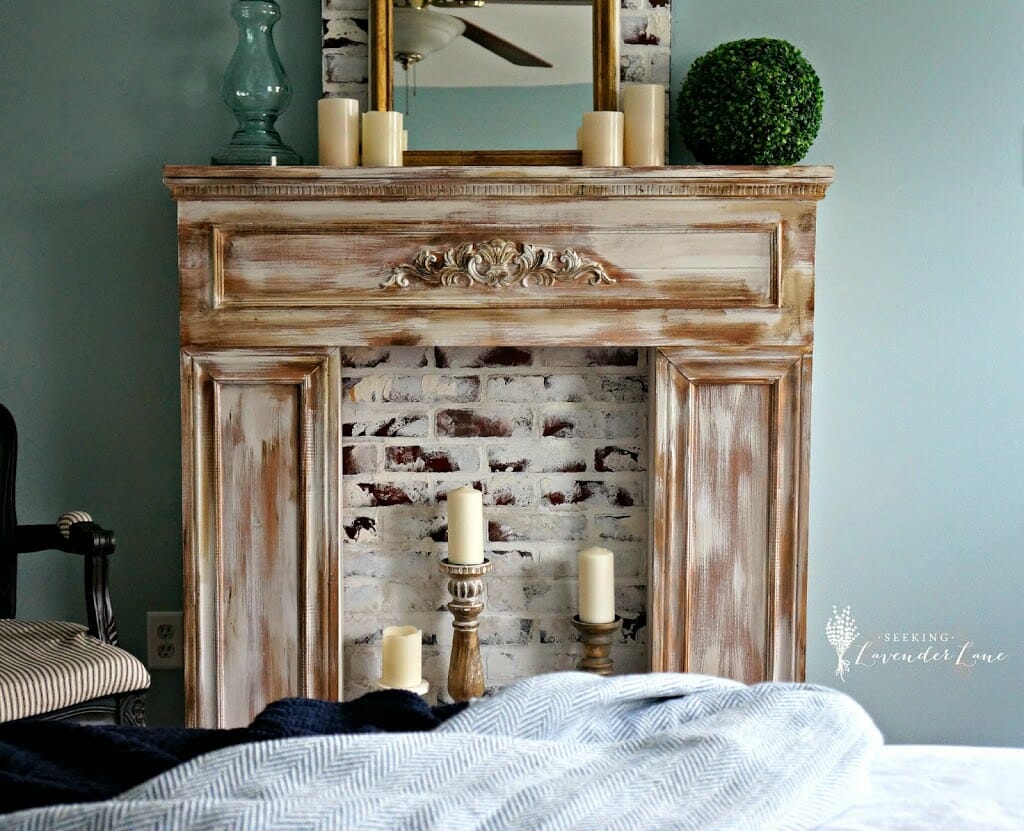 So this post is definitely more of a personal one…letting you into my past, my present, and asking you for help in my future. I can not do this without my fans and friends. I need all the likes, followers, sharers that I can get. I hate to sound like the begging type…but if you can understand my drive and passion and maybe you are a regular visitor but never took the time to follow me on social media or subscribe here. I would love to share this journey with you and get ready for this new chapter.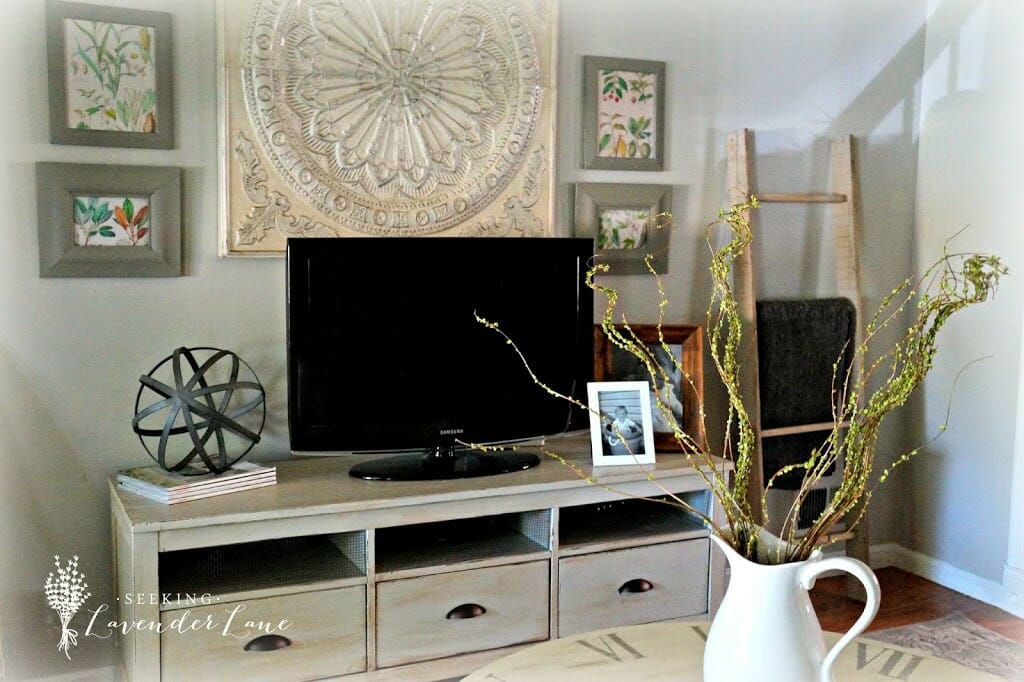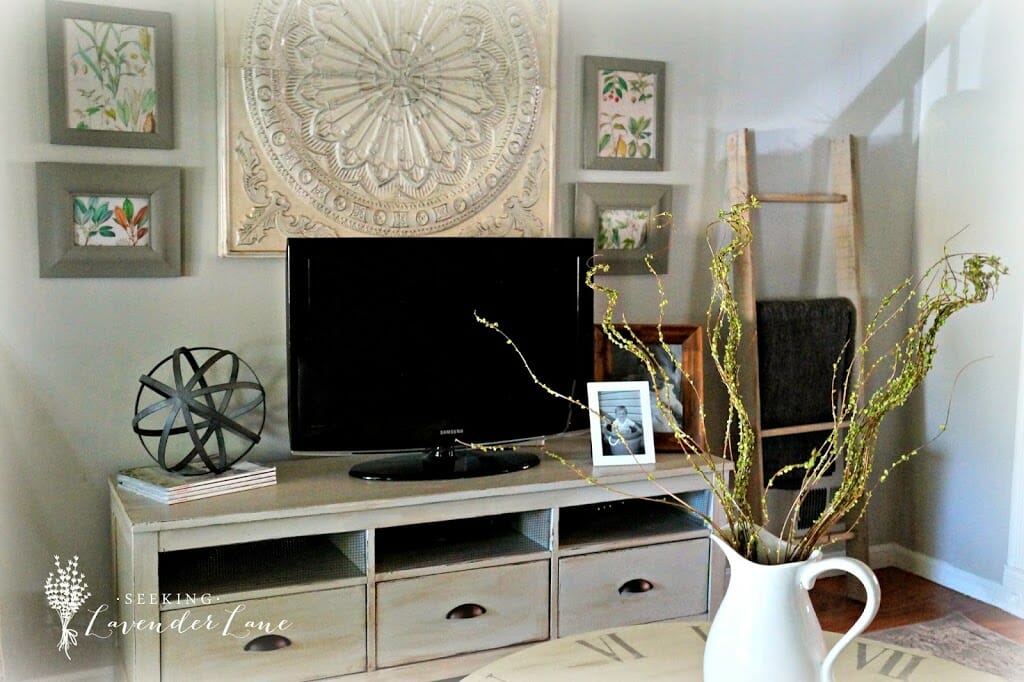 So please follow me along here:
Oh and get ready for Seeking Lavender Lane to receive a new look…coming soon!
What would you like to see from my page here?