I would like to thank Balsam Hill for sponsoring this post and working with me this Christmas Season, all opinions here are 100% mines. Do you all come up with a theme name for your Christmas tree every year? How about switching up your Christmas tree decorations every year? I know it can be so costly…so I try to improve each year a little by little and at least be consistent for a few years straight before purchasing all new decor. As all my readers know I love rustic so I really try to keep to that rustic look. For a few years I did the burlap ribbon and then the last two years I switched it to beaded garland and white ornaments. This year I added a few more touches to give it a rustic…outdoor…winter white…sweetness look. Sweetness? Yea that's what I am calling it. I think rustic can go in many directions so on my tree I thought more refined rustic with a sweet feel.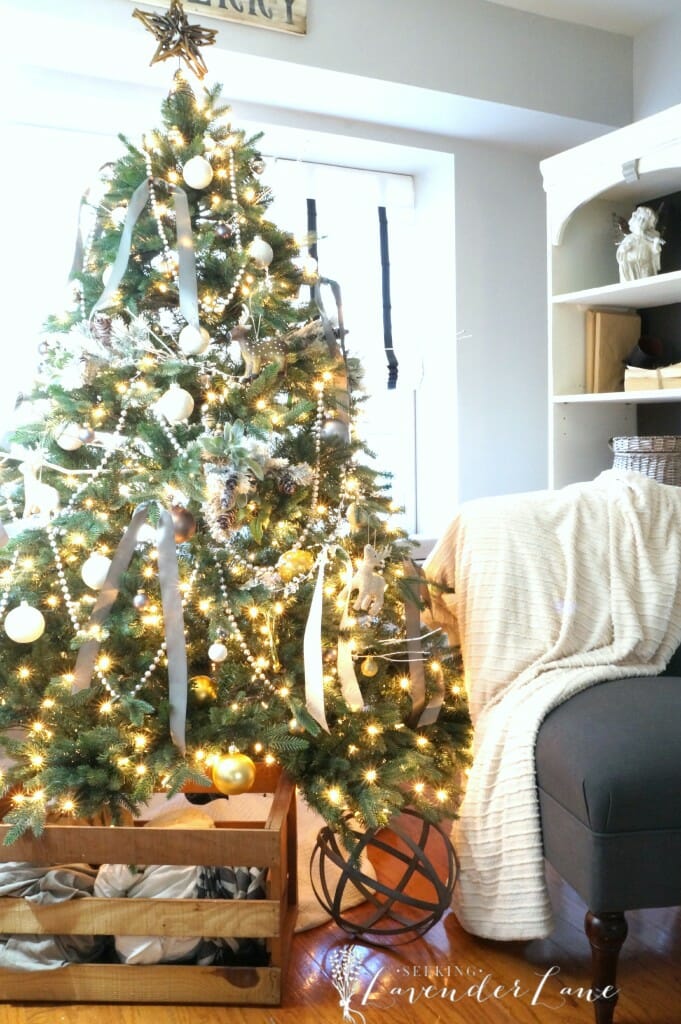 What's more sweet then ribbons and pearls? I knew I wanted to play up the cream and gray color theme that is in my living room so with a cheap trip to Michaels craft store I got myself two rolls of gray ribbon and one cream colored ribbon roll and tossed them in the tree. I already had the beaded silvery garland from the previous year and added more of my white balls and some gray and gold balls to the mix this year. I think my favorite were the added rustic touches of the deer ornaments. I loved adding more deer this year to the home, so of course I had to add a few to the tree. I found these cutie ornaments over at Homegoods. I even saw a few at TJmaxx.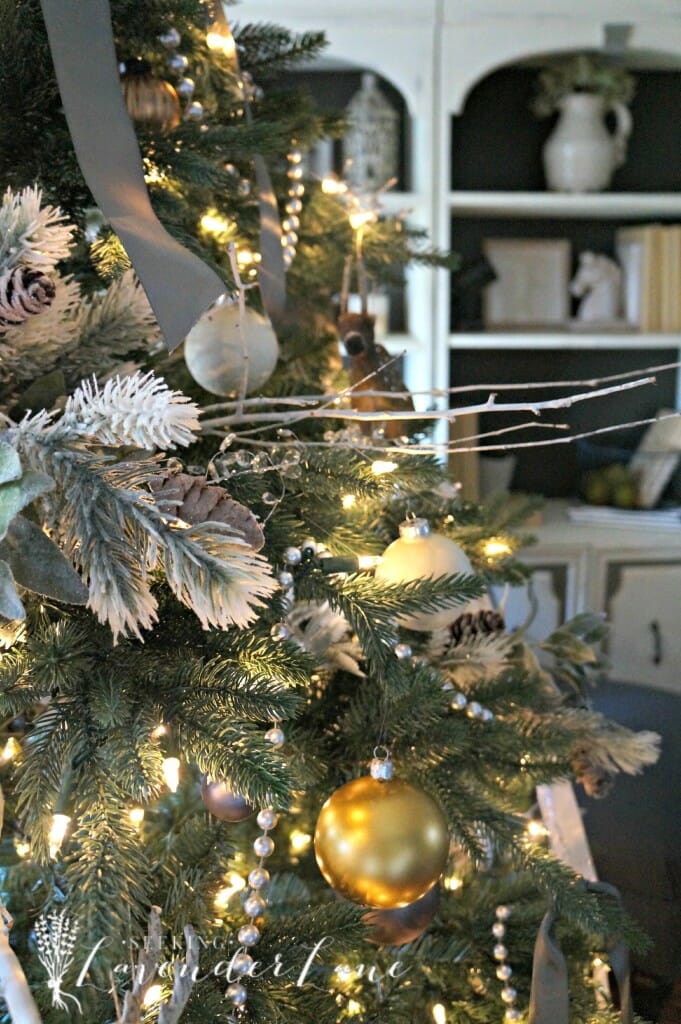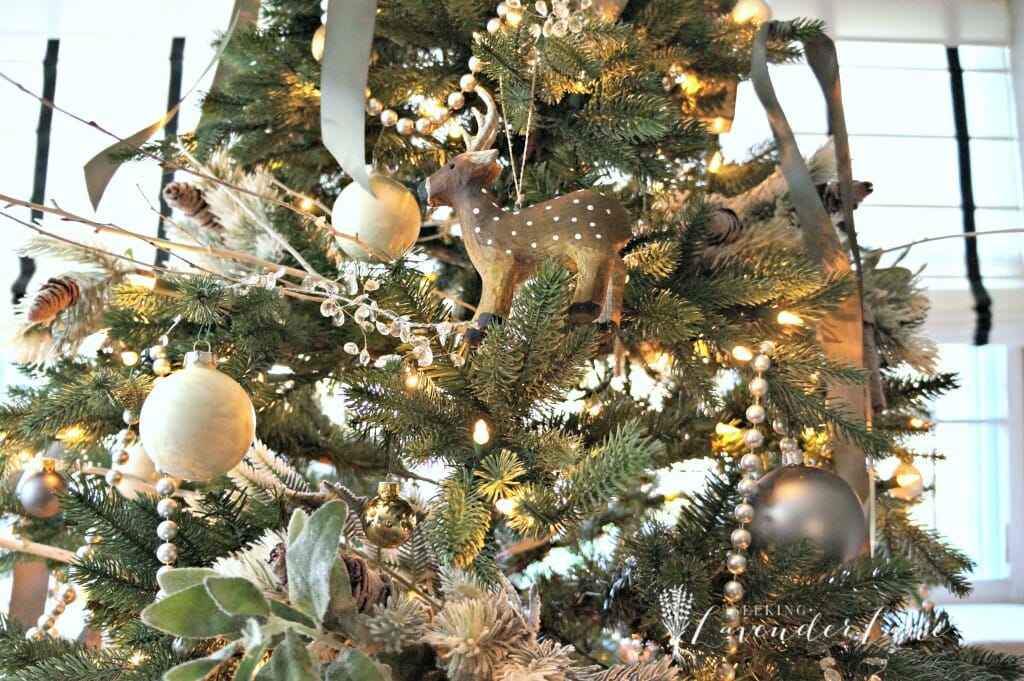 Now all this decor wouldn't all be possible without this gorgeous tree of mine. I was so happy to have the chance to work with Balsam Hill this year. They were extremely helpful in making my home feel like Christmas by sending me this lovely beautiful tree. I have to admit I had yet to see a Balsam Hill tree in person and when this beautiful package arrived it was Heaven in box! At least to a decorator : )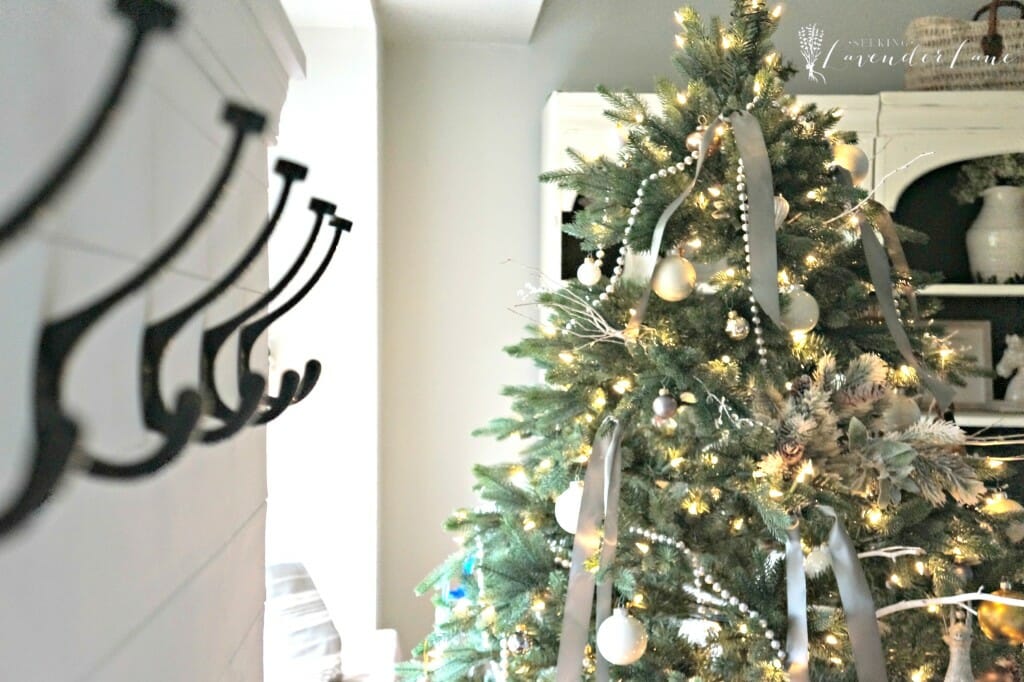 The quality was no doubt there and the realistic look of the tree was unbelievable. Even my husband was glowing putting this tree together. Just the packaging alone was beautifully done. The tree comes with a storage bag and they even send a pack of bulbs to replace future broken bulbs. The tree I was offered was the  Durango Douglas Fir Tree. The color and size and branches were perfection.
I can not even begin to tell you how easy it was to assemble and how thrilled I am to have an artificial tree that looks realistic. The last two years since we've been in our house we have been buying real trees. Though there is nothing like a real tree we were dealing with my trees drying quickly (with needles all over my house) and a leaky tree stand. Even our wood floors became slightly ruined from the tree stand and started buckling the wood. I was really afraid to go with a real tree again because of this and was hoping to find a beautiful faux tree that we could use for years and get our money's worth. Honestly, the stress of not having to worry what our floors will look like when packing everything away is fantastic. Not to mention having a dog this year what it would be like if he ate all the fallen needles (he eats EVERYTHING!)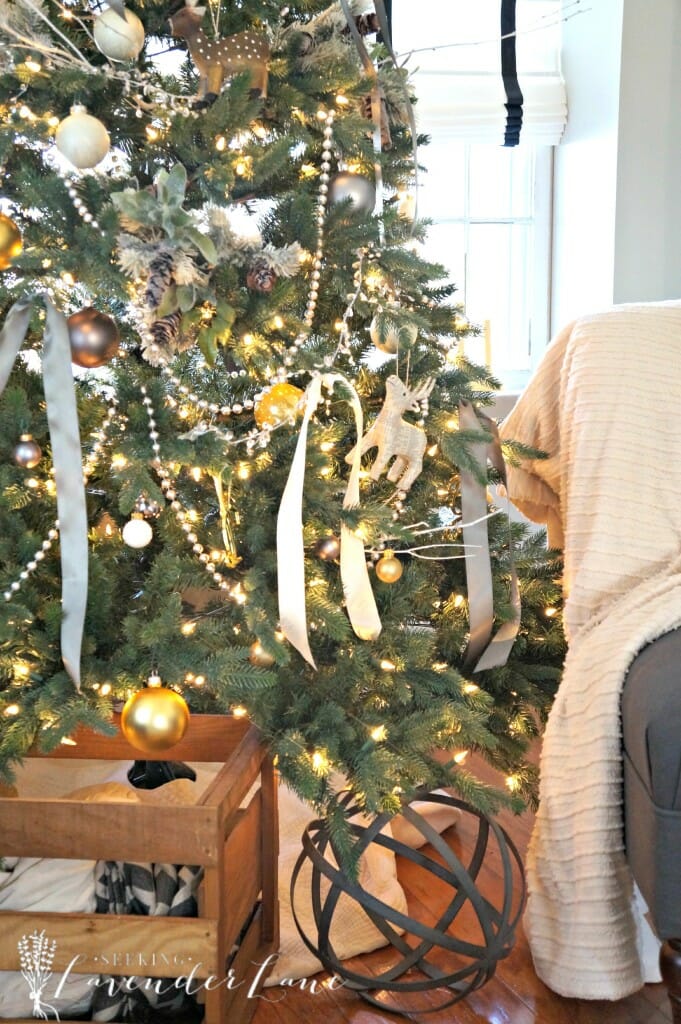 I 100% recommend Balsam Hill to anyone looking for a long lasting quality tree that makes life easier around the Holidays. They have so many to choose from including tree types and light options. Make your Holidays amazing with Balsam Hill Trees.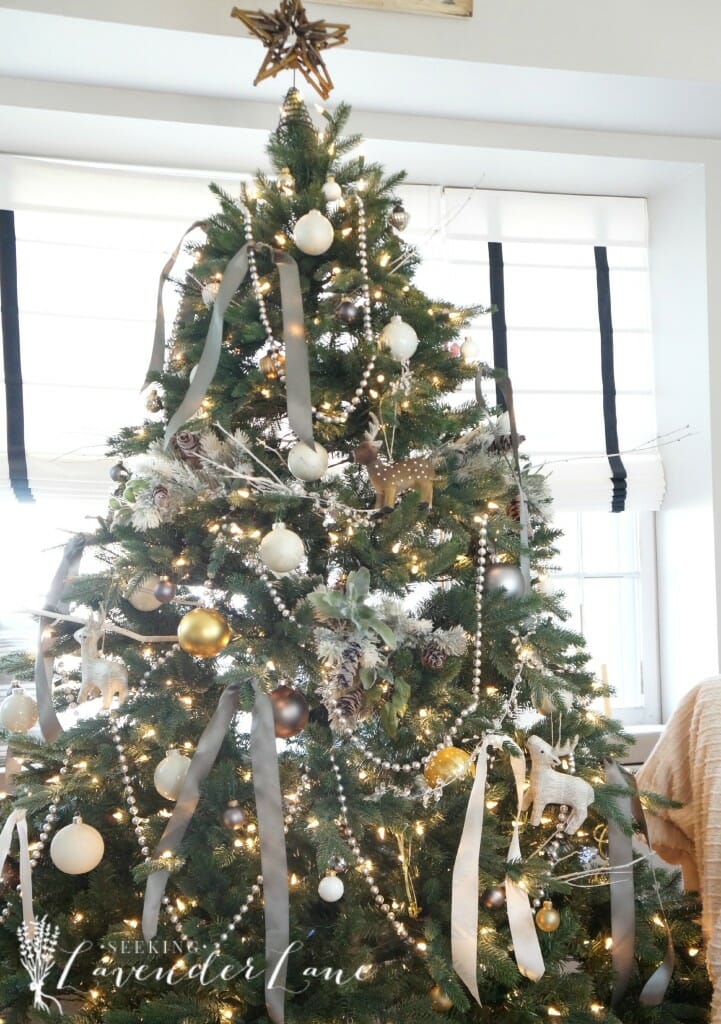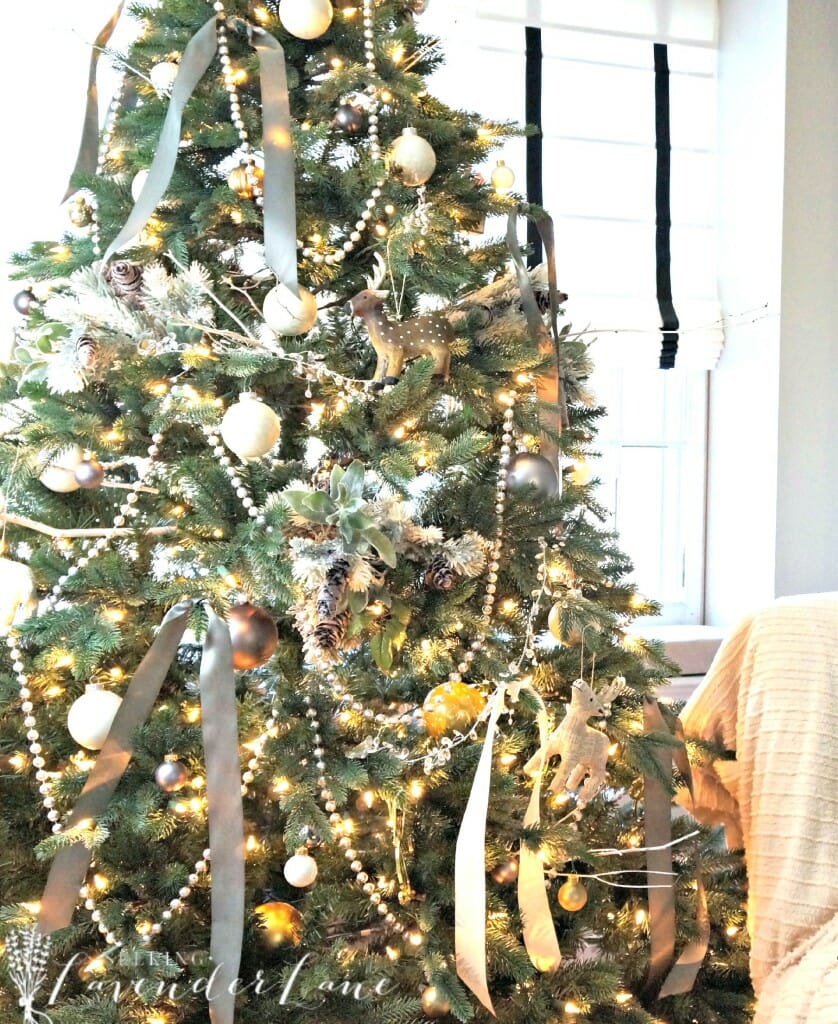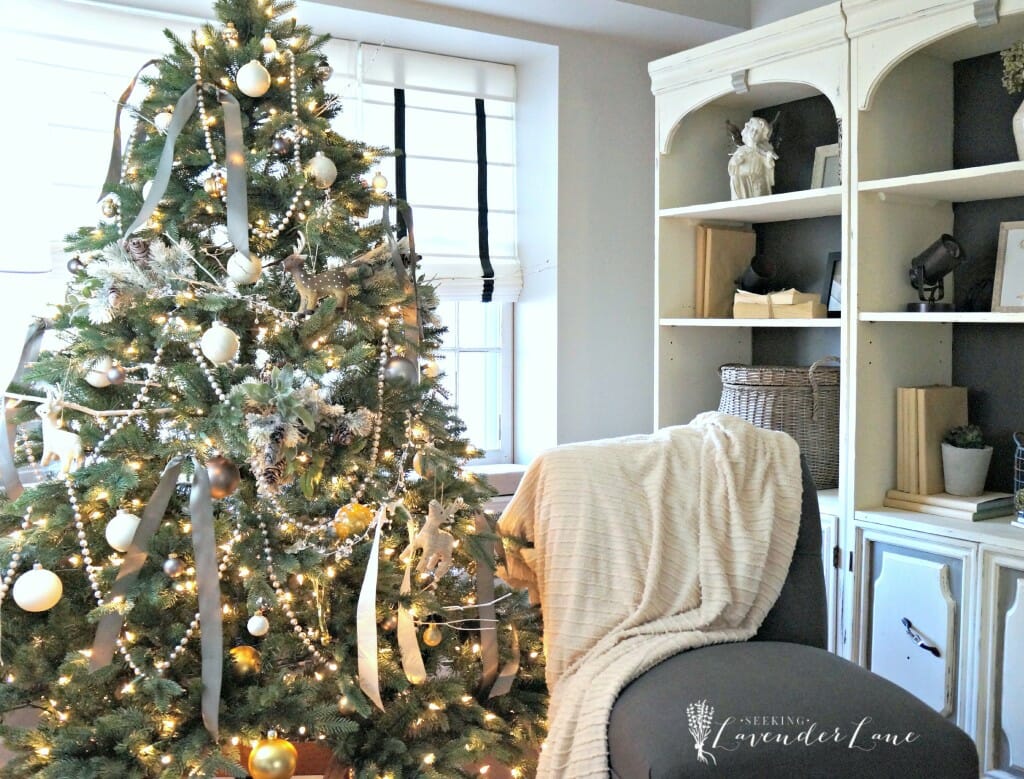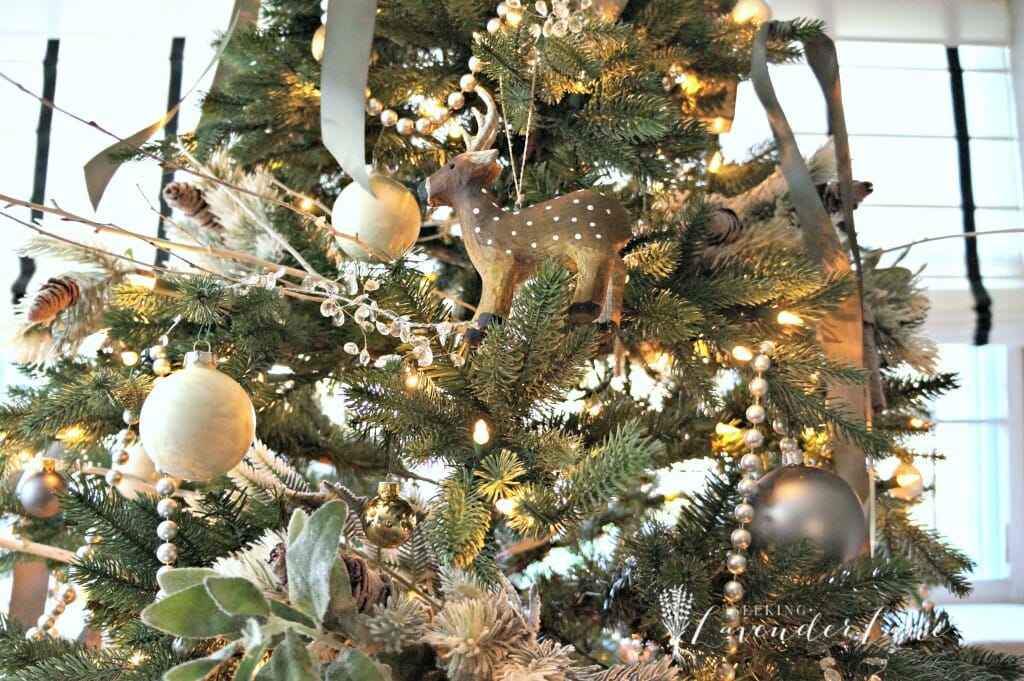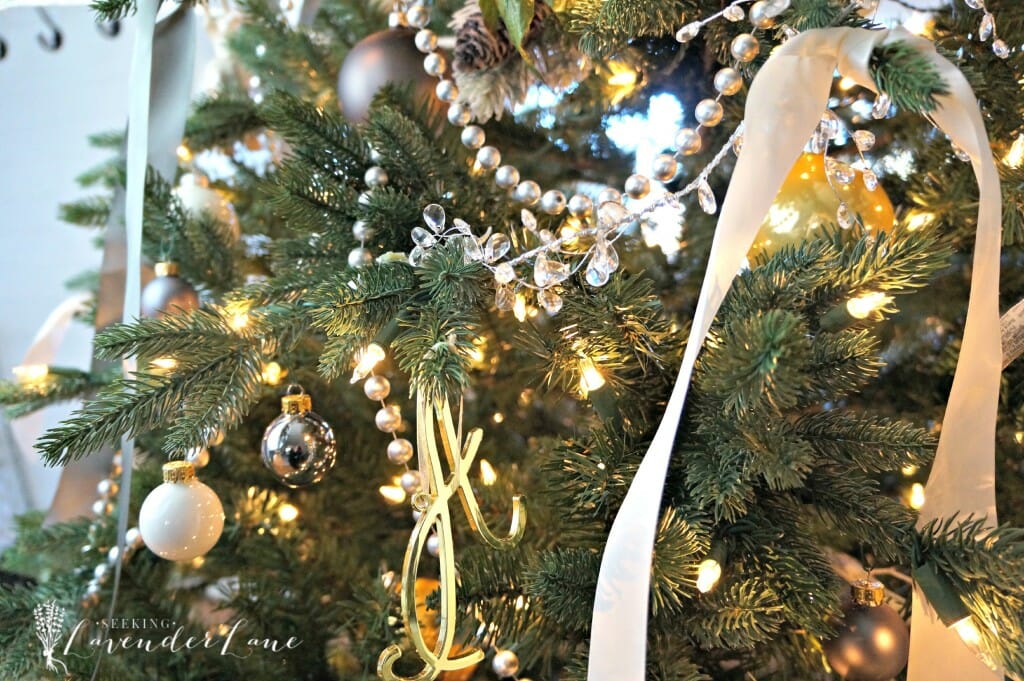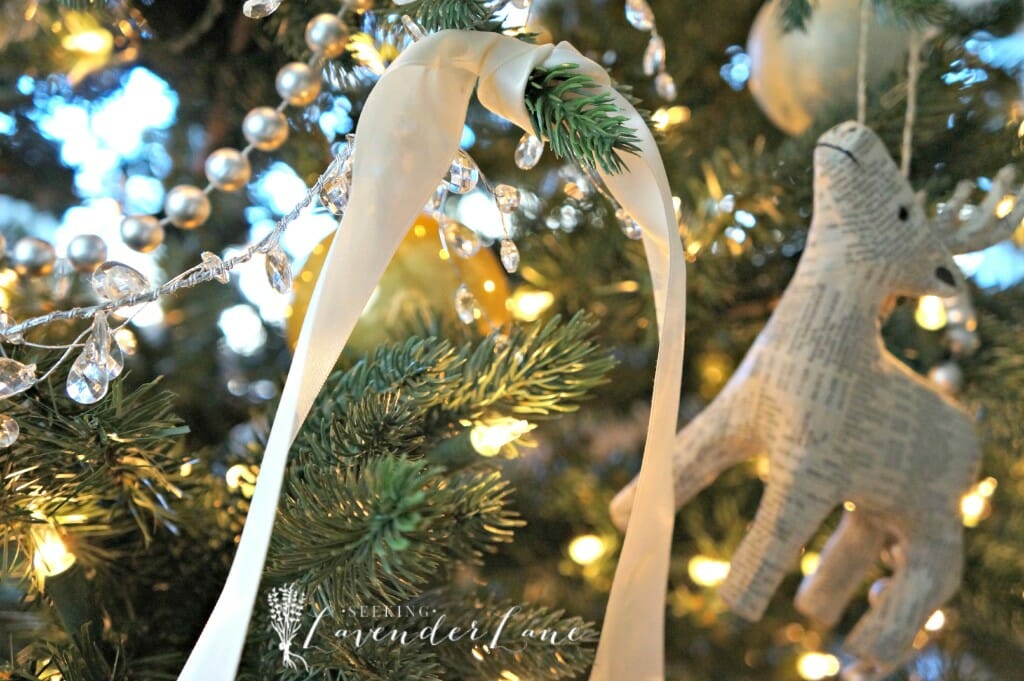 BE SURE TO PIN!!!!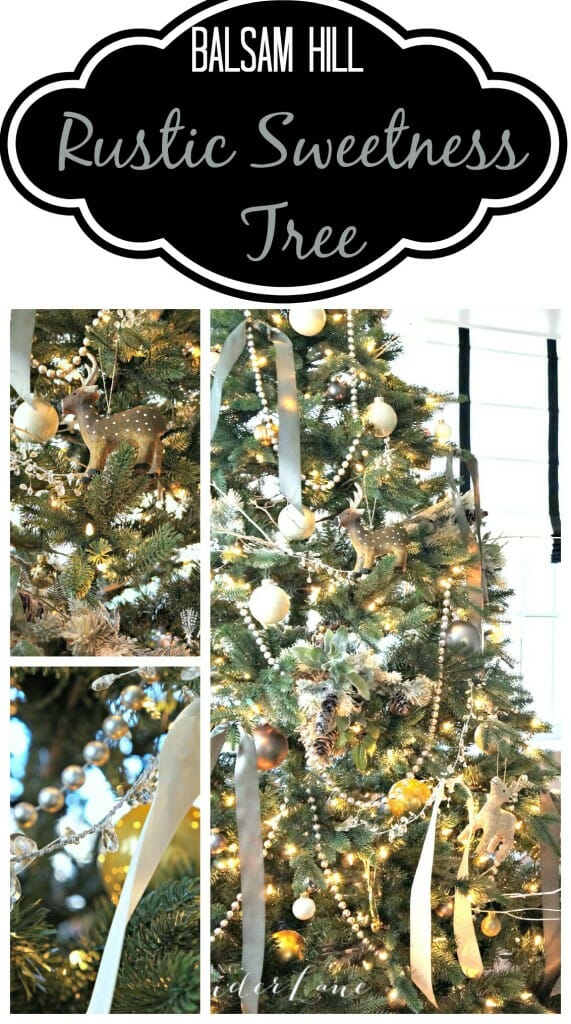 Thanks for stopping in!
Linking with: http://savvysouthernstyle.net
PLEASE STAY A WHILE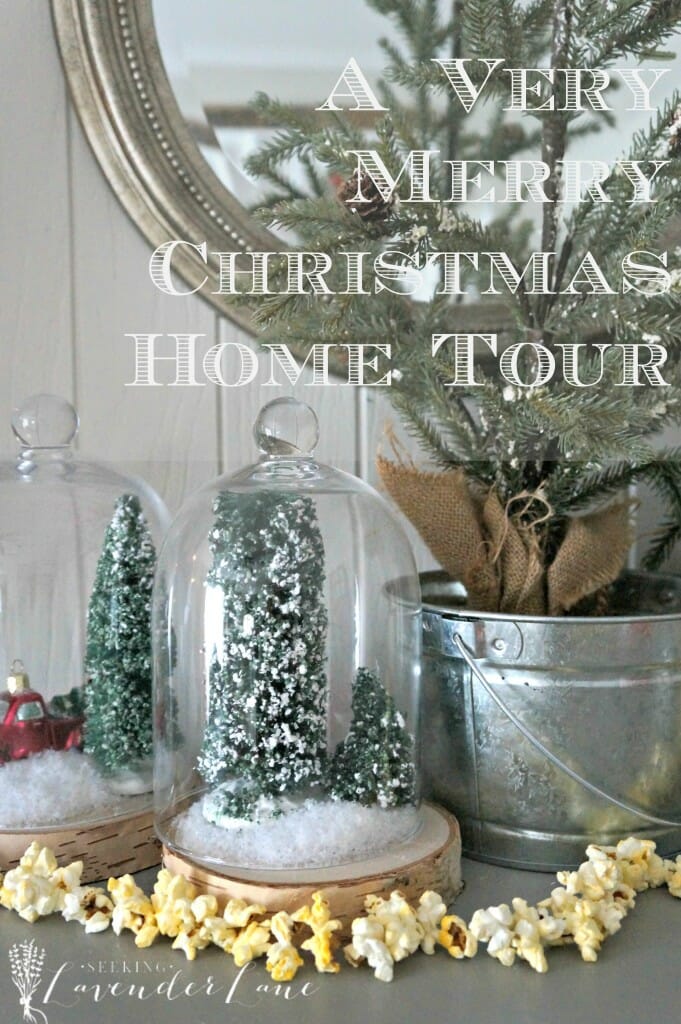 A Very Merry Christmas Home Tour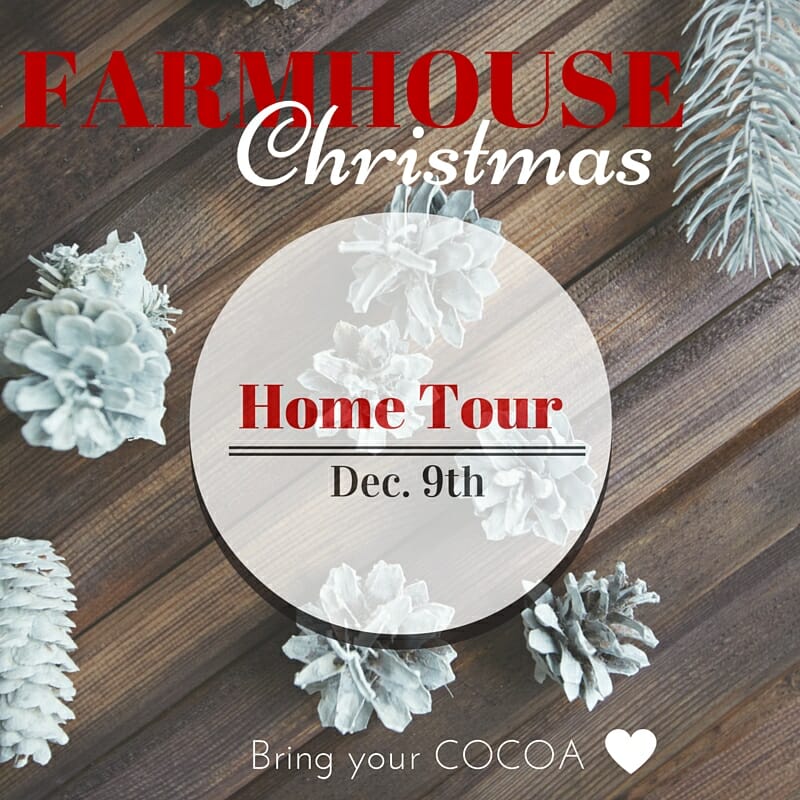 (Visited 206 times, 1 visits today)