I love the change of the seasons here in NJ and I just can not wait to feel the warmth in the air again. I am starting to see the signs of spring like the buds on plants, tulips peaking threw the ground and the sun hanging out just a bit longer. Spring recharges us with a sense of renewal, hope and possibilities that seem to be exactly what we need at the right time.
Sometimes our lives can be so busy and the world can be so hectic that it is nice to take a moment to ourselves and dream a bit. So as we get closer to spring lets get lost in the wanderlust of Paris with all of these beautiful images of spring. Let's use this inspiration to create spaces we love as we renew our homes and out door spaces for spring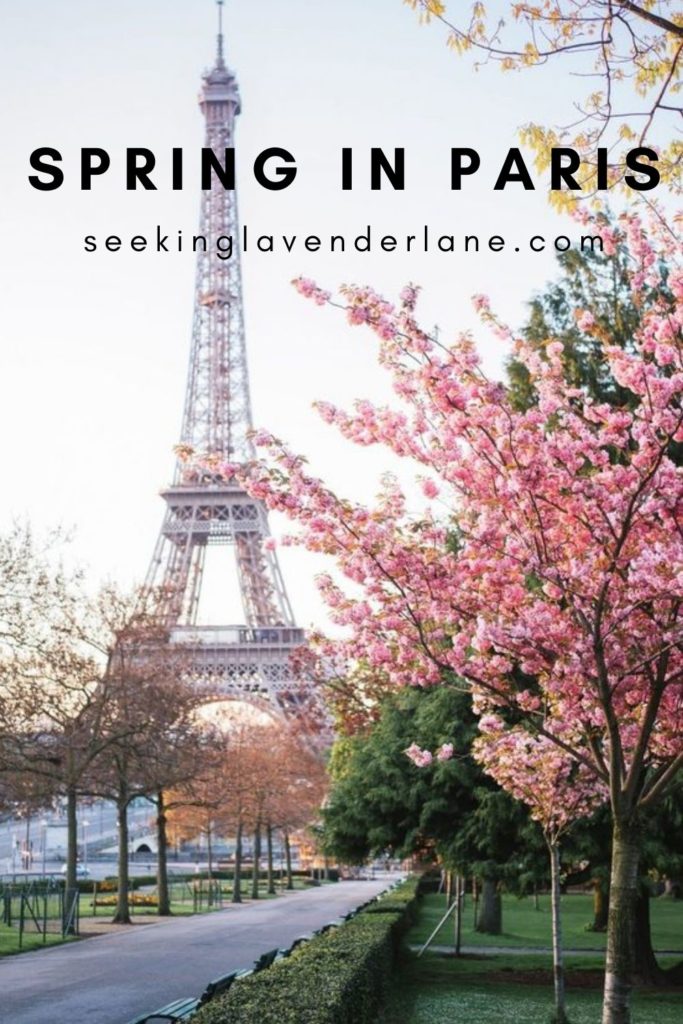 I feel like I can be transported to this photo, tasting the French onion soup and hearing the sound of the accordion.
Spring French flea market anyone?????
Herbs at the market!
Ducks in Paris!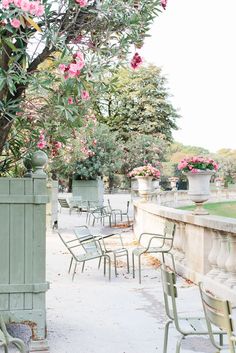 Cherry Blossoms and the Eiffel tower must be the most amazing combination ever!
That was a beautiful escape, wasn't it? I would love to just transport over there and feel the magic of Spring in Paris.