Confession I first titled this (Pamp-ass grass) lol I got a good laugh out of it. Any-who i'ts Pampas grass. Do you know what that is? It's been trending the last two years now and I think it's going to stick around for at least one more fall season. It's certainly become the "fall" seasonal flower with it's dried and neutral appeal. It's been used in weddings, centerpieces, garland, and store displays. I love it! and I am sharing some of my favorite ways I've seen it styled.
This post may contain affiliate links that I make a small commission from with no added cost to your purchase.
It's got a coastal California feel to it's aesthetic since it's pretty native to that region and it's the perfect way to add a neutral texture feel to any space. It's definitely a favorite too because this requires no green thumb. Just put it in a vase and enjoy for years!
Here's a great read if you are thinking about growing pamapas grass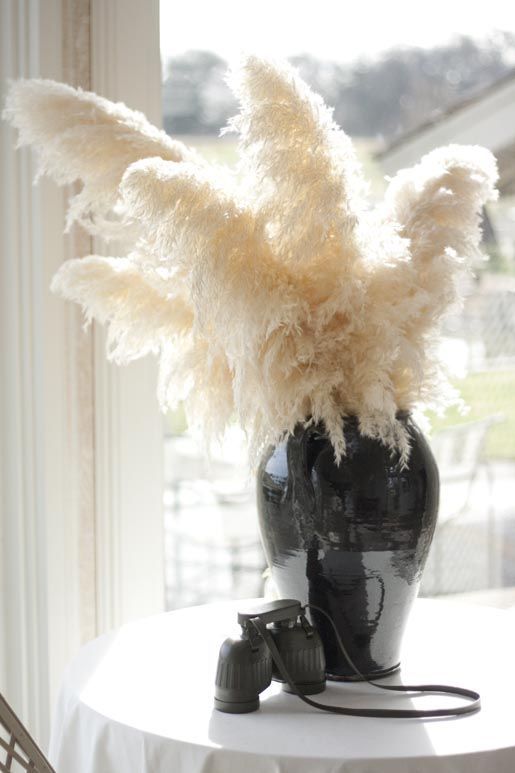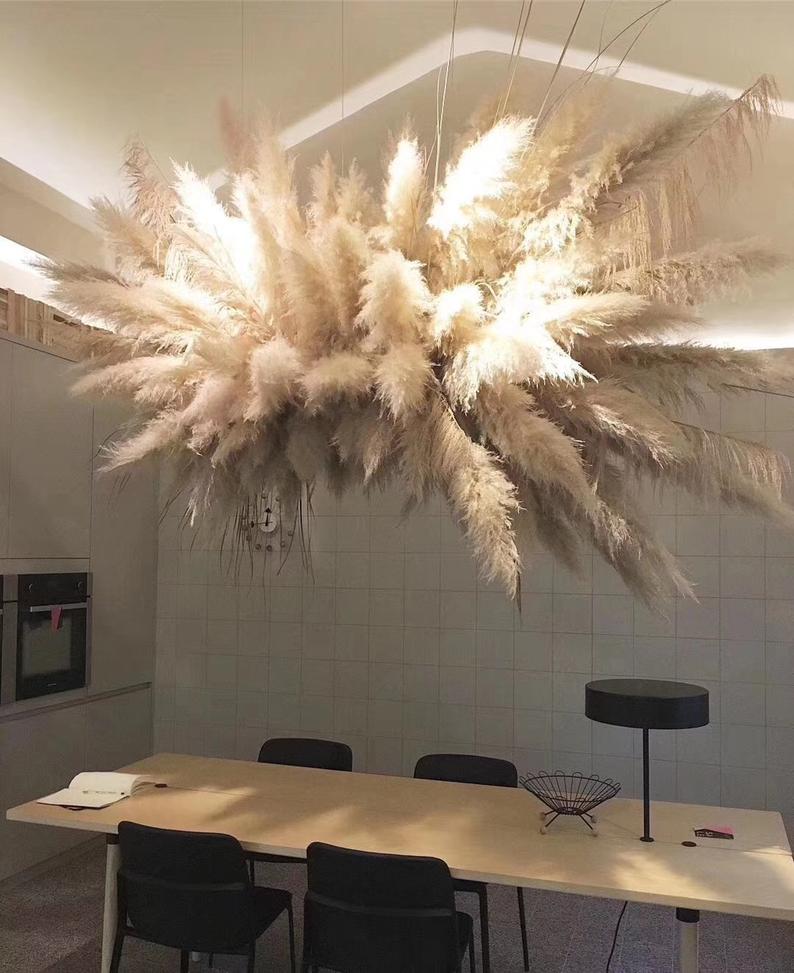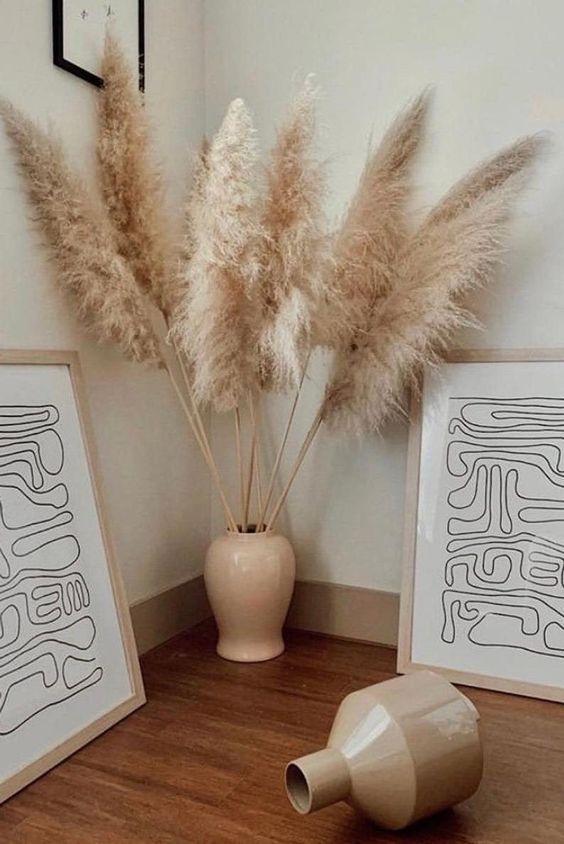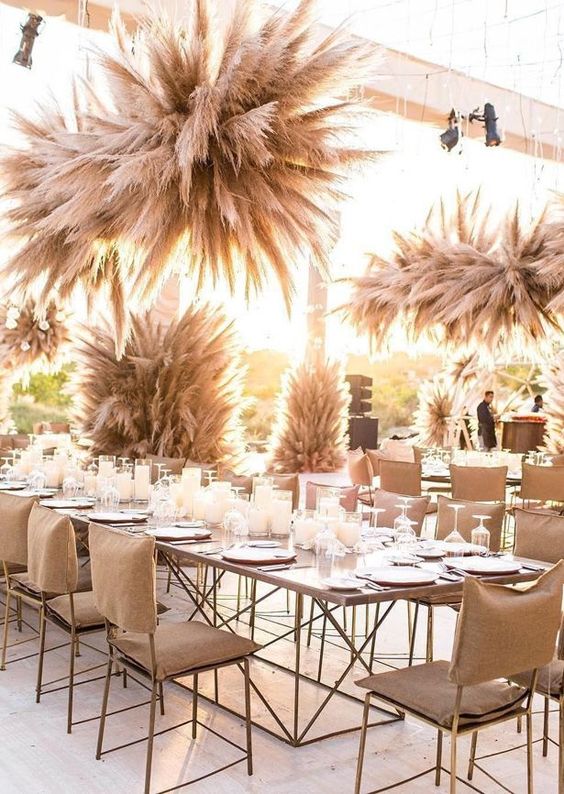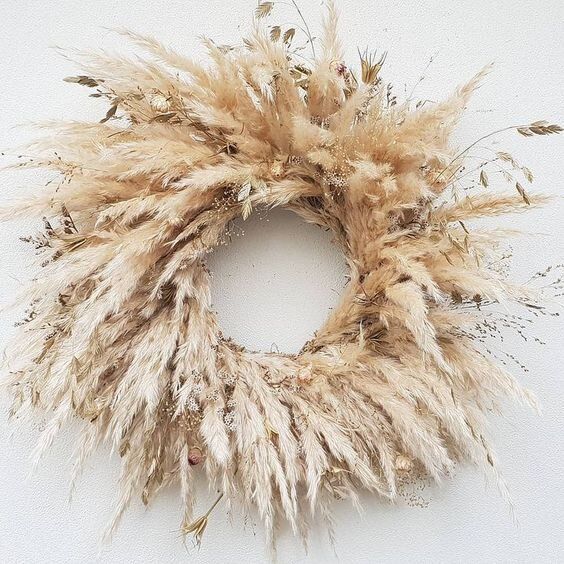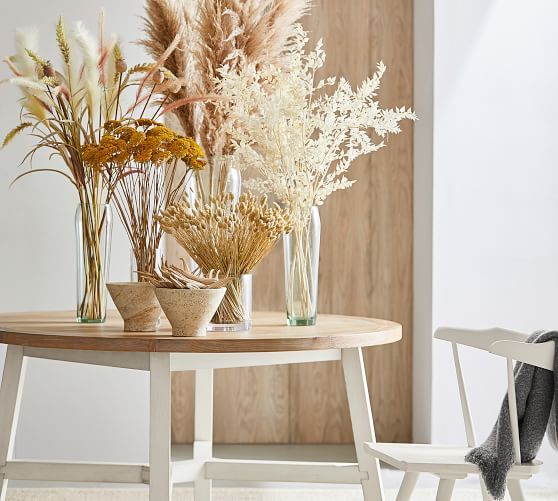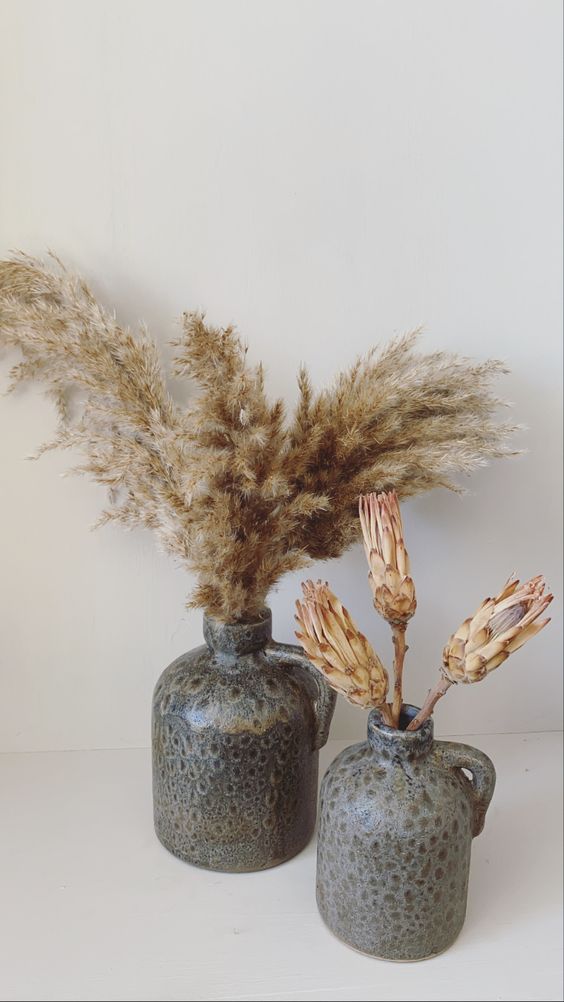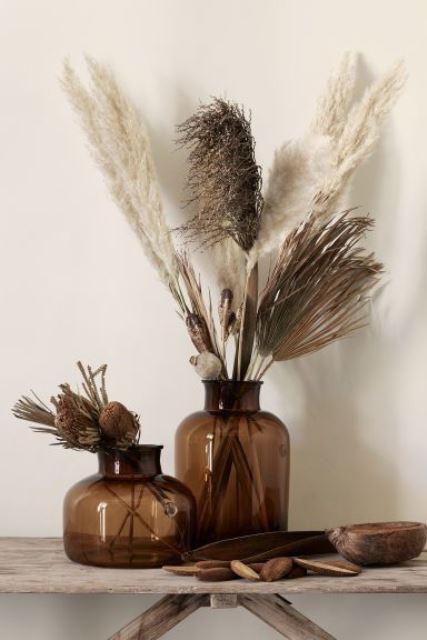 Okay, so you get the point! Pampas grass, is fab and there's so many things you can do with it! I am loving all the different vessels, having it as a centerpiece or tucked in a corner. I also love the idea of it being a big statement piece!
where to buy pampas grass:
This shop large 4 ft pampas , here for a nice small bundle, and here's the perfect set of 5 stems.
(Visited 4,506 times, 1 visits today)