Though, I am excited to get through Halloween and jump on the Christmas Wagon, I am grateful for November and  Thanksgiving. It's probably my favorite Holiday because of the food, and the parade, and  the fact that I could officially start thinking and planning for Christmas. So, before we get all swept on Christmas decor (because I can) I wanted to share a design board inspiration for adding that "thanksgiving" touch. The nice part this room can be accomplished any time of year with a switch of the pillows and area rug.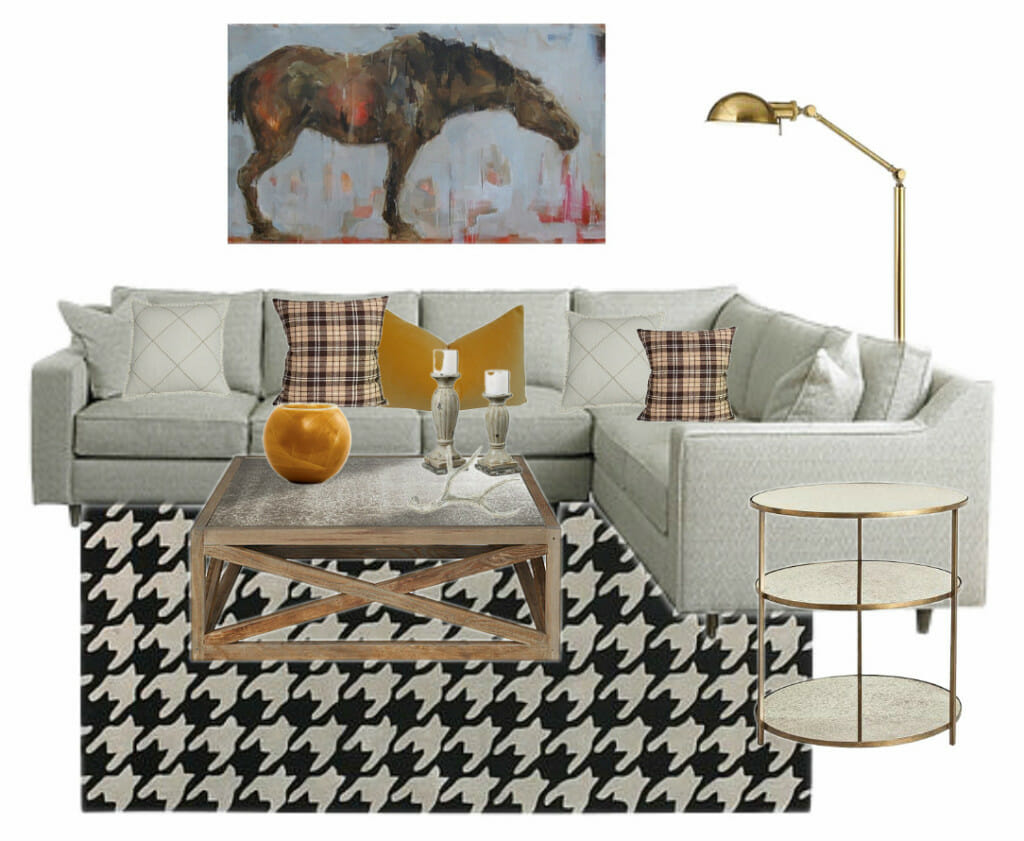 I love the mix of patterns when you can make it work. I know this sometimes can seem like a scary thing, but when you have the right combo with color and size of patterns it really can make a room inviting and feel eclectic at the same time. The choice of throw pillows here have that feel of fall pattern and colors. The houndstooth area rug also really has that fall/winter feel which is a great way too to switch up the feel of your living space. Add a natural fiber rug or cream colored rug during spring and summer and change up the pillows and you have a totally different room.
I feel Thanksgiving is all about lounging around after the turkey and watching some football, so having a sectional adds for plenty of room to stretch out for your guests.
Below are some great accessories to pair with this room or for your Thanksgiving space.
plaid throw pillowcase 
Authentic Fox Fur
Happy Halloween Friends! Enjoy your last day of October and lets get ready for those guests and thanksgiving feast.
Linking with: savvysouthernstyle.net
PLEASE STAY A WHILE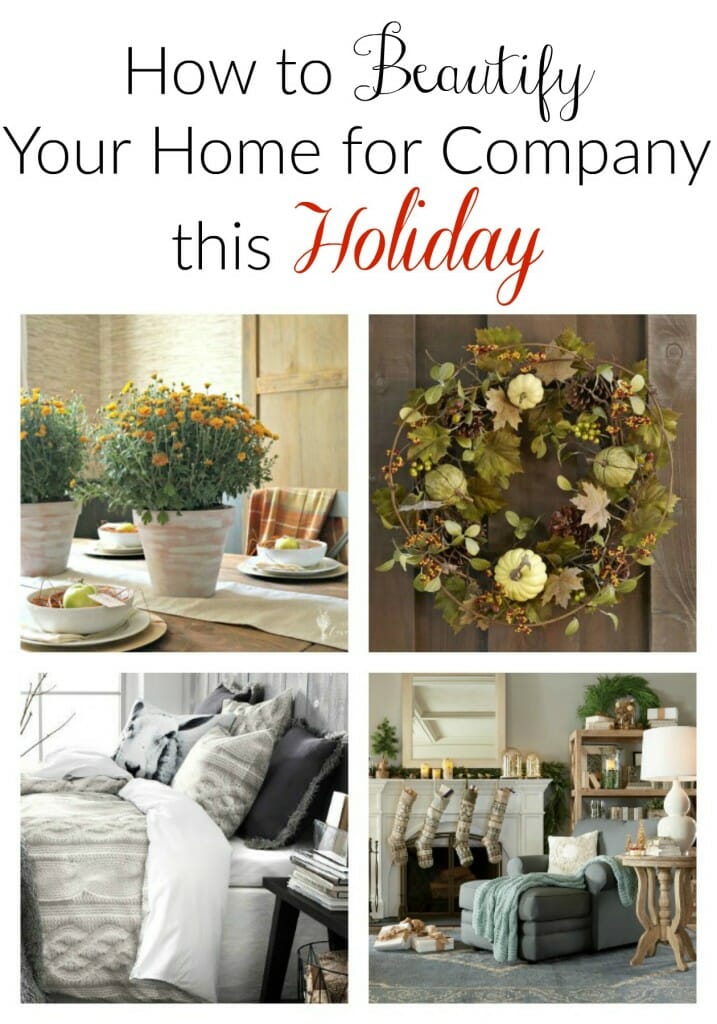 (Visited 14 times, 1 visits today)