Hi All welcome back to another Behind the Blogger. If you missed it this is our 3rd month where a group of fabulous bloggers and myself have been sharing some personal sides to being a blogger and who we are. The first month was All about "The Blogger" and last month we shared The Man Behind the Blogger. It's been a fun journey to share with my readers and I believe my first post really helped a lot of newbie bloggers feel comfortable with the fact that we all started just as they did. To be honest I still feel like a newbie blogger and I probably always will. This process of blogging is a learning process and we all have our highs and lows from time to time. After all we are all just humans and most of us moms running our lives and trying to squeeze this in there.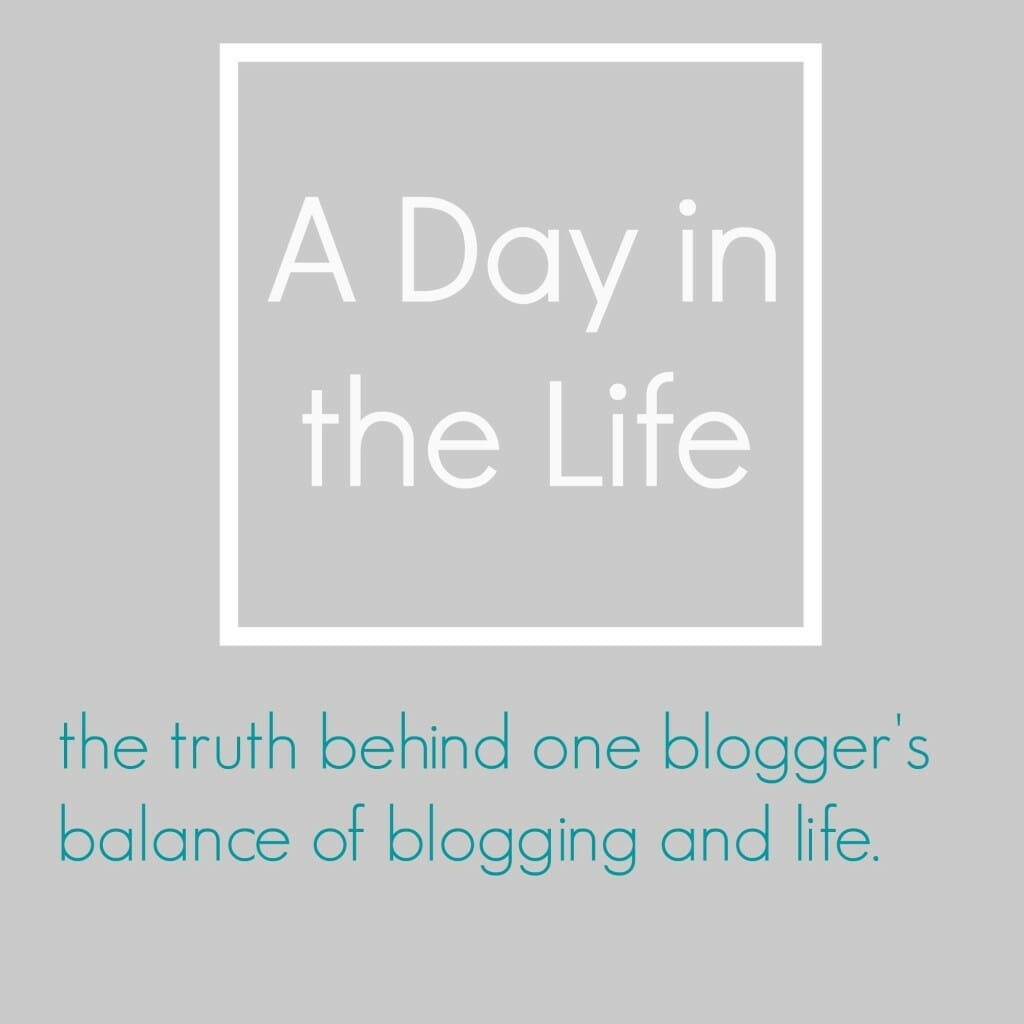 Today, we are sharing "A day in the Life" what our routine is and how we get it all accomplished. I can not say that I am the most organized woman and that sometimes the day is just slipped away from me and my "schedule" is just not there. Recently, my schedule really has been pulled out from under my feet, with our new addition….my dog! We decided to adopt a dog back in September and though he has brought so much joy and cuteness to this house he has also brought destruction and chaos. It's like having another baby that just wants to chew at your house and bark to disturb the neighbors (long story with that one).
So my nicey nice little schedule of Linking up in the mornings and starting new blogs posts before the kids wake up is now long gone. This big baby likes to get up at 6:00 a.m. disturb the entire house get my kids up early and get into everything possible. So my days of sitting at the computer calmly and checking things off is gone. I now am up and down off my chair every morning trying to keep the kids busy, and the get my son ready for school, the dog outside, and try to accomplish a few link parties if I get the chance. Once coming back from the bus that's when I try to really sit down and start again. Some morning like today works out in my favor, but some morning I have to put the computer away get life together and wait until the timing is right to whip the computer out again.
Night time would be the best timing now since the kids and the dog are in bed by 8:00. Here's my problem, I am not a night owl, I am such an early bird and I work best before 12:00 and between 3:00-5:00. Any other time of the day it's like my brain just doesn't function. I am using the time now to get my blog duties at night since I pretty much don't have a choice or my blog would be dead.
I guess on a good day  routine for me it would consist of starting my day with a cup of coffee and linking up. I then like to post new posts to facebook and have that scheduled. When a post goes "live" I like to get it pinned to every board that I am part of and send it over to twitter, fb, instagram, and google + (which I have been slacking a bit with lately). If I have a new post that I am writing I usually take the time after I've done all my promoting. Editing photos first, adding them to my post, and then writing around each photo to make for a thorough post.
Sometimes, I leave my photo editing for night time because that's probably the easiest part of the process for me. As for taking photos and doing projects these are usually done during the week. I work weekends, so finding time for the projects I do with the hubby are usually done at night once kids are sleeping or post dinner. If it's a project that I do on my own that is generally a afternoon project once my daughter is napping or having her quiet time. A lot of people always ask how I get it all done. Honestly, it's a battle constantly, especially since I still have a little one home with me. You will hear a lot of bloggers saying sometimes you feel like a bad mother because instead of taking the time to sit and play or read or have an activity with your child…you're spending the time behind a computer screen or paint brush. We also suffer from this guilt, but I look at it as we all need mommy time and my blogging and projects are my mommy time. Some women exercise, get their nails done, shop, run marathons…me I DIY and blog. There are days I just have to put it all away. It's all about balance and no matter what, if that post has to go out one day late since you've got a cloudy day (like today) where you can't take your photos, or you're running to a doctors apt with you child, or just need to sit and play a puzzle…it can wait! I love blogging mostly because it's my job…I don't have to answer to any boss with this one and these are no dead lines (unless you are collaborating with other bloggers or brands).
Keep it simple, find a routine that works for you, find different times of the day to accomplish a post, and learn to put the computer away when needed. If you get paid for blogging look at it as a job. I'm not quite there yet or else maybe I would be harder on myself, but for now this is what works, and until that time I keep up when I can and put one foot in front of the other each day. Oh and one more thing..I am a procrastinator! I can not do anything a week in advance. I am all about a day or night before. It's kind of how I've always been and so it seems to work for me. Once in a while though you'll come across some spelling errors or mixed up words because of it…but if I did everything a week in advanced it wouldn't be my best work.
Thank you so much for learning about me and how my blog routine is done..I hope you stop over and read how my other blog friends go about each day. I bet you they are more organized then me ; ) so go get some great pointers and keep on blogging! I think I may head over myself and get some tips.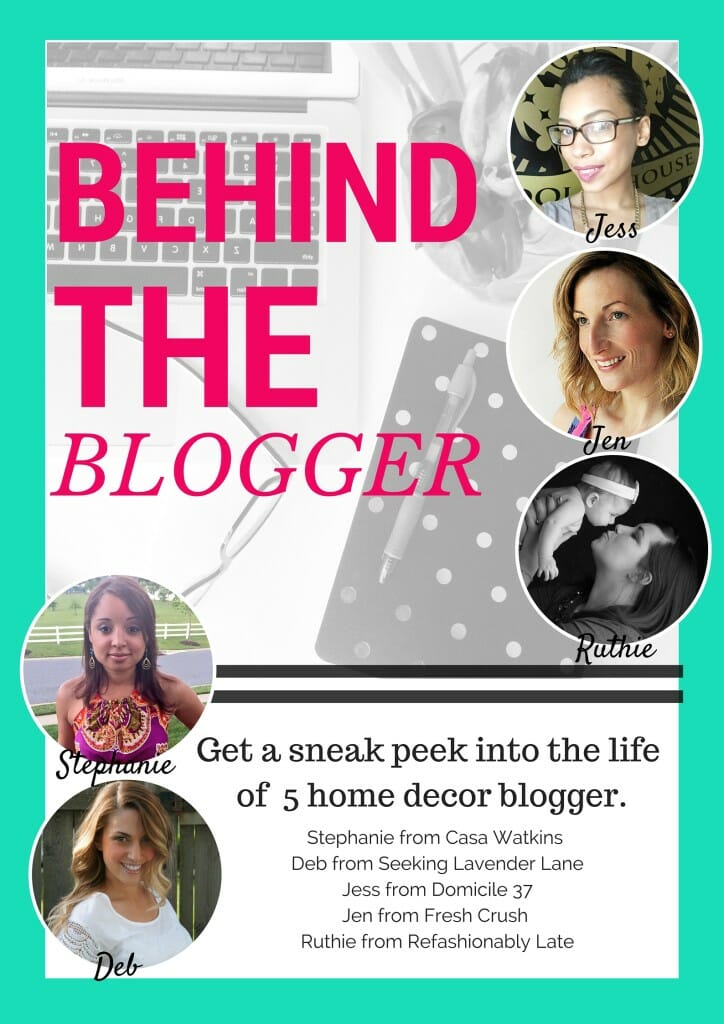 (Visited 17 times, 1 visits today)