European Farmhouse has become the "design word on the streets" I honestly dislike putting a trendy title to my style, but sometimes we have to sum it up and for keyword searchability on google…I stick to European Farmhouse. What is European Farmhouse? Its what I consider old world architecture, furnishings, and details from a mix of European lifestyles. I think multiple European countries like Italy, France, Switzerland, England, Spain can really create this style and you can lean into one countries style more than another. Mix that with the relaxed feel of Farmhouse/country and you have yourself European Farmhouse. I have shared previous posts about European Farmhouse that you can read here, but today I am sharing some great sources for light fixtures to help when designing or editing your home to have the European aesthetic!
There's a lot of different lighting or European style, but lets start talking about the Kitchen! I love a great European vibe to a kitchen and one of the most instrumental pieces to the style is having the right lighting. You can get all the other details right but if your lighting is wrong…well its like a bad necklace with a gorgeous gown…and I right? Maybe that's why they call them a "pendant". Just like I shared about brass light faucets being the jewelry in the room…well light fixtures might be even more vital!
So let me make it easy for you, I am rounding up some of my favorite and top 10 European Farmhouse kitchen pendants for you all here!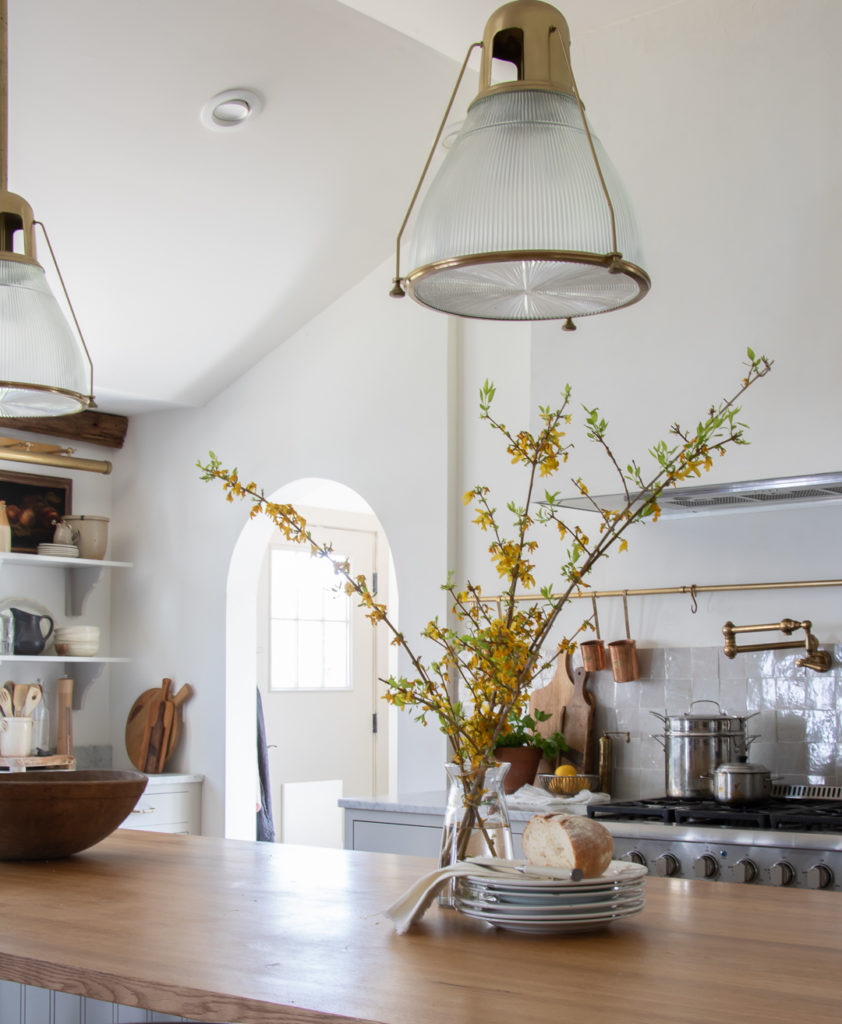 When we chose our kitchen pendant, I waiting a while to get the right ones. My initial plan was to do something woven and in the end I went for classic and I absolutely looove them so much! Here's the link to mine!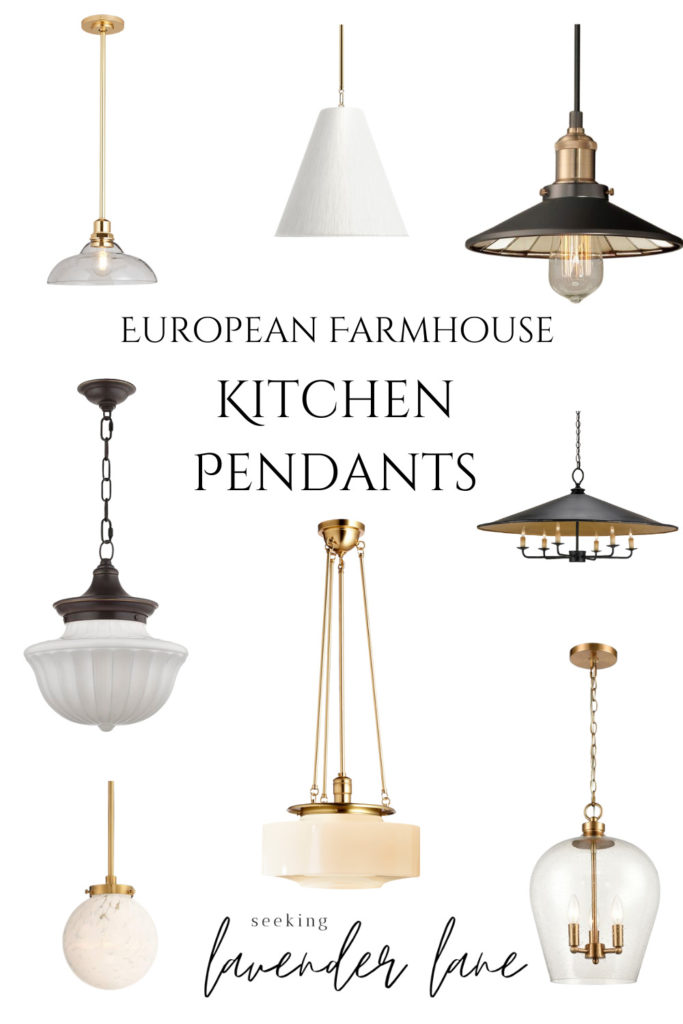 (Visited 1,154 times, 2 visits today)