2019 What a year! A fast year at that! A lot of change, projects, and contentment. 2020 brings a whole fresh start not only to our lives, but to our homes. Of course this has me thinking what items I should be switching out for my home…and that may take some time, but what essential items can I start the year off with to give my home a fresh feel for the new year? Here are items I think will be staples in your home for the year that starts off a new decade!
This post contains affiliate links that I make a small commission on without any added cost to your purchase.
#1 Turkish towels! This items has been trending for a few years now. It's an items that feel timeless yet elegant. I love the look and feel of a Turkish towel in a bathroom or draped off a kitchen sink.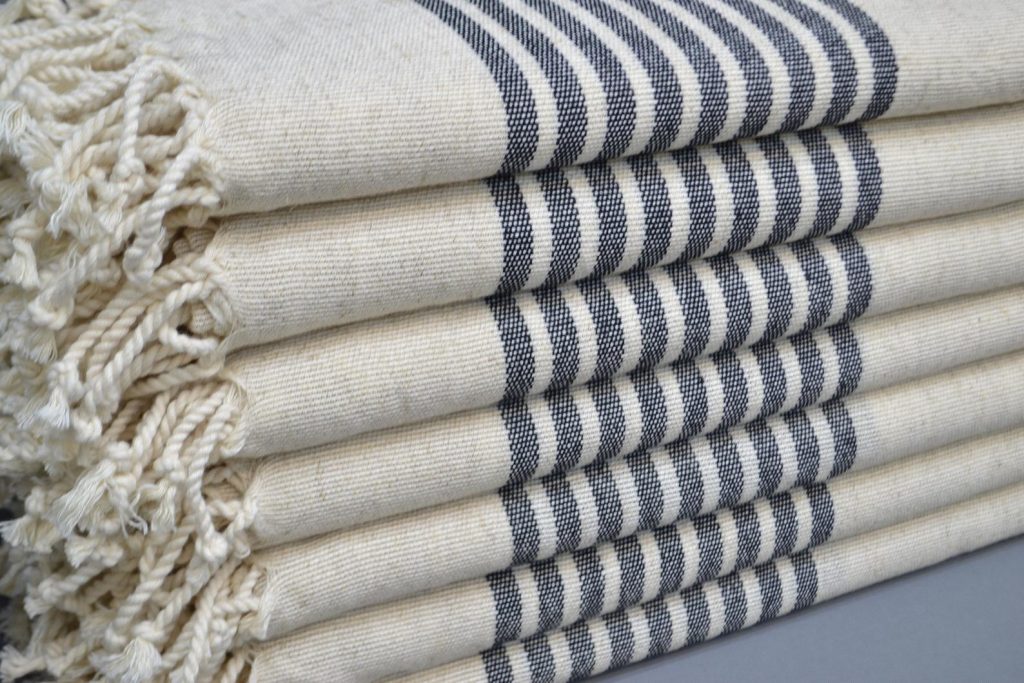 #2 Large Candle Vessel, this will be a staple all winter long! I love that it takes up space on a coffee table and with it's over-sized look will create a simplistic vignette for the new year. Not to mention a fresh scent!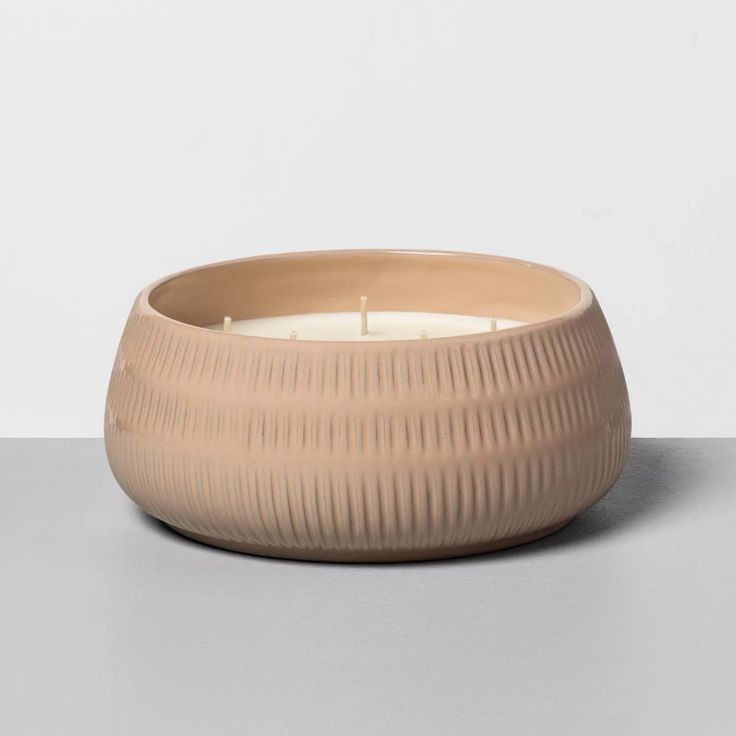 #3 Ceramic! Ceramic vases and pottery are what all the designers are using. This is an affordable option but with a sophisticated designer shape. Add to a countertop, entry table, or to a floating pedestal. Love a pretty white one bare or with some fresh greenery.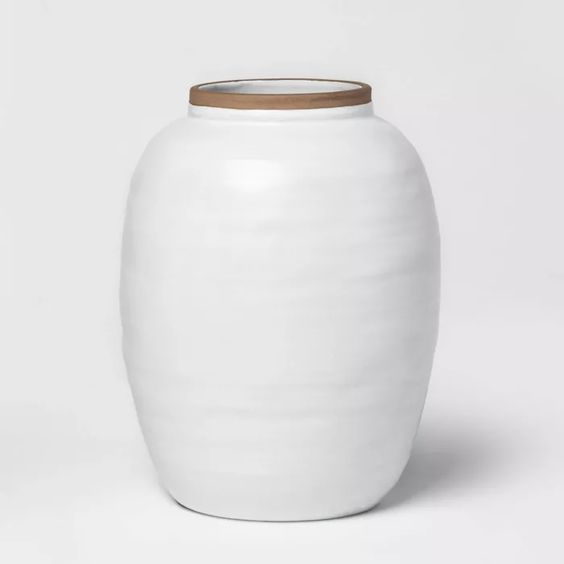 #4 Matches- with style! something extra special about lighting a candle with a set of matches, these ones are the perfect package to set beside your candle and keep out in a guest room side table.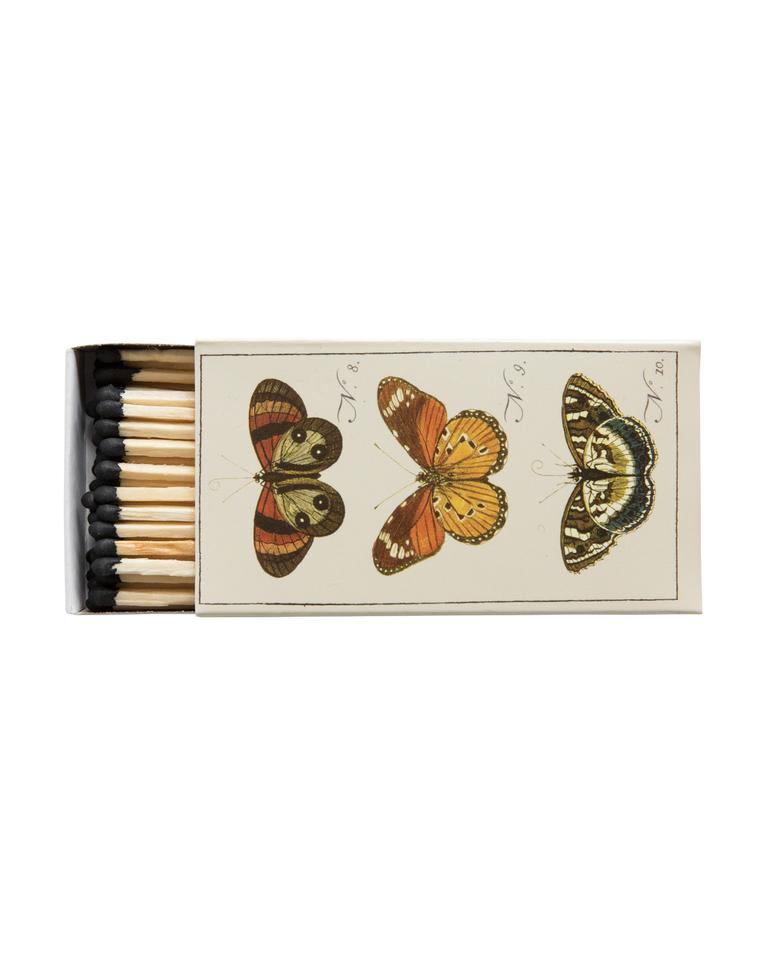 #5 Velvet! A velvet throw pillow will be the perfect warmth and softness to add to your sofa this winter. Velvet is a texture that will be sticking around for a while. Start small with a velvet throw pillow. I love the blush color as pink is still trending in 2020!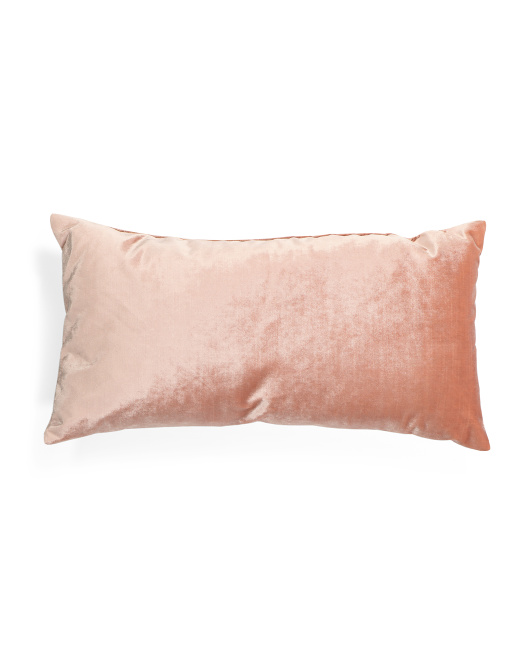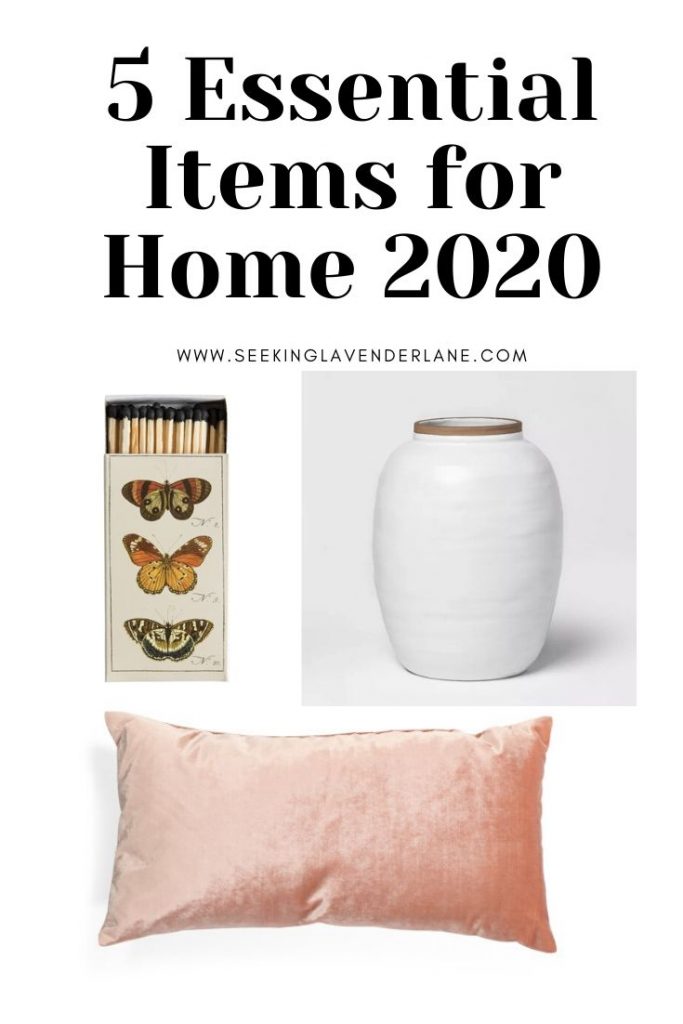 (Visited 1,882 times, 1 visits today)