The trend of the year has got to be hands down, pottery! All kinds that resemble vintage or are true found treasures. I have been seeing this look popping up all over social media in designers accounts and those that are true home enthusiasts. I have had my fair share of finds (new and old) and I feel like it's my favorite treasure to be on the hunt for lately. Especially at the flea!
One of the biggest issues when it comes to finding vintage pottery is that it can be priceeeeey!!! I mean really pricey! I've seen retailers ask a pretty penny for this look, but keep your eyes peeled for a good bargain…or invest in a great timeless piece that will be the centerpiece in your styling.
But then, there are those DIY old world pottery looks I've been seeing all over. I mean it has me inspired and something I've been wanting to do for some time. So, when I saw a ton of influecers creating this look, I knew I had to write a post about it for both DIY and great found pieces…because really at the end of the day there's nothing quite like the original. It just depends on the budget you are working with.
Let's see some High and low looks of this trending yet still timeless home accessory and how it's used in styling.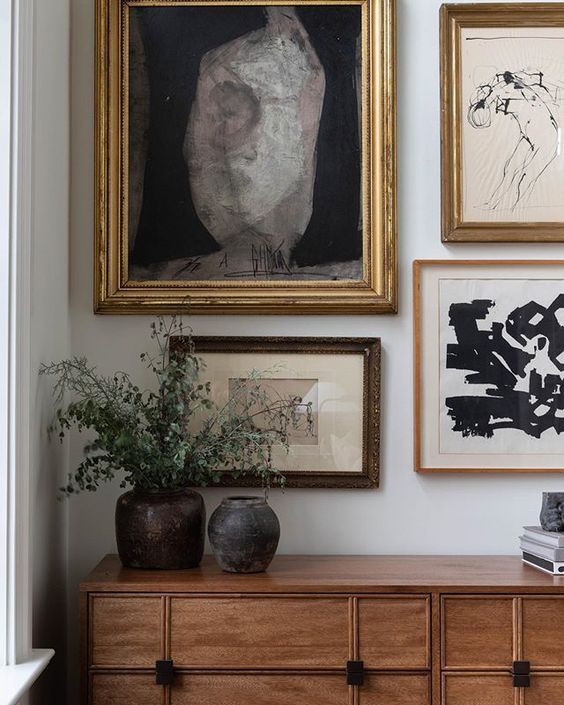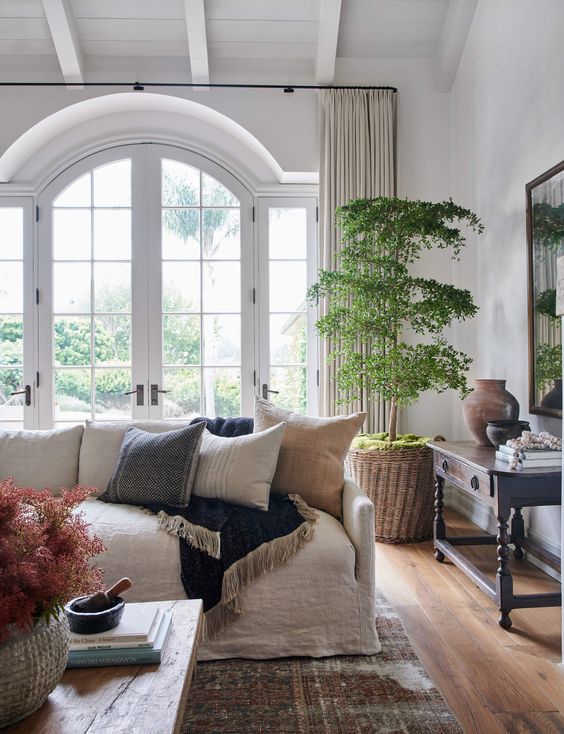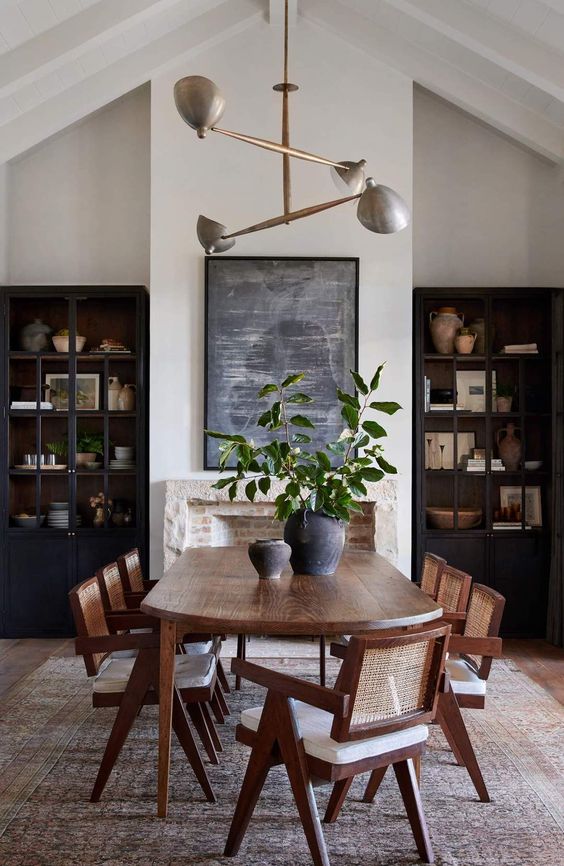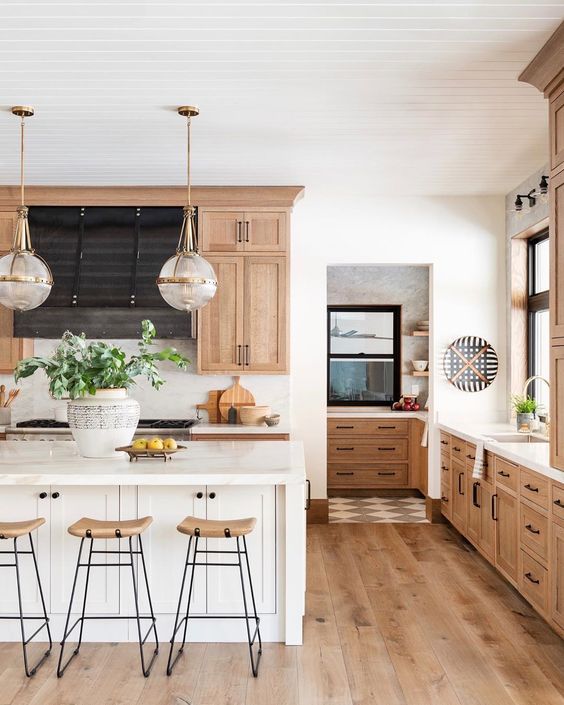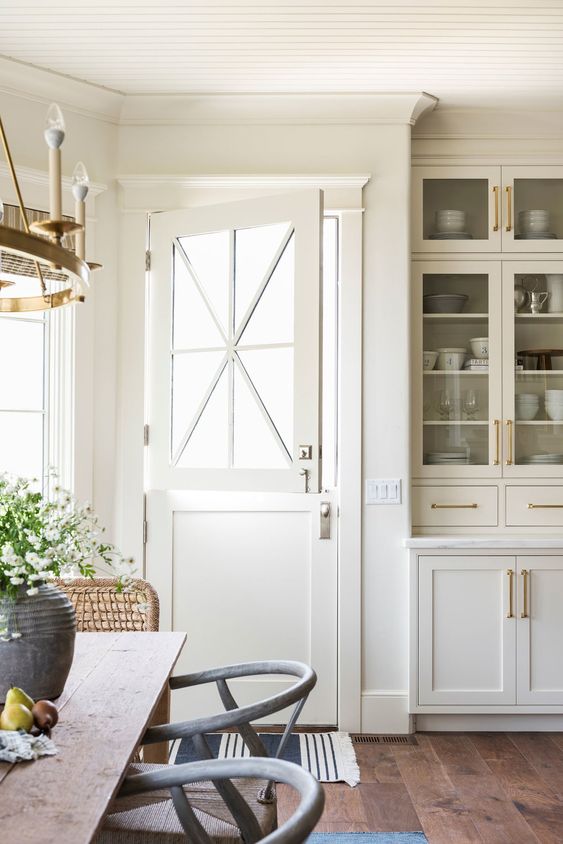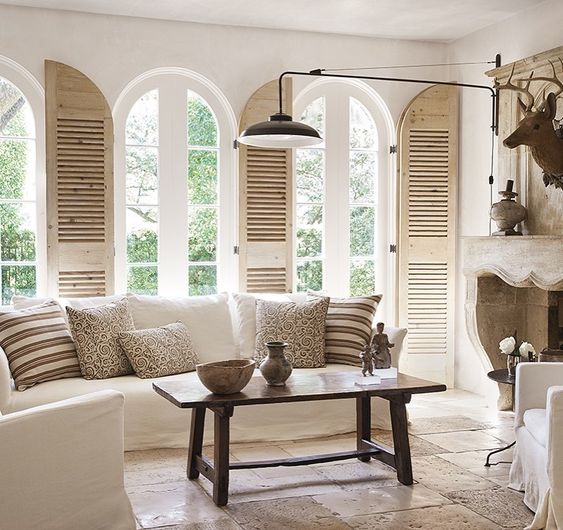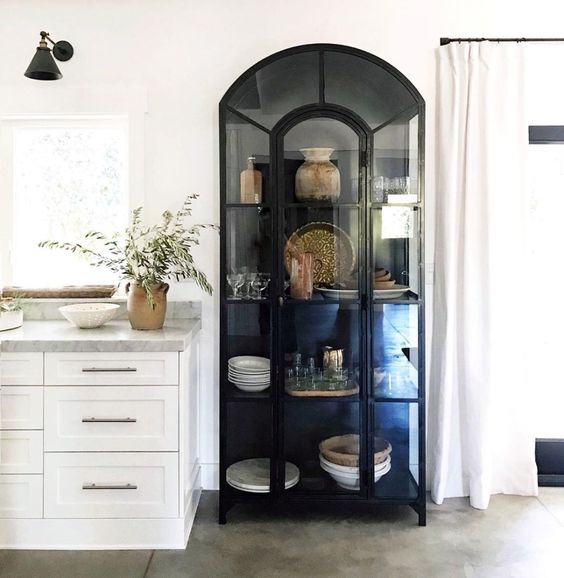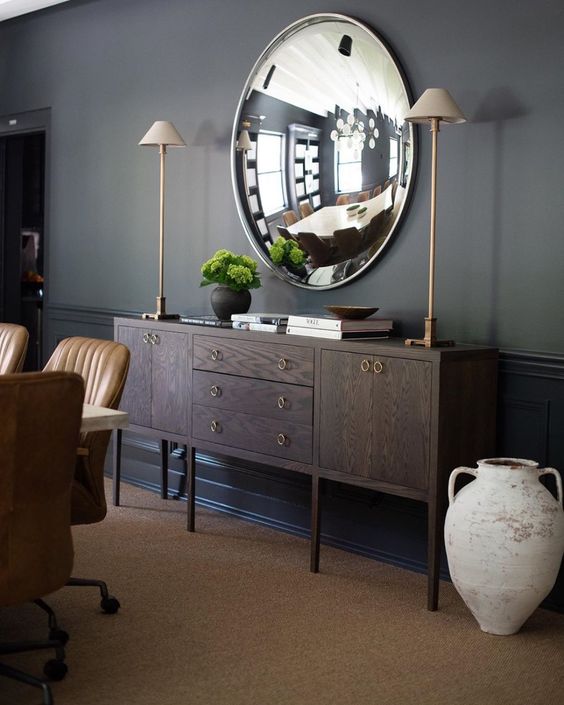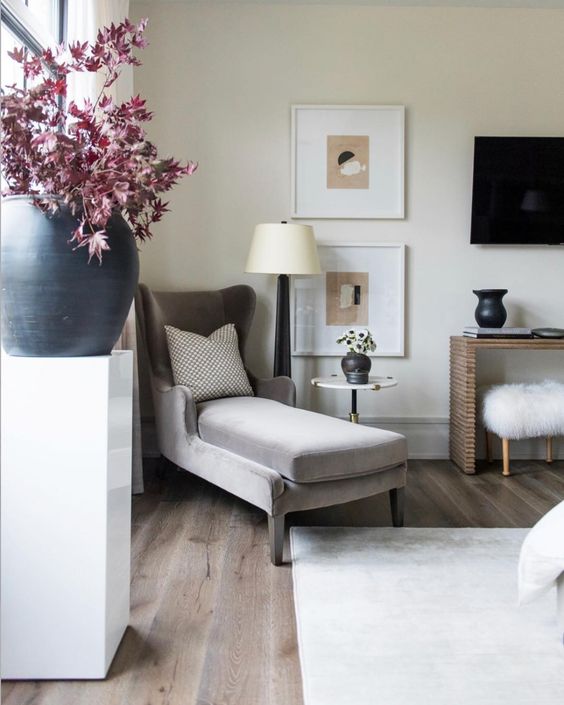 Here's are some DIY pottery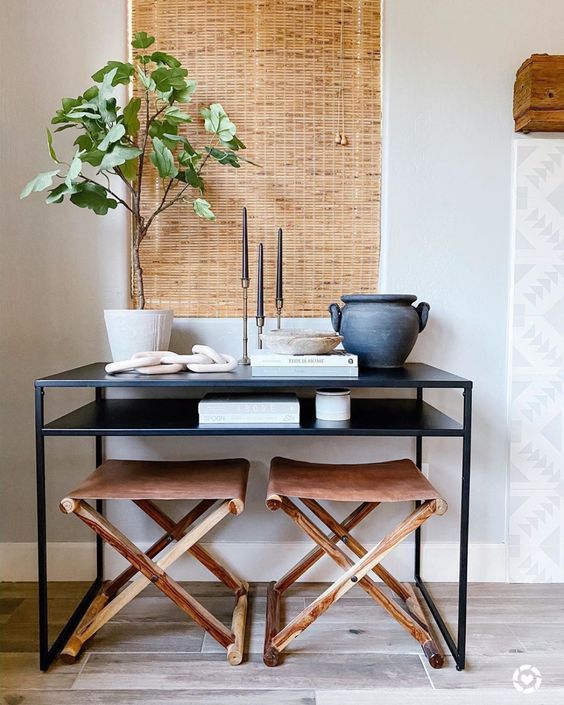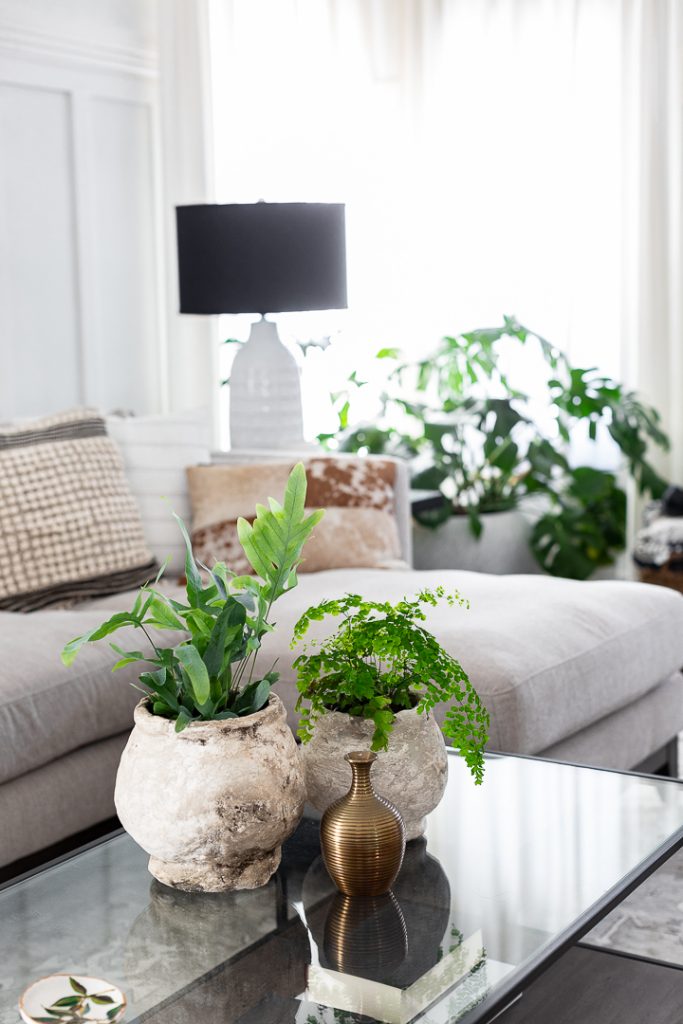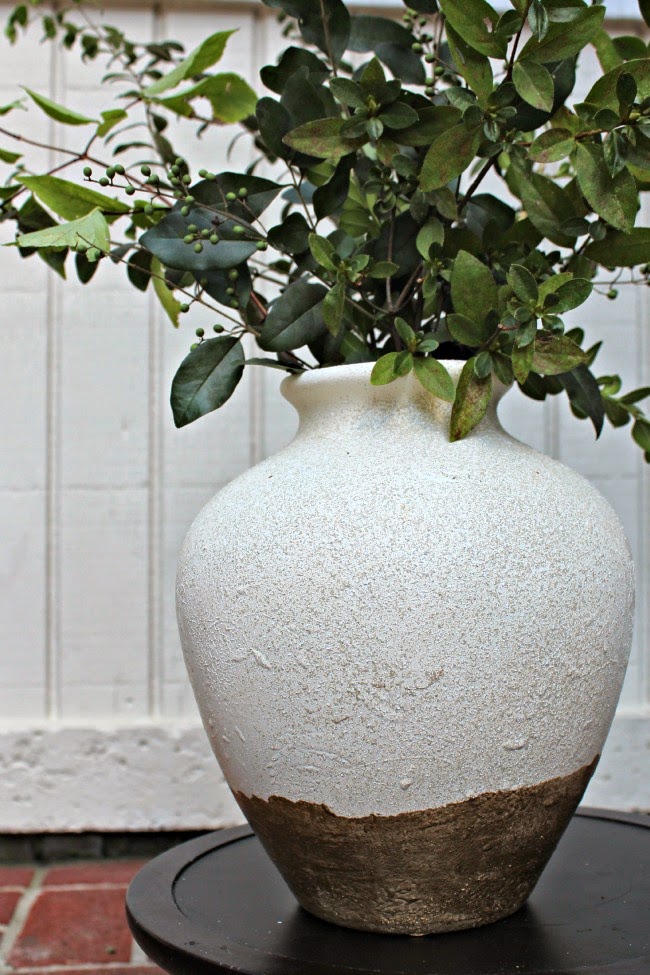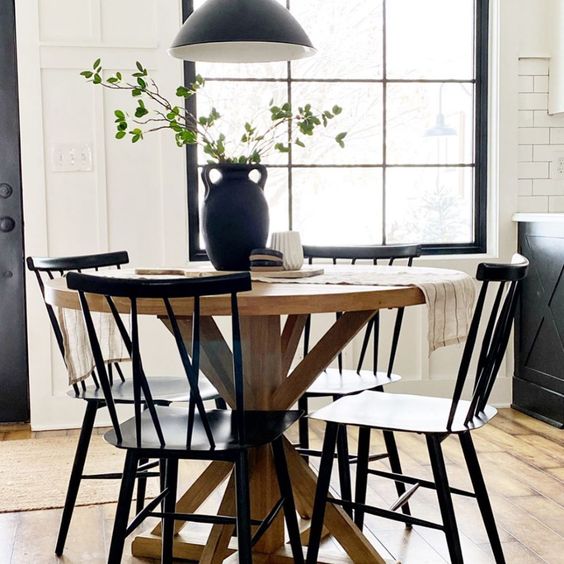 My favorite Pottery finds!

Please Pin