2014 was the year of DIY for us! After being in our home for a few short months and working hard on revamping our 1985 home to work for our family and my "taste", I decided to take my "not-so-blog-like-blog" to an actual "blog" haha, if that makes any sense. I really wanted to document everything we had done in 2013 which included our search for a home, but did not get very far. Though I loved every second of our DIY fun and painting non-stop, I felt the urge to really explain it to the world and show every new project that was happening and taking photos became quite the fun hobby as well. So…here it is the 2014 recap….
January 2014
The Renovations in progress…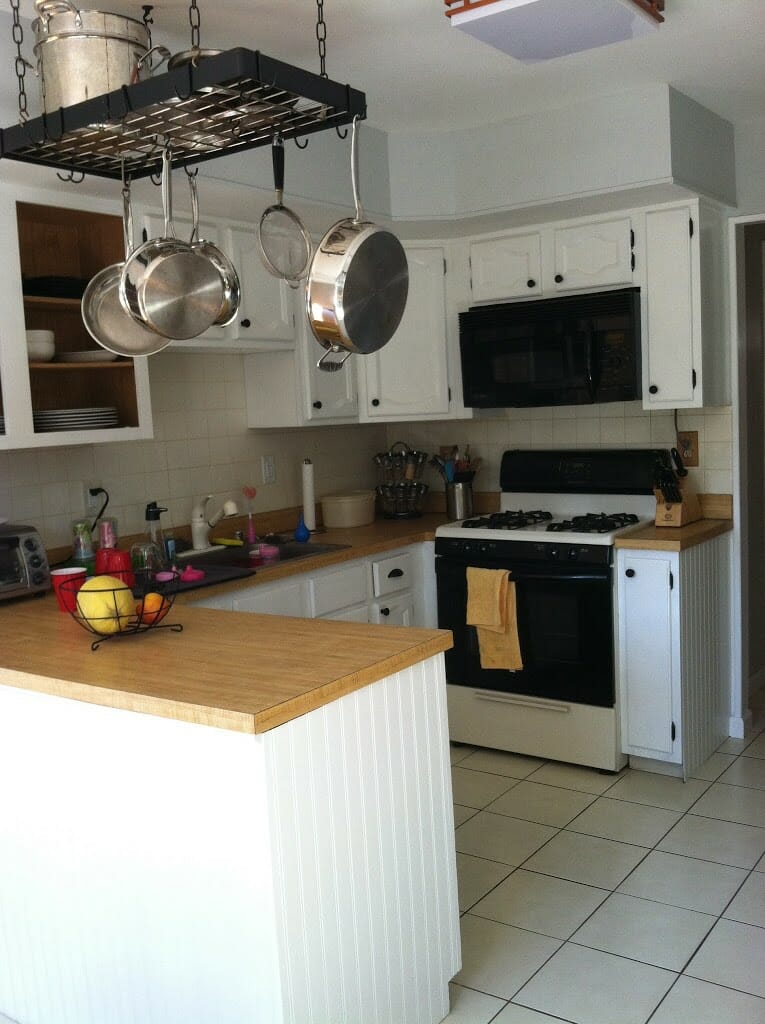 The Cabinets were painted and the hardware is on, but the counter tops and the glass door and backsplash were not yet in place.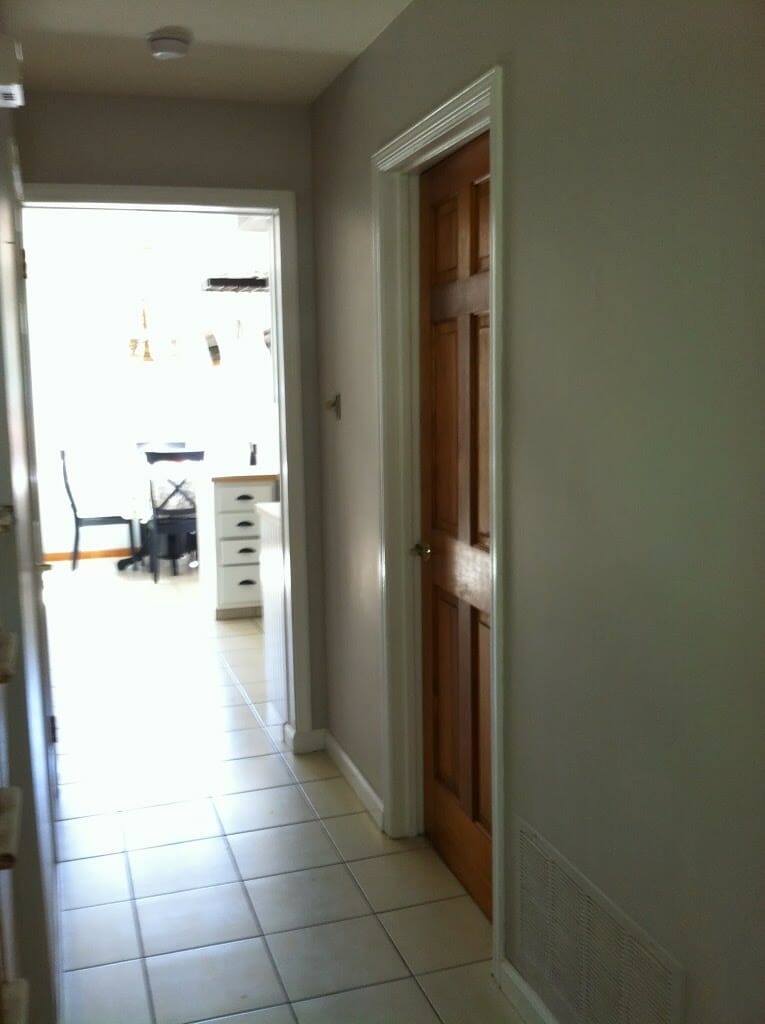 The Walls were painted here in Abalon (BM), but the doors were still in it's original Oak state.
Just a reminder this is before I got my camera as a birthday gift…that came in April.
In February Came our Entryway Plank Wall (one of my favorite projects!)
In March we created our Pottery Barn Roman Shades Window Seat Knock Off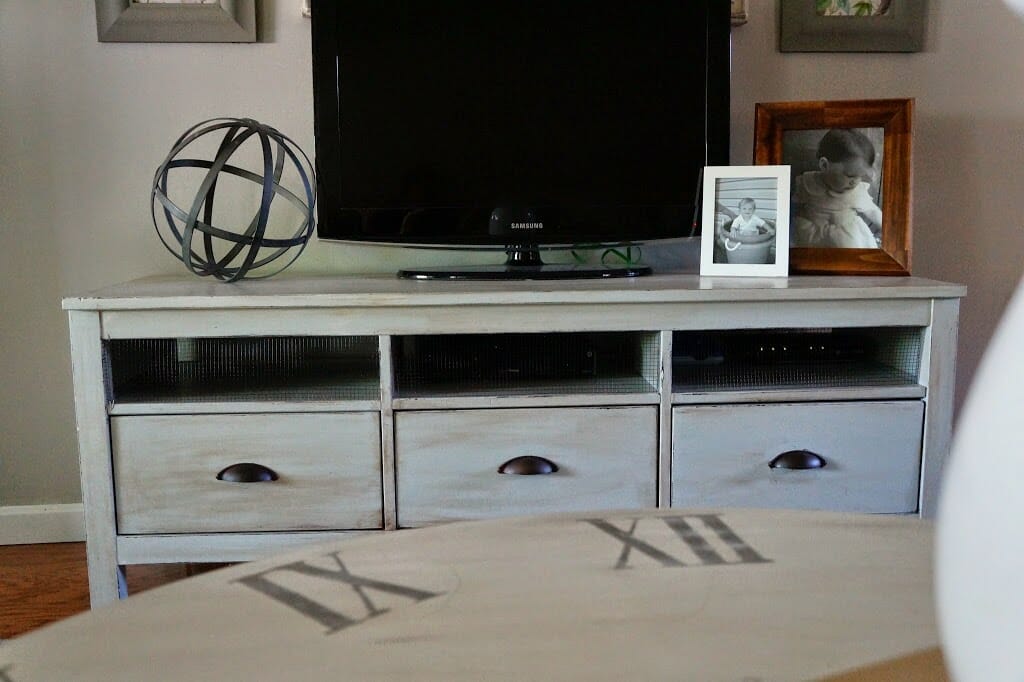 Thank God for my new camera at this time in my blog life.

May I posted my Living room reveal

In June I showcased our Family Room, which also came from a lot of DIY fun.

Getting to Know our Family Room

In June my number one Post was revealed…our DIY Industrial style fan…all I needed for this project was edison bulbs and black spray paint.

DIY $10 Industrial Fan Makeover

In July I was DIYing all the time…

August was all about my daughters room…each project that helped make this room a special "French-style Vintage Princess Room"
November…well sad to say…I did not post anything in November : 0
What a great year…God has blessed us with a warm and cozy home and it has been such a fun journey to decorate and blog all of it!
Bring on the DIY for 2015!
(Visited 135 times, 1 visits today)