Thank you for Stopping by…
I know I am a little late on this. I have been waiting for the time to showcase my home to blogland…and after the crazy month of December it has finally come. (on Christmas Eve lol)
With a very cloudy rainy month…I did not have the right lighting most of the time to take photos, but I managed to a get few.
So please enjoy our cozy home for the Holidays…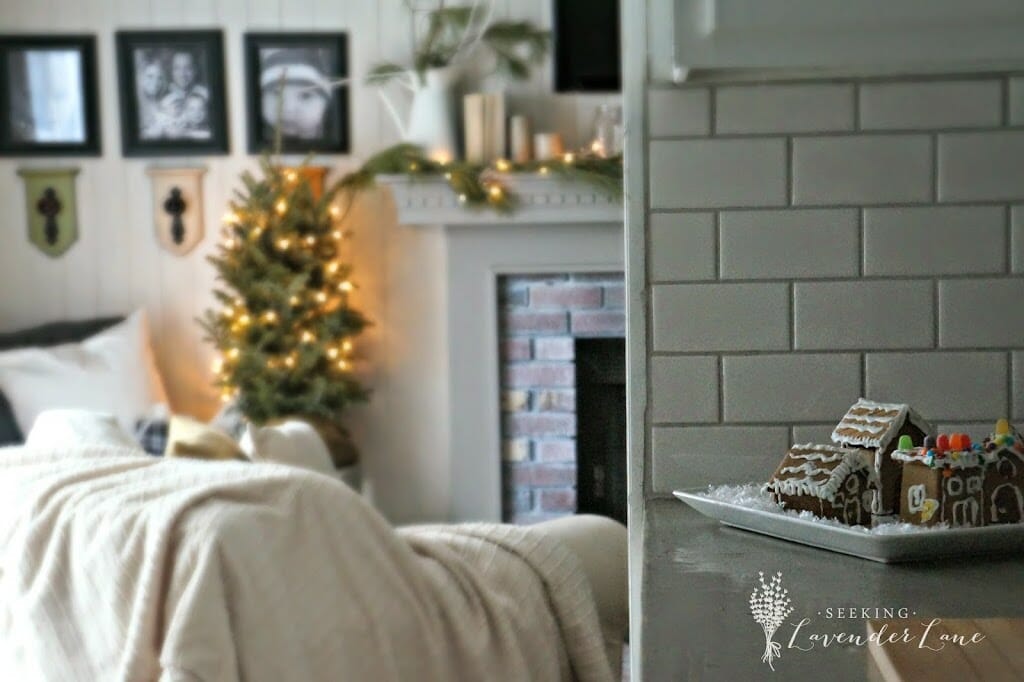 The view from the Kitchen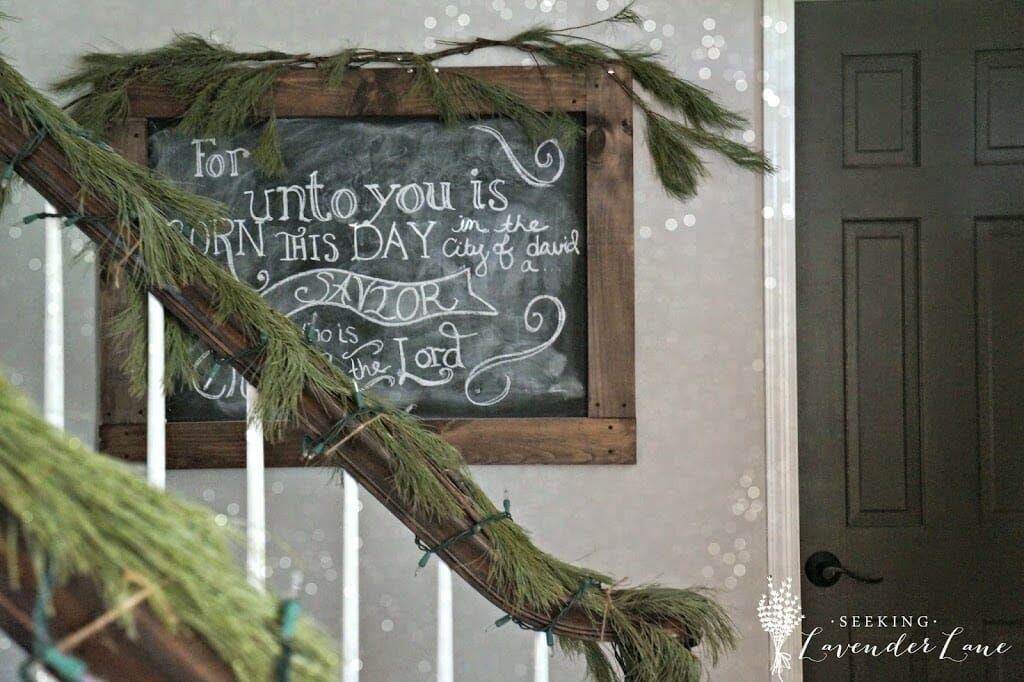 The Entrance and Chalkboard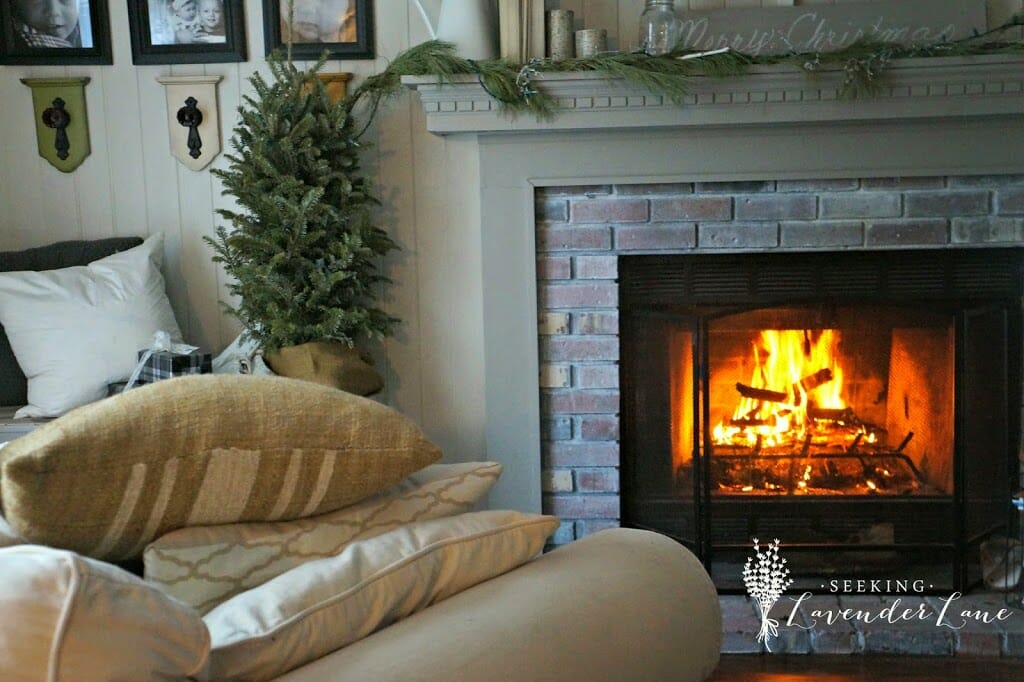 Nothing like a cozy fire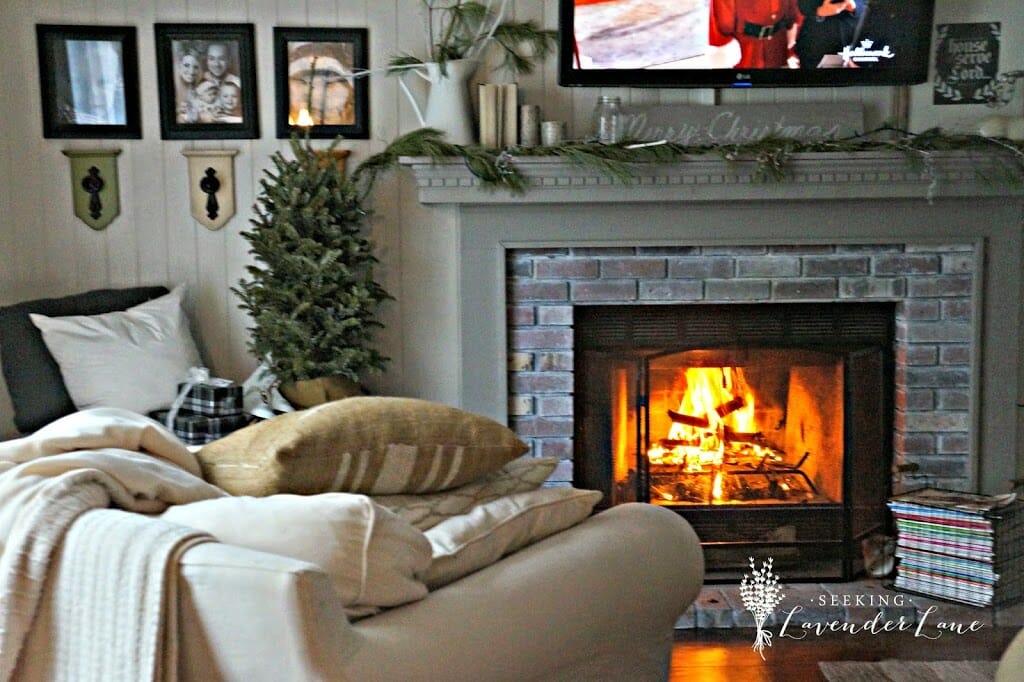 Just one more!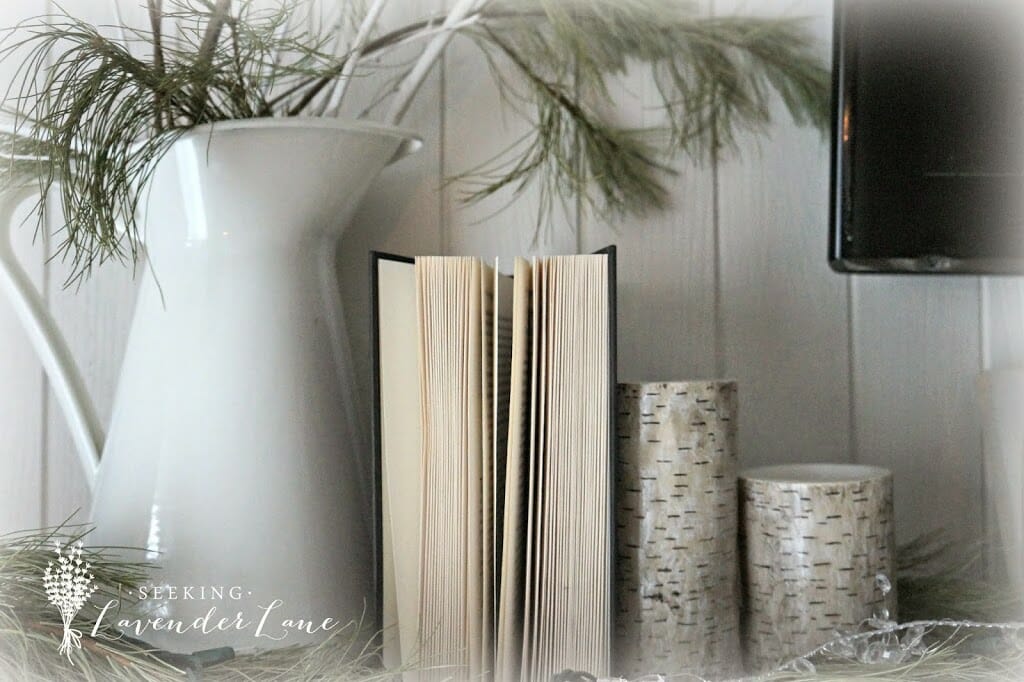 Decorating the Mantle is always my favorite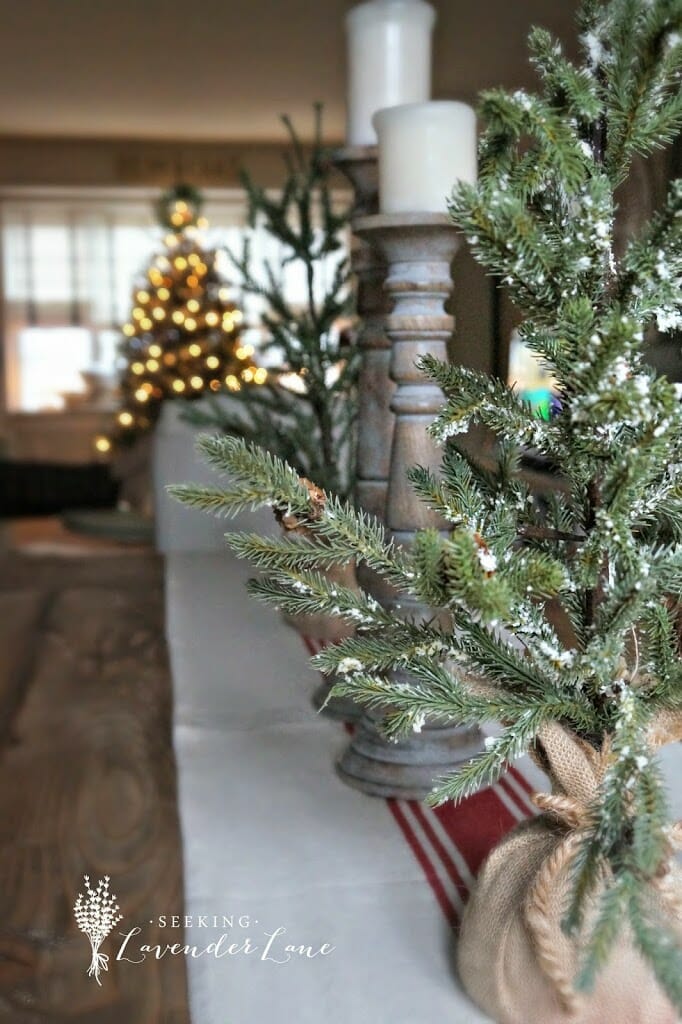 The view from the Dining room table (more to come on our DIY table in 2015)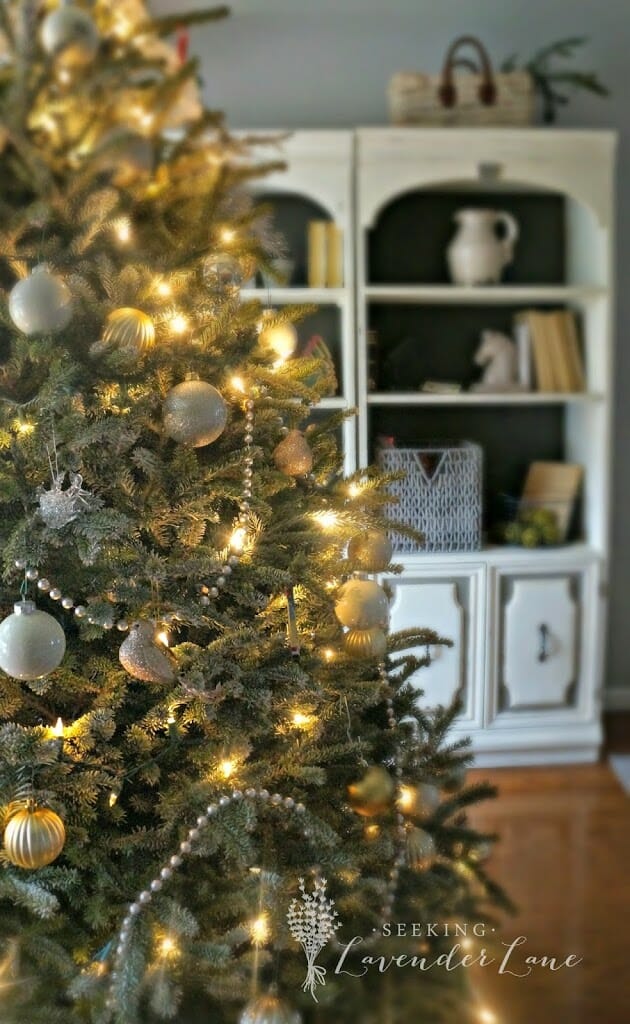 Our Christmas Tree and View from the Front Door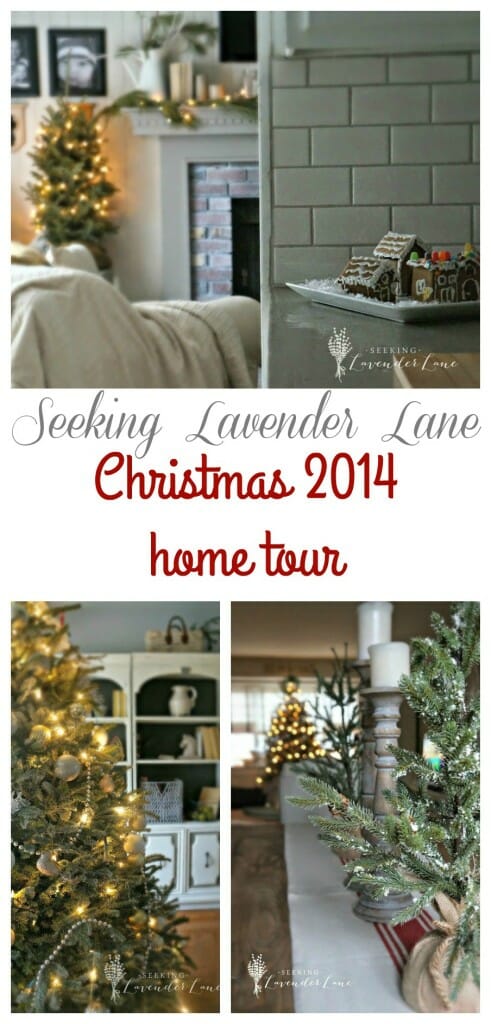 I just want to wish everyone a Very Merry Christmas and a Happy New Year. It has been such an exciting journey this year on Blogland. I feel so fortunate to have my followers and comments this year. I never thought I would have anyone read this blog and I am looking forward to what 2015 will bring here. I am even more excited to say that I am leaving my full time job to go back to working part time and to have more time on here again. This has become such an exciting creating outlet for me and the past few months with limited access to this has made me long for it more. So please look forward to more DIY, Family, and Decorating in 2015!
(Visited 101 times, 1 visits today)