It's what…almost 4 months we have been home? How about adding a little something new to the place, with a little discount! Here's some of my favorite finds from this week's 4th of July sales.
I receive a small commission per affiliate link that is linked. This helps to support this blog, but no added cost to your purchase.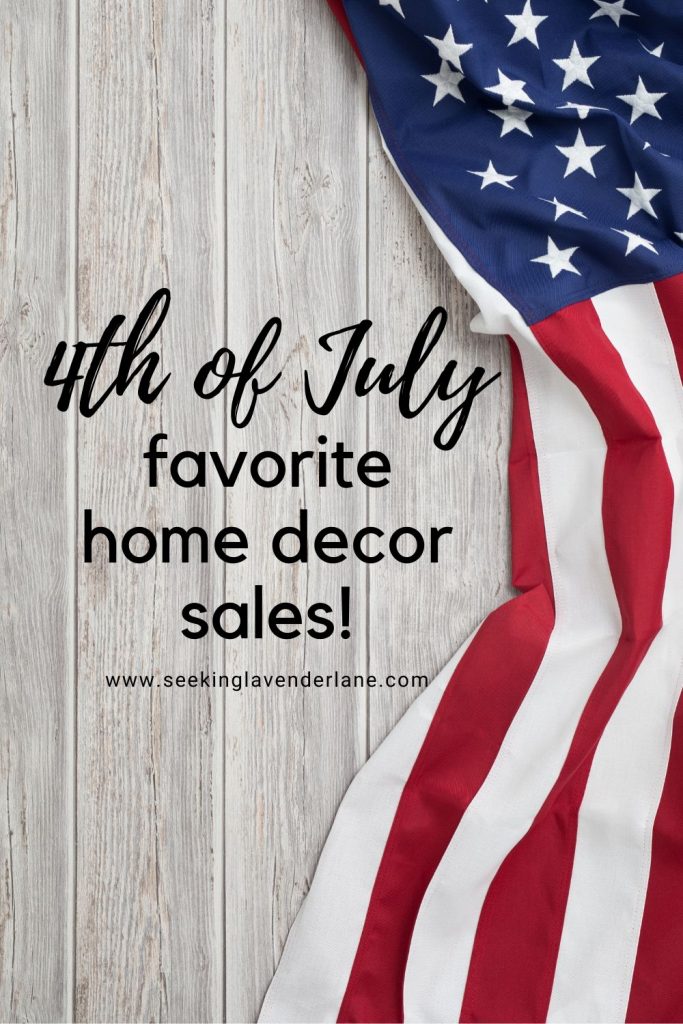 Outdoor entertaining:

Summer Decor

Garden

Patio furniture

Area Rugs

Furniture

My favorites: This trivet, this amazing table runner, and these cute banners…possibly for miss G's room!
Happy 4th dear friends, I hope you enjoy a peaceful day celebrating and enjoying home!
(Visited 1,782 times, 1 visits today)