Now that summer is here we could all use a good day indoors for a good movie when the rain hits or it's just too hot to handle. I love me a good movie that has a beautiful home to get me inspired. For real, is it just me??? When I am watching TV, movies, commercials…I can't help myself but to stare at the beautiful backgrounds of the homes they feature. I am sharing a few of my favorite movie homes today to get you inspired for a little relaxing.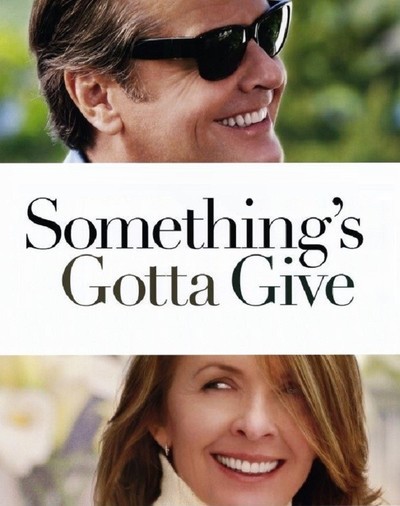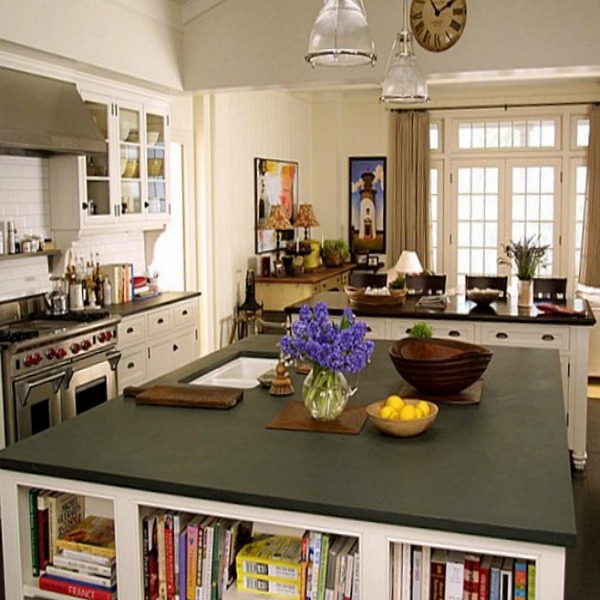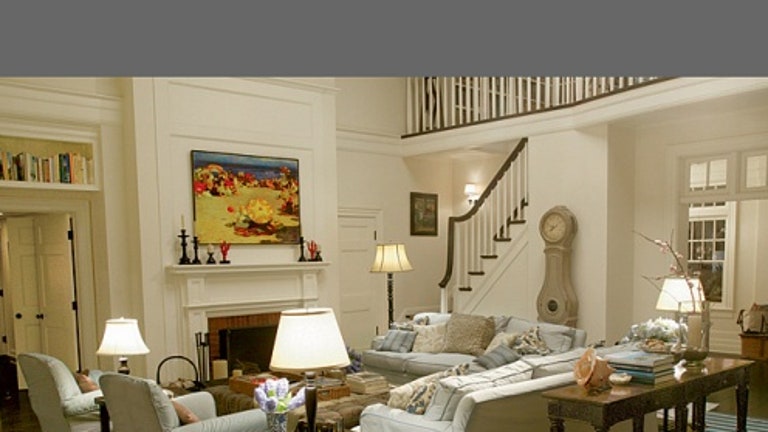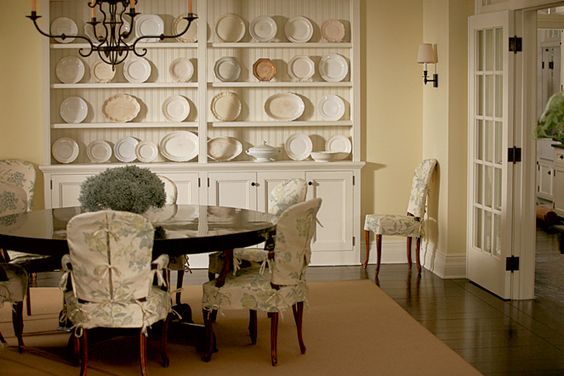 The relaxing coastal and traditional feel of this home is truly inspirational. Based in the Hamptons, it has what a true Hampton home should feel like. The Mora clock, built ins with white dishes, and the beautiful large kitchen with soapstone counters, gets me every time!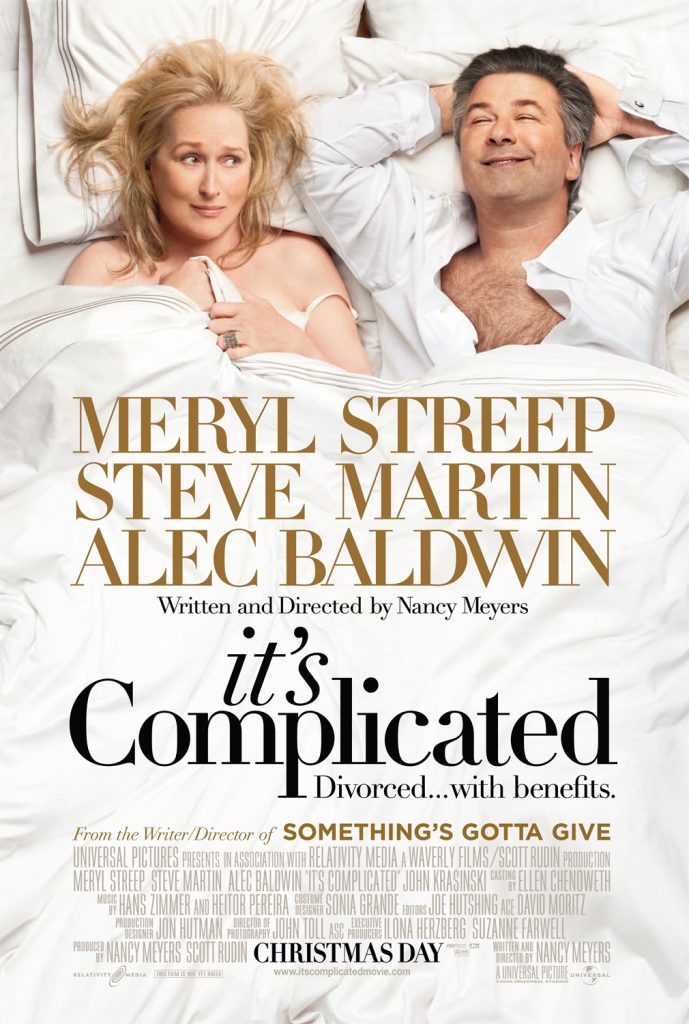 Next! It's Complicated! another Nancy Meyers movie, she just has the best movie sets! This home blew me away! I'm ready to move!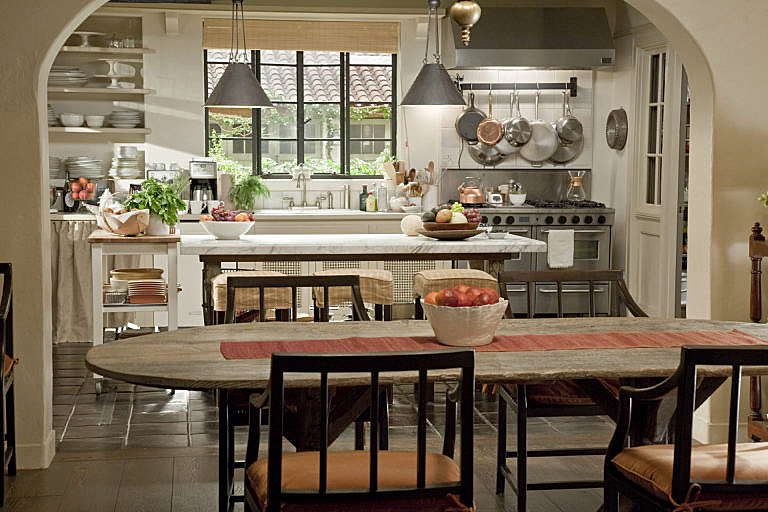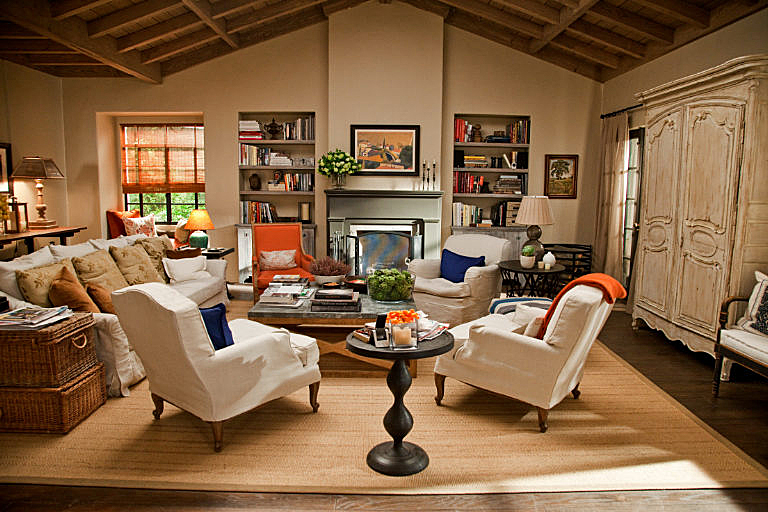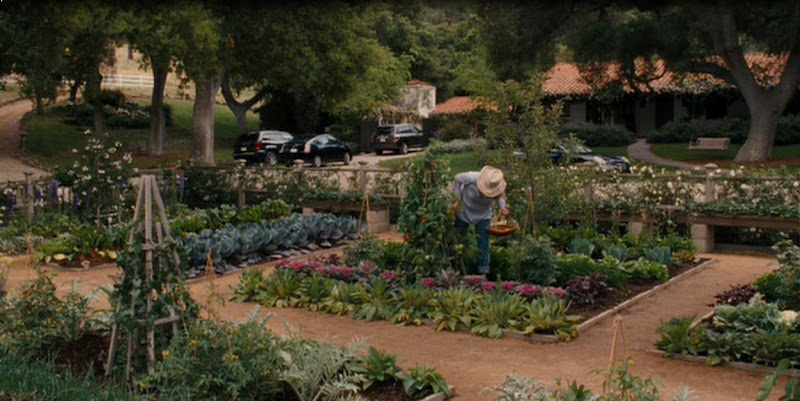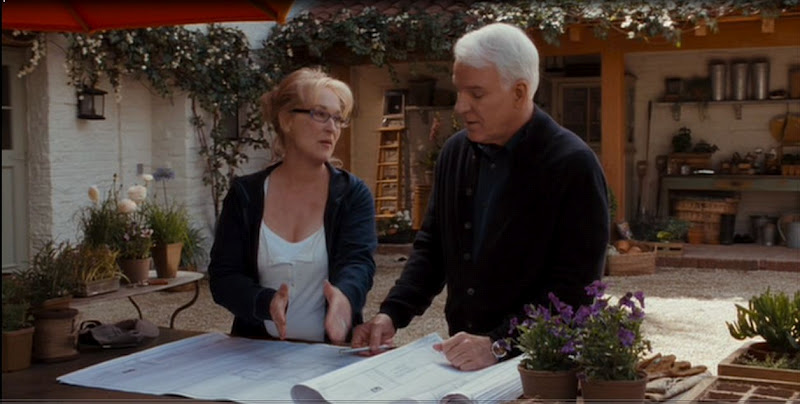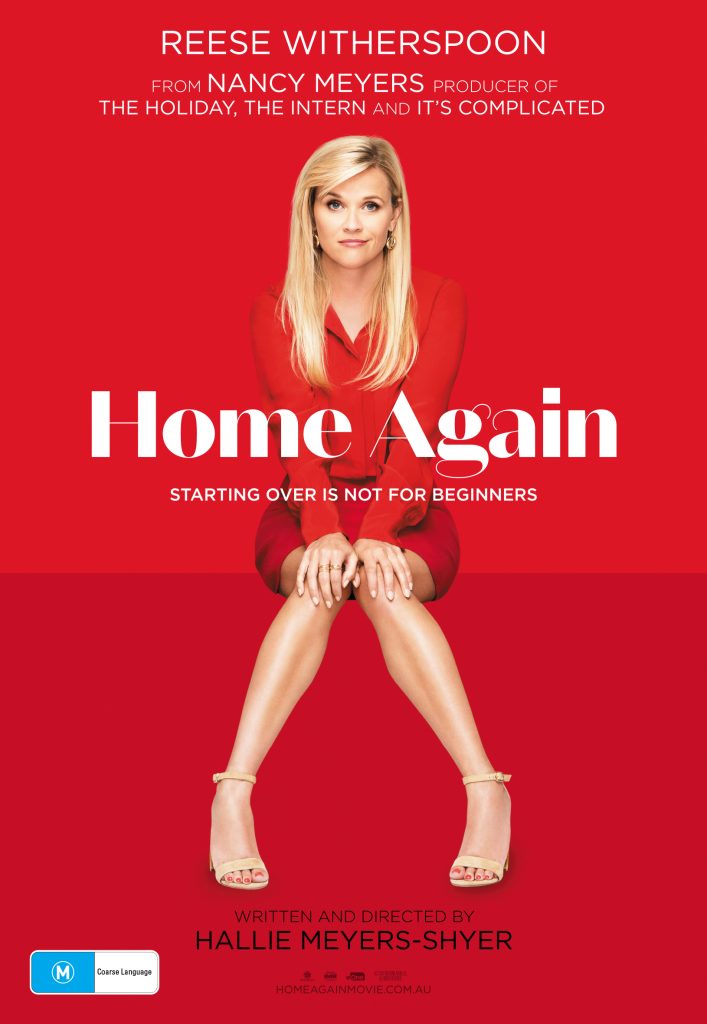 Yep, I know another Nancy Meyers movie…Home again is so good! I love this movie and I love this home. Reese Witherspoon also plays an interior designer, so I kind of love that!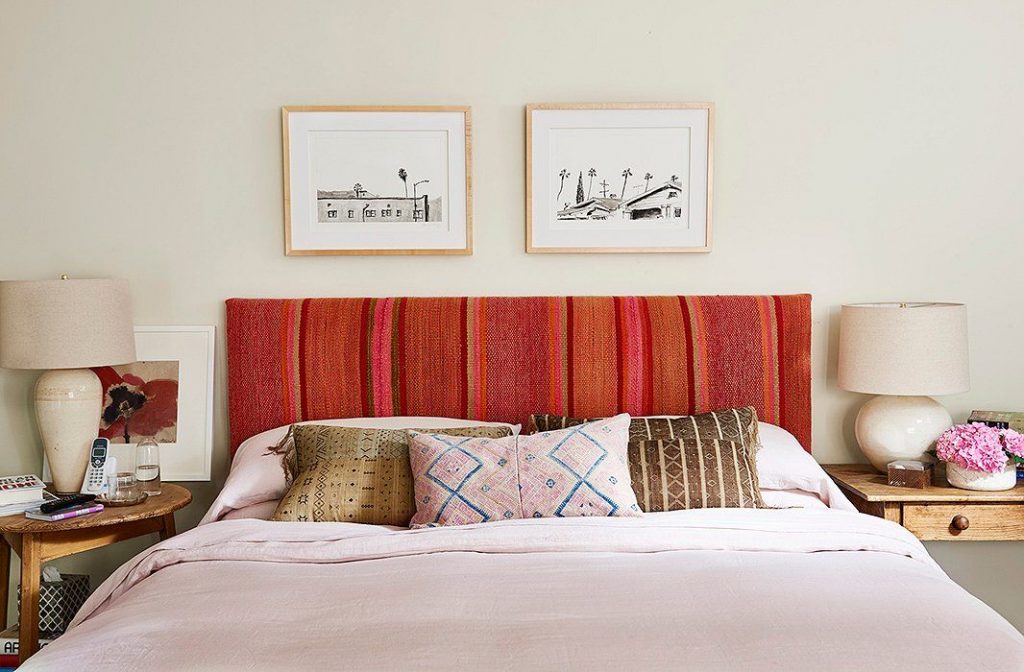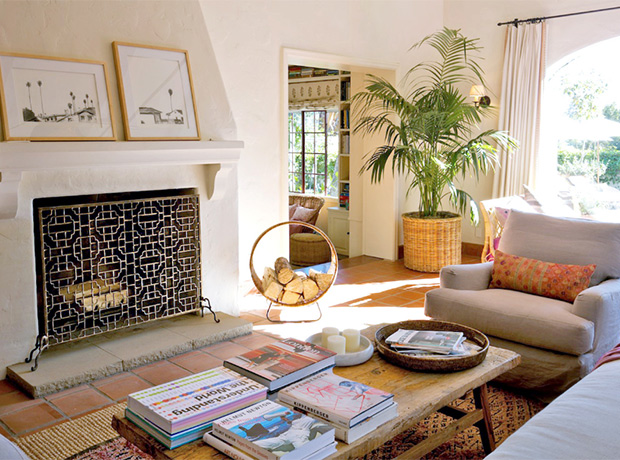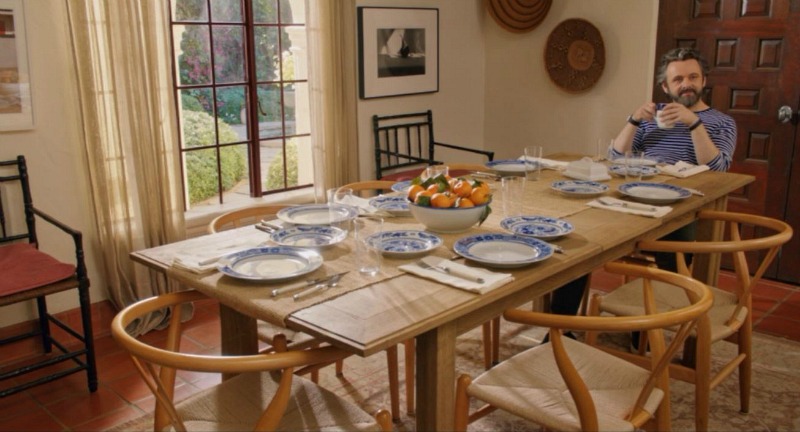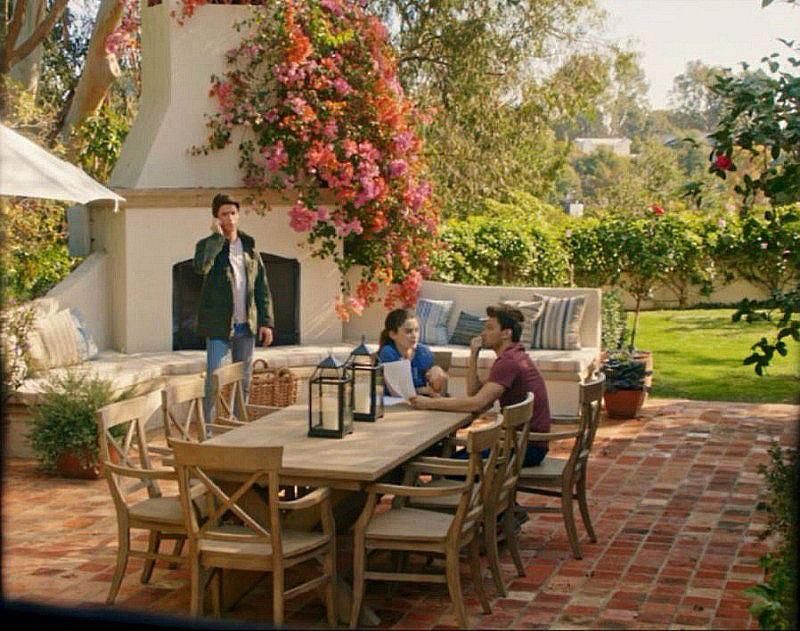 OHhh the Notebook, classic summer romance movie! A fav of mine I have to watch at least every few years. It's probably a combo of visual inspiration in this movie. The fashion, time period, Ryan Gosling (lol), you know all of it! But the house especially exterior is a DREAM!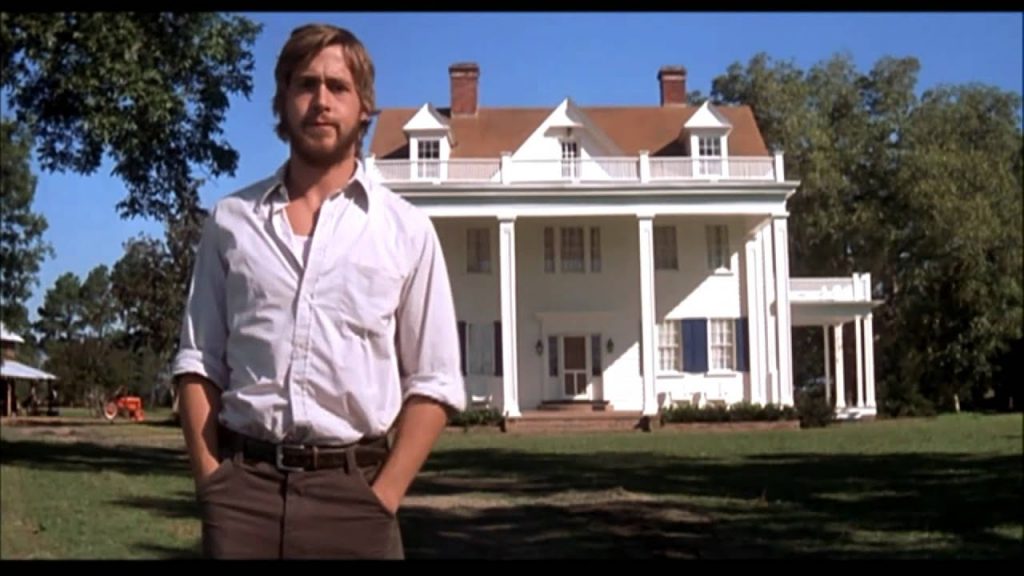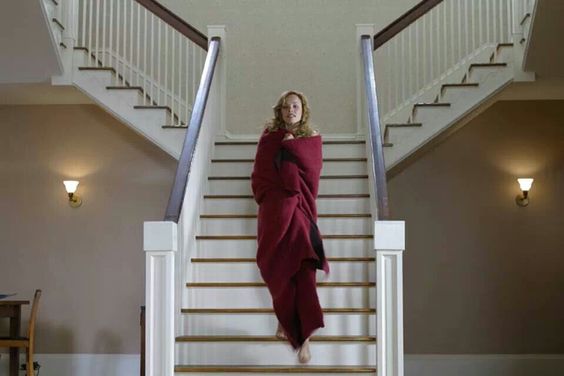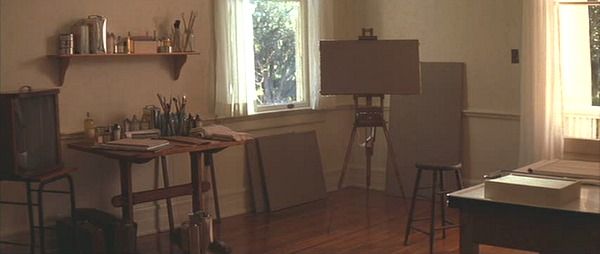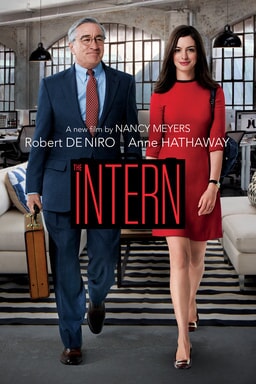 Back to Nancy-lol for real her movies are all about the background!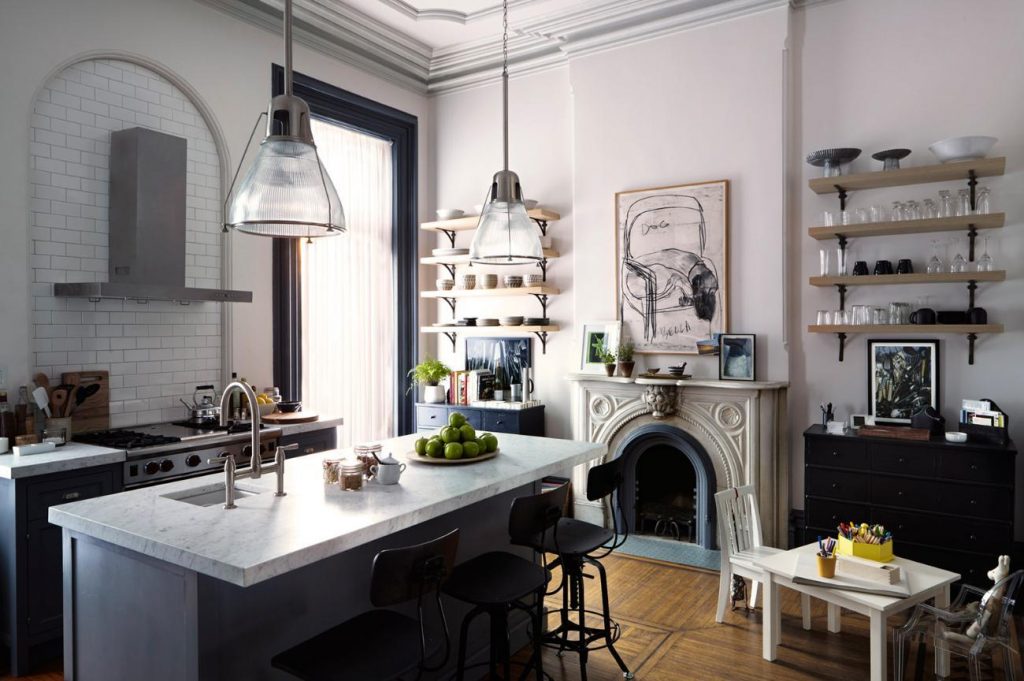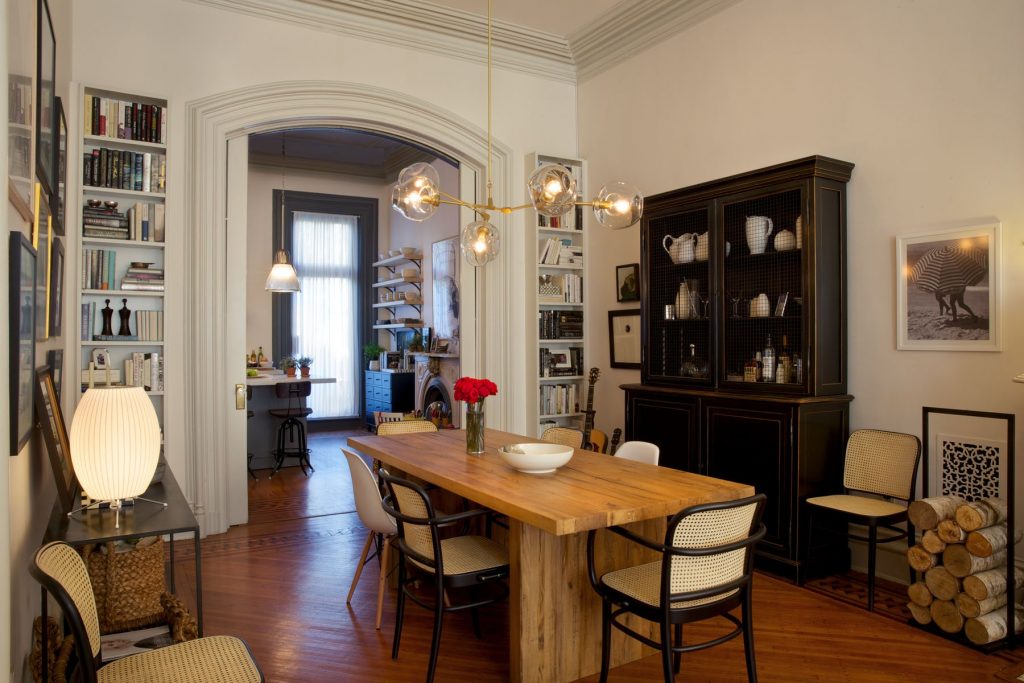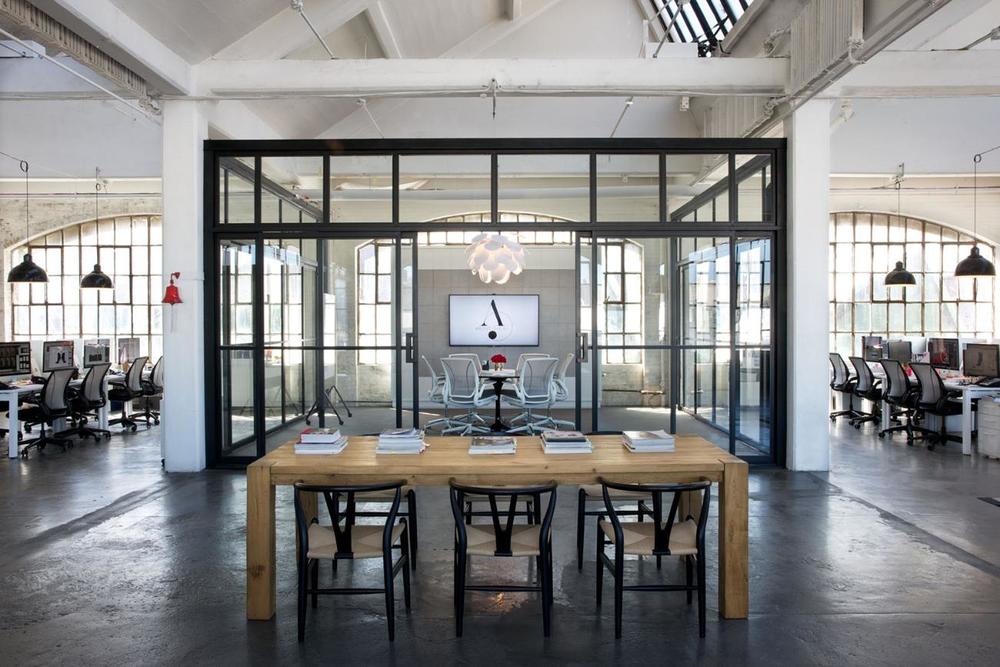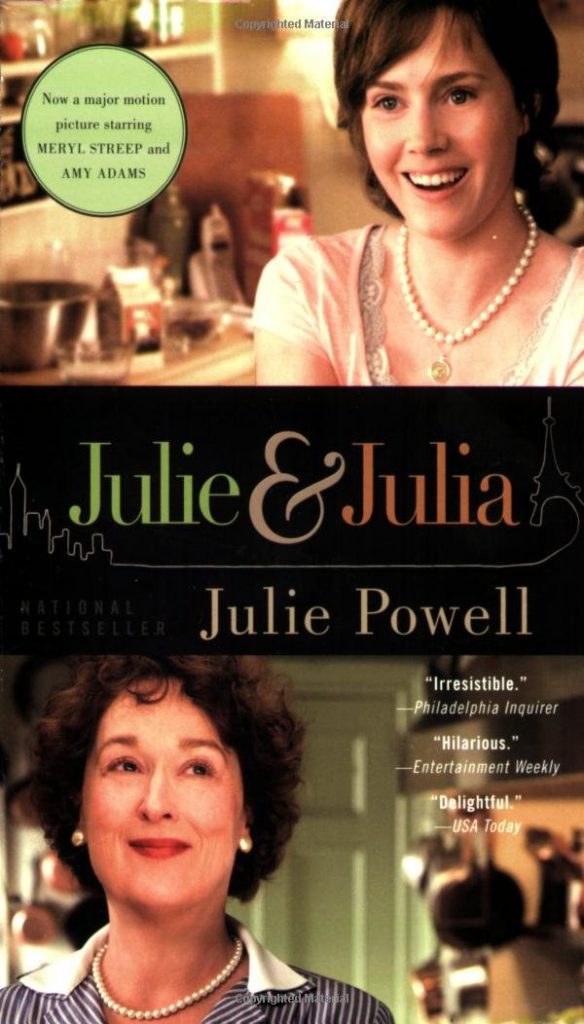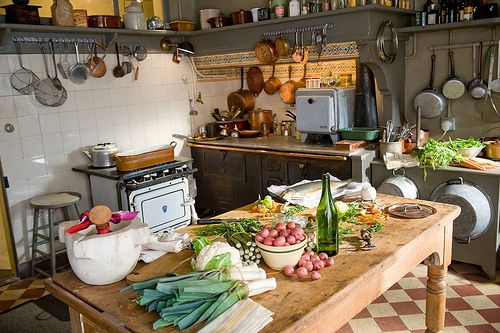 Oh my French lovin' copper fanatic heart, loves this movie!!!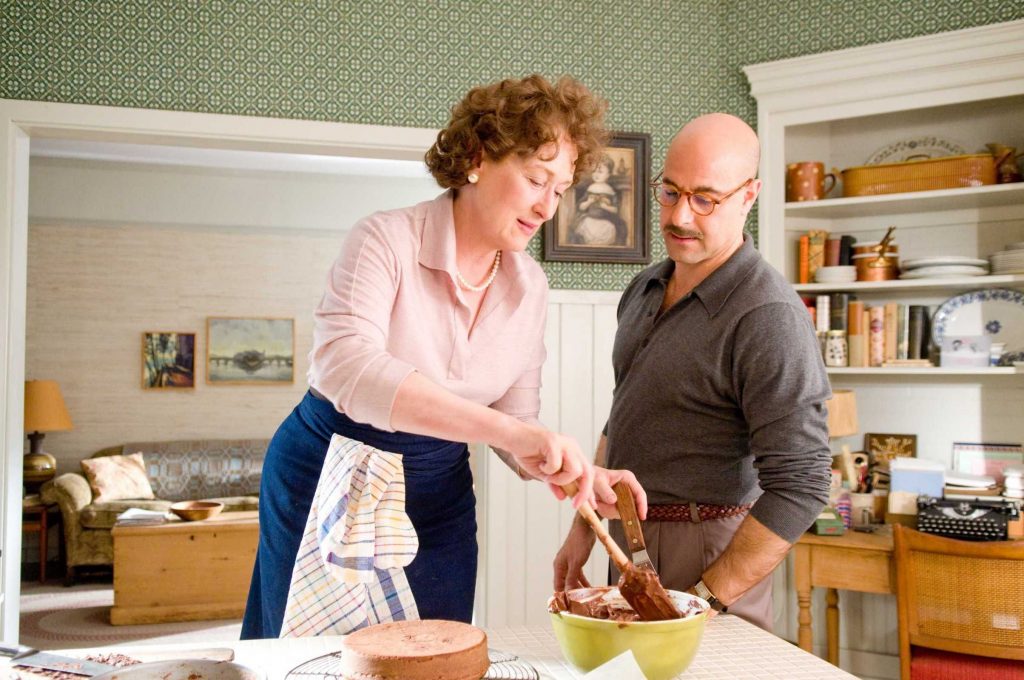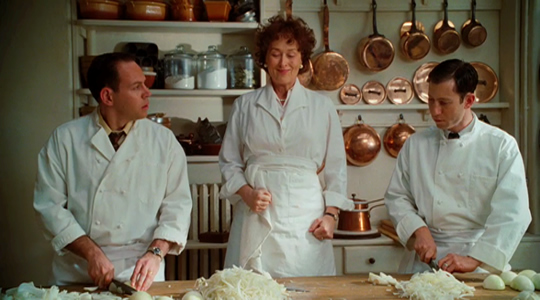 Get the LOOK!

So, I could probably go on and on with Nancy Meyer's since all the looks here besides the Notebook and Julie and Julia are from her movies. A few are Christmas though like the Holiday so I'll skip that since we are talking about Summer movies. Let me know if you have seen any of these or adding them to your movie bucket list this summer.
P.S. what's your favorite? I may have to go with "It's Complicated" but it's a strong 2nd with Somethings Gotta Give.
Please Pin