I am so excited to announce and share with you guys my experience on The Rachael Ray Show!!!! If you did not catch it yesterday, then you can click the link below to see my project demo in front of celebrity judges eeekkk!!!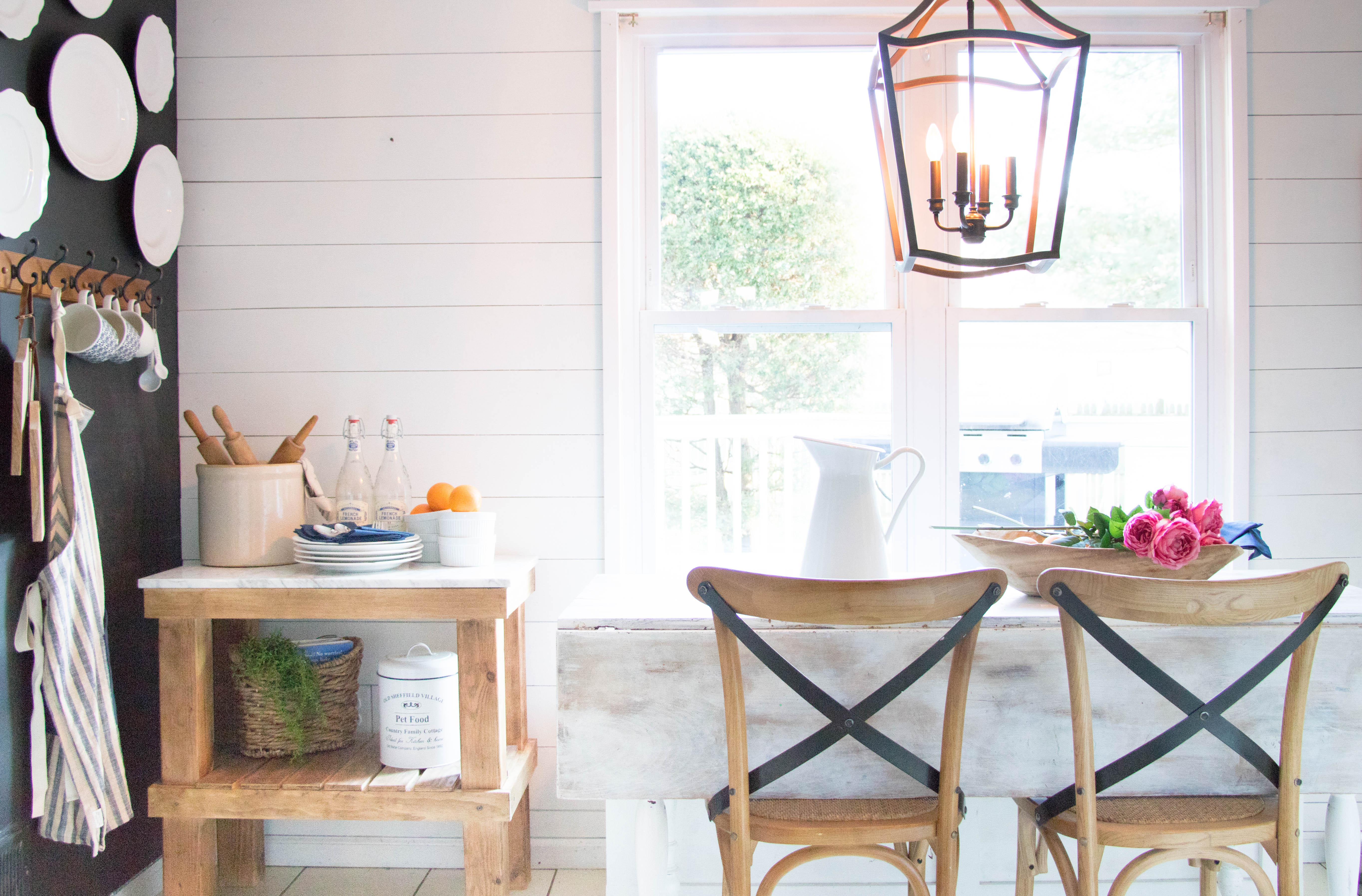 https://www.rachaelrayshow.com/tips/25124_how_to_hang_shiplap_make_your_own_sunburst_mirror_diy/
To say, it was one of the greatest moments of my life is not a joke. I'm still pinching myself that I actually had the opportunity to be on the show and to meet such fabulous "famous" people and to be able to share what  I love on TV! The support and love from my friends and family have made it even more special. It's amazing how many people you realize support you and want only the best in your life. Those that you've known from as a child, to high school, previous teachers, my children's teachers, neighbors, blog friends, my parents, husband, and even my children! It was a dream come true, something I never even thought I would ever do, but heck it happened!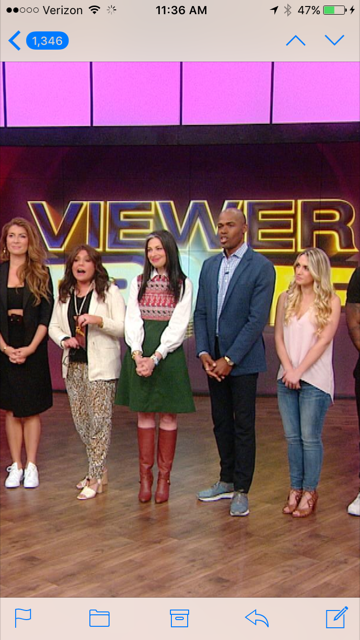 I'm grateful mostly to the Lord, because he continues to open those doors for me when I least expect them. It's amazing how sometimes you can seem too busy or distant from God (and I'm sure I'm not the only one over here) and yet God is never too busy for you. He's got it all planned out and really continues to make you smile when you don't even realize it.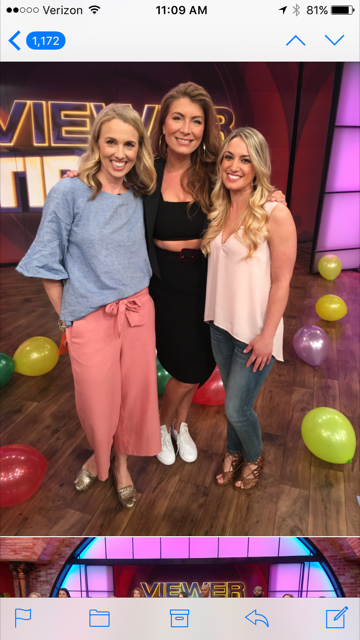 Once again it was a dream come true of an experience. Meeting one of my design idols Genevieve Gorder was of course the icing on the cake. Last year I met her briefly at a HGTV blogger conference which I think prepped me to not be scared out of my mind when I got the chance to share my home and project right in front of her on the show.
The entire day of filming (which took place last month) was so sureal. You have no idea how TV operates until you're right there. The amazing crew that makes everything run so smoothly, and the entire set of the show, and all….
It all looks so different in person and if you've been to a live show before you probably know this from experience, but it's wayyy smaller then it looks too. I think I was least nervous about being in front of an audience, and once I went out there you kind of don't even realize they are filming you. The entire time I was mostly nervous about getting a darn nail into my faux shiplap wall. hahah the things we worry about! A little prayer before I went out and some how it all worked out and the nail went in. My recent accent of pronouncing quarters and "quaters" made for a good laugh. Not sure where that came from?
Now, to remember this moment forever pray for what's to come of it and hope that it's not the last…
Never thought I'd be a girl to be on TV, but it was a totally amazing and fun experience and I'd love to do it all again! Maybe Good Morning America next? lol (never stop dreaming)
Thank you readers and friends for your support and continuing to read this little blog of mine, you will never know what it means to me!
(Visited 196 times, 1 visits today)