If you guys remember my powder room update about a year and half ago, well it's still pretty much the same…but it has some fabulous new floors now that make it feel complete. I posted about two months ago on facebook two options for floors…I was torn between going with a tile that looked like reclaimed wood and one that had a hand painted ceramic tile feel but in a mosaic style. I mean seriously…could you go wrong with either one?
This post contains Affiliate Links that I make a small commission from, with no added cost to your purchase. 
Well, after contemplating and weighing both options, I decided to go with….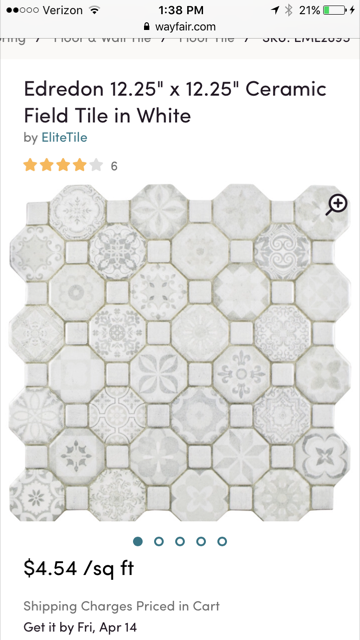 I think it was the pretty touch that I was looking for in this space, and the colors coordinate perfectly.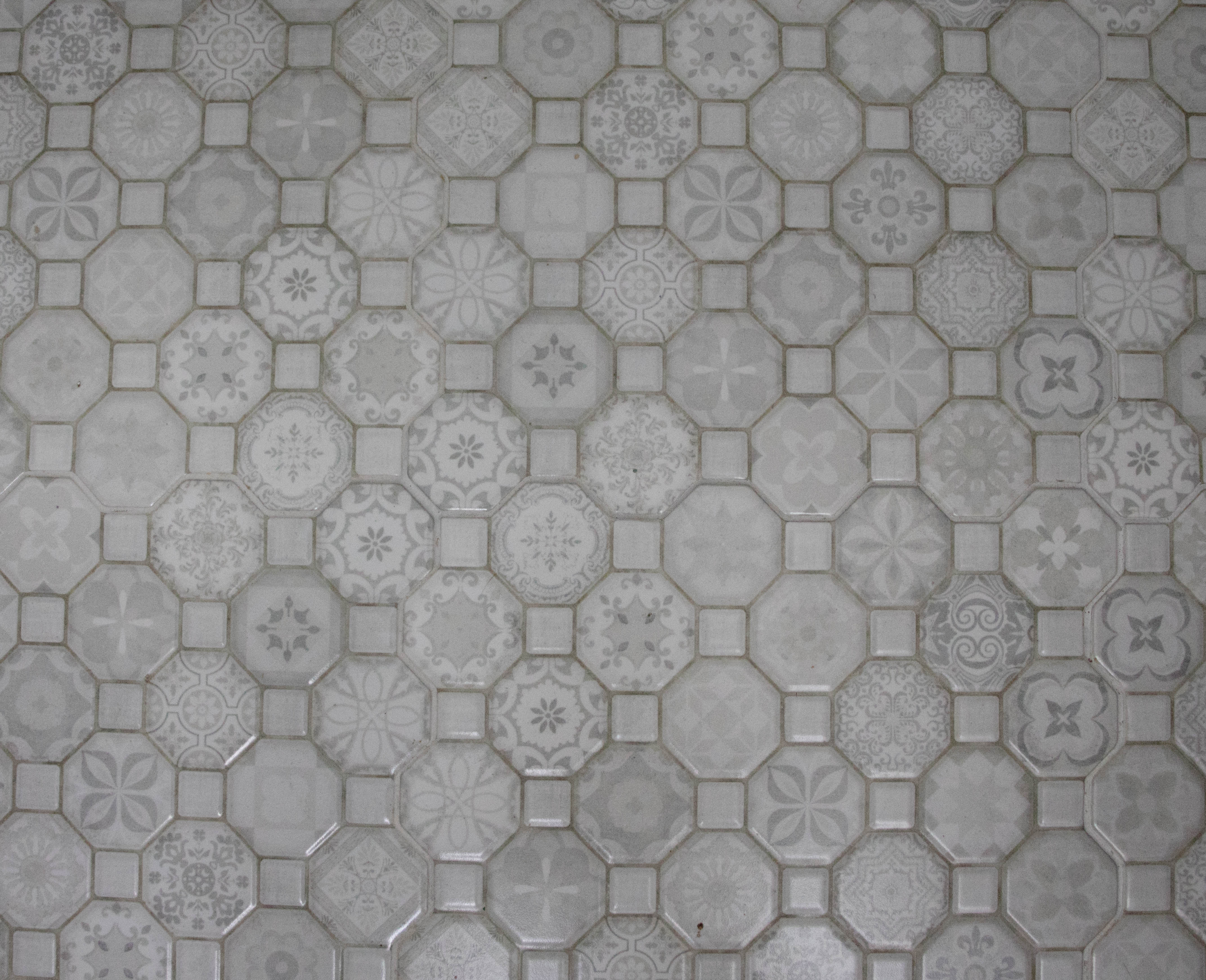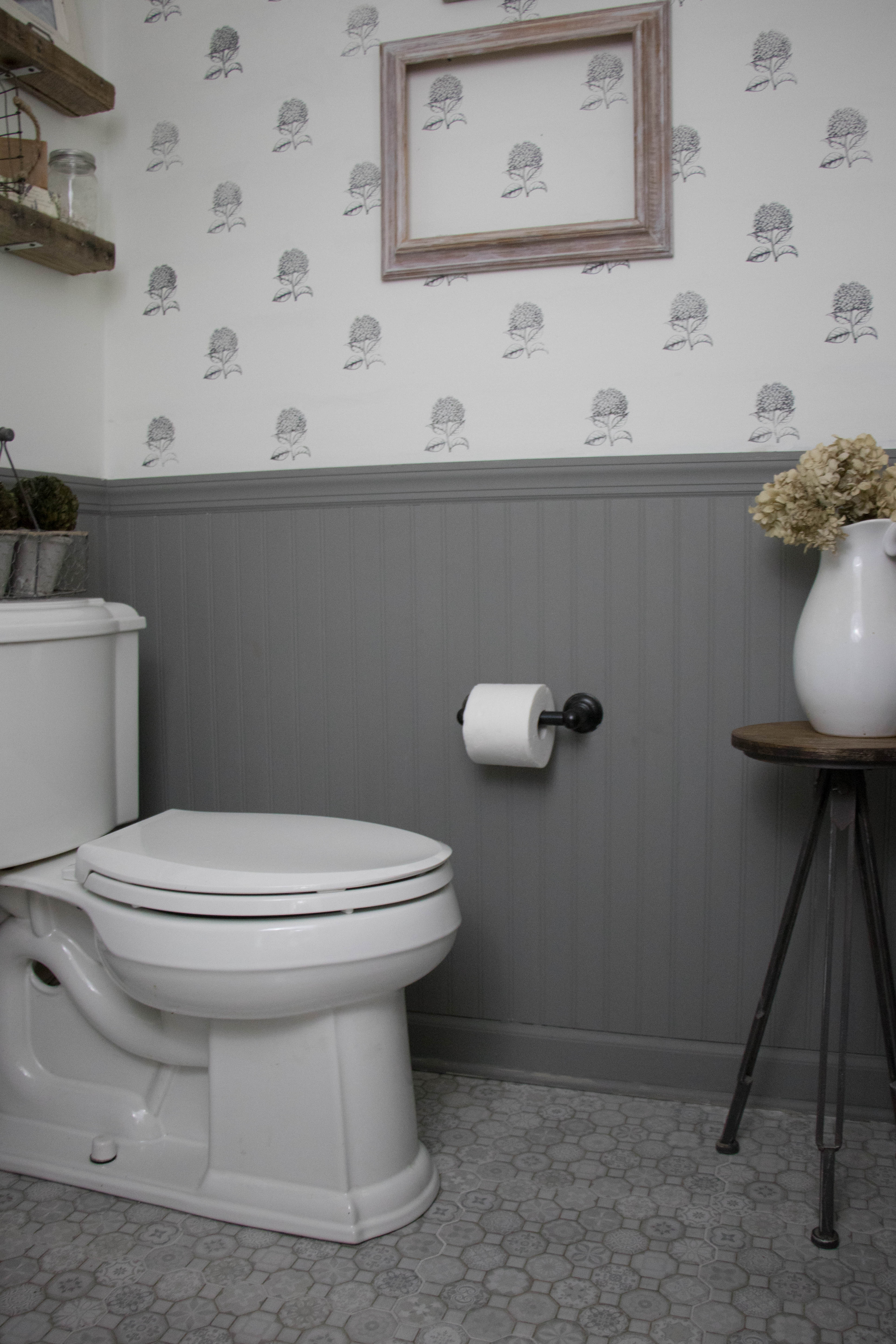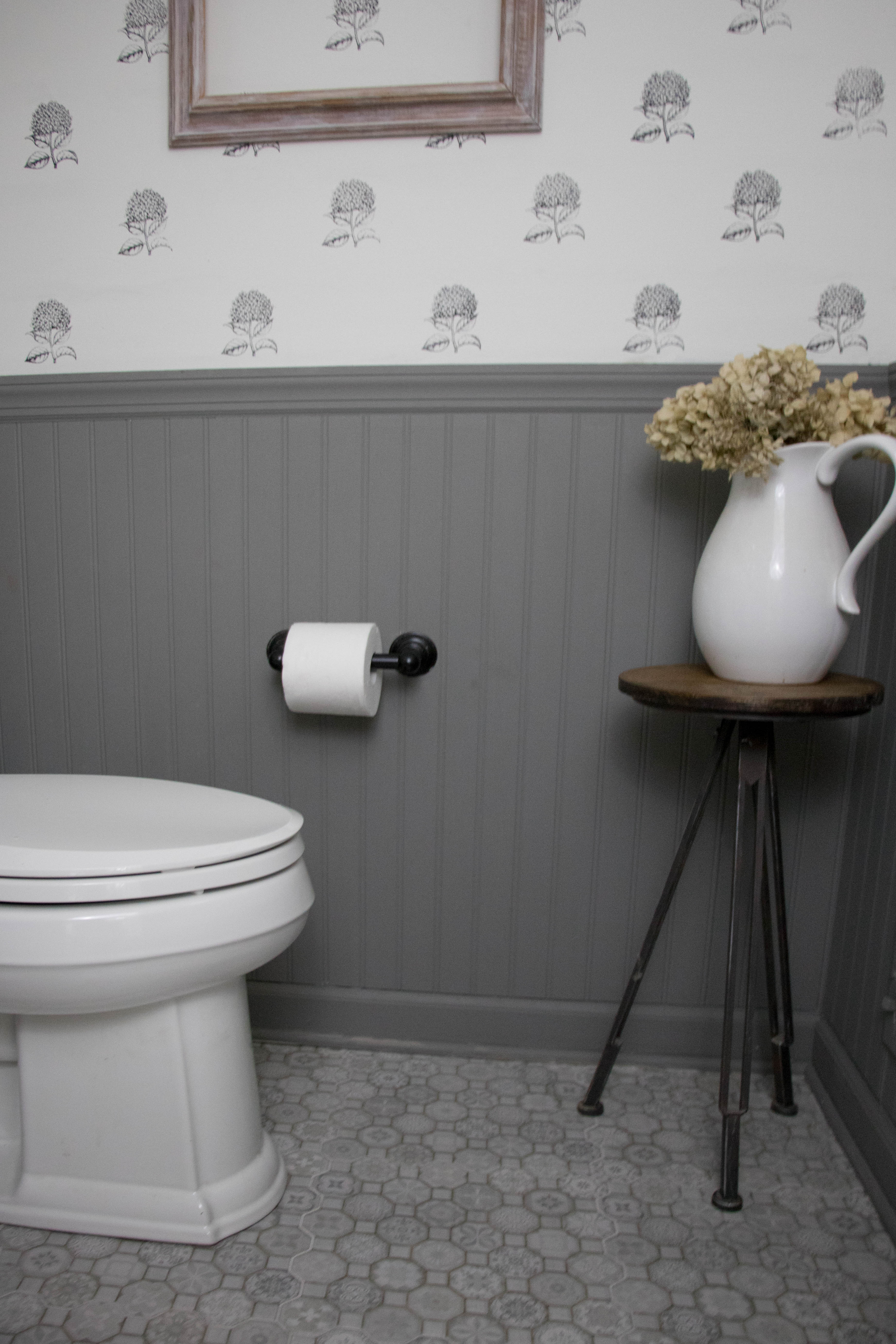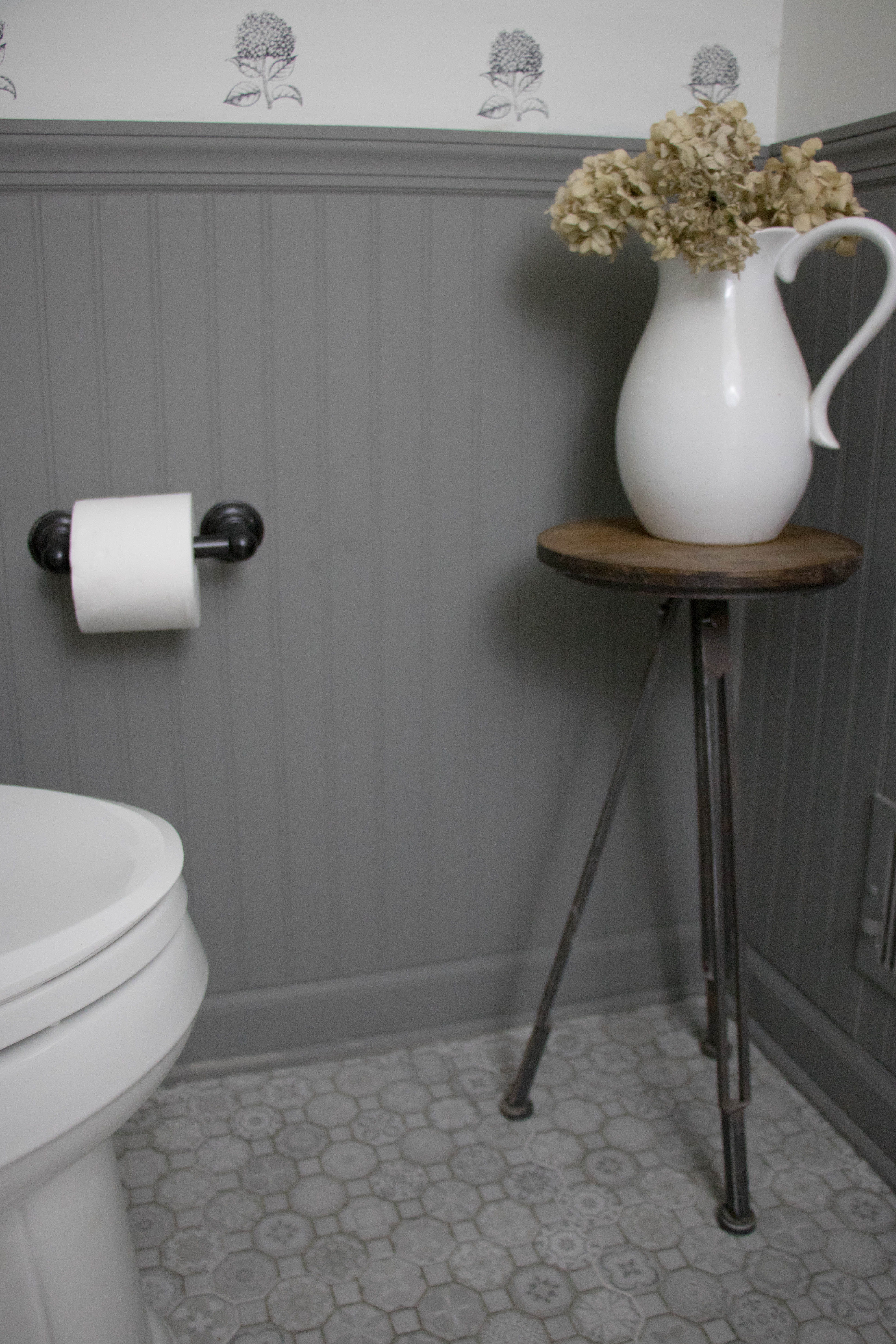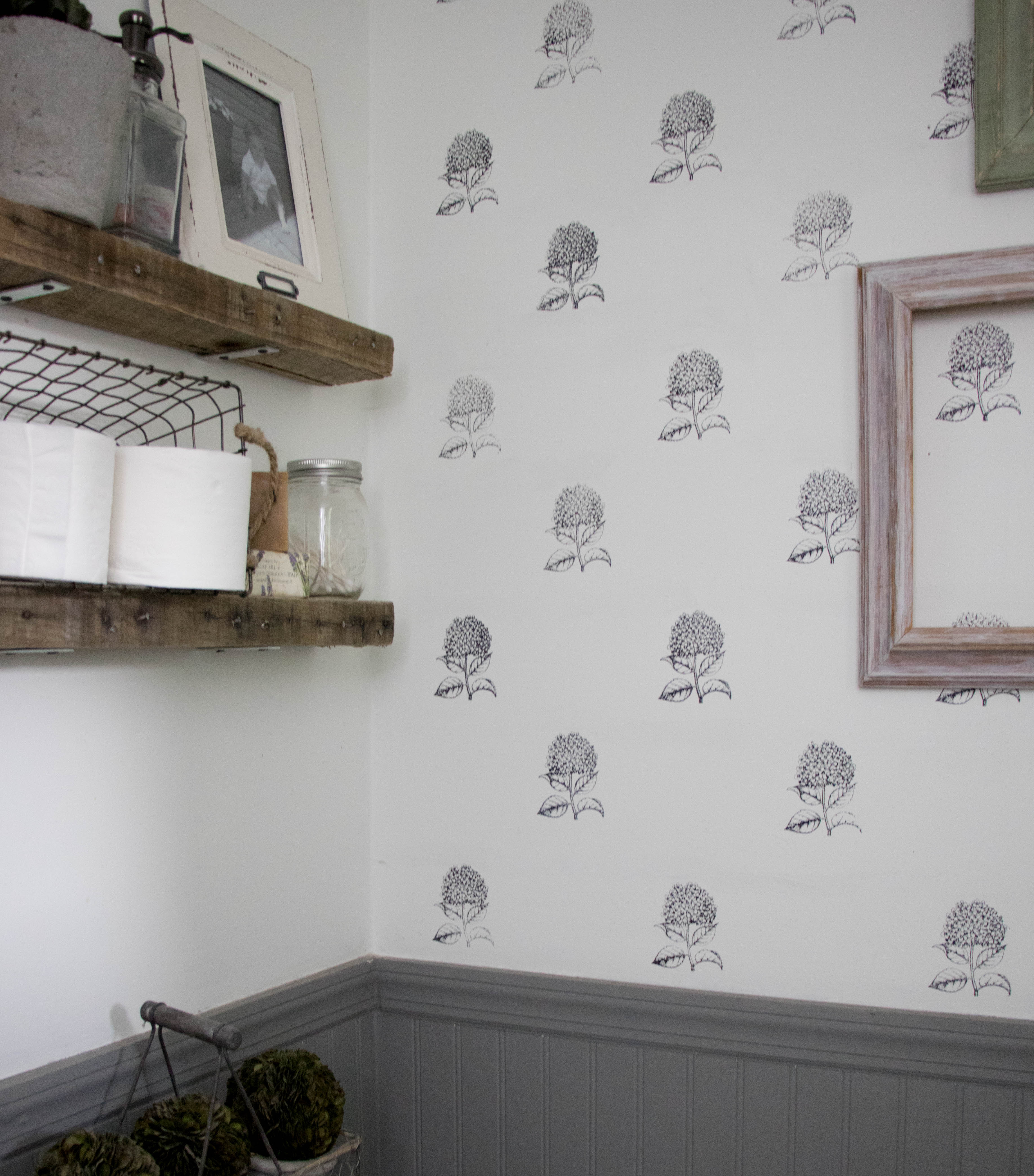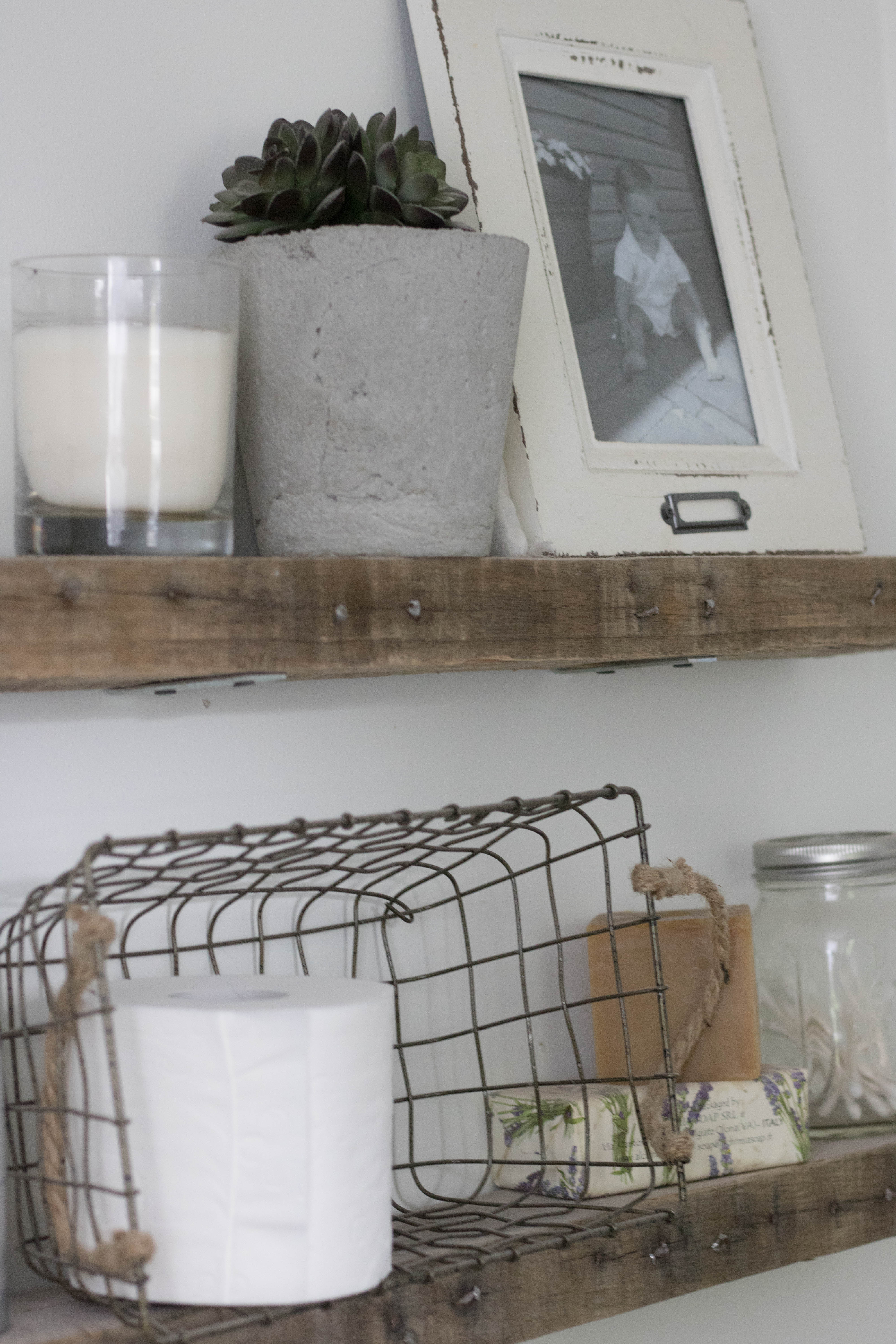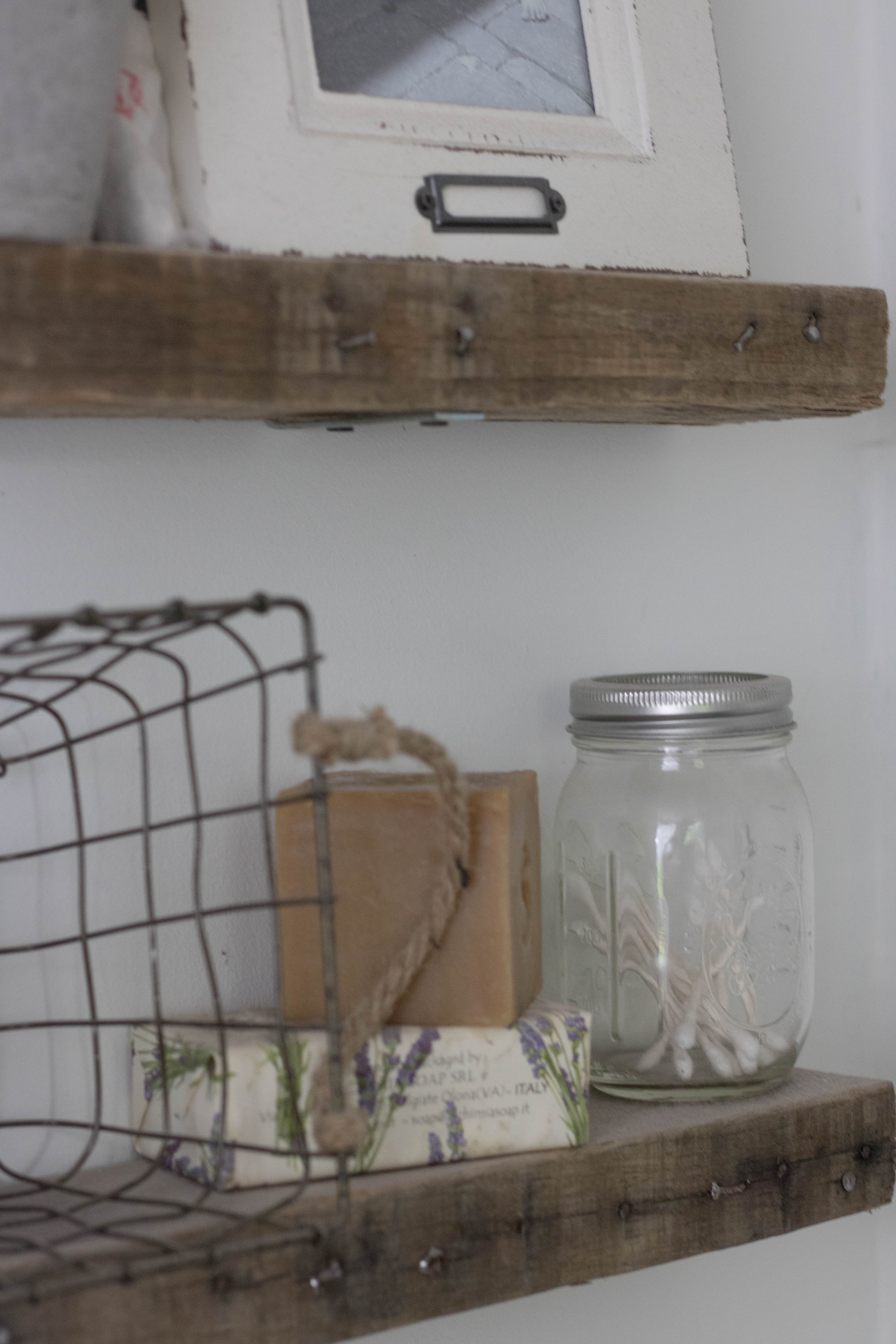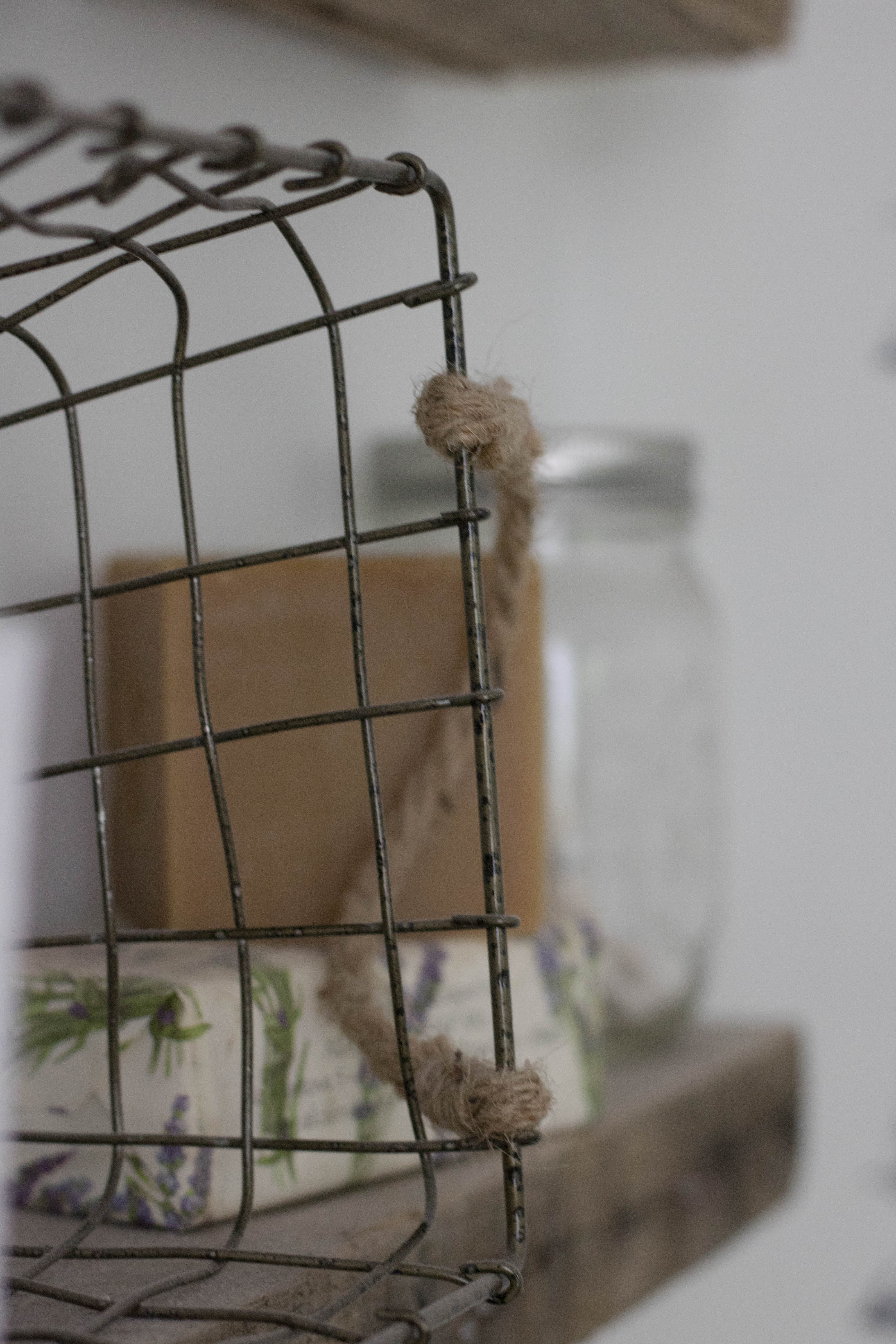 Isn't it beautiful? It was so hard to capture in the photos, but I am really happy with it. It's a nice break up from the other tiles in the house (which I still have to share). The tile pattern is not too busy, and because it's such a small space, I think the size works beautifully.
PLEASE STAY A WHILE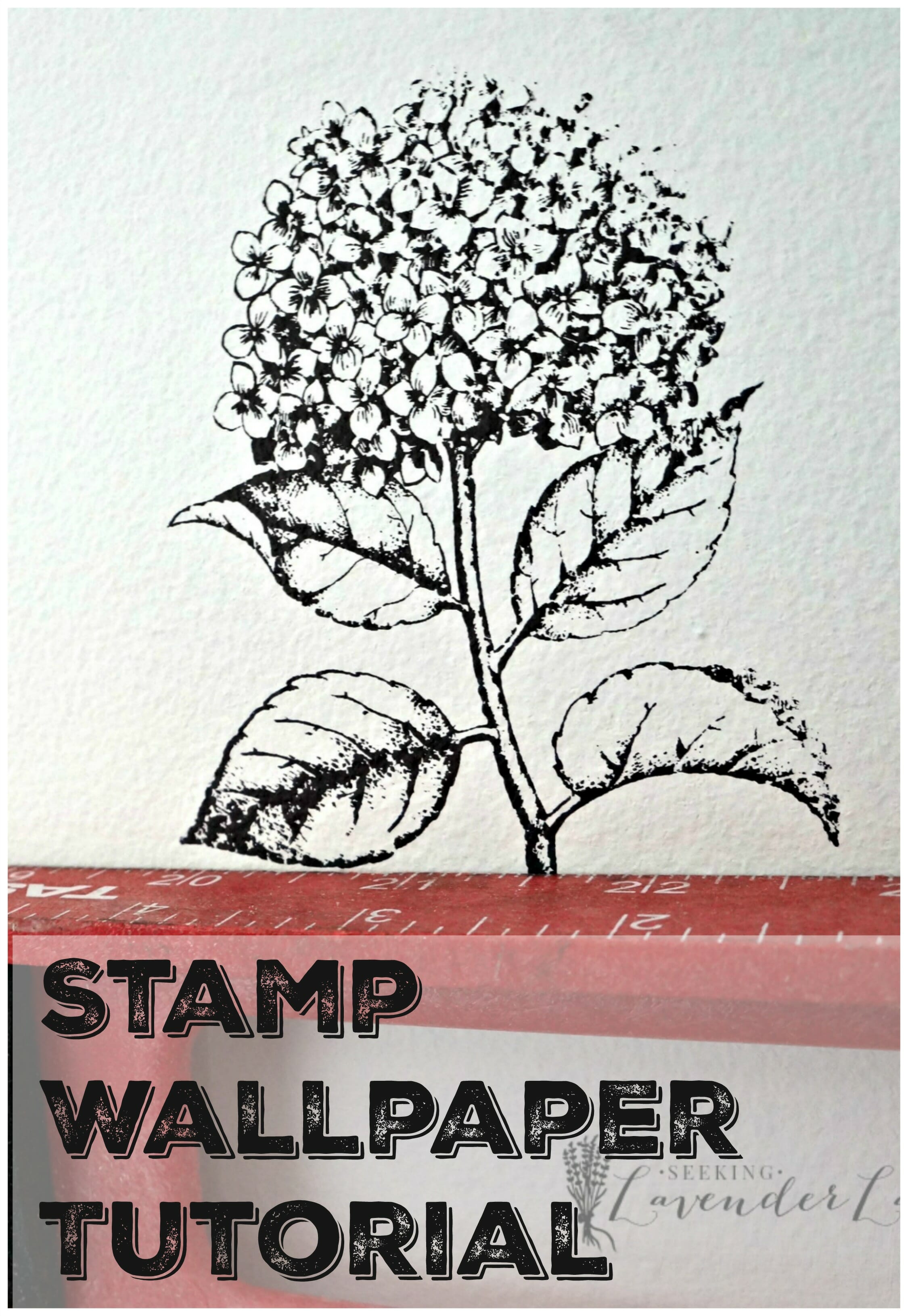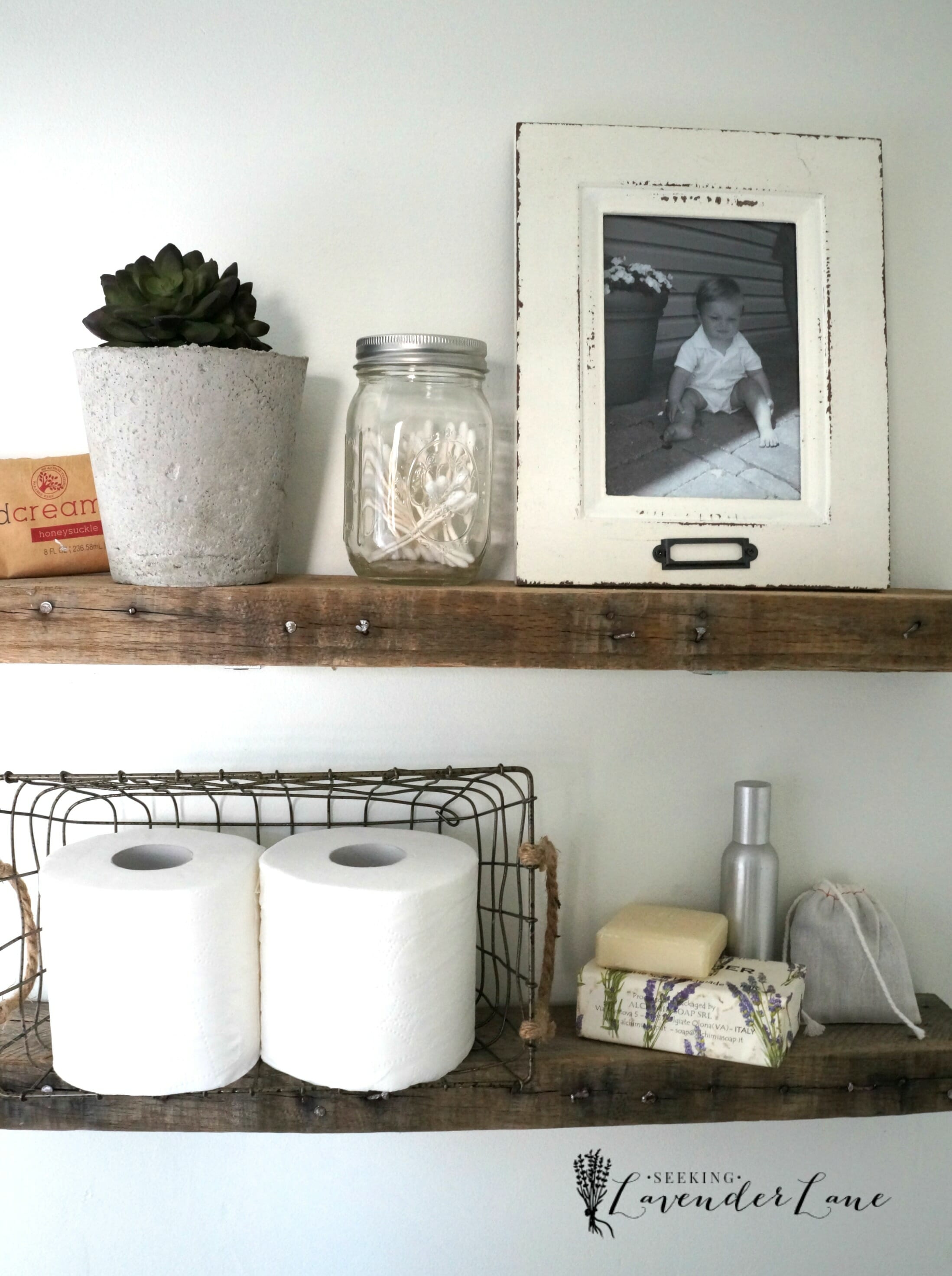 (Visited 207 times, 1 visits today)