This is the last Behind the Blogger post that my friends and I are sharing. We have shared bits and pieces of our blog experience, our spouses, and even some of our own important design tips. This month is for sure a fun one. One I really had to think deep on. We are sharing how our personal style reflects on our design style.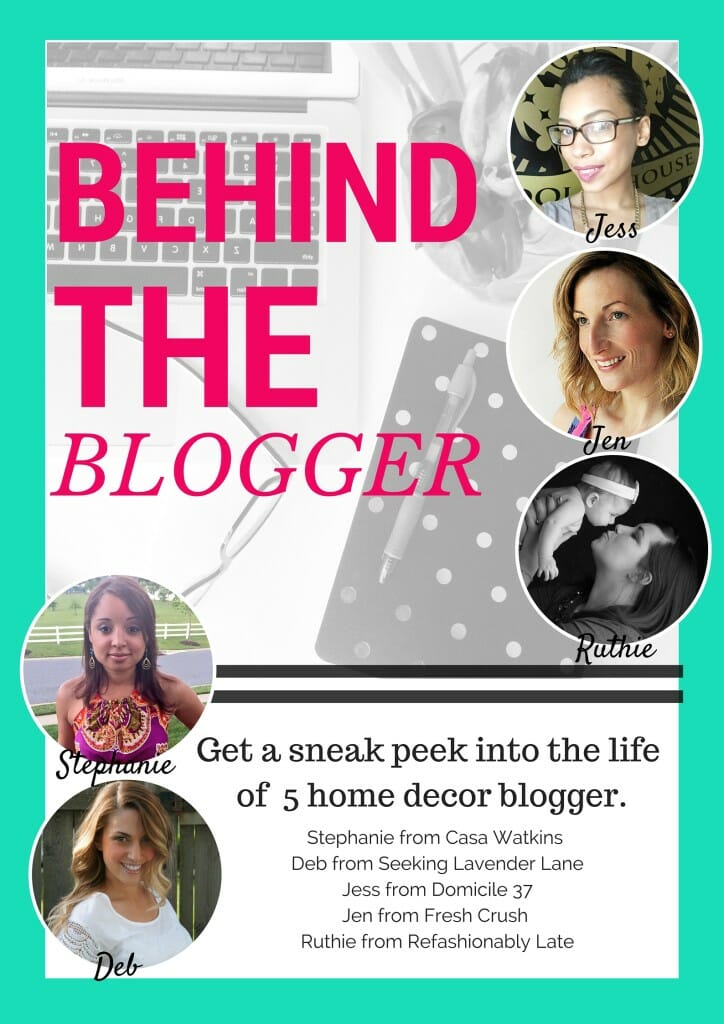 So how about you all? Does your style and your home style have similarities?
I'm not quite sure mine does…
but then again since I've been more interested in decorating I think my style has taken the backseat as I've been more intrigued with home fashion. The last year or so I think paint stained tshirts and leggings have been more my thing ; )
No I do enjoy getting dressed up and fashion. My style really varies though. Sometimes I like to be super girly in dresses and  I love the bit of that southern coutnry style as well, with whites  creams and lace…but that doesn't mean the next day I won't be wearing something more preppy. At my job we have to wear all black (until recently where we can now wear white and gray as well). I love the all black too especially with a pop of color on my lip. So I can't say that my style and my design style are quite the same. I truly love all fashion and prefer my rustic style at home. Though I can appreciate all home styles, to me as long as it has style and it's pretty I love it! My personal preference at home is farmhouse rustic because I love the casual vibe and the mix of new with vintage. Which I feel as I am getting older I choose more comfortable clothes and shoes since "comfort" has been on the top of the must have list.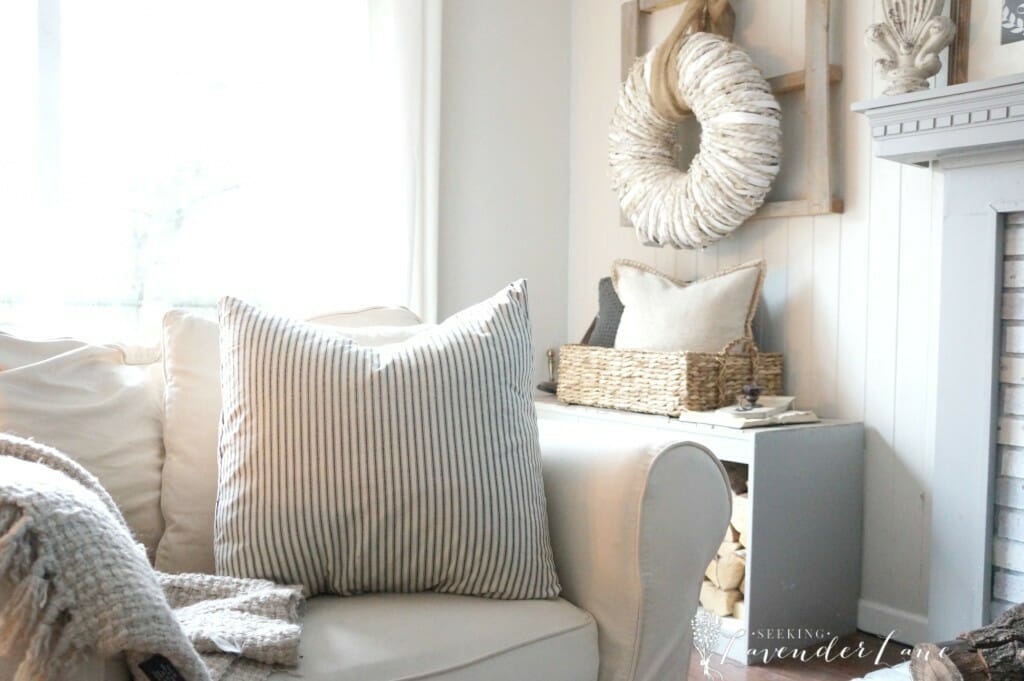 I think I have always loved vintage! It's kind of a love of mine…I always enjoyed stopping at Vintage shops as a teenager and browsing old vintage historical homes. Cape May, NJ is one of my favorite places on earth because of all the old Victorian homes and antique shops! Anything with charm steals my heart! I'm not sure I'm quite the same with clothes though. I appreciate vintage clothes, but part of me is a little turned off on buying them. When I was about 16 and 17 my friends and I (who all loved fashion and thought we were all going to be big fashion designers one day) use to stop at the antique shops to buy antique jewelry, that was our thing! We wanted to be different then the rest of the "beach-bum" girls in our school. We loved fashion and vintage shopping which added to our eclectic wardrobe.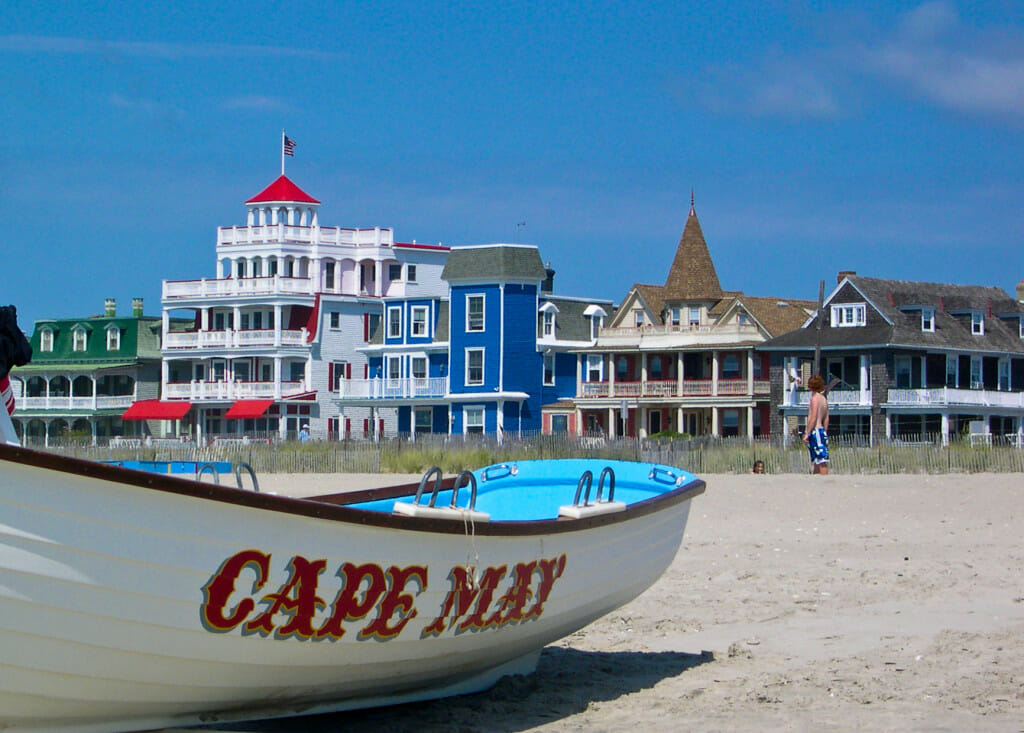 Cape May, NJ Source: http://www.onstageamerica.com/nationals/
I have also always been intrigued by vintage fashion. One of my favorite courses in college was Historical Fashion. It just interested me on how no matter what the year was there was always something trending! Whether it was Dior in the 50's or the corsets of the victorian era, I loved hearing about it. So that's kind of where my home fashion and fashion-fashion collide! I enjoy what is old and what is trendy!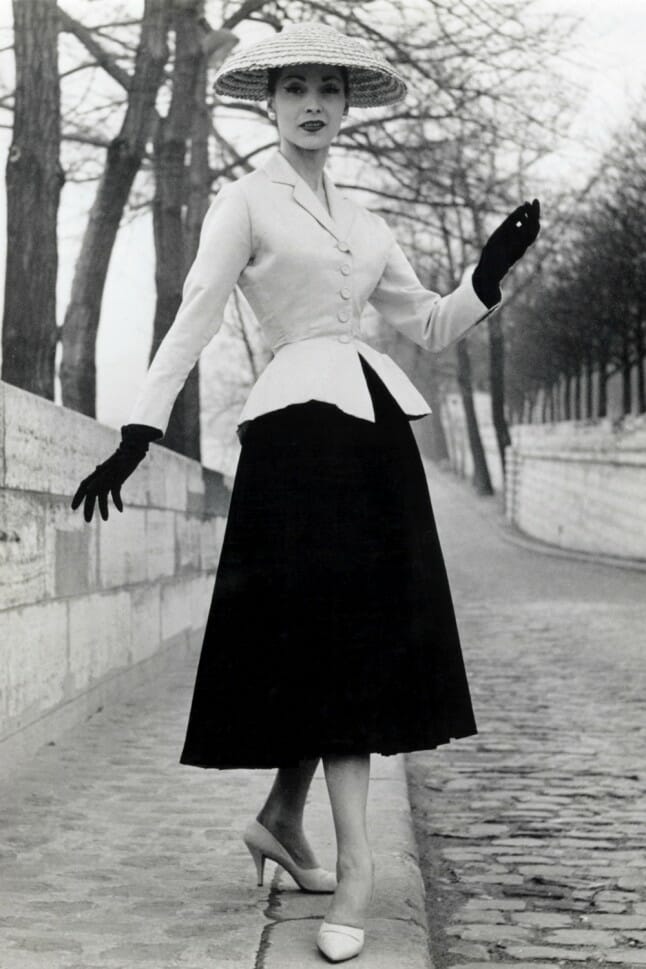 I think one other similarities I have in my home style and personal style is my range of colors. I seem to no matter what be drawn to  neutrals! I love wearing black and white and some gray and blue is usually my next choice as it is in my home too. I love texture as well in my personal style, I have these cute flats (that probably are ready for the garbage) that have cork on the front, I think when I bought them they felt like something that matched my home.
So today, as I may go vintage shopping you'll probably catch me in a pair of blue jeans a white t-shirt and some canvas sneaks…but then tomorrow I may be sporting a black 1950's style dress with a pair of red lips!
Fashion for sure is easier to mix and match as for a home you have to choose a style and run with it. Some rooms can feel different then others, but all together it should still feel cohesive.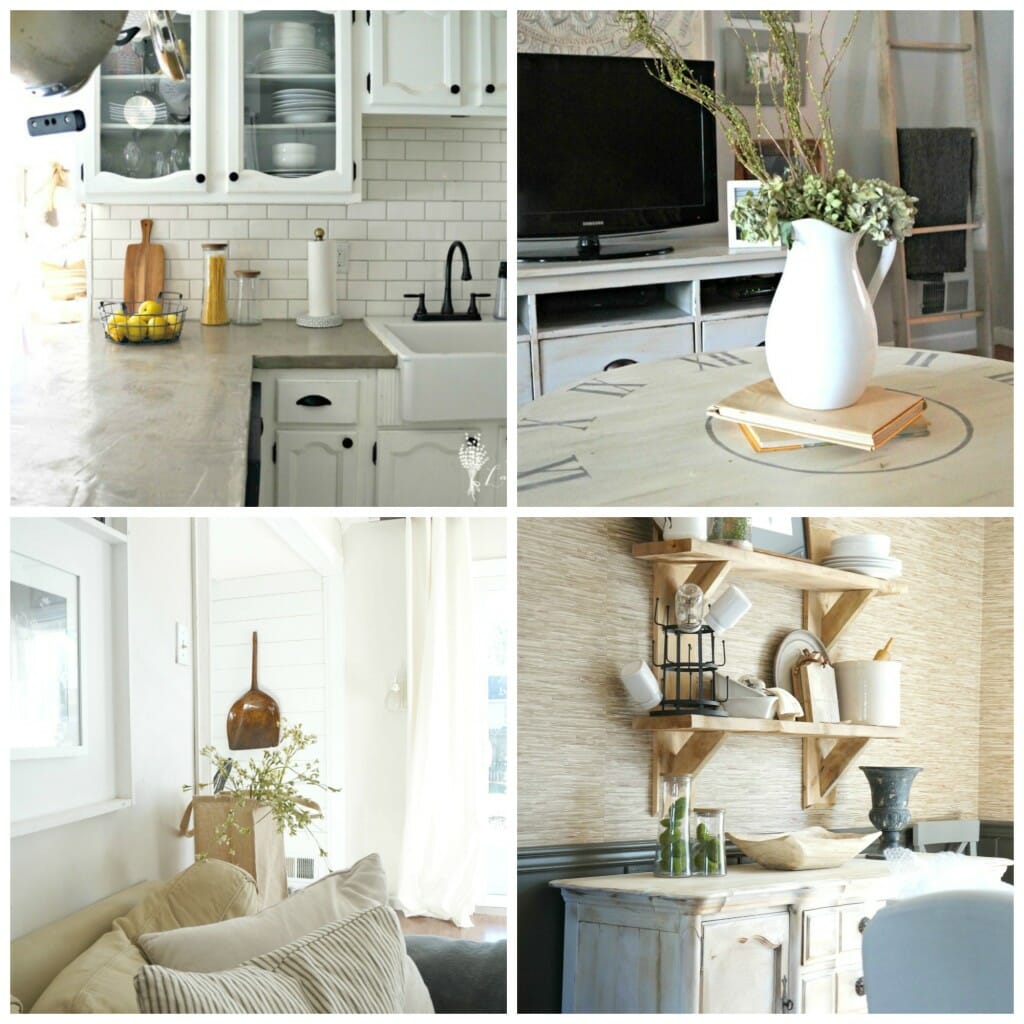 Now Stop Over at the rest of the Blog Hop
(Visited 13 times, 1 visits today)