Are you like me and the simple things for Valentine's day are more then enough? I can't say it's my favorite holiday and I kind of got over decorating for it to. This month I am concentrating more on creating a romantic home rather then valentine's decorations. I want the home to feel cozy, pretty, and inviting. Well, I guess that's what I always want…but with a little splash of chocolate, pink, and…romance.
This week's dose in the Home Healing group is creating chocolate covered strawberries. My very favorite dessert for valentine's day and it's an easy one to make yourself. Not to mention its a lot of fun and can be really relaxing to melt some chocolate, take your time to decorate each individual strawberry, and put a little love into each one.
I went a little faster on these as I was making a video…but I may just pick up another batch for this weekend and spend some time relaxed with February's spotify station on and melt some delicious chocolate.
Here's the video I shared in the group this week…I hope you enjoy and one thing I left out, buy parchment paper for the strawberries when laying them out. This will save you from that excess chocolate on the plate rather then in your belly.
Here's the double boiler that I used: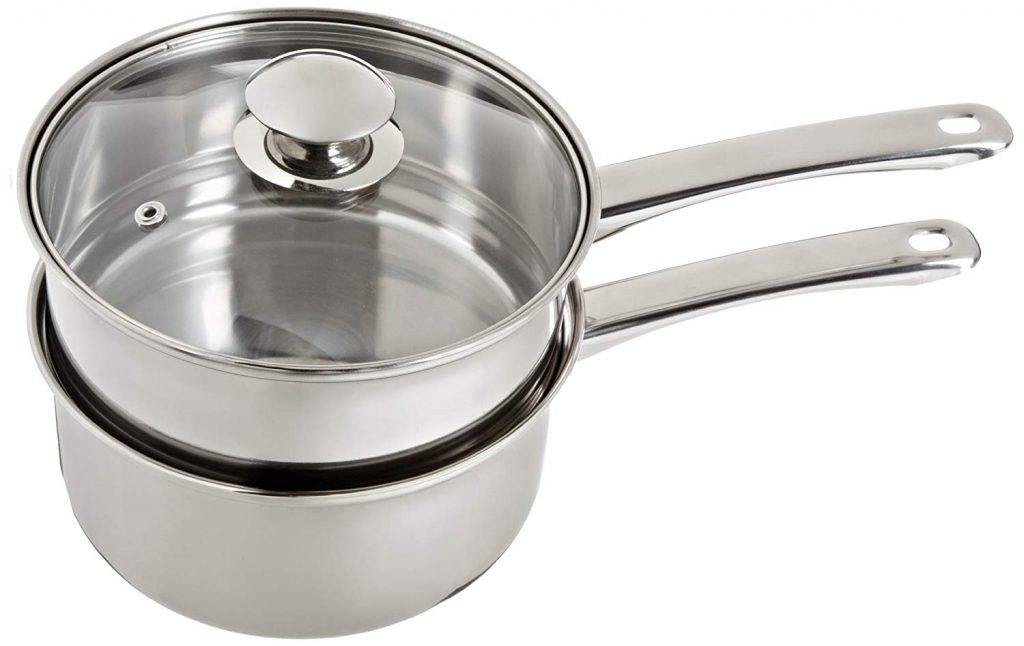 or my dram double boiler…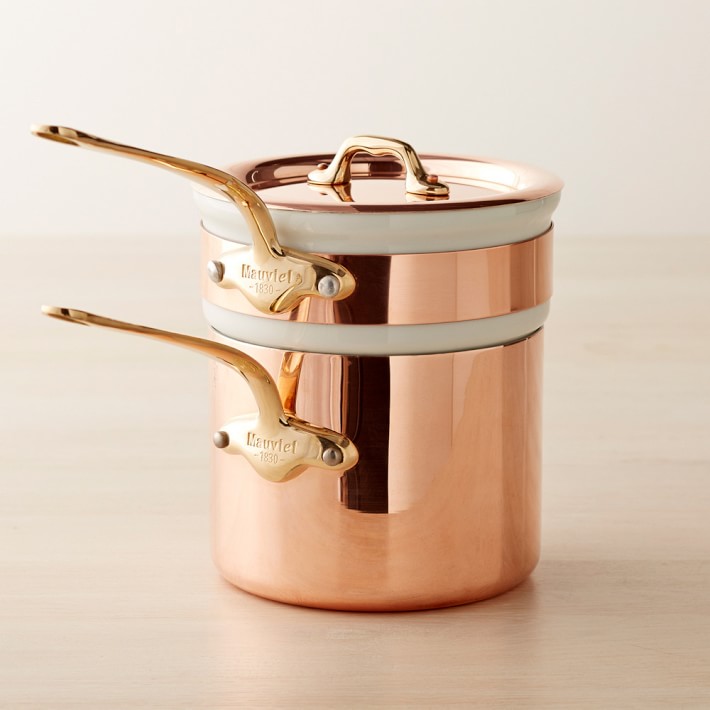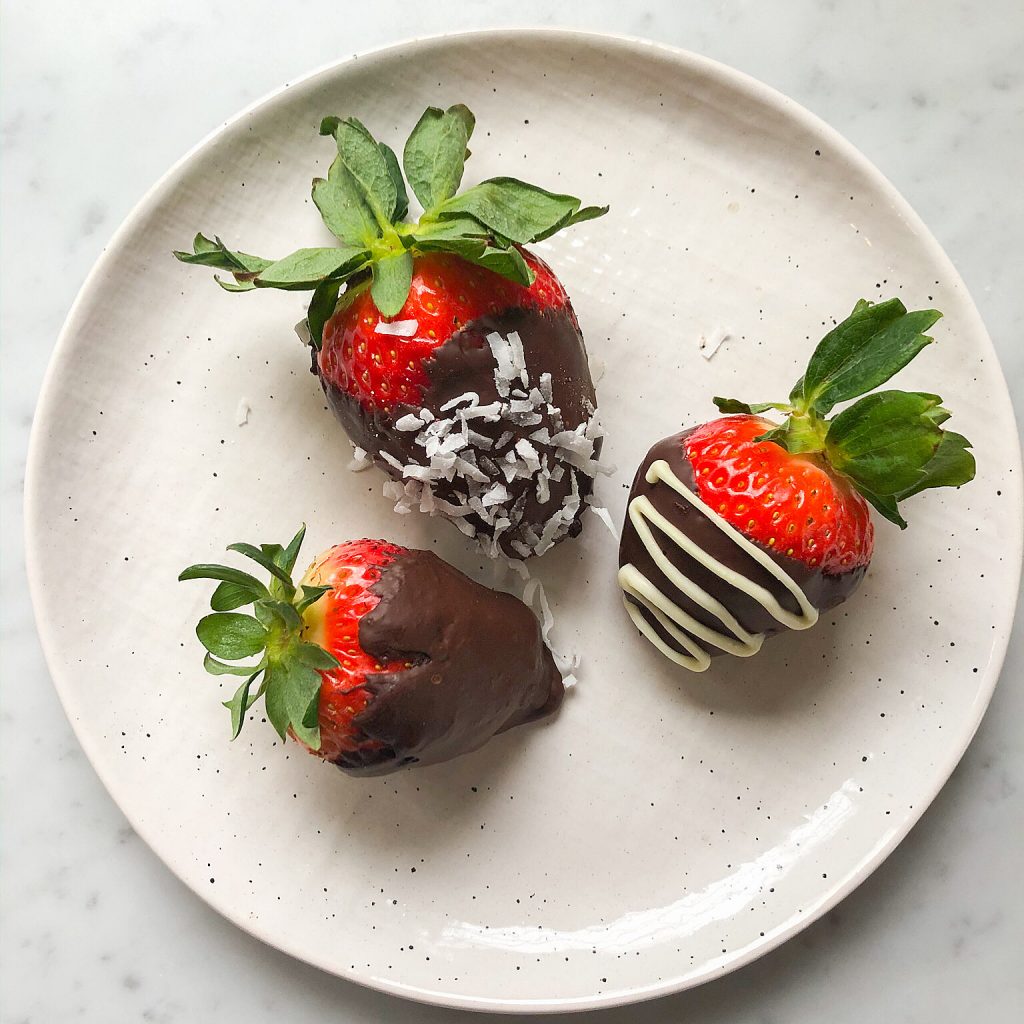 (Visited 299 times, 1 visits today)