I know not everyone is ready, but Christmas is close!!! I hope it's the one season we can find healing and refreshing after a very "different" year. Oh Christmas 2020 I hope you bring hope to our nation and world! We know Jesus brings hope, so why not find the season a little extra the year that we all need it most. I am sharing some inspiring Christmas trends in today's post. It was hard…because I have to admit I was not feeling most of these looks. I guess I'm a little over some of the same ideas year after year. Here are Christmas ideas for this year that I plan to use in my own home, hope that this is inspiring for you as well.
#1 Big ol' Christmas trees! Skinny trees are sticking around but if you have a room where you can make a statement with a very round Christmas tree it will certainly make for a big presence.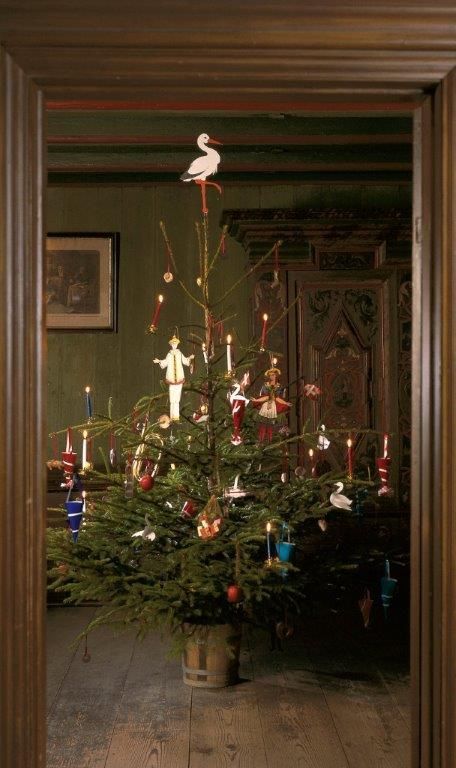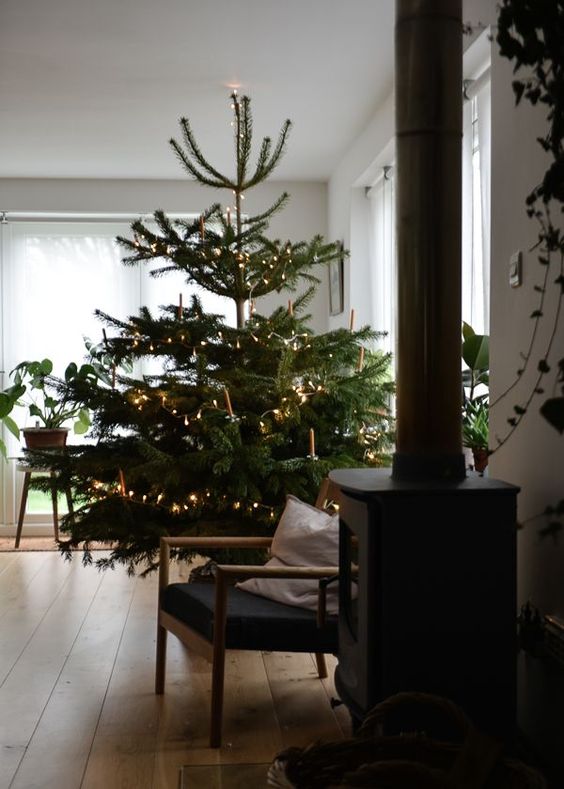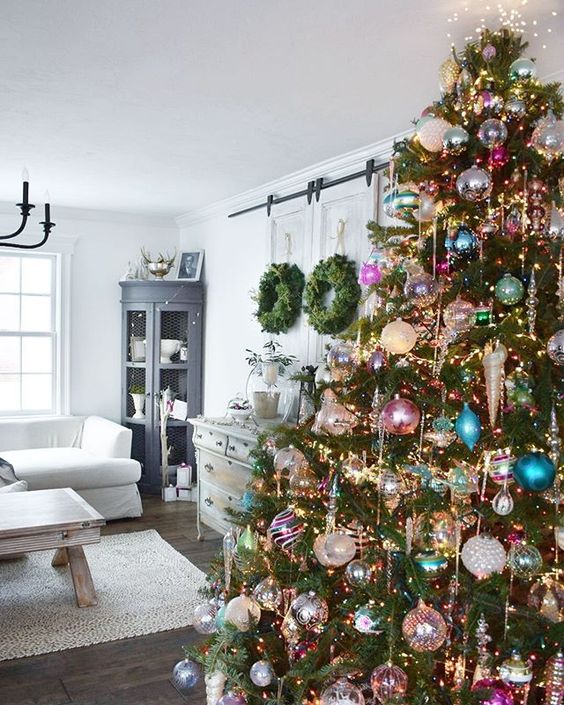 #2 Real over Faux– Faux in florals, trees, and garland is all making it's way out. I know it's convenient and believe me for someone who decorates November 1st, I need faux…but if you can try real wreaths or garland you will definitely LOVE the look, feel, and smell!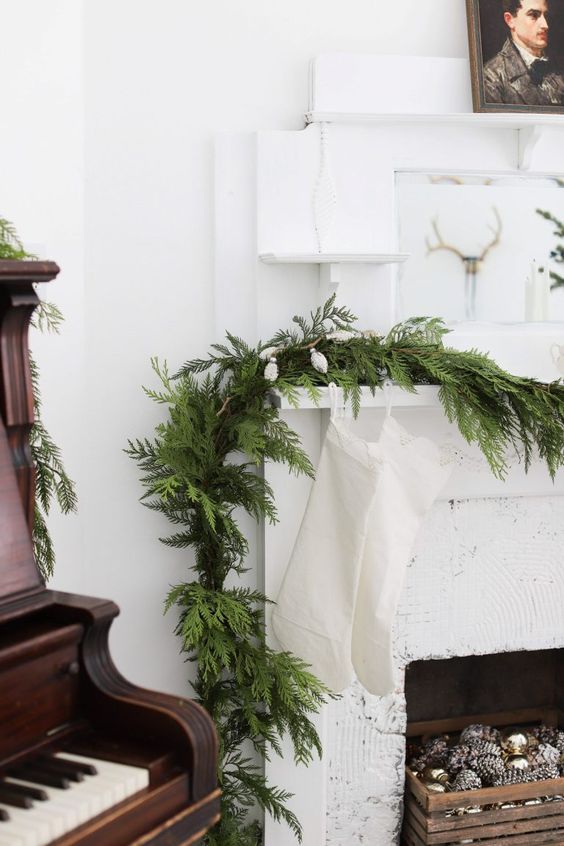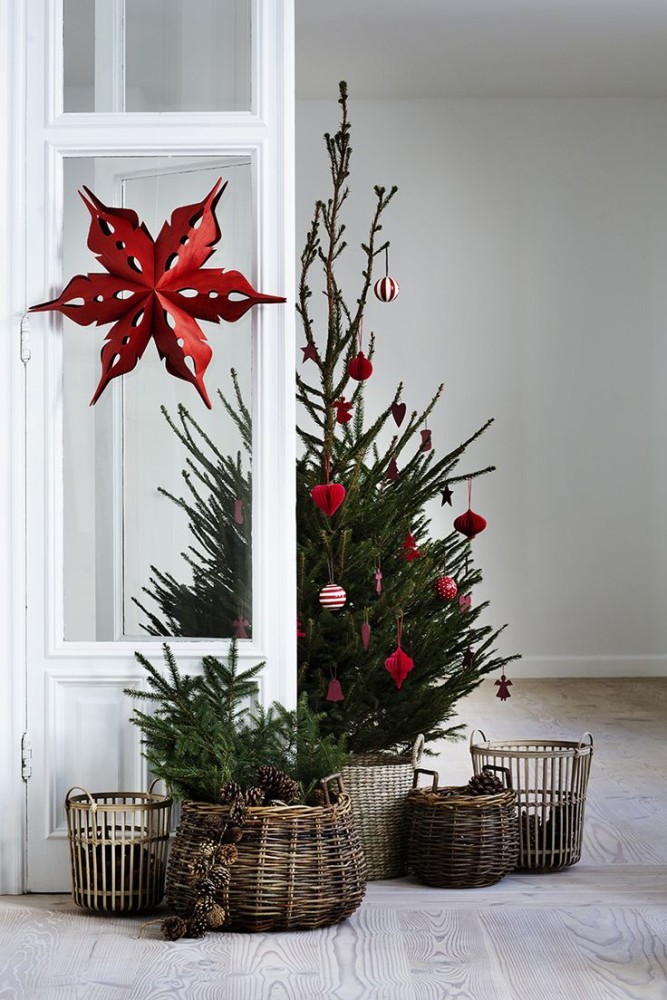 #3 Vintage ornaments!- Something about vintage ornaments that bring a time of nostalgia to our homes. Knowing they hung on trees for years from decades ago. The mystery of who's home they were in and look of something not mass produced but dainty and special.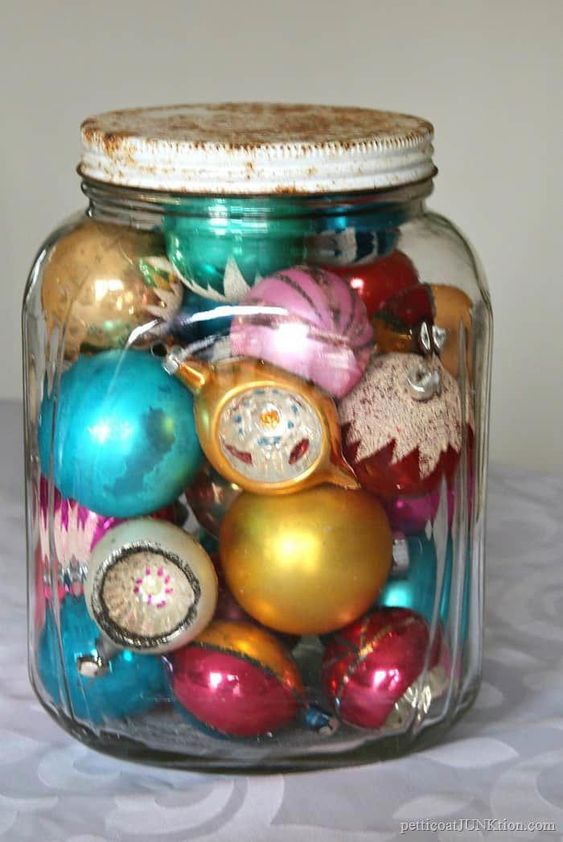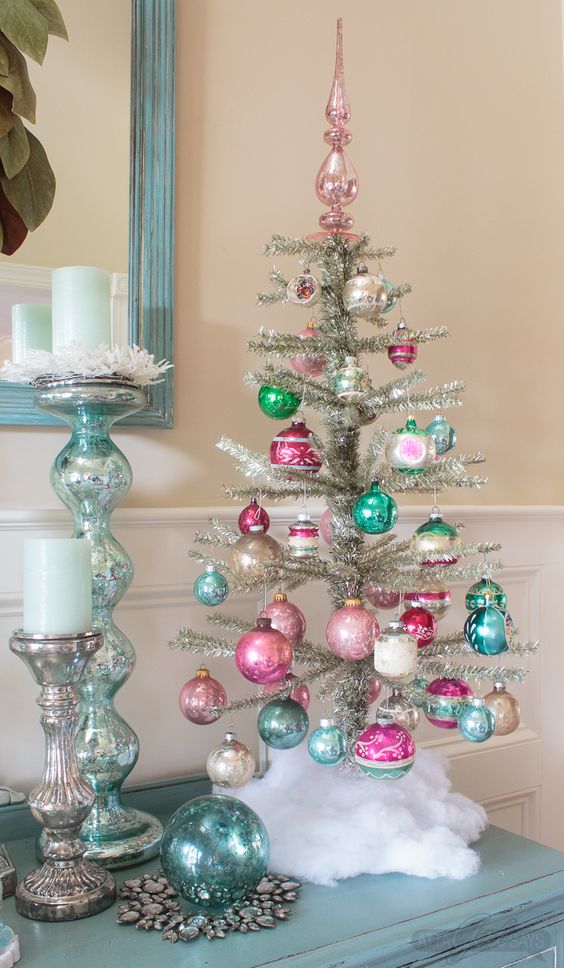 #4 Velvet! Though this fabric has been hot for a few seasons now, It's not going anywhere! The perfect way to add warmth and texture.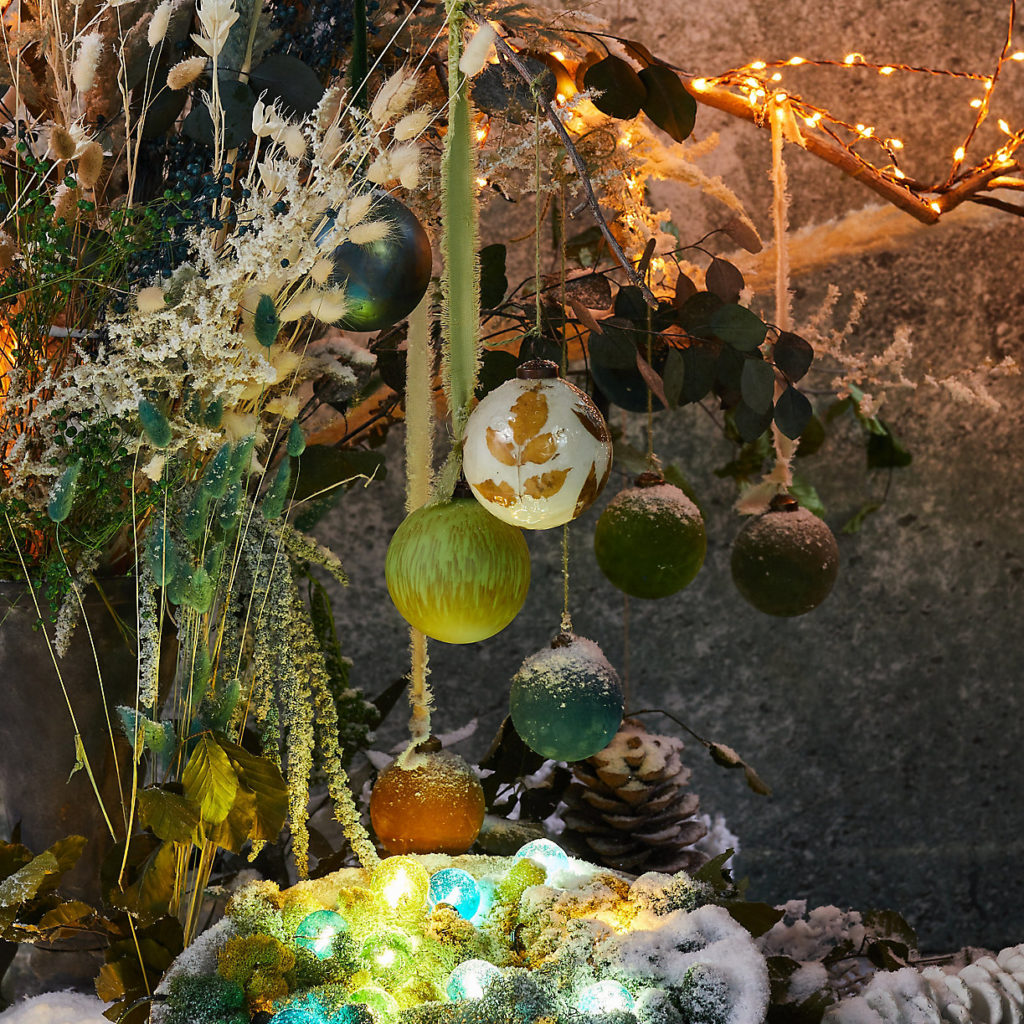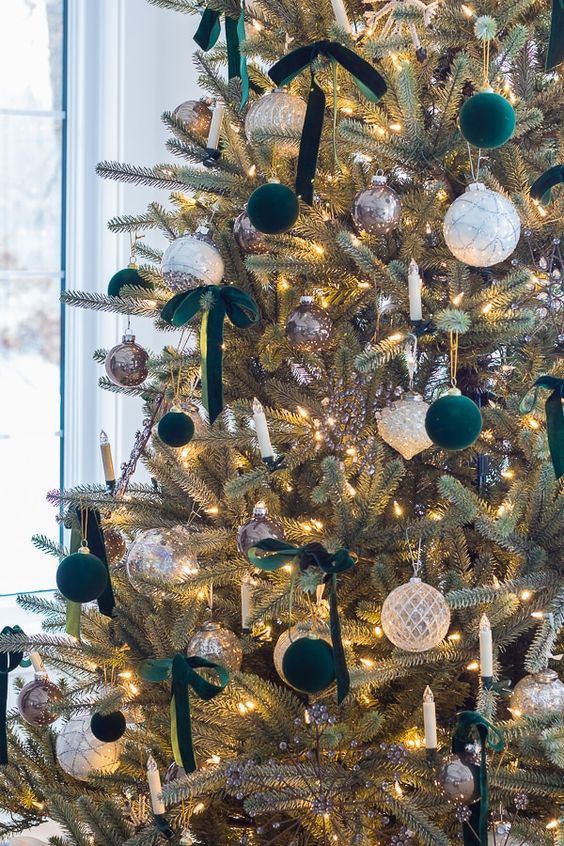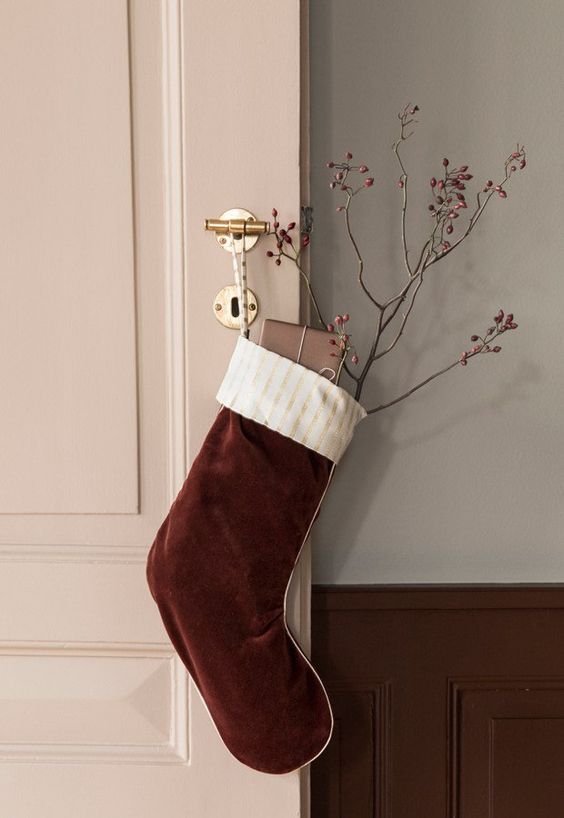 #4 Less is more! – think less "Christmas" and more natural. Think about candles, lights, and greenery and not so much chachkies.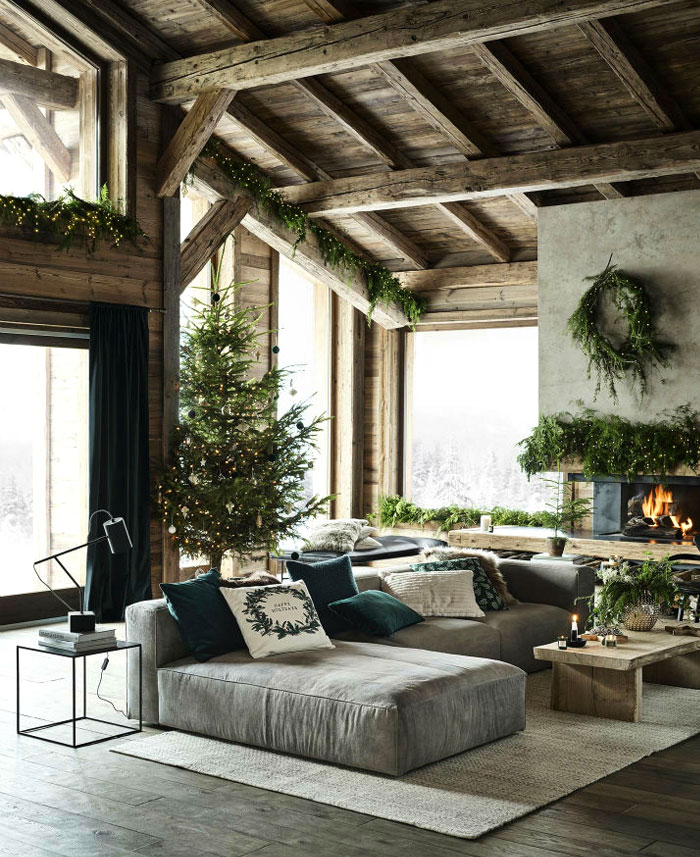 #5 Unexpected colors– blue Christmas, shades of pink, black and all shades of green. Compliment any of these colors with some pretty metallics!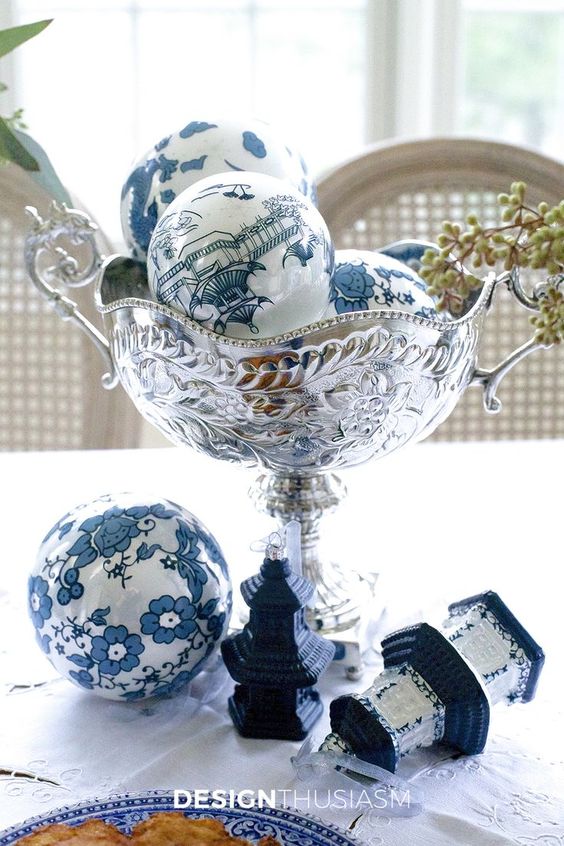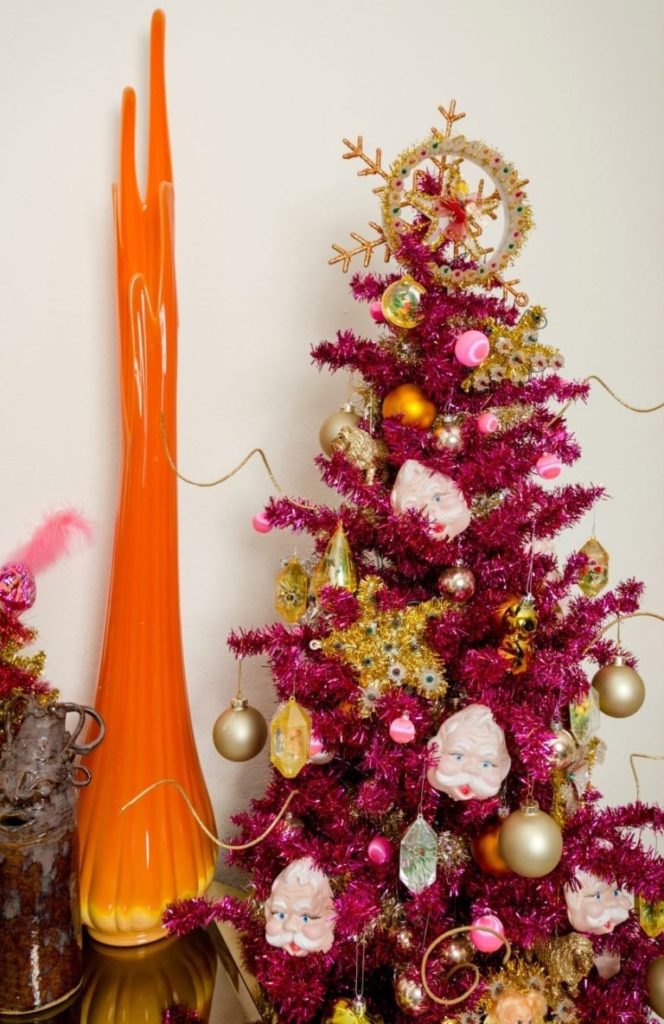 Please Pin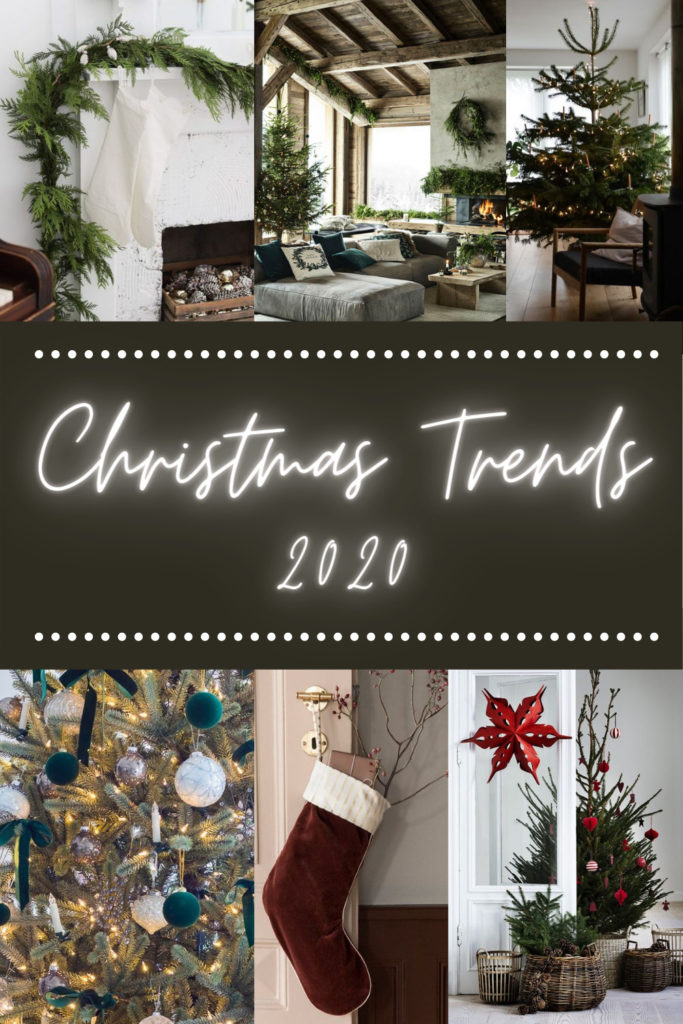 (Visited 10,405 times, 27 visits today)