Happy December! The Holidays are here and the decorating is in progress. I love it! It truly is my favorite time of the year and I am loving all the touches and projects that are happening around the house. The hubby and I are always ones to make sure we soak up every second of the season. We combine as many activities in that we can for the kids including making gingerbread houses, watching every Christmas movie, listening to Christmas music all season long (pre-thanksgiving), and do events or see Christmas places that we can.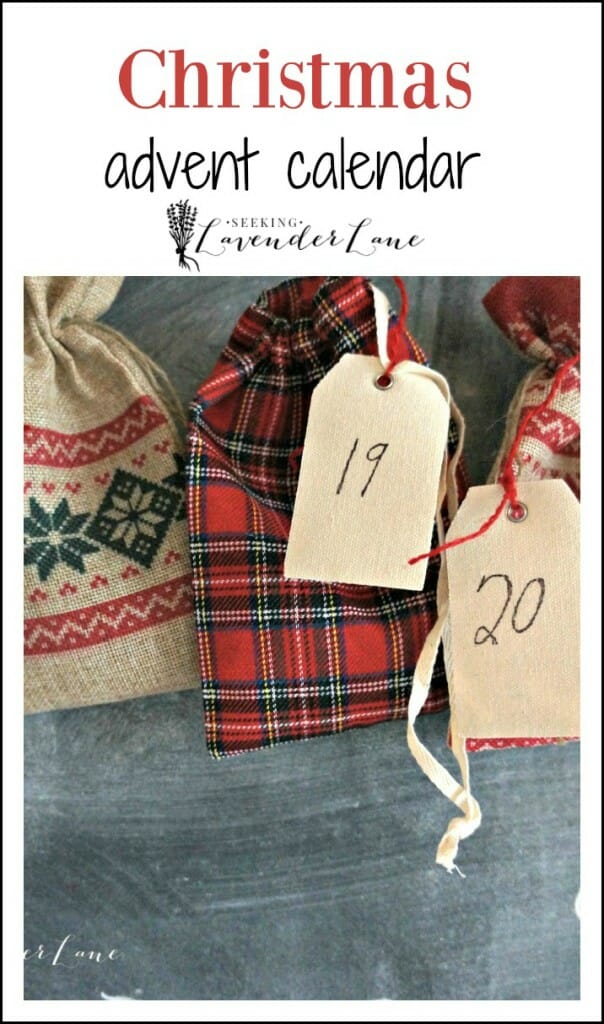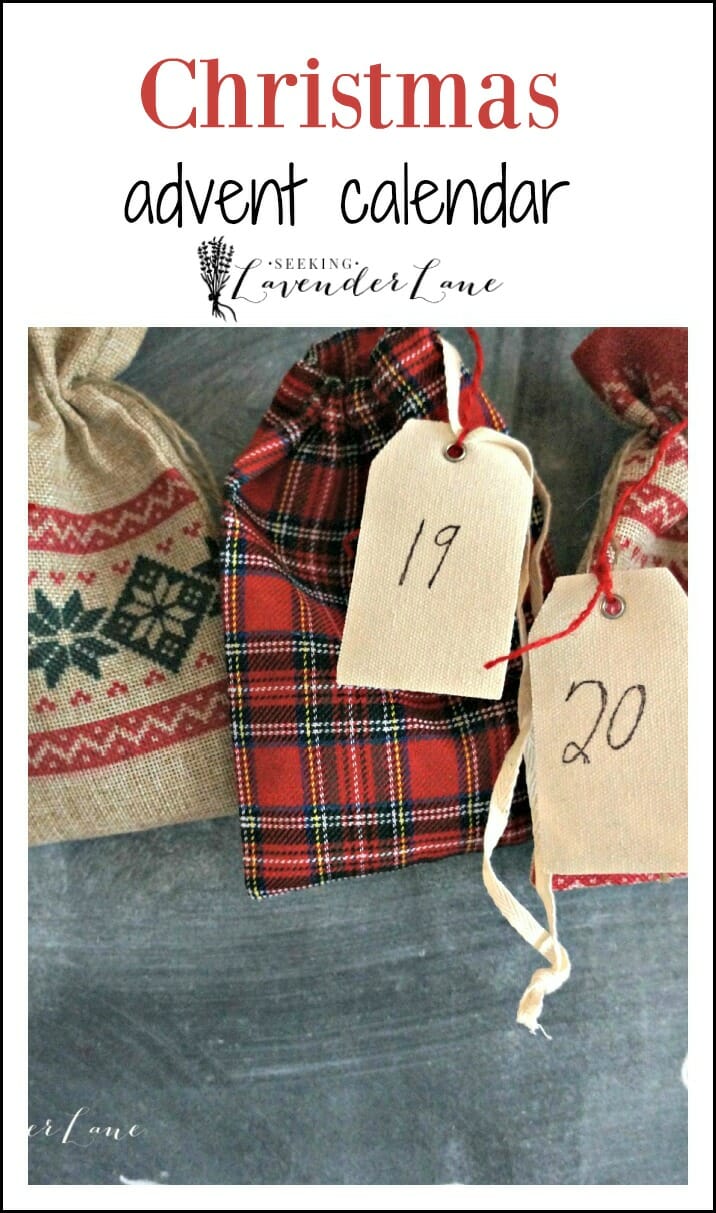 Well, one new one for my family this year will be the advent calendar. As a kid I use to receive those Chocolate advent calendars, but now that I am older I really want to create something even more thrilling for the kids to look forward to the countdown to Christmas.
The first of this was when I found these adorable canvas bags at Target in the $1 section. This is not the first I am mentioning the $1 section because Target really had such great finds this season there. Well, I knew I wanted to use these bags, but I wanted to find some different ones to pair them with so it had variation. So then, I found some really cute burlap Christmas print ones at Michaels. I thought they would pair really nicely with the ones I already purchased  so I bought them. To add the numbers to the bags I decided to get little labels to hang off of them and add the numbers myself.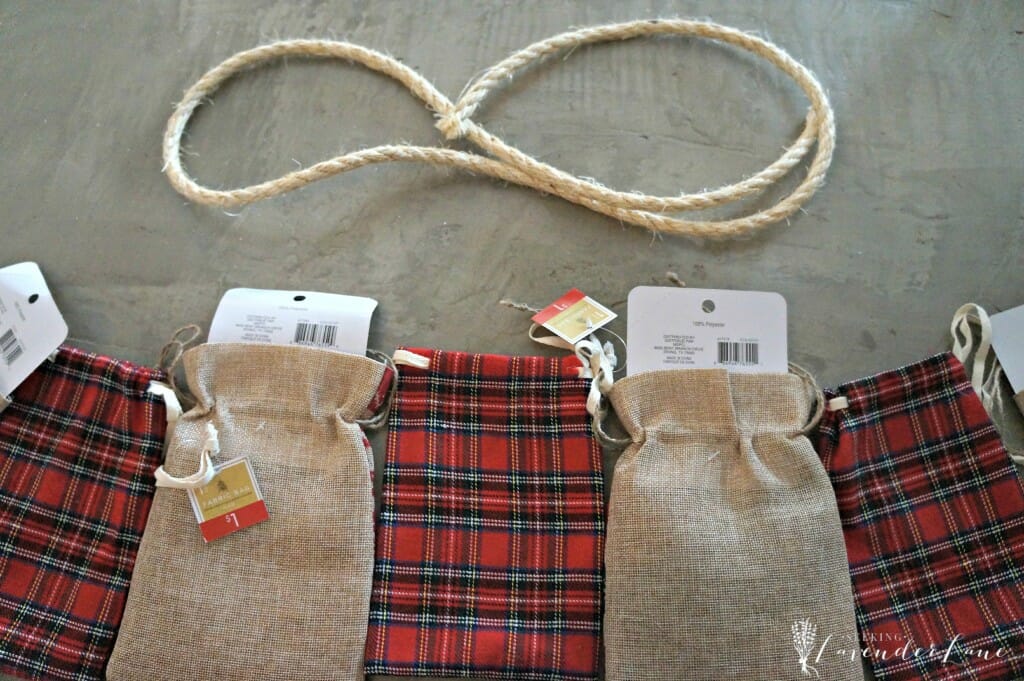 Grab some rope and some ornament hooks and that's all you need!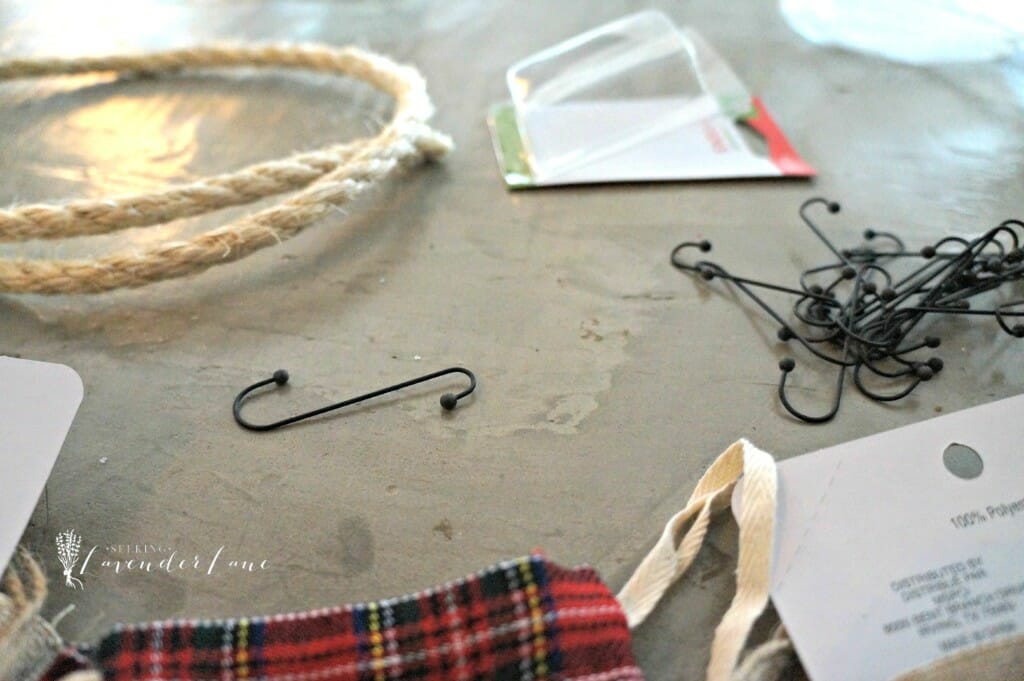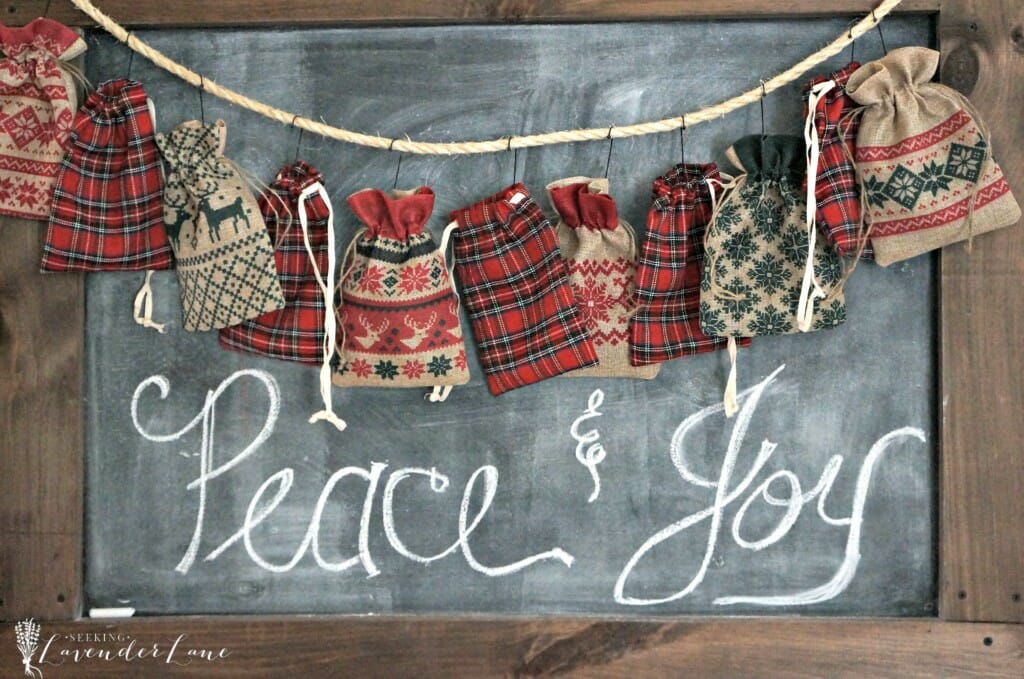 Then add number labels for each day. I chose to do the last 12 days leading up to Christmas. If you add this to a mantel or staircase doing each day would look really cute too.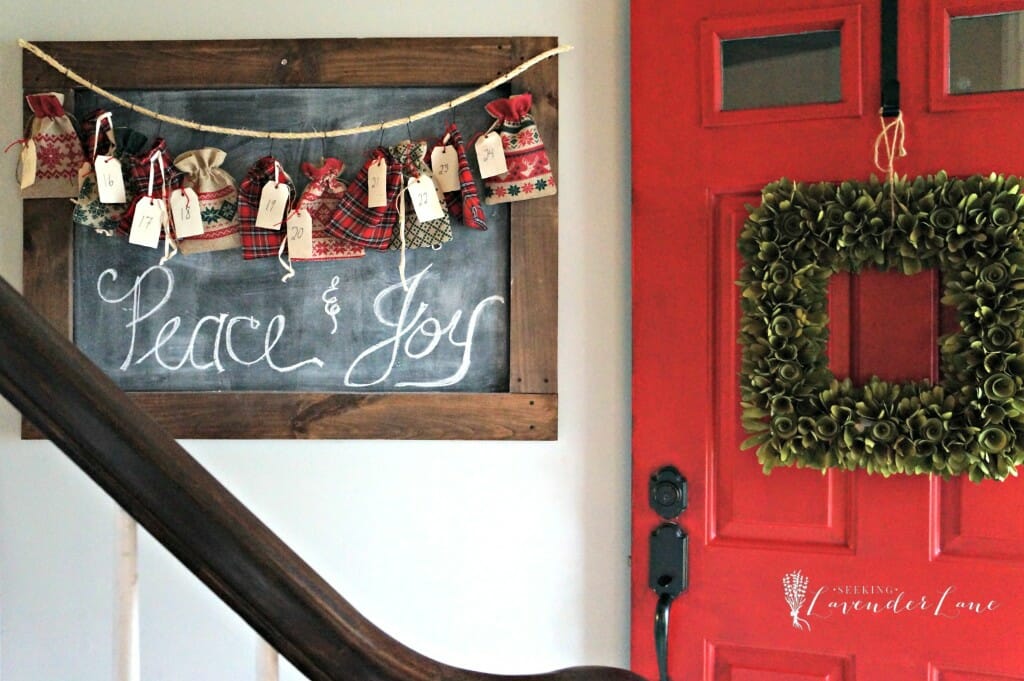 (psst…I totally painted my door red for Christmas, does anyone else do this too?)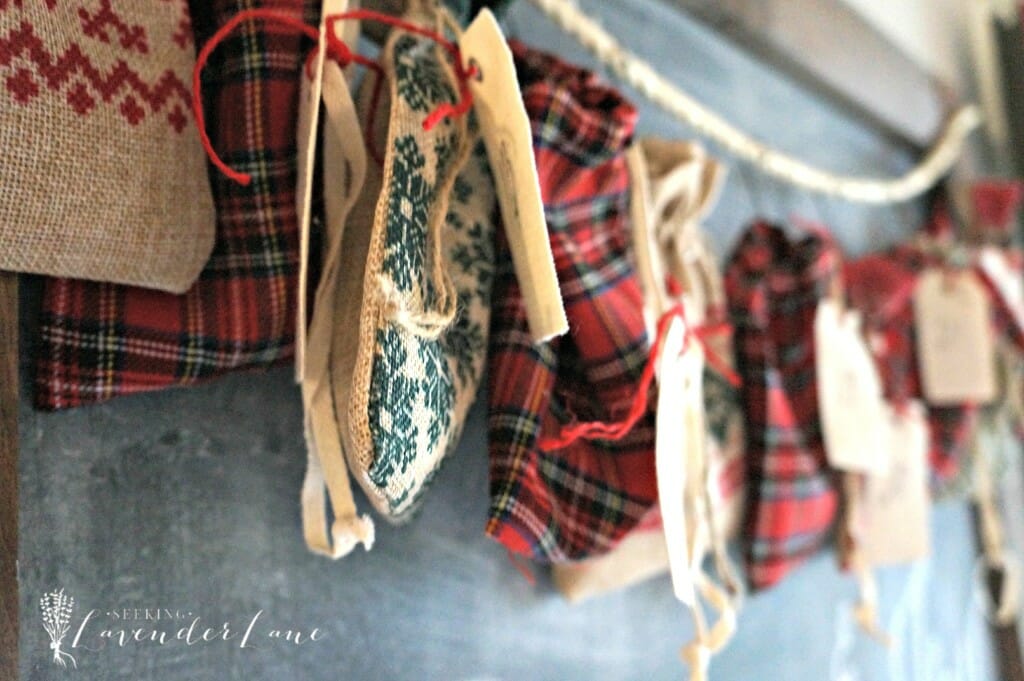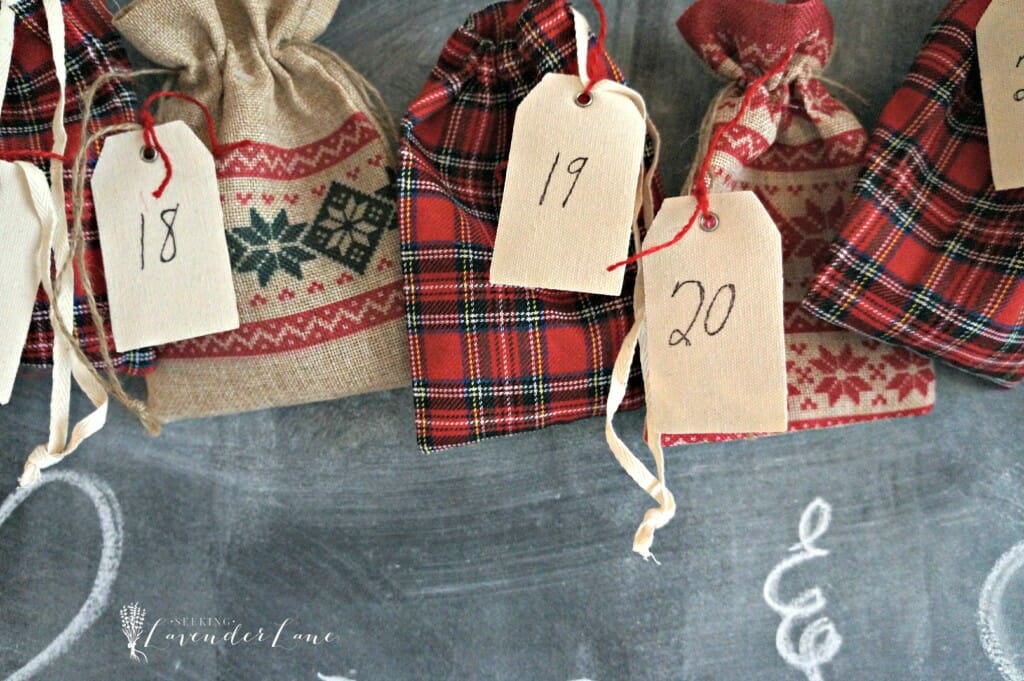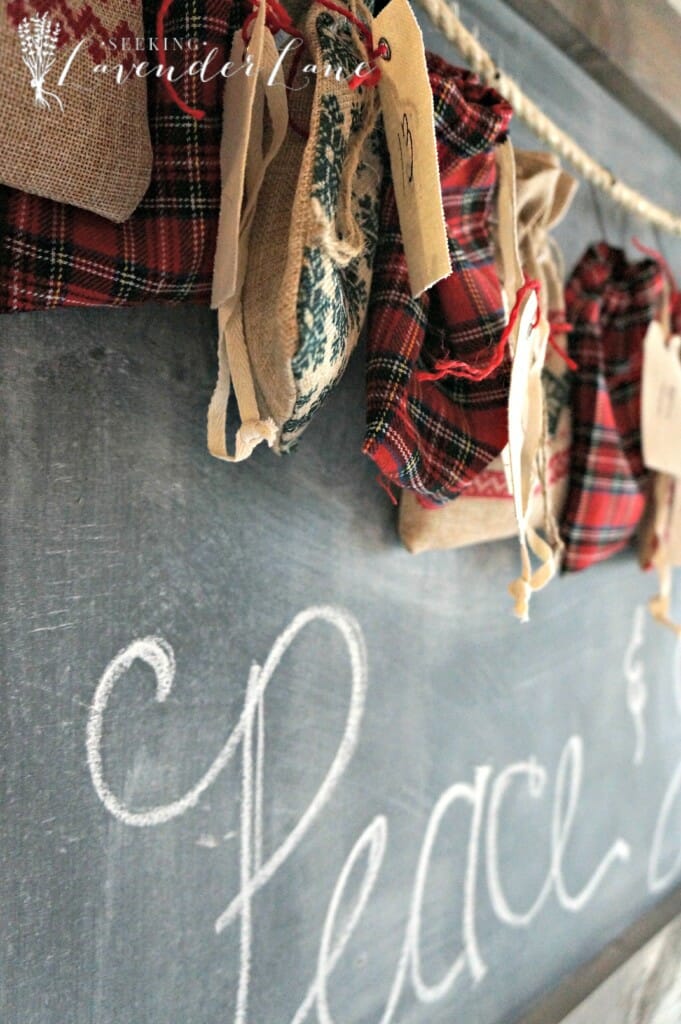 That simple and adorable. I can't wait to fill them. If you all have done advent calendar's before…what types of gifts do you add? I'm thinking chocolate, candy, activity ideas, maybe a small craft. We will see! Yay for the Holidays!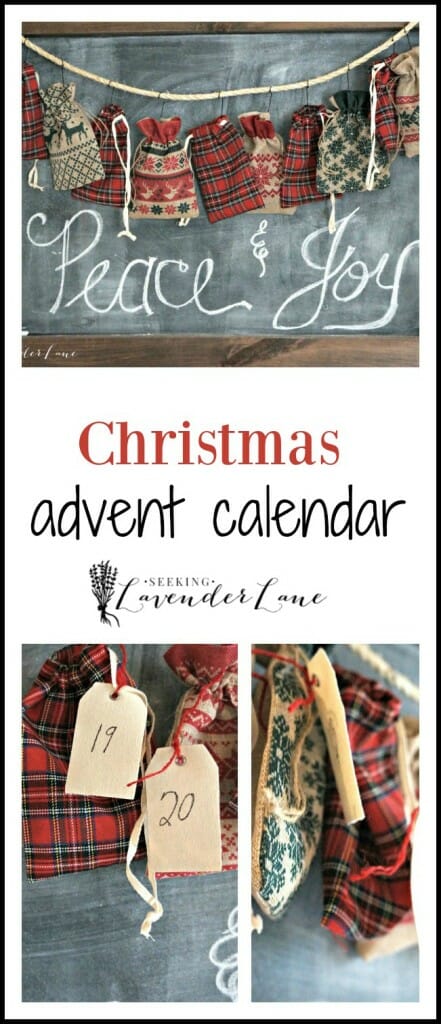 Linking with: http://savvysouthernstyle.net
(Visited 379 times, 2 visits today)